Been busy and not sure what the rest of 2013 has in store but am hopeful things will get better :) A happy lunar new year to folks who pass by this way and do enjoy the time with friends and family. Valentine's also finished yesterday. Hope you all had a romantic and happy time on the occasion.

As part of the lunar greetings... 2 moon watches say hi, separated by 50+ years and both wonderful timepieces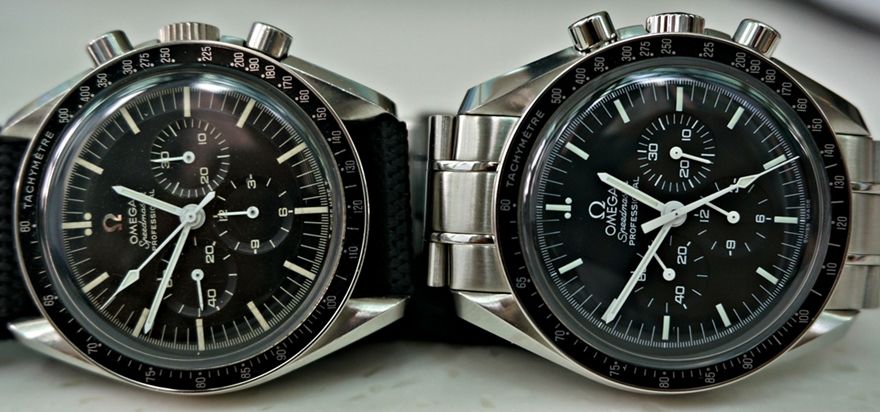 a difference noted was the shape of the lugs. more obvious in the pic above, apart from some other minor changes through the 50 years :)
a proud caseback and rightly so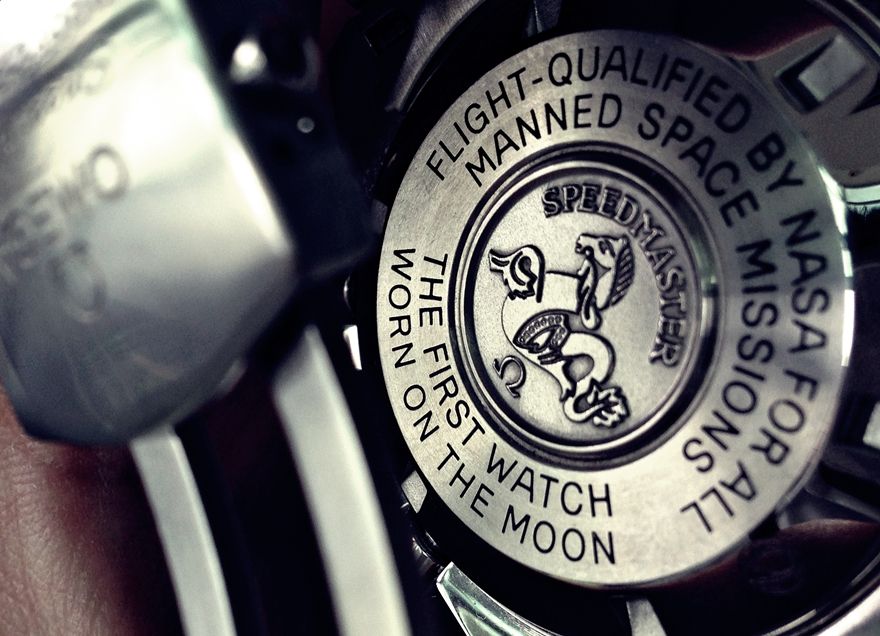 other minor differences... no applique logo, super luminova vs tritium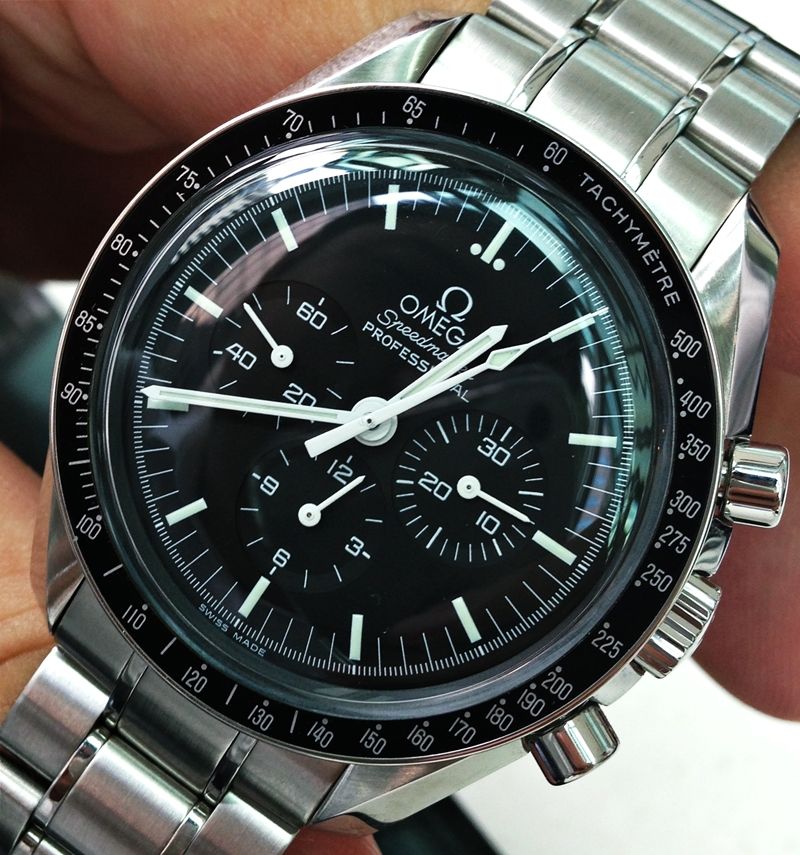 both wonderful timepieces...