random images from my recent trip to Japan. the typical family shots won't be posted up. first time i've been back to Tokyo since staying and working there for a bit before the 3/11/11 earthquake. it was very much the same as before but maybe a bit more insular in some cases.
morning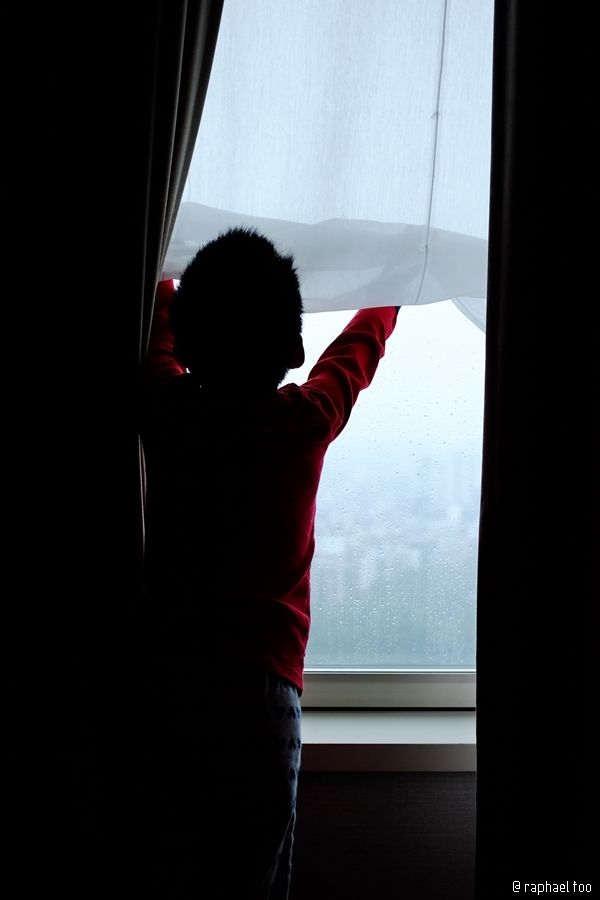 coffee in ny
train a comin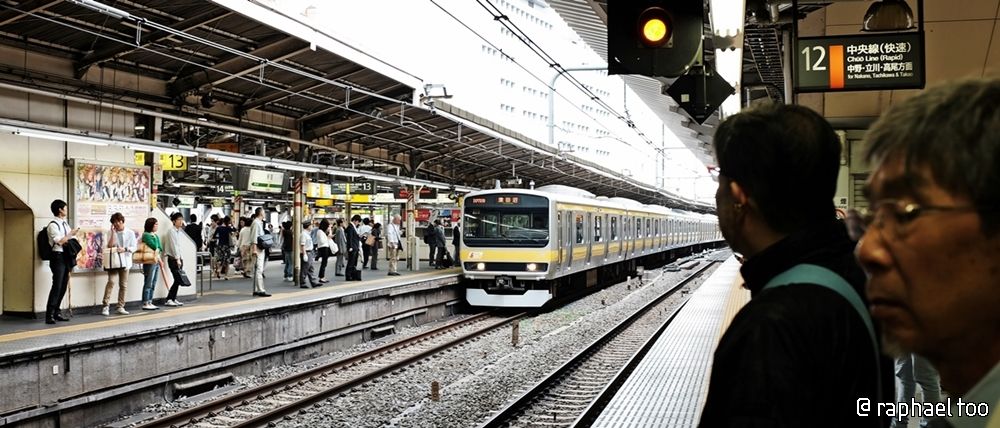 i spy with my little eye...a marc newson atmos...
uniforms anyone?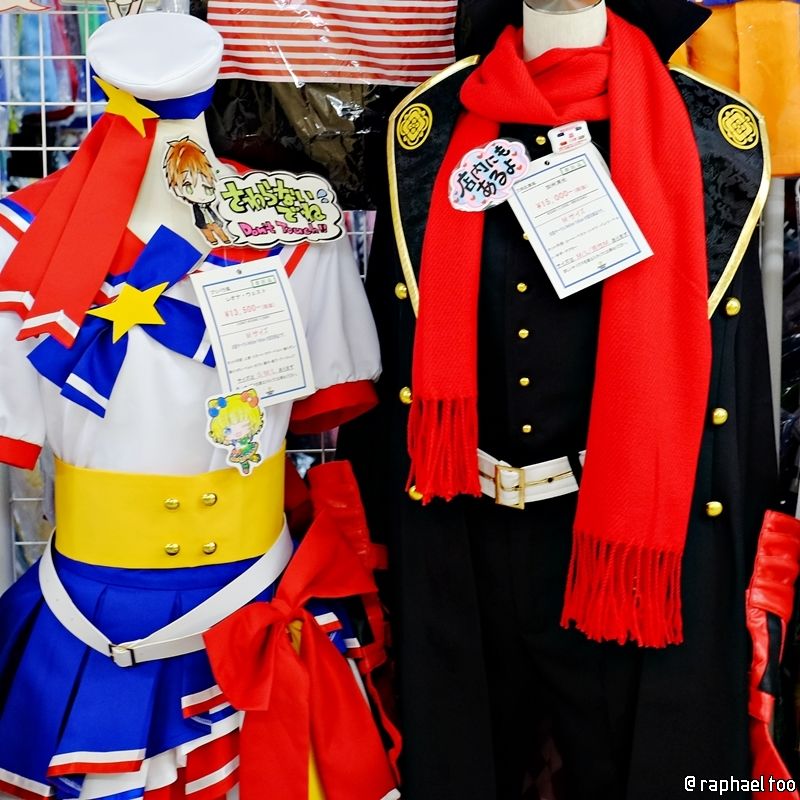 bourdain made me do it... ROBOT RESTAURANT!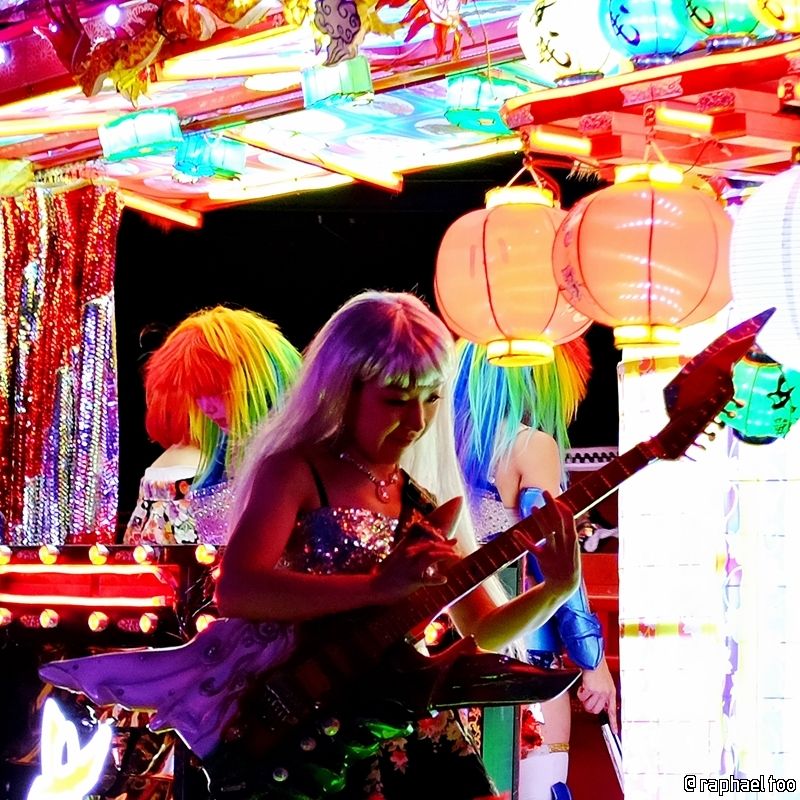 Domo Arigato Mister Roboto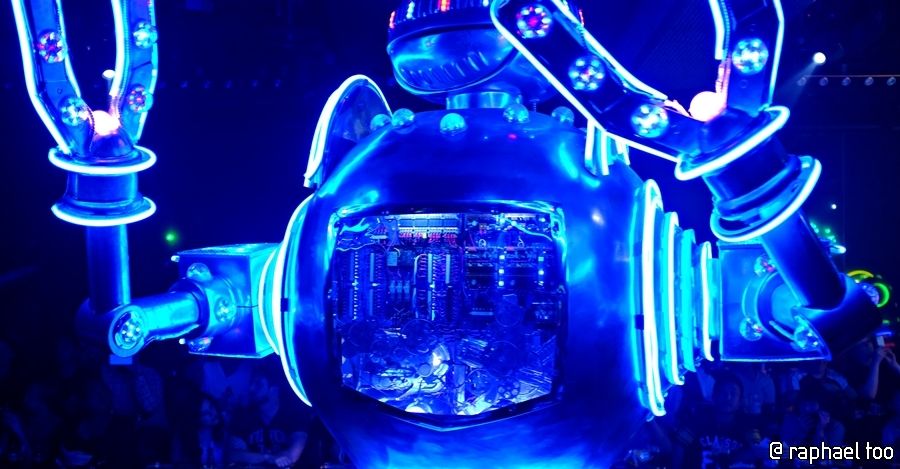 weird spider fairy riding a spider fighting off some witch... what's not to like? ;)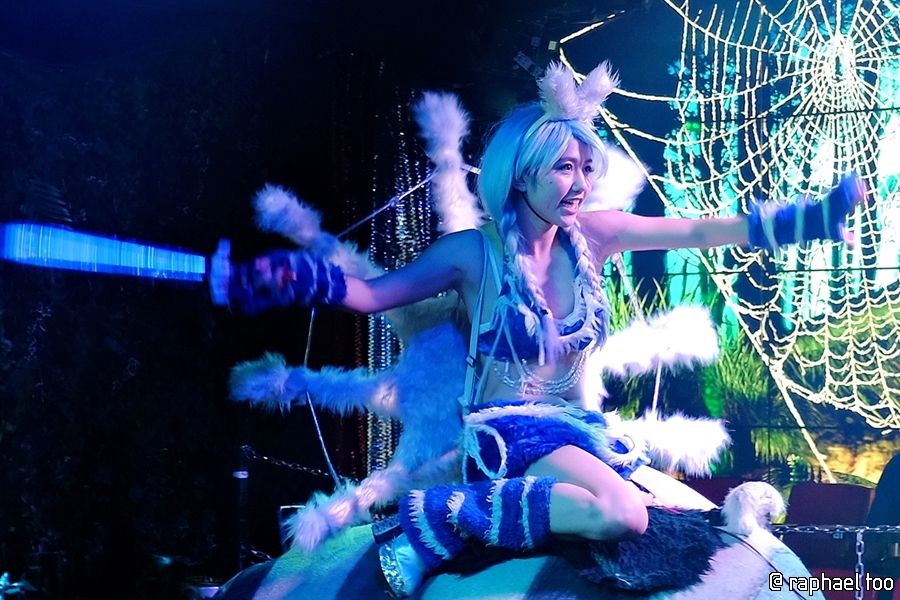 a show like no other ;)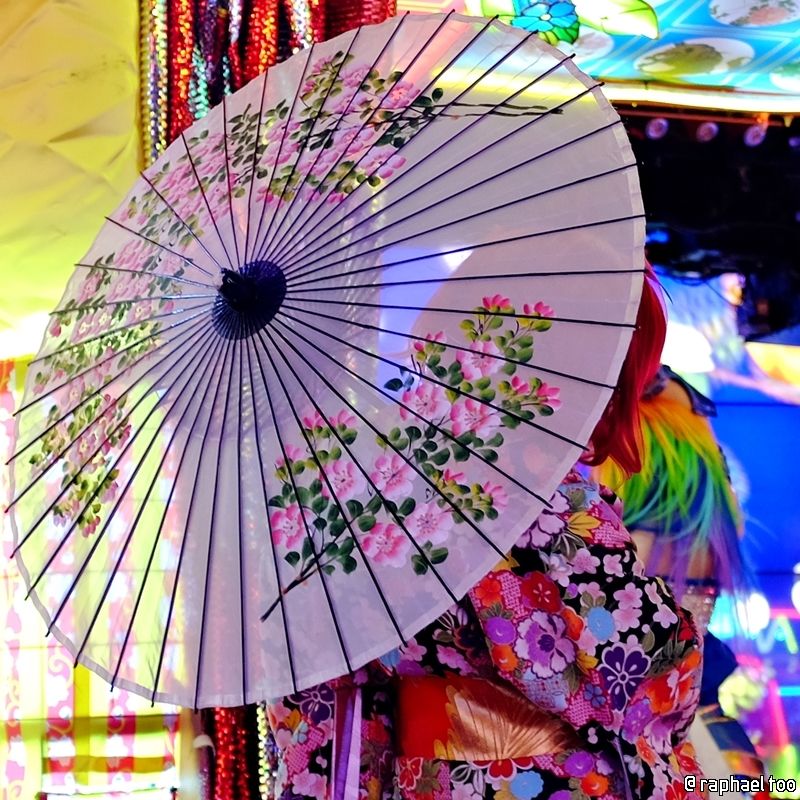 super furry animals...
lovely day in Omotesando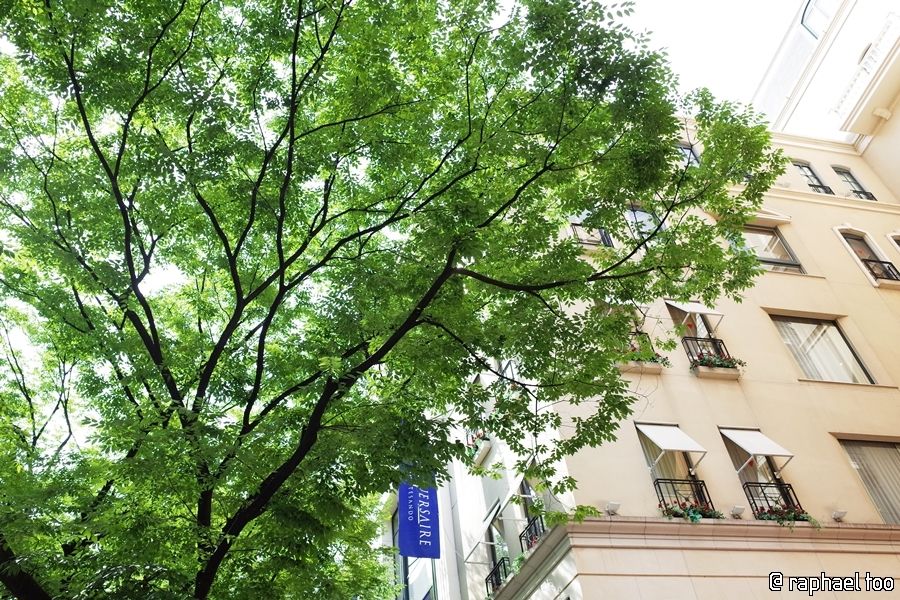 we have liftoff!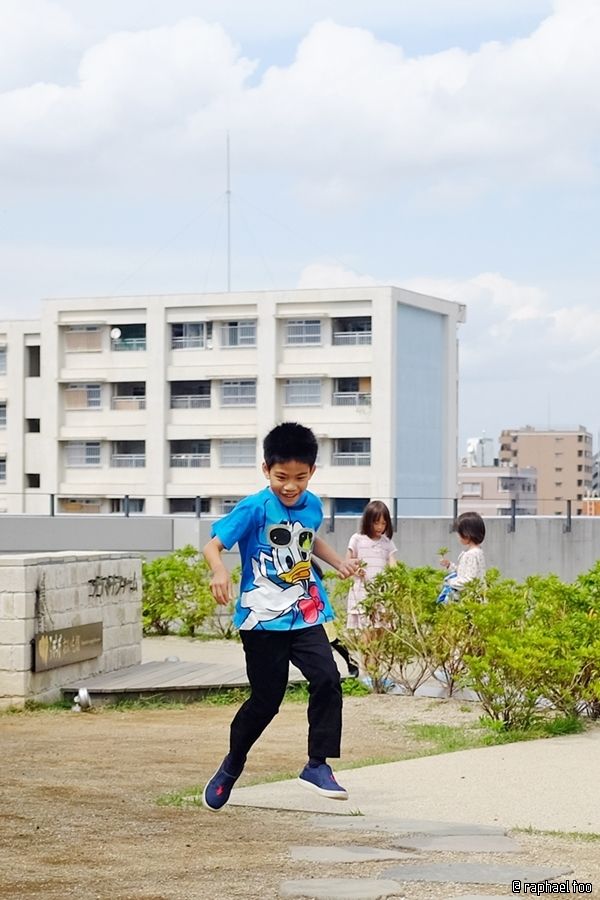 "O
k now point to the sky!"
'No! i want to point down!'
a stroll down takeshita dori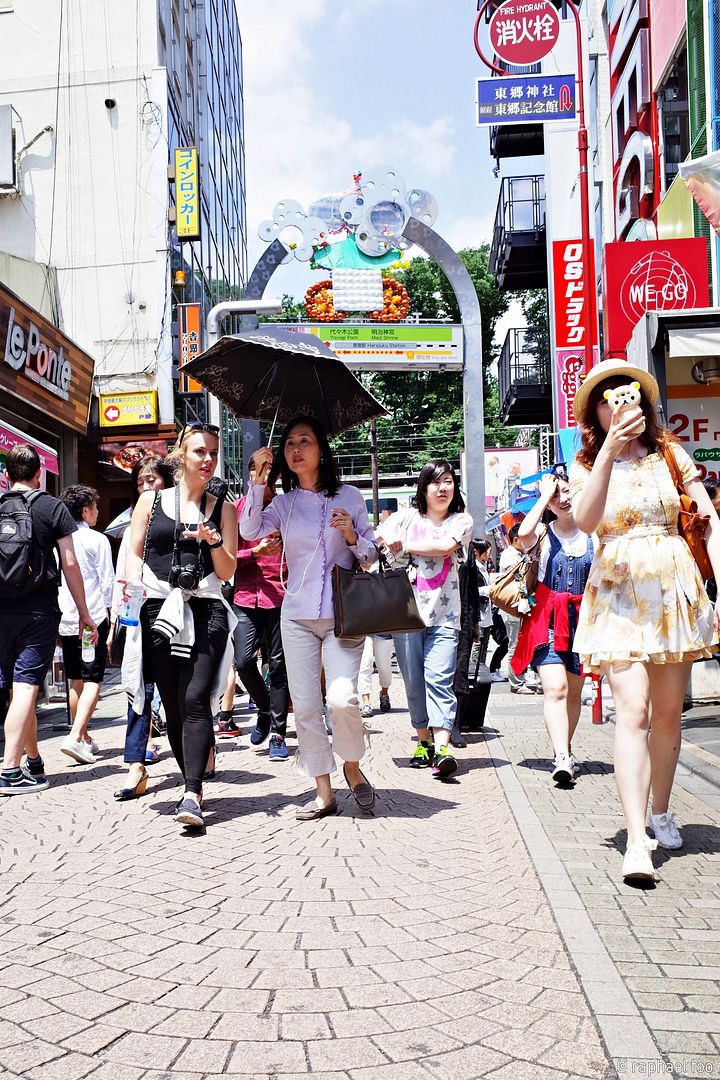 candy girl
graffitti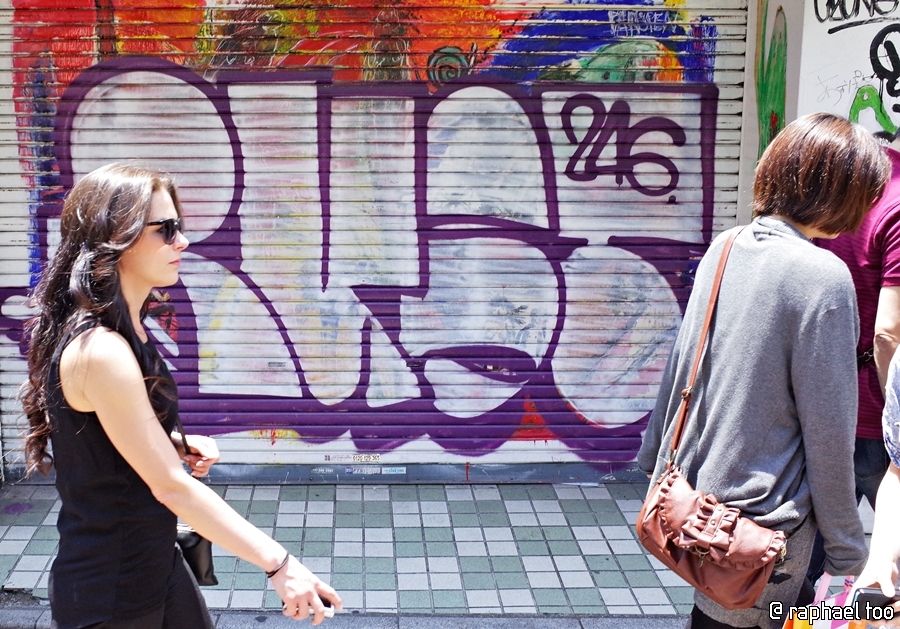 walkin the dog
catching the performance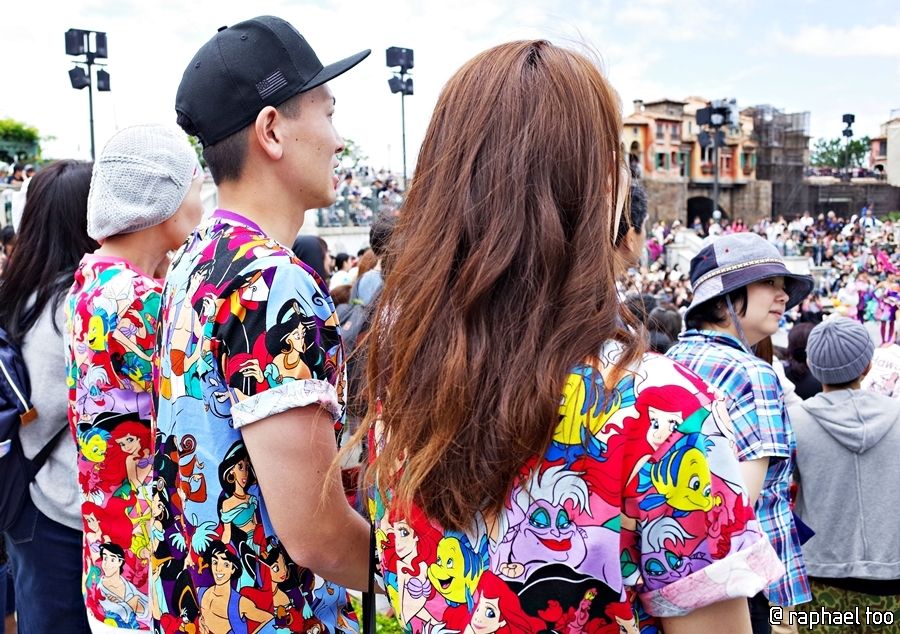 flying colors
the Queen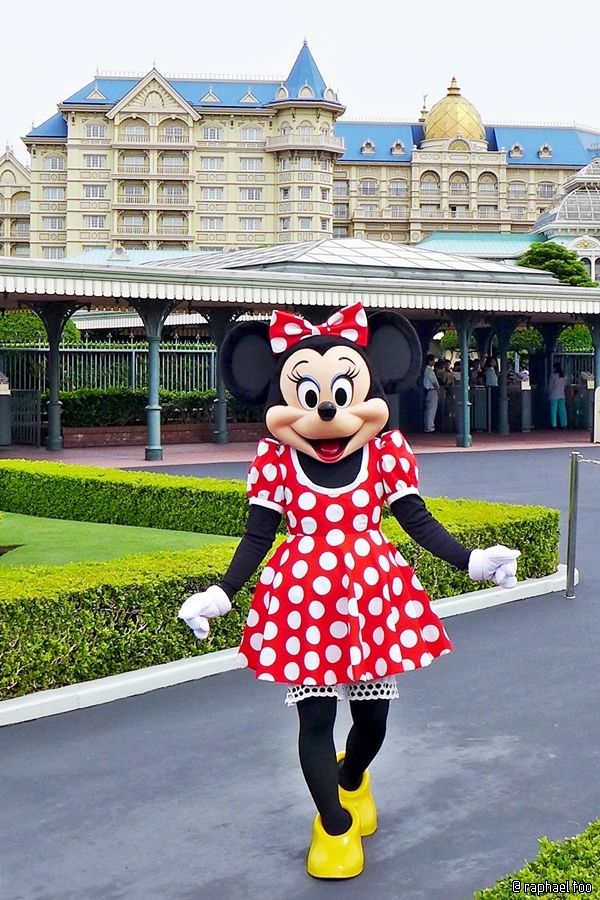 Gundam Protecting Humanity [1:1 scale glory in Odaiba]