so how i came to know about the panic room in the later part of last year was i had decided to grow a beard and was looking for beard products and not many places in Singapore carry that. i mean many places have stuff for you to shave it off but few have stuff to help it along its way as it grows... so i thought i'd give the barbers there a go as well and i found the panic room to have a very strong crew of capable barbers(or as they would like to be known ~ handsome makers) and i know this coz i've tried more than 62% of 'em and... behold, it was very good.
as u nestle in the comfort of the barber chair, there's a certain chaos in the space around you but then you see the orderliness come in, as they compose and comb your hair with a pomade of your choice to a swee swee finish.. yin and yang.. and that is good reason to keep coming back again and again and again.
and uhm I can pickup some film here too it seems :)
'is there a time for kohl and lipstick... a time for cutting hair?' yes there is :)
'O true apothecary,. Thy drugs are quick' [a quote just to note the efficacy of the products ;) ]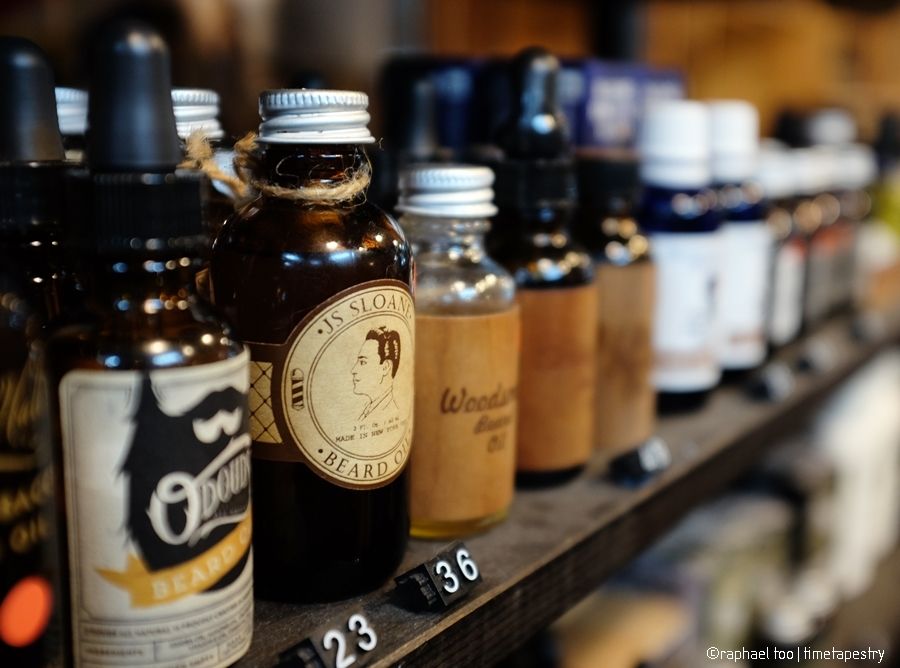 'questions of science; science and progress
'
does ultraman use reuzel? hmmm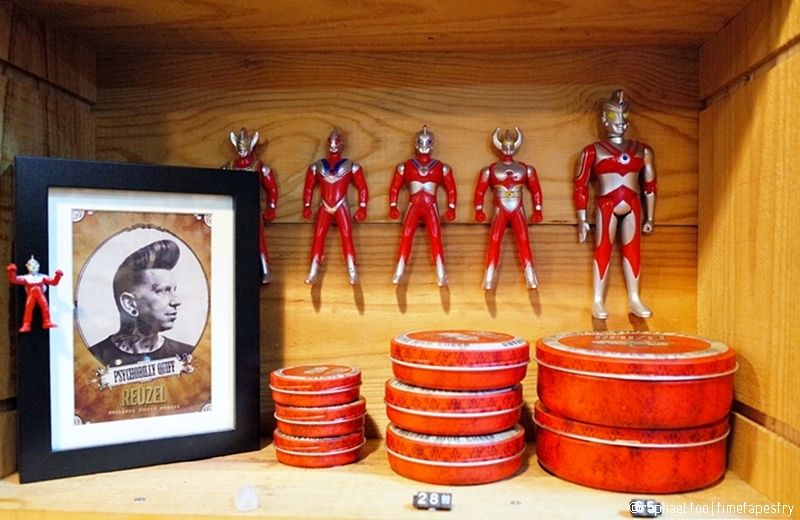 'shave me.... shave me my friend.
fade me... fade me again. i'm not the only one ahh i'm not the only one'
my words to a classic tune that seems to be
easily switchable to all kinds of stuff in my life :)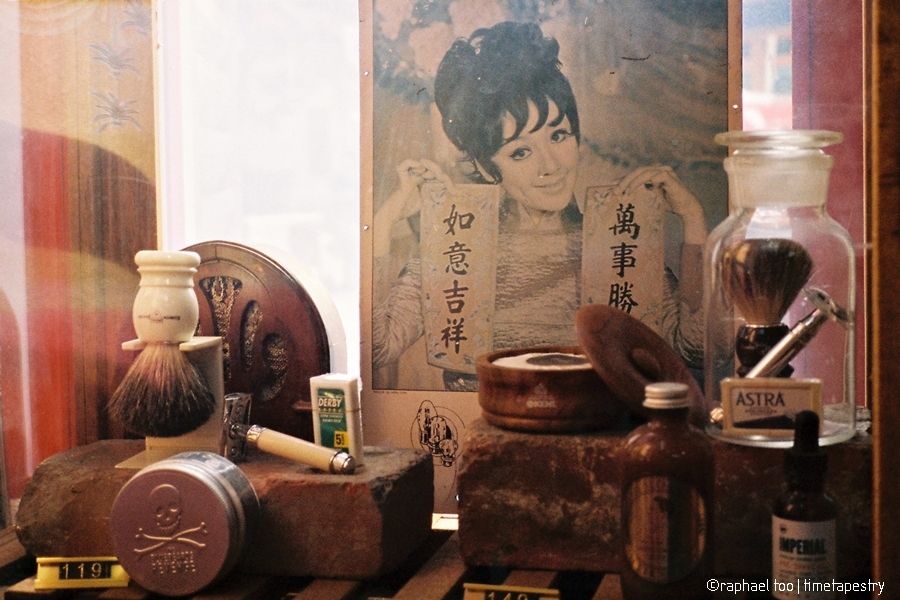 the pics in this post show a lot of the reasons why i like the place... [the sounds there are great too] it has lots of interesting things to check out & buy. a eclectic range of male grooming products, from a broad range of pomades(many of them with great designs not that it maketh the pomade better in your hair mind u but nice to look at is nothing bad ;) , to combs, razors, brushes... the walls are lined with interesting pictures/posters/graphics and vinyl records and a player can be found about the place too. the ol barber chairs and the many little things around make you think about the past whilst another part of you is thinking about the future... and how u're going to look after their barbers have their way with you ;) it feels real and thrown together and not contrived and that again is cool.
work hard, play hard
COMB-A-GEDDON!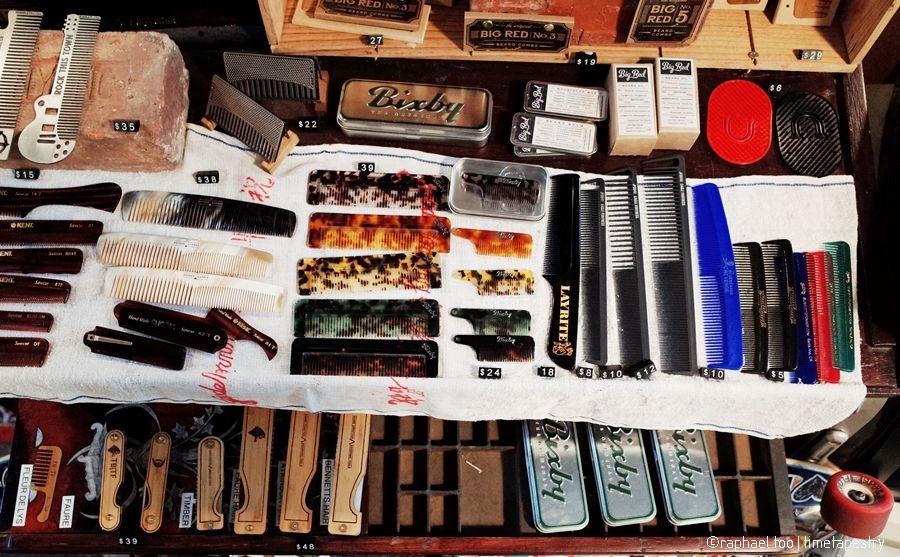 From Black-ish
Junior: you have to understand it was 1994, television itself was in its infancy. you had to be there at a certain time to watch a show or it was gone... forever!
Jack: no pause button?? no DVR??
Zoey: and... you had to watch the commercials
Jack and Diane: What???!!!
apparently not all cigarettes are bad for you... i'm pretty sure these won't give you
emphysema
Mervyn 'Muffýn' Liu Liu, purveyor of the truth
in hair-dom. a shining light(due to his hair being blonde
in the pic below) in the barbering scene ;)
bad to the bone...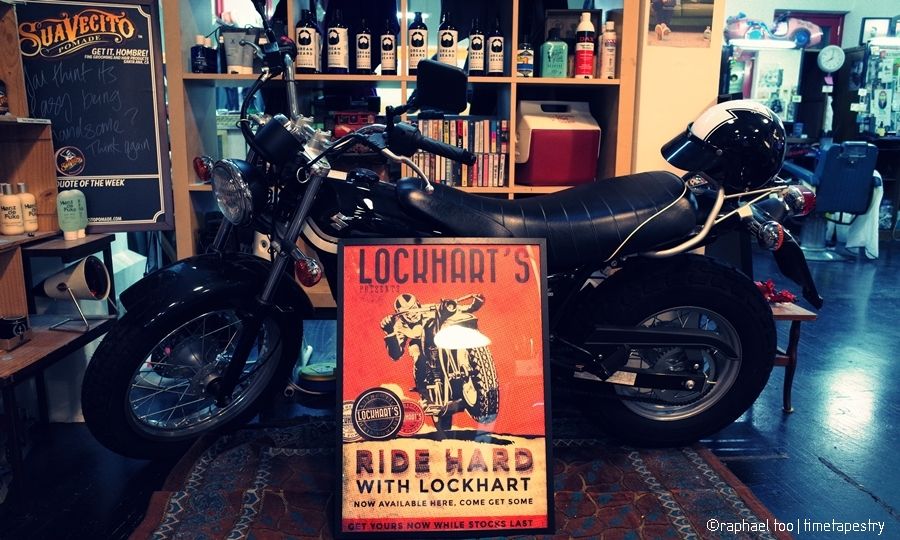 for uncommon people perhaps?
'hey, that's kool and the gang' ... the maestros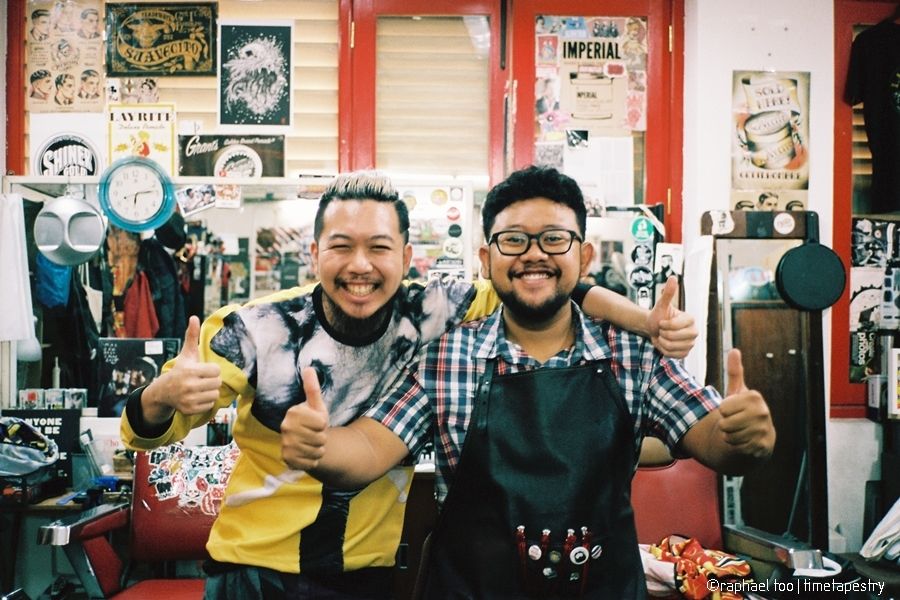 "You're only as good as your last haircut." Anne Leibowitz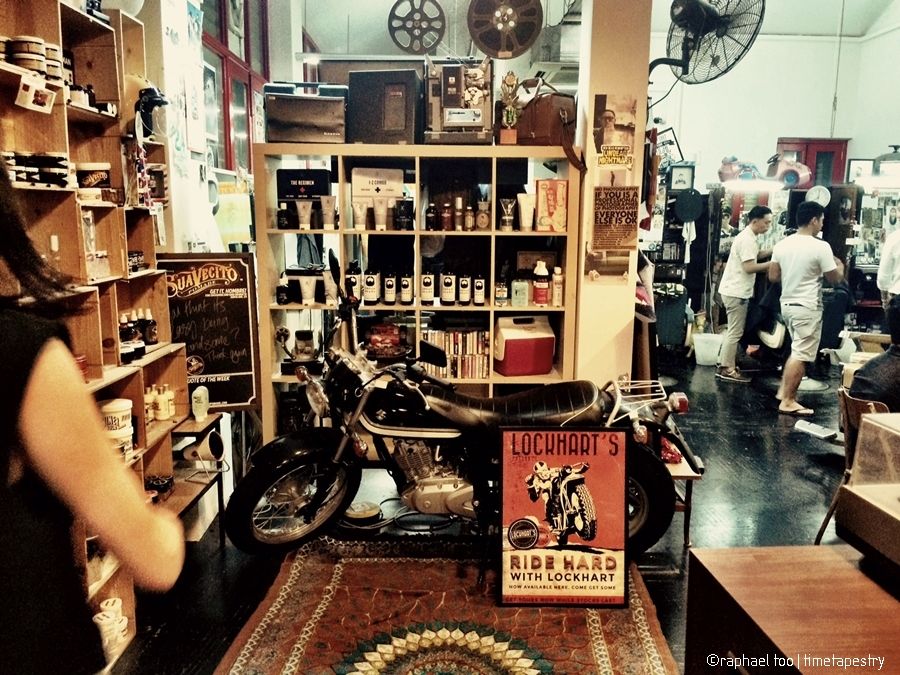 some of the stuff i use from them... imperial gel pomade, js sloane beard oil and i also use
beard commander
wonder balm and
can you handlebar.com bristle brush.
all excellent products [
note i did buy some pomades
though that didn't work for me]
so if possible try before you buy or at minimum smell it first and
see if it it holds how u want it to (eg request for it to be used to style your hair after your cut to see if it does it for you)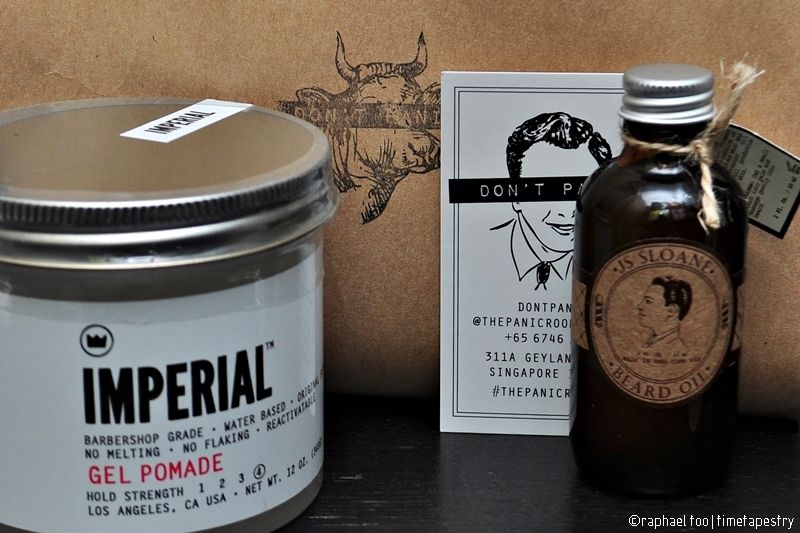 slick pomade(and graphics)
i'm madder than MAD's Alfred E. Neuman
remember to brush your teeth :)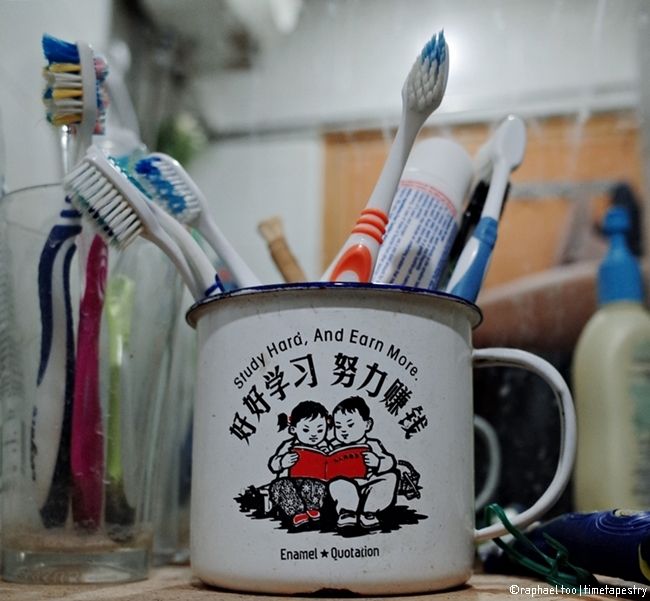 A Geylang Takeover Tale By The Handsome Makers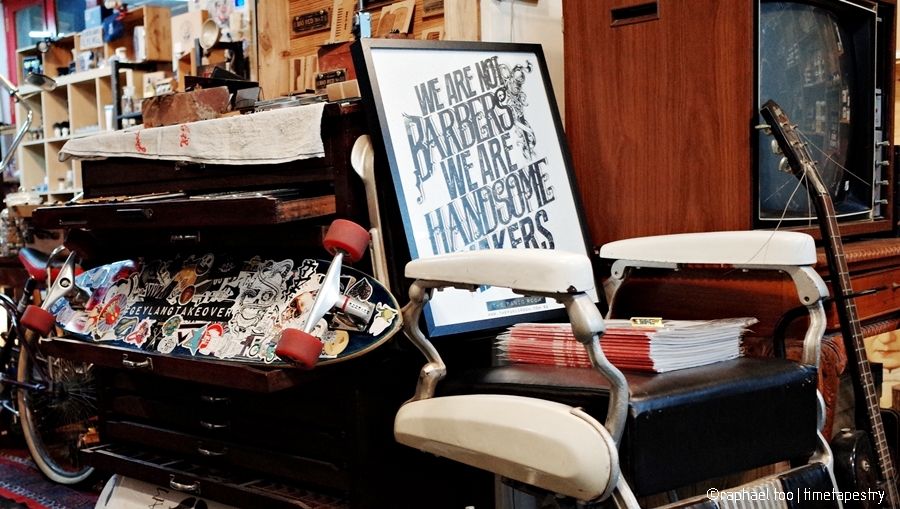 an analog life... film camera with film, mechanical watch, an organiser
to actually write stuff in
and good barbers to cut your hair... robots won't ever be able to cut it(pardon the pun) in this area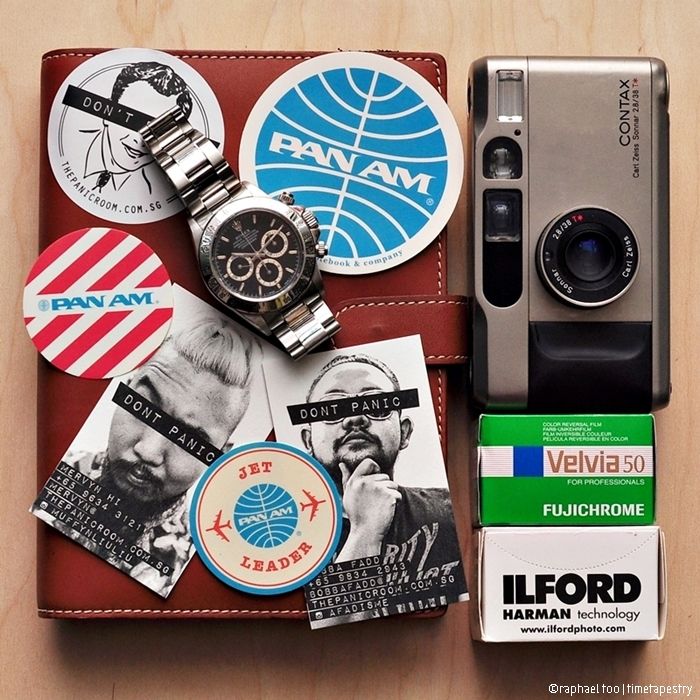 some links which shows off cuts they've done [

instagram

][

fb

][

site

] and if you plan to go

do call/sms for
reservations: 8228 9063. Add: 311A Geylang Road, Lorong 17, Singapore 389350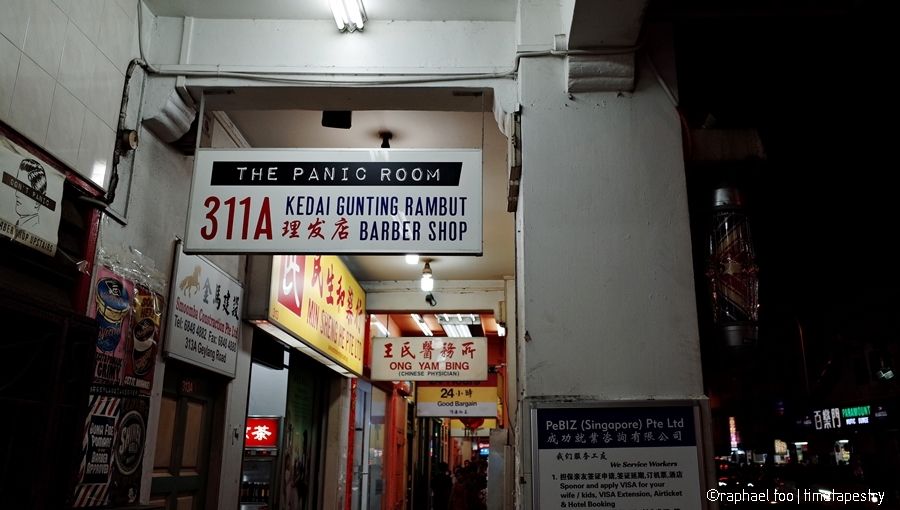 the counter... for all your booking and hydration needs :)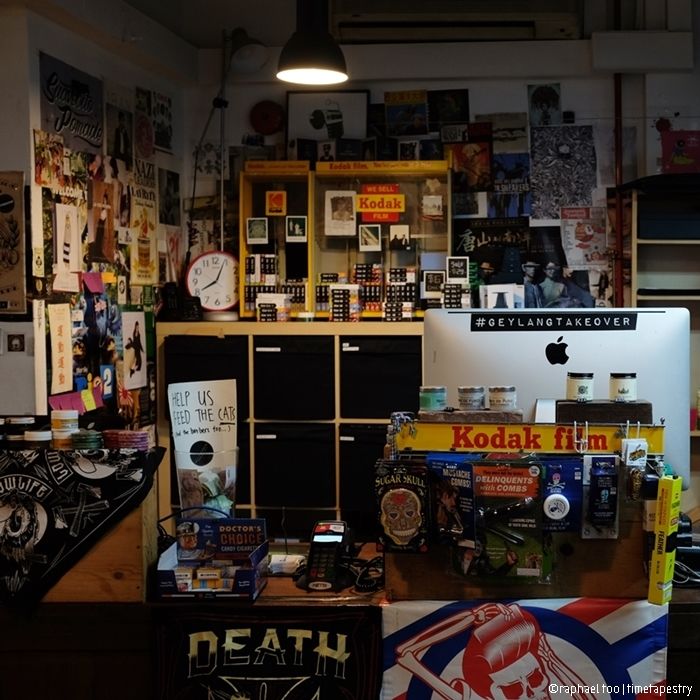 opening and closing times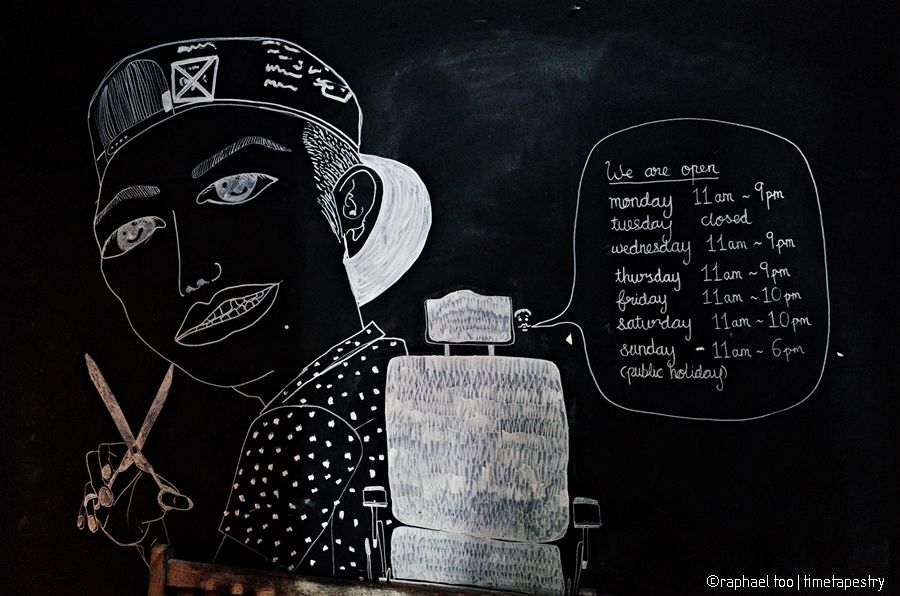 what's on tonight i wonder...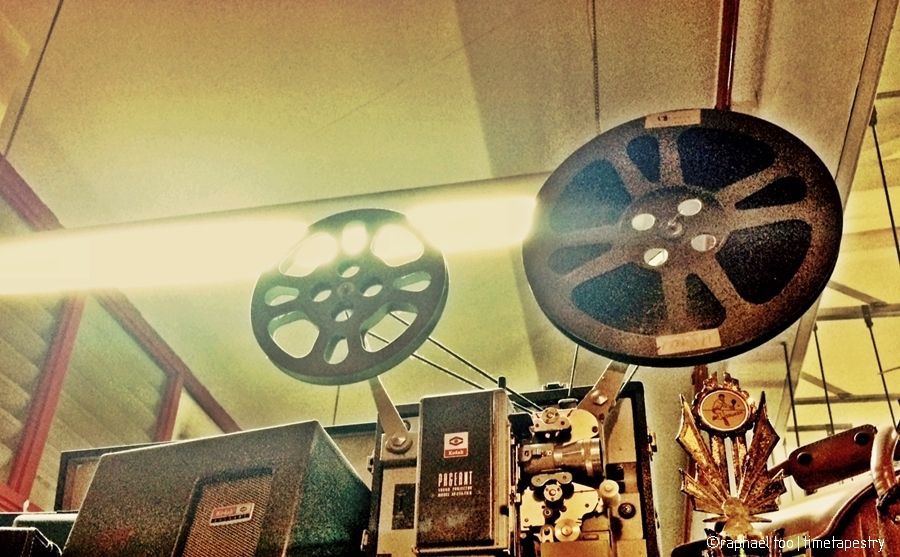 this perhaps?
LINK
oh yeah, they sometimes do cool vids for some of their customers!
signing off for now. cheers, raph