3,2,1 Contact was a kids show i watched growing up. There were I think 3 channels then(Singapore Broadcasting Corporations' Channel 5, Channel 8 and Channel 12). back then, no cable, no 24 hours programming to which you could use to turn your mind slowly to sludge ;) anyway the title song was pretty catchy, check it here
LINK
'contact is the secret is the moment, when everything happens...'
that show had elements of discovery to it and this post is goin the other way. digital cameras came on the scene in a big way in the early 2000s and since then, it has led to the decline in interest in film. the benefits of digital are widely known(eg. able to check your shot immediately, no high developing / scanning / printing costs to deal with, changing iso any time u want to vs shooting at a set iso for a roll etc) but some folks still shoot film as there are benefits to it which i may touch on more at a later time. this post is about reviewing a film camera so let's get on with it.
a great lens on a compact fixed focal length camera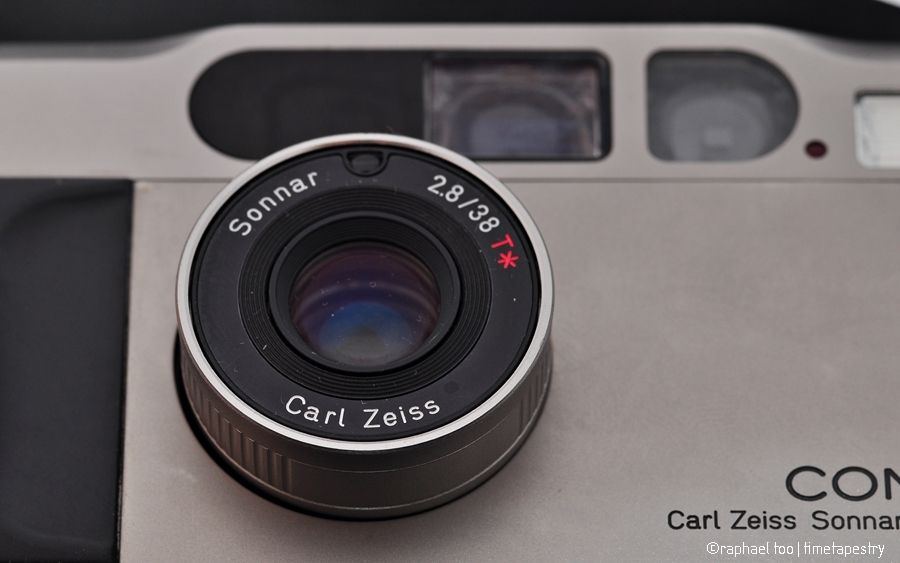 porsche designed... a bit blocky but very nice lines regardless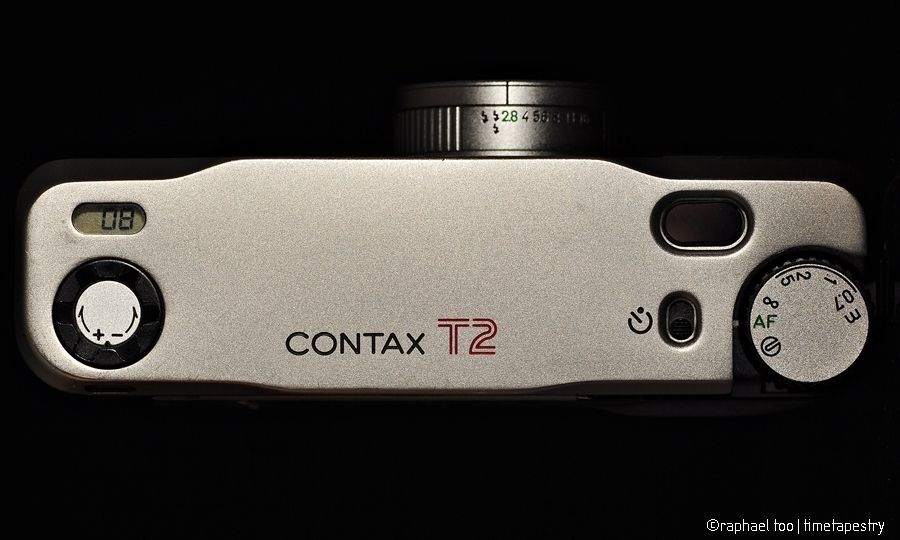 oh and it does look good in others hands too ;)
Let's take some photos!
The T2 was a significant camera from Contax which was a renowned camera maker at the time
ushered in a new "deluxe compact camera" with other camera companies coming out with competing models. It
has
got a great
Carl Zeiss T* Sonnar f/2.8 38mm
lens on it which kinda makes it worth it's current asking price of S$400 range plus/minus in my opinion.
As the T2 has electronic innards, if(or when) it decides to shuffle it's metal coil, i believe no one out there can bring it back/fix it[company that owns contax, kyocera, stopped servicing these cameras years back] and if it dies, it becomes a nice little porsche designed paperweight. [watch blogger comment: for watches too i suppose if you buy uncommon movements from companies that may disappear one day]
ok onto several shots from my first roll was taken in ronin and it shows why film is different...
and i took backup shots with my fuji x100t just in case the film shots(from my first try) didn't work out and some of them didn't... apologies to my models for the day ;)
T2 shot ~julia and mavis
fuji x100t shot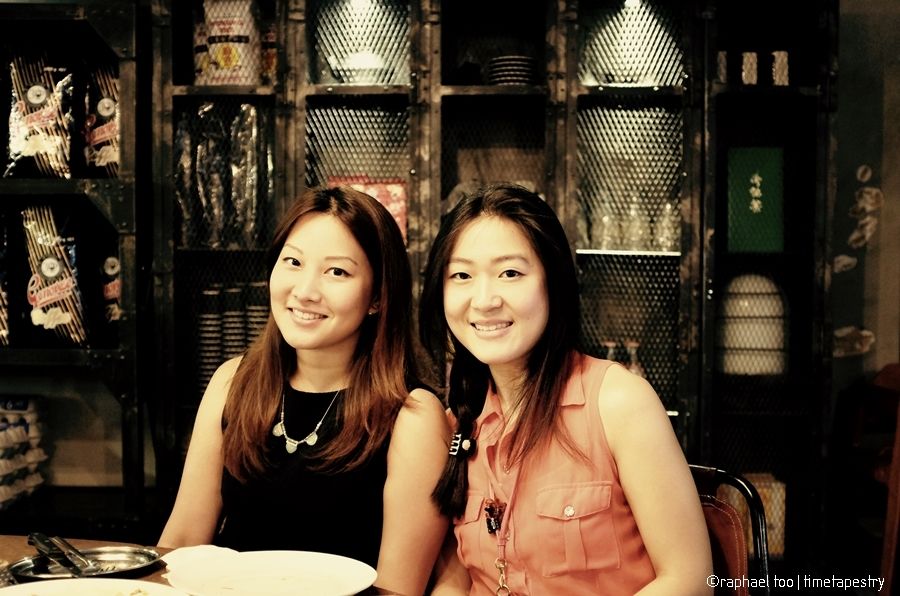 and in b/w
film shot ~ wizard with magic beans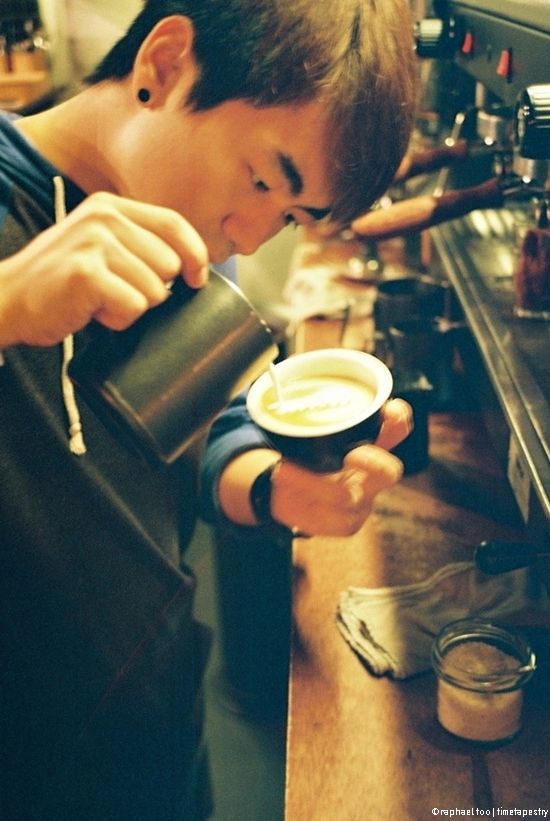 fuji x100t shots ~ Liz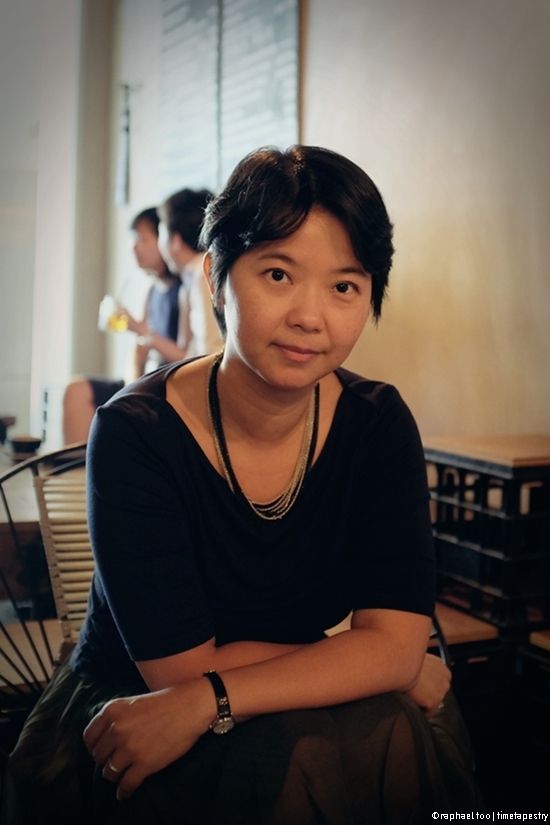 Liz's colleague
waiting...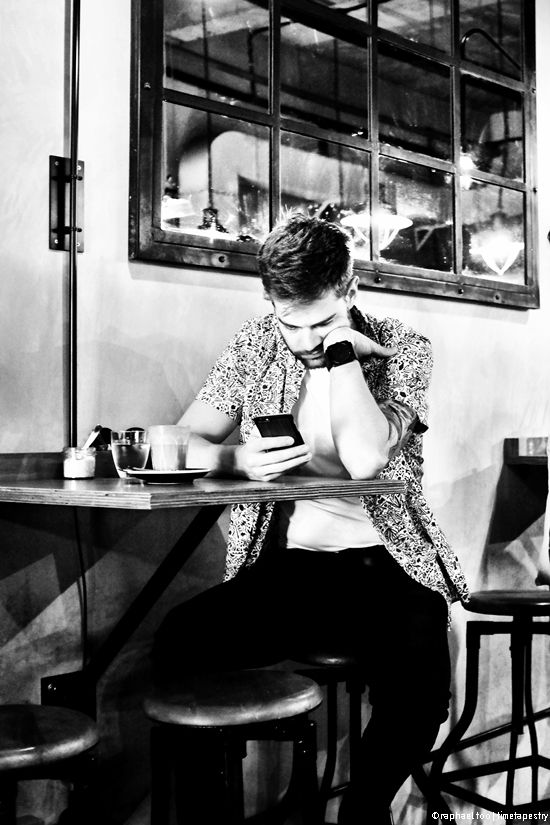 Some review points on
the Contax T2
f2.8 is program mode and the camera decides what aperture(and shutter combo) to use [

if you set it to f2.8 and you don't see a P in the viewfinder and just see the shutter speeds, then

you are shooting at f2.8

... it set

at f2.8 & you see P though than it's using whatever Aperture it thinks its appropriate

]

only f4 to f16 is manually selectable for aperture priority

in p mode or aperture set to 2.8, shutter is 1sec to 1/500. in flash mode, shutter is 1/30 to 1/500. i would leave it in 2.8 always unless there's no way to get the shot without flash, then turn to flash setting.

when holding it your right forefinger may touch the lens barrel

a bit heavy and blocky but still work-pants pocketable for me

no way of sticking filters on eg ND.. hmm maybe tape it on if needed?

the T2 focuses using an active infrared light which is not visible and may not be as accurate as a passive focusing system like that in SLRs. however u can focus it to a set distance 0.7m, 2m, 5m, infinity etc so anything at that distance will be in focus. if u use a slow aperture than the depth will be there to get things within a range in focus so can be a good tool for street.

if "LT" is flashing, it means the shutter speed is over 1/30 sec, eg 1/15(this may be more though), so you'll either need a steady hand, tripod or use the in-camera flash.

When the camera displays 2 shutter speeds, it means that the actual speed is in between those two. When 500 flashes that means that there is too much light.
more shots taken with this camera follow ~ bird watching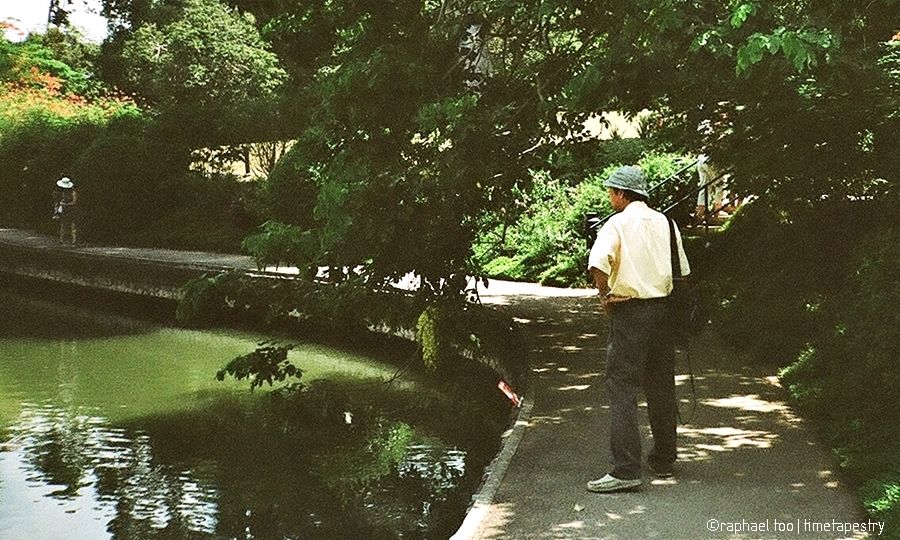 home?
a day in the park
handsy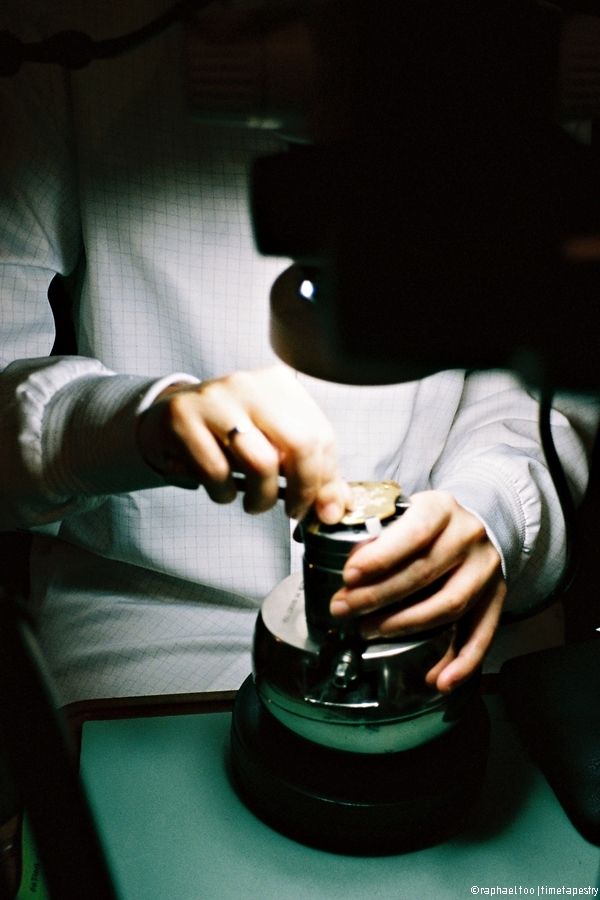 fun at the fairs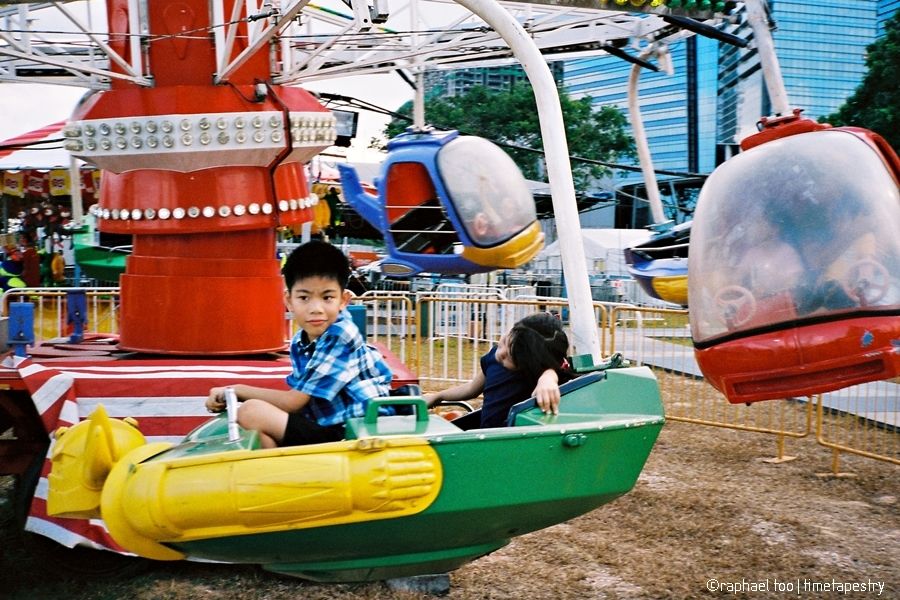 where to stay tonight? decisions, decisions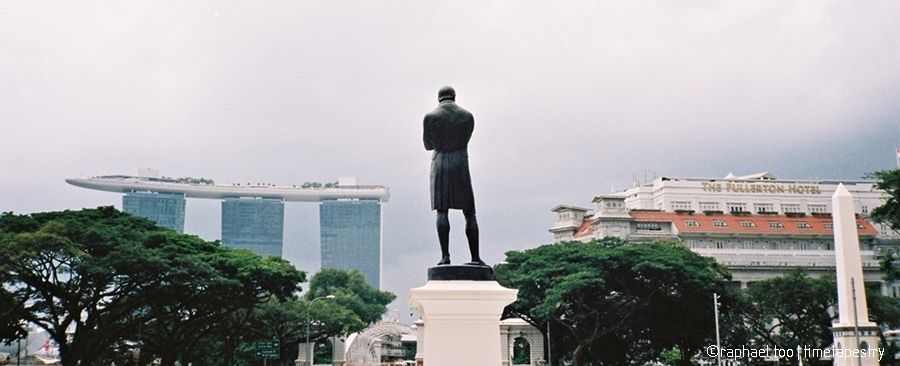 takin it apart... piece by piece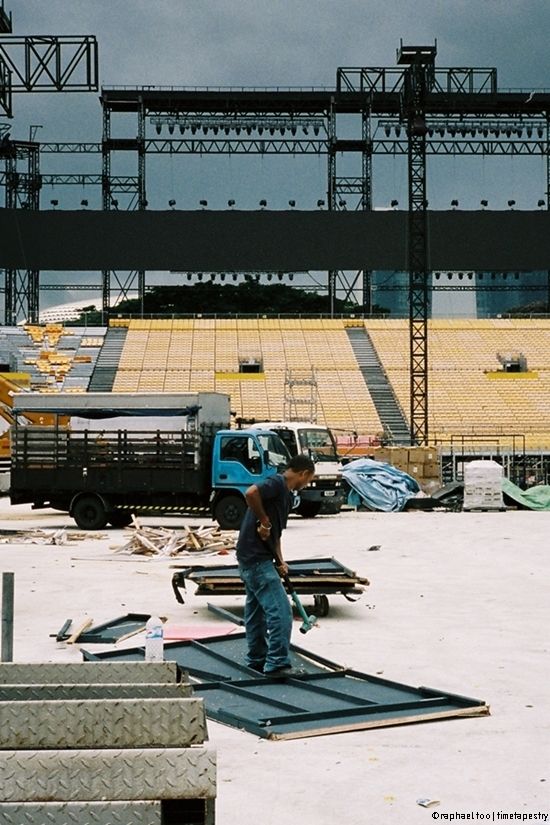 don't i know you?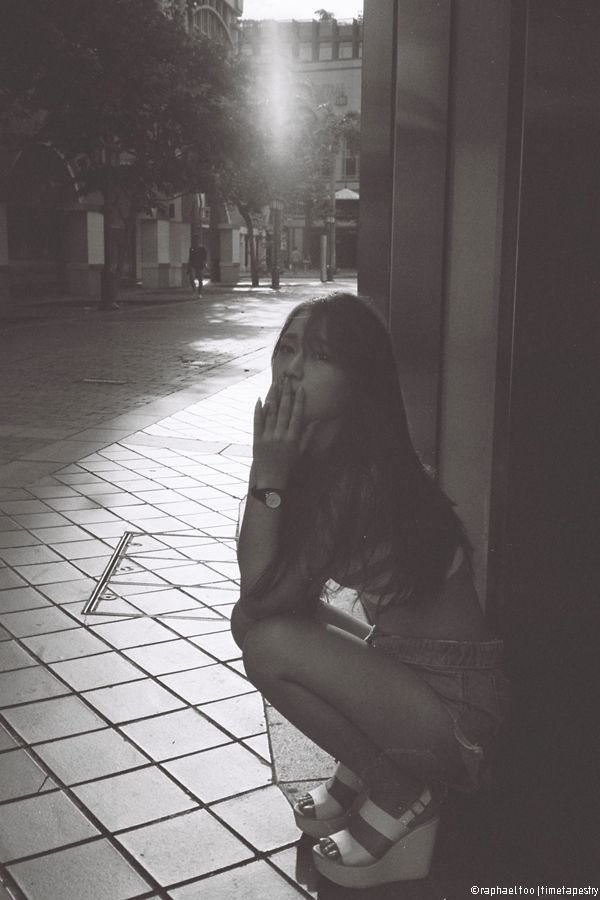 conclusion
biggest negatives for me (1) can't set f/2.8 as it's a really a program mode (2) can't push ISO eg shoot iso400 as 800 (3) can't set shutter manually (4) honestly, i would like something faster than 2.8... due to these reasons, i decided to sell the T2.
i did enjoy shooting film though as an alternative to digital[a different and in a way more thoughtful creative process for me and i did like slowing things down] and want to continue so i decided to buy another film camera looking to
get something that addresses the main negatives for me as well as getting one with an interchangeable lens.
the funds from the T2 helped lessen the blow of this next purchase which will be revealed very soon :) hope u enjoyed the short review.[Note: I may add a couple of the better pix taken with this camera to this post over time] cheers