before we get to my view of these 2 lenses, just a share of a swirly bokeh shot :) the lens [voigtlander 35mm f1.2 v1] & the model did most of the work
[Notes to self: v1 is maybe slightly less sharp and contrasty than v2 but the differences are minute ref LINK1 LINK2]
For folks really into swirly bokeh, there is the helios 44-2 58mm f2 made in USSR lens which is supposed to be very good for that but u have to hope to get a good copy as there's alot of duds out there.
I won't leave u guessing which is which and will let u know off the bat that the first image shown in each set of two is always the Sony Zeiss 55mm f1.8 and the second image shown is the Nokton 5omm f1.5.
This post came about because I was curious of the performance of the Sony Zeiss [do people really call it Zony? ;) ] after it received so many rave reviews and was wondering if I should add it to my current lens lineup. However I have the Nokton and it was a question of course if the Sony is better.
I also shot a range of street style photos that it's not up in this post and the Zeiss doesn't autofocus (AF) well or fast on the A7S and the weakness is probably more to do with the A7S' AF capability. It's no A7R MkII or DSLR AF fast. For street both would not do well with a wide aperture and you have to stop down to 5.6 or more so the speed of the lens is not so important (probably weight and size of it are more important) and if you use a fast shutter eg. 1/125 or 1/200 then you need good high ISO capabilities, which thankfully the Sony A7S has... in spades.
my views on the lenses in the brackets below and conclusions after the pix. these are straight out of camera jpgs with minimal straightening and cropping and the lighting was constant. minor exposure slider tweaks for one of the shots. they weren't taken one after the other but on 2 rounds of walks.
Ok so I couldn't get a model to do still shoots with right so i improvised abit. say hello to meg, sally, and harry.
Meg - Zeiss [ cooler ]
Meg - Voigtlander
[
warmer and other lady is more defocused
]
Meg @ 100% - Zeiss
[
cooler
]
Meg
@ 100%
- Voigtlander
[
warmer. both are sharp wide open. one AF one MF
]
Sally - Zeiss
[
cooler
]
Sally -
Voigtlander
[
warmer
]
Sally
@ 100%
- Zeiss
[
cooler
]
Sally
@ 100%
-
Voigtlander
[
warmer
]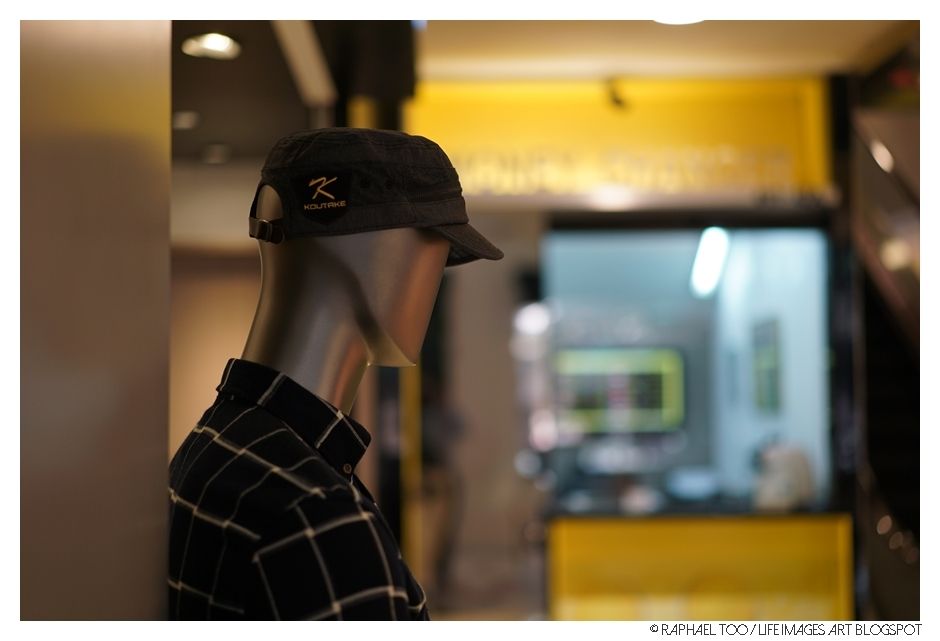 Harry
-
Voigtlander [ hmm actually the Nokton's bokeh looks slightly better to my eyes... possibly coz of f1.5 vs f1.8 ]
Harry
@ 100%
- Zeiss [ maybe a touch better microcontrast and pop ]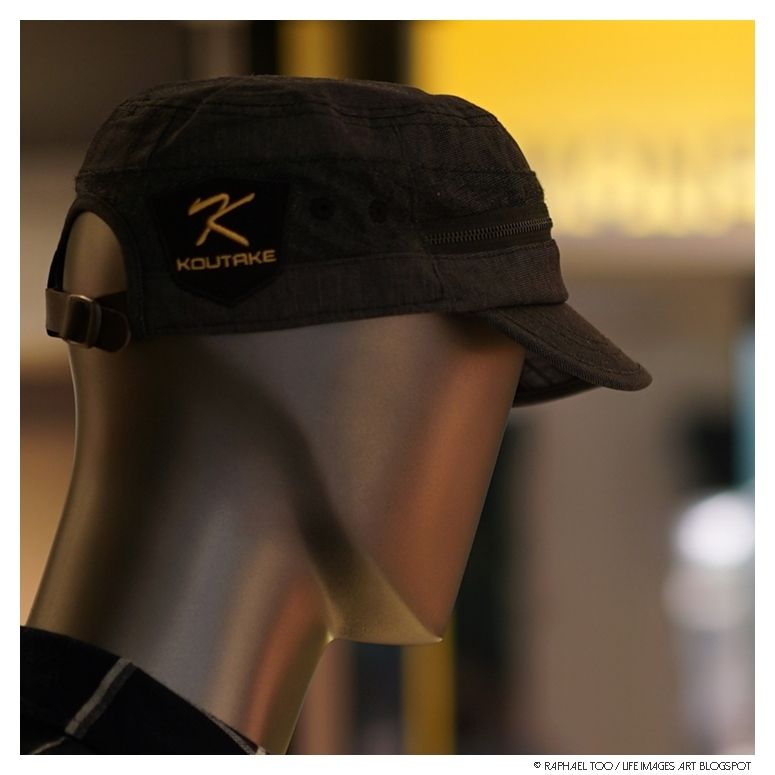 Harry
@ 100%
-
Voigtlander
So which do you prefer? to my eyes:
- sharpness in the
center or around the center
is about the same. however from other shots i took, i can see the corner sharpness in the zeiss is pretty amazing. zeiss corners shot wide open are much better than the nokton but the nokton catches up after being stopped down
- Voigtlander renders scenes warmer which is fine and if u need it cooler u can just play around with temp in your image editor
- bokeh looks close and f1.5 looks to have a little edge to me
- Nokton vignettes a bit more (on the A7S) than the Zeiss wide open which shows very little vignetting. both have a bit of distortion but nothing too bad.
Well for me as I do need to keep the Nokton for my Leica M6 i won't be picking up the 55mm as the center or around the center sharpness is about the same, the bokeh is about the same and the difference in weight is minimal (281gm vs 293gm for the silver ol skool looking one vs 220gm for the black version)
Conclusion:
If I were into the Sony's for AF then I would get the A7R MkII with it's AF prowess and get AF lenses like this plus other AF lens choices in their FE range. If the A7R II is the body, then i would probably go with Sony Zeiss native FE lenses to ensure that the lens can resolve all the details for the high res sensor. Image stabilisation for the A7 mkii range will handle non-IS/OSS lenses too.

If I wanted to MF and didn't have much legacy glass or lenses to maintain from other systems, the Loxia 35mm and 50mm looks to be great choices on any of the Sony full frame bodies. If I shot the Loxia I would probably also aim for the A7R mkII.

If I have lenses such as M Mount (which I do and other SLR lenses which can be used with other adapters) and I want to use it on a digital body that has good ISO capabilities and a good EVF (for manual focusing), then I would get either the A7R MkII or the A7S.
Just a quick post from testing the lenses. next post will have watches in em (i think). cheers, raph