I AM IRON MAN!!!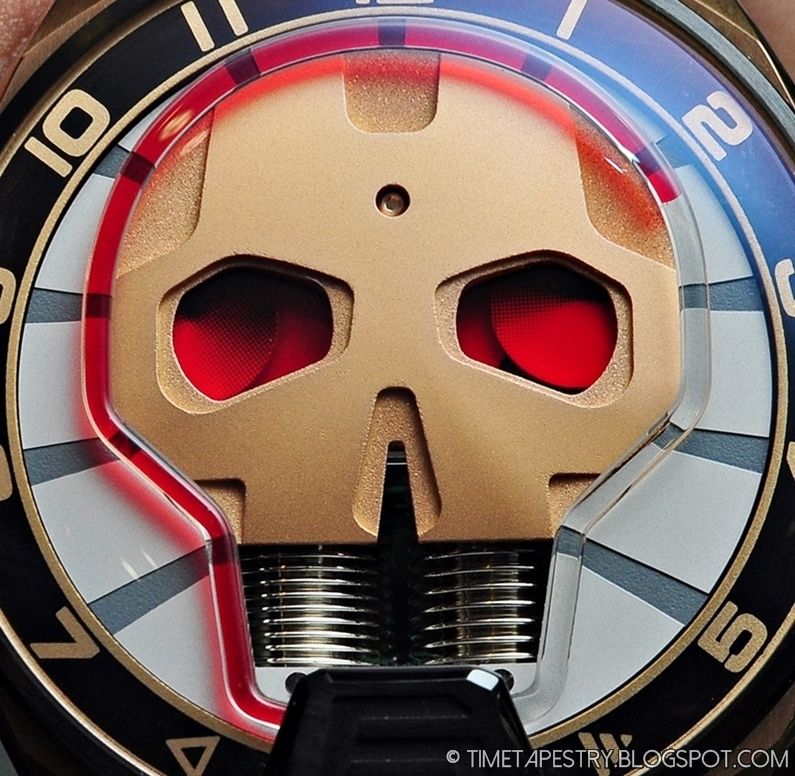 Some quick thoughts. the watch industry is in a challenging state right now and all brands are thinking of ways to differentiate themselves from the others and bolstering their USPs. it's good to see this move from HYT to address one of the more key concerns for folks buying into the smaller, niche brands. Servicing comes at a cost and to have 2 more years of peace of mind is very good thing. On to the press release...
Press release:
When it's your birthday, you normally receive presents. However, HYT doesn't
often follow convention!
To celebrate its 3rd anniversary, HYT has decided to offer something different to its
collectors: from 1st July 2016, each new HYT watch will have its guarantee extended from 3
years to 5 years. In addition to this, pieces purchased before this date will also have their
guarantees retroactively extended by an additional two years.
"Beyond the gesture, we wanted to make sure all of our customers could benefit from the
technological advances we have implemented," explains Gregory Dourde, CEO of HYT
Watches. "We wanted to thank our visionary customers who share our passion for creating
a new kind of watchmaking, and who have believed in us right from the start. Offering an
extra two years on the guarantee is our gift to those who reaffirm their commitment to us
every day."