[ Note: No SevenFridays were harmed in producing this report... due to the protection of the HDB ;) ]
Well of course we know the design team there are good. The original P series is excellent, the

M in the punk version

is wonderfully done too and I nearly pulled the trigger on that. The V was not my cuppa but there may be a version that comes out that will be. but i am not talking about their good design work to date but of the artistic talents of 2 little monkeys aka The Rascals!
Why you do NOT leave your Sevenfriday on your man cave table when you go out to work for the day...
i'm liking the colors of these paints
hey we missed the back of it!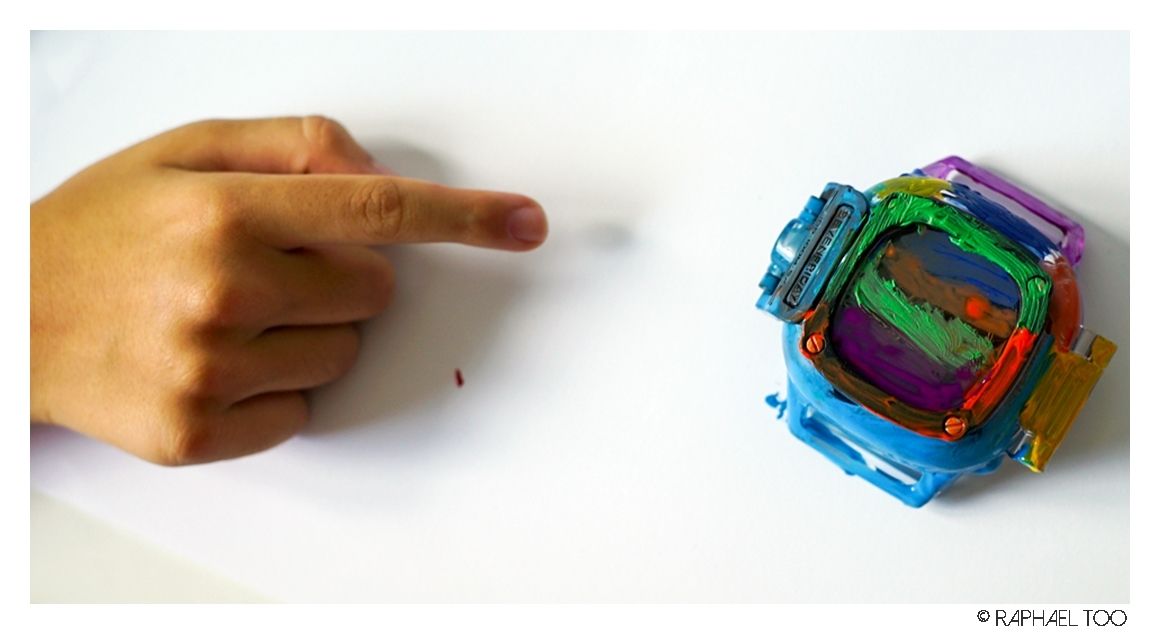 a little paint will fix that RIGHT up!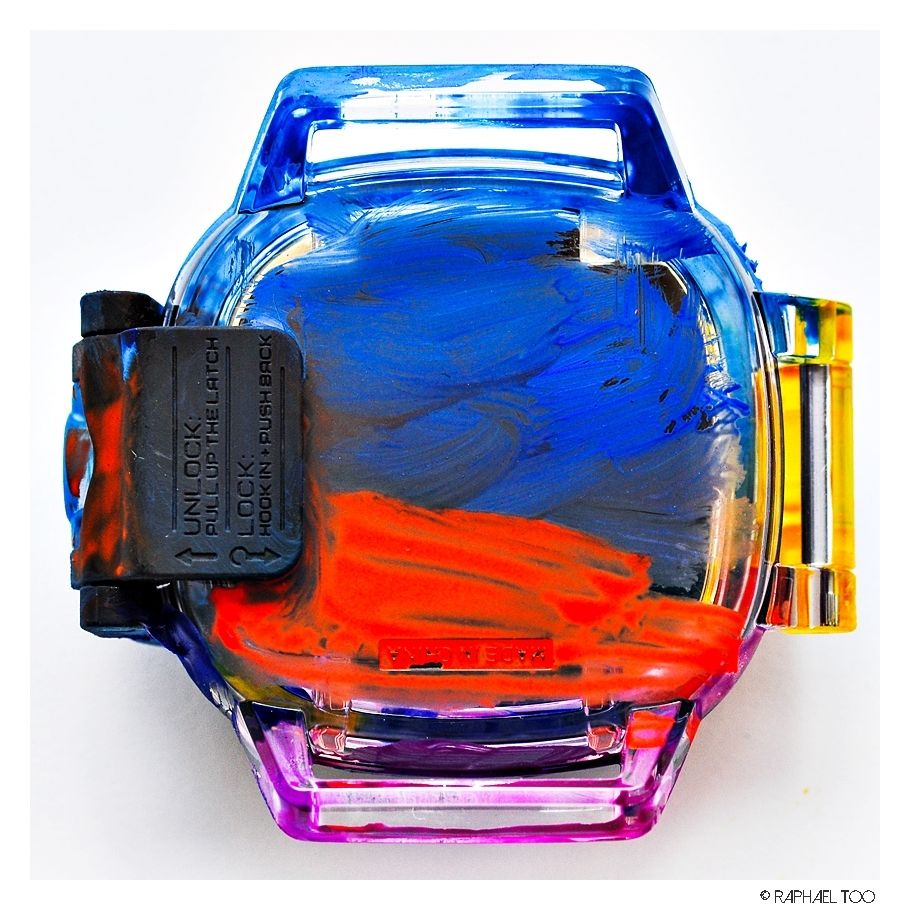 and of course their daddy got a good ol'shock on seeing his HDB painted over.. "What did u..!" but a little water should do the trick...
and it did of course. it was all clean and lookin' new after the paint washed off and they all lived happily ever after :)
The SevenFriday HDB is of course built to take on nature and the elements and here is some info and pix from the Red Army Watches (LINK)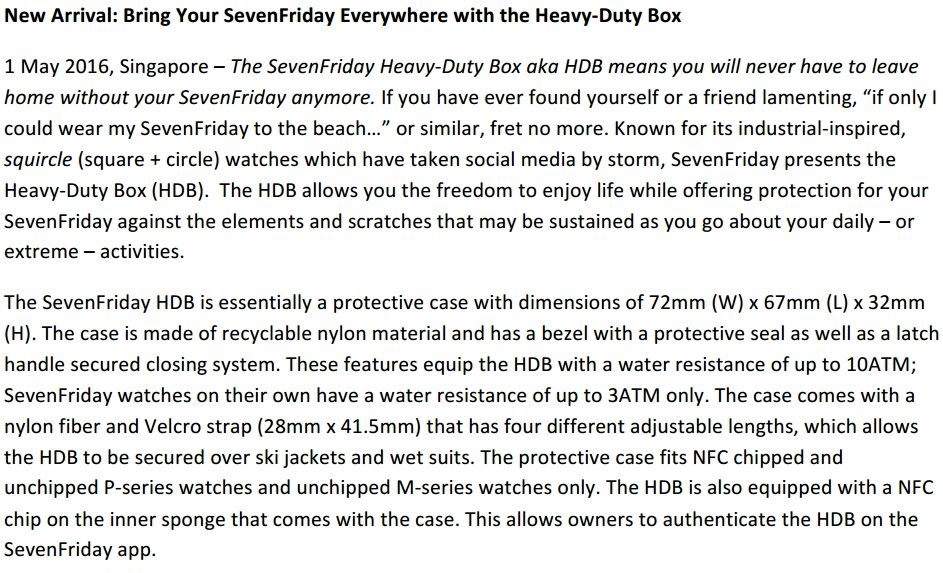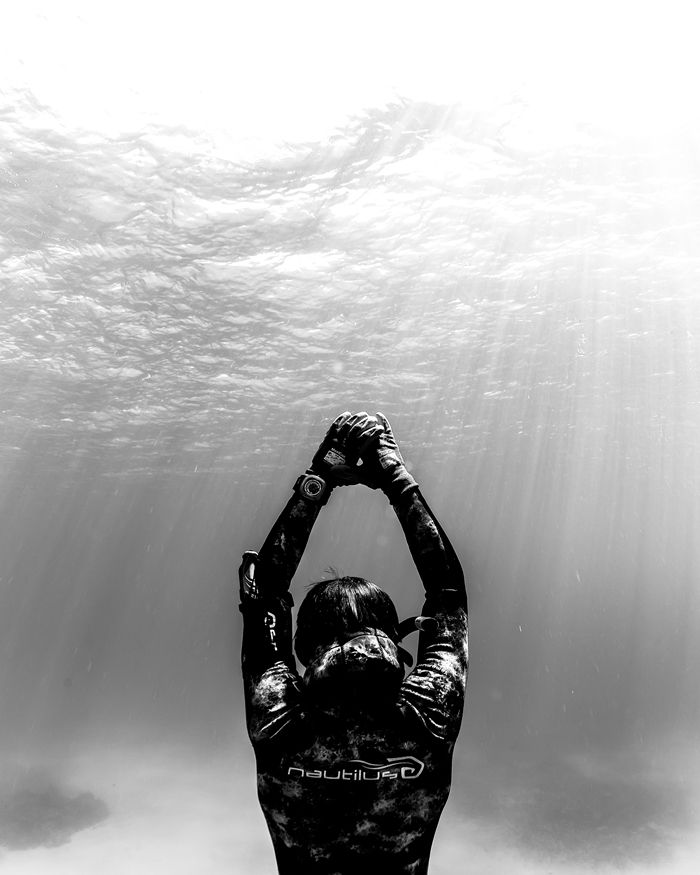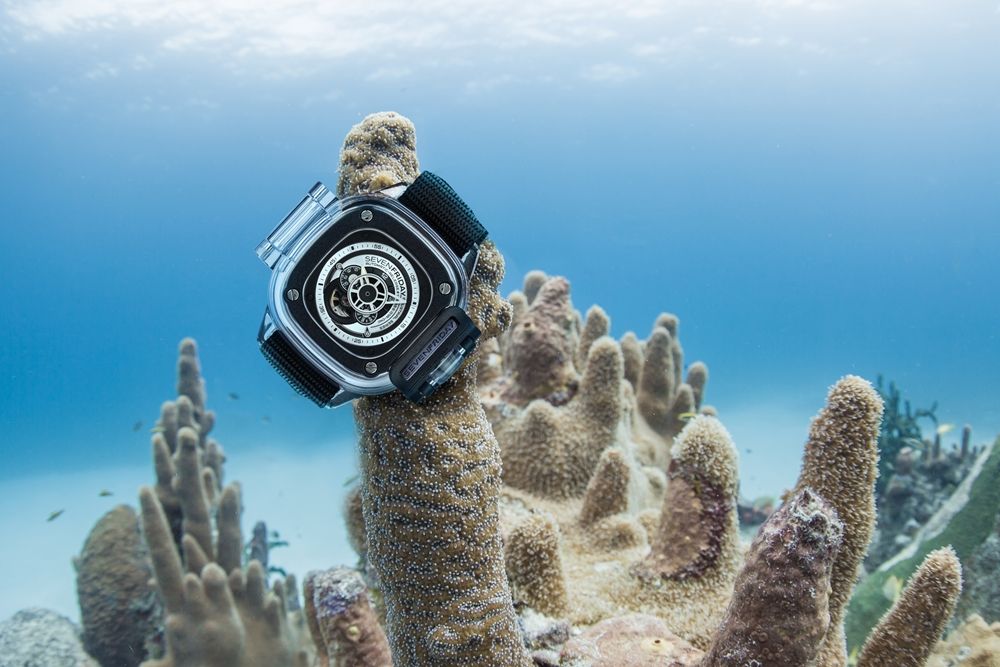 At La Tomatina!!!
(more pix here LINK)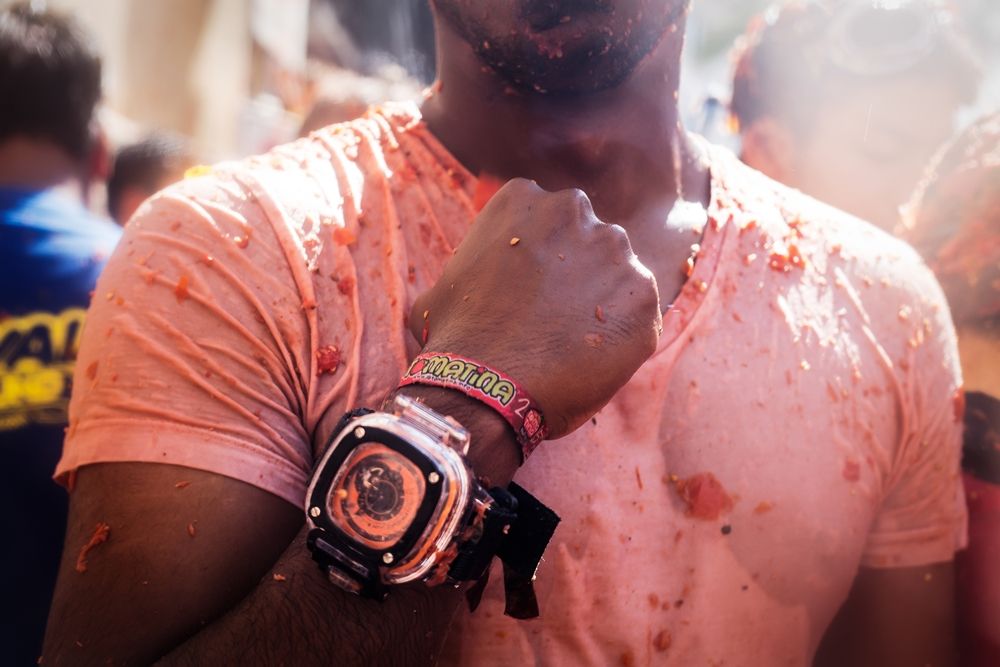 & at the Songkran water festival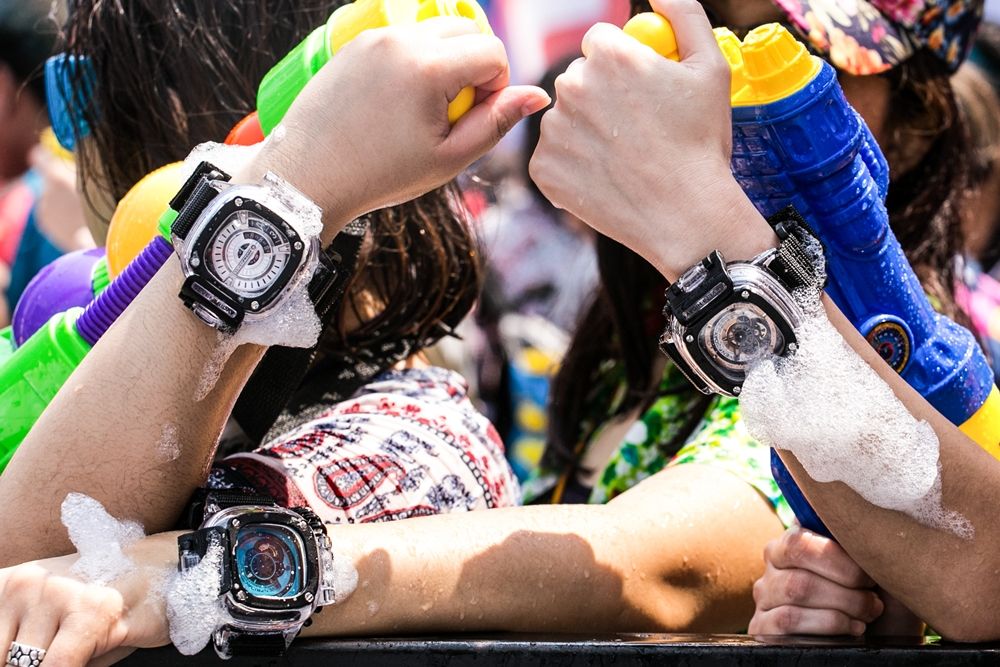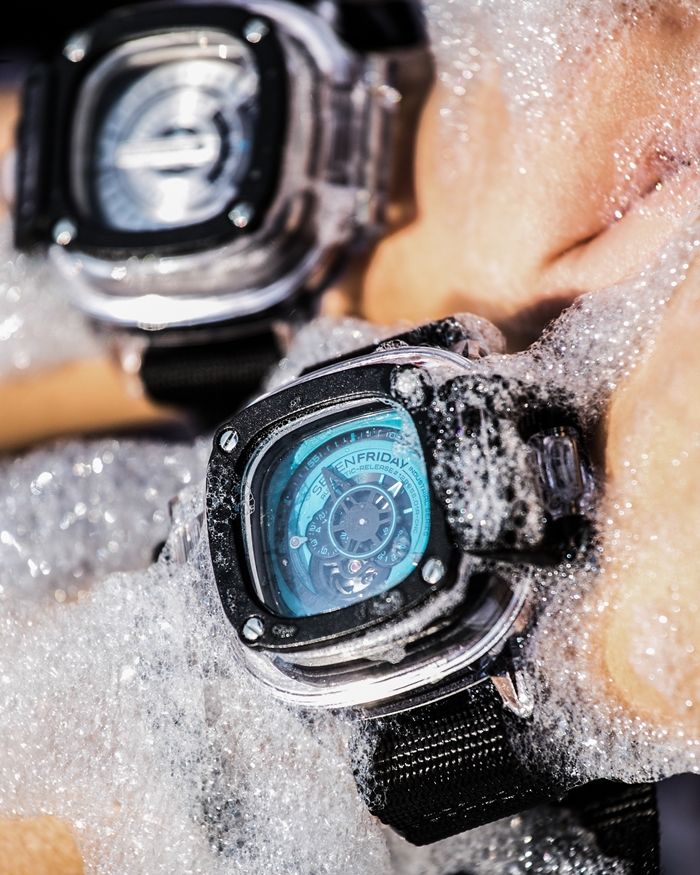 & that's it for the moment but stay tuned as there's more sevenfriday goodness to come soon... very soon. cheers, raph