So I was too busy to go down earlier in the week but managed to swing by Saturday, 8 April. Sharing my experience in pix below [Note as there were tooooo many pix i put all of them in my facebook photo album here LINK]
the yacht show is up till tomorrow so if u r interested in checking out some cool yachts (or buying one or two like my friend Mr K. Ang), fancy cars or anything else that might catch your fancy, i'd recommend heading down for the last day today, 9 April 2017. i may too, will see. for info and tix for the show click here LINK
Ok let's get our bearings first... big boats are here, here and here... smaller boats are here and here...
hmm i think i'll do this chronologically instead. post registration as media, i walked the booths in the air-conditioned area first and chanced upon a familiar face... selling some villas and apartments... sounds marvellous!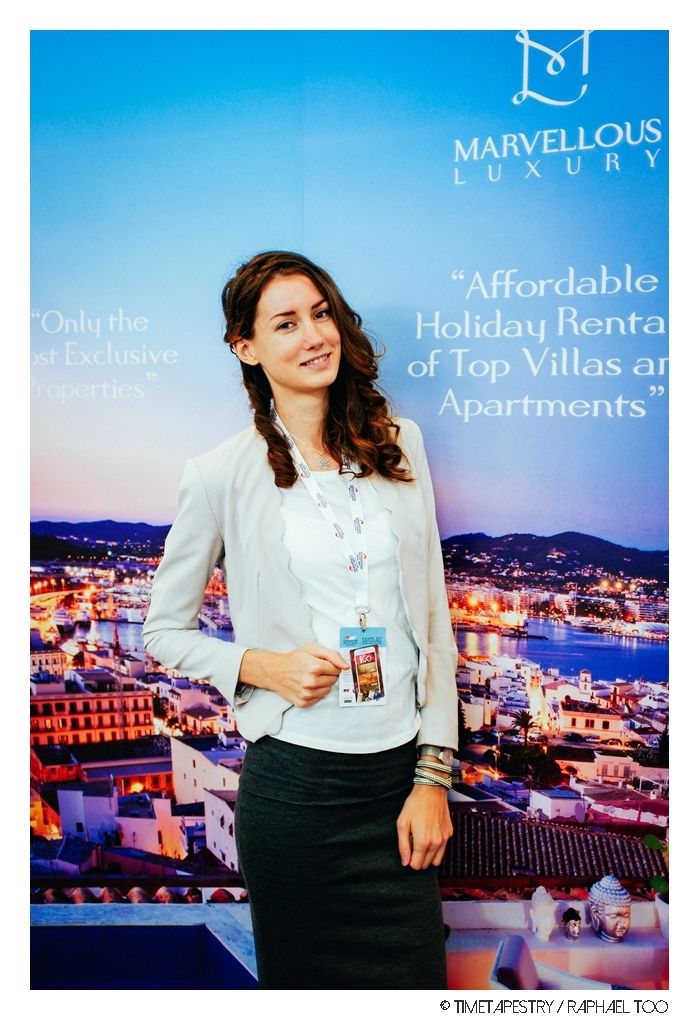 i know this booth babe :) it's a cool model I shot with before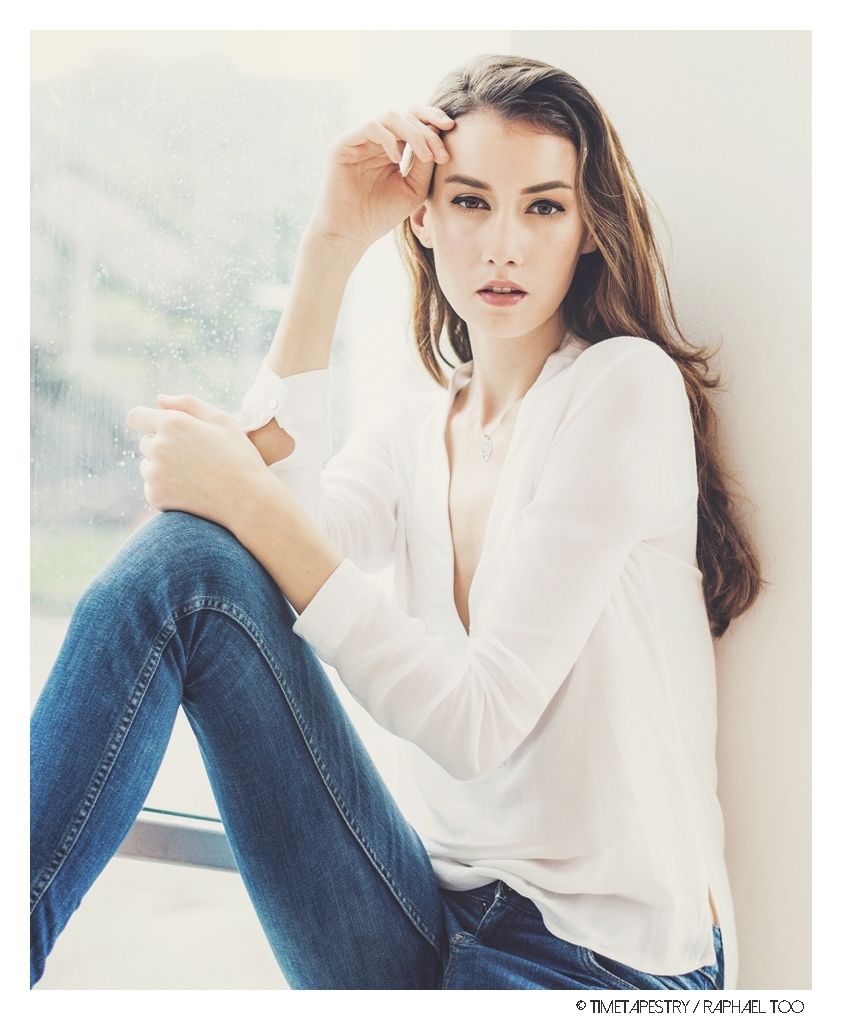 moving along...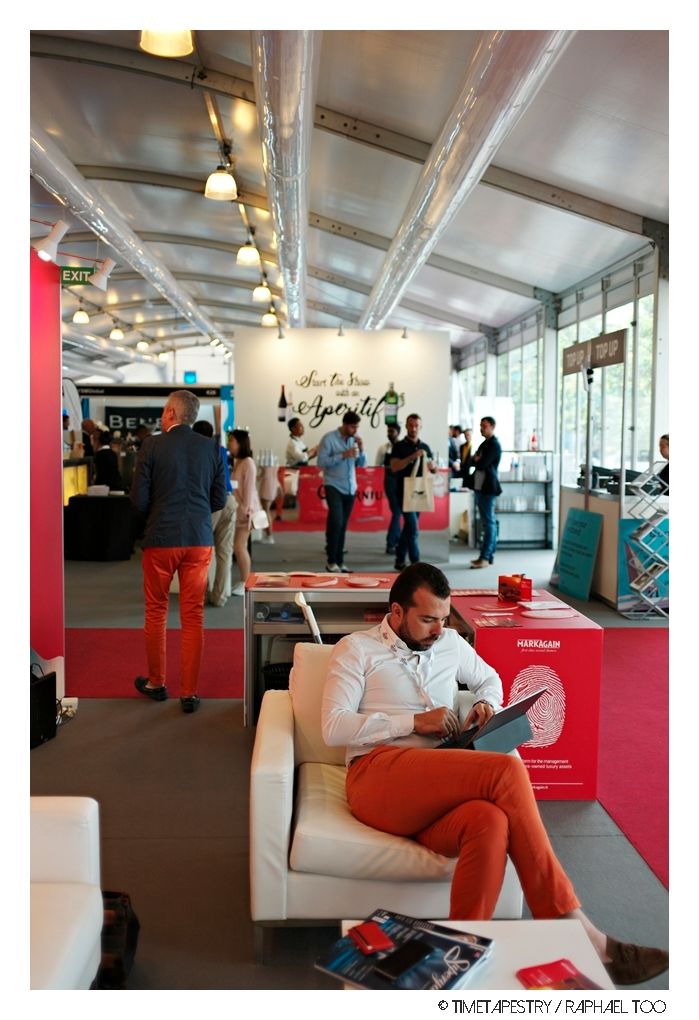 and saw harley quinn pretending to be a sales rep for a stealth wheels... segways and mobility devices...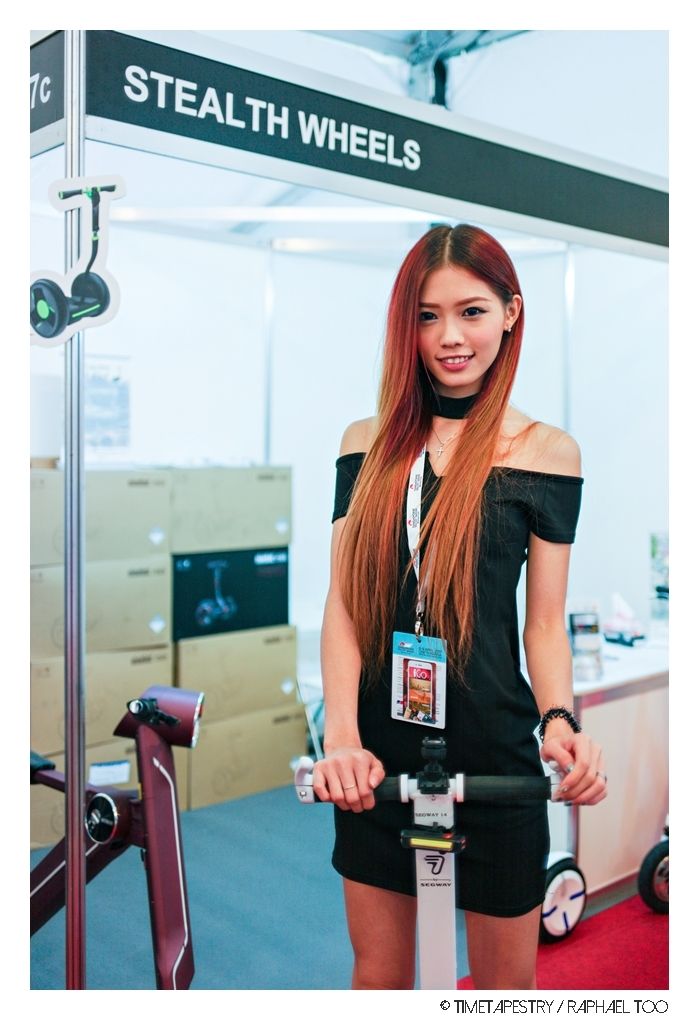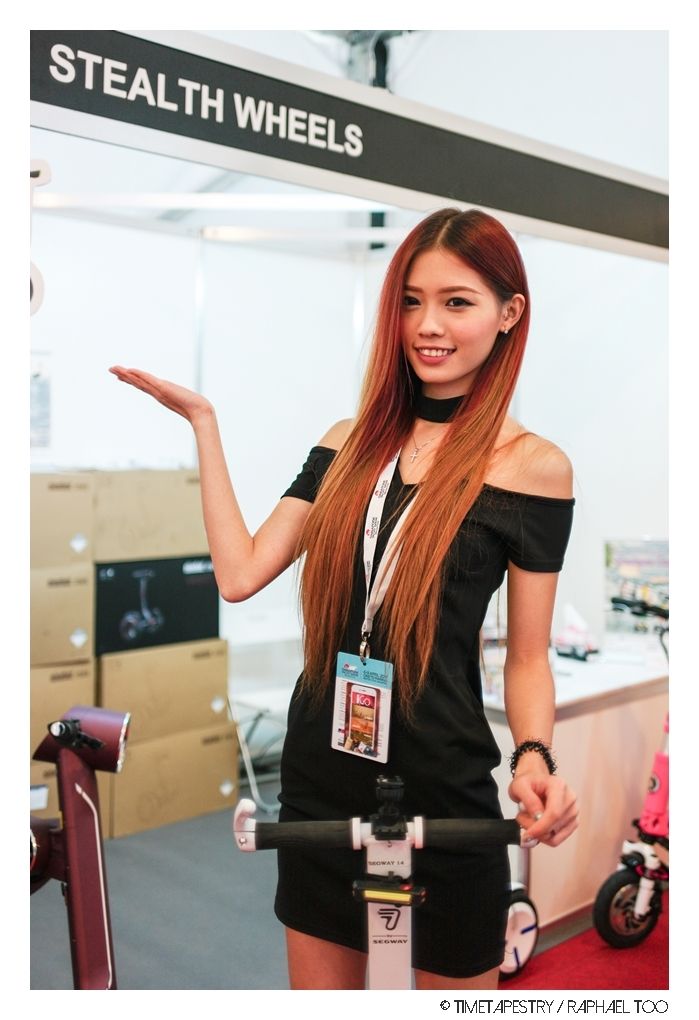 she didn't fool me though ;)
rolling on... there's this cool booth with girl playing with her robot submersible (sorry didn't get the name of the co) but it is a submersible that takes video and pics underwater. very cool quality too. when will it go rogue though... hmmm ;)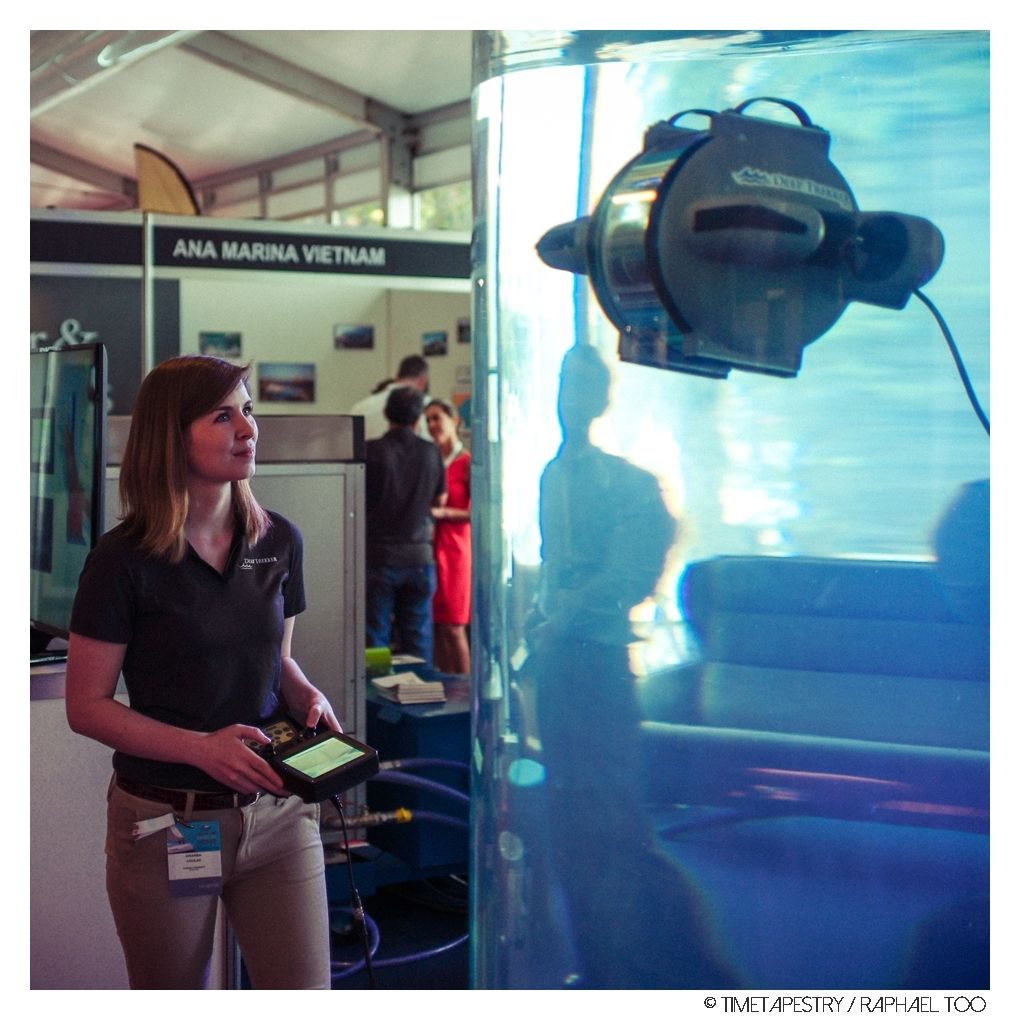 here's her taking a pic of me with it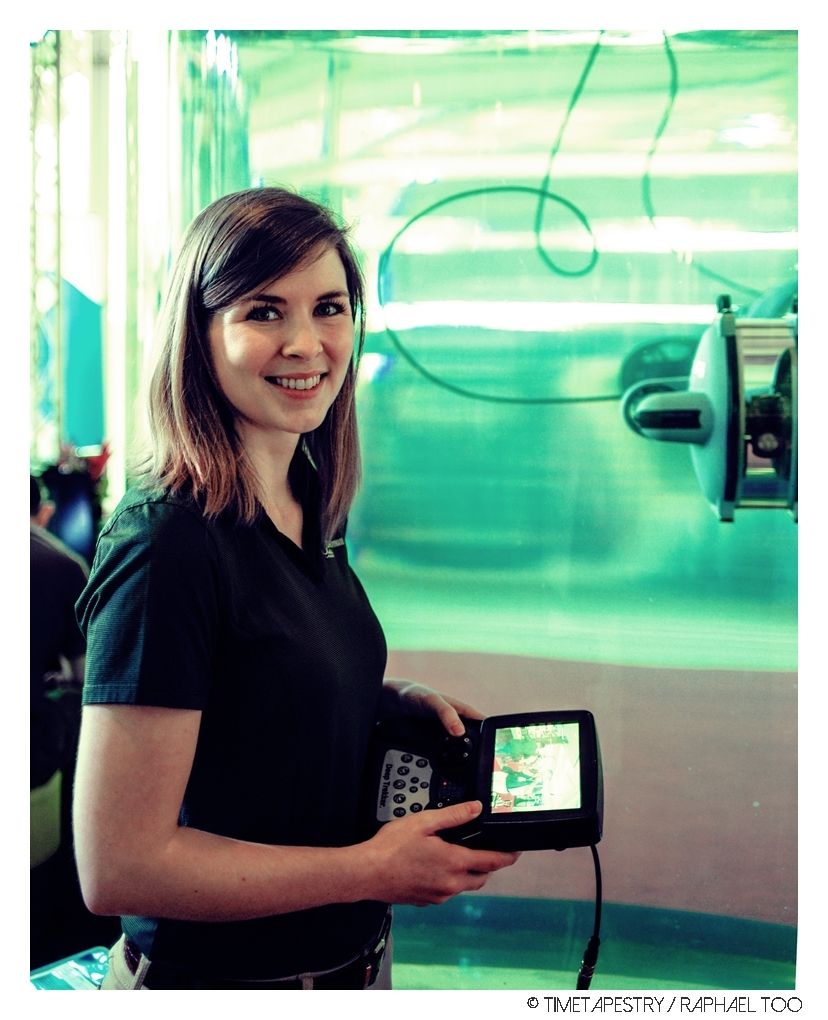 my attention was drawn to other distractions...
bmw7 for sale?
ladies all asking me to buy their boats...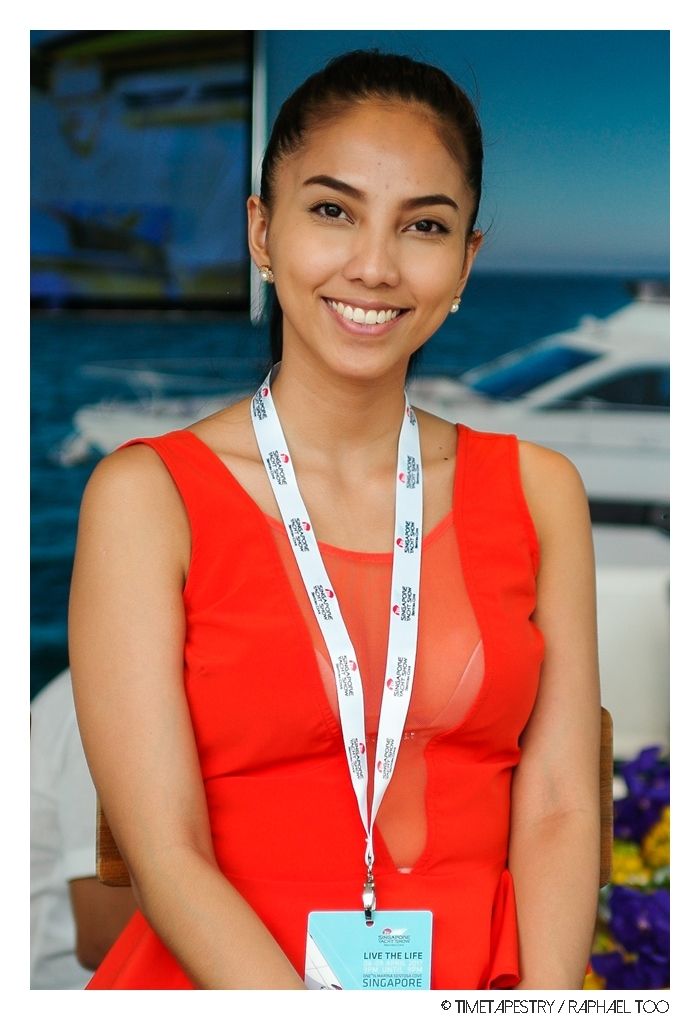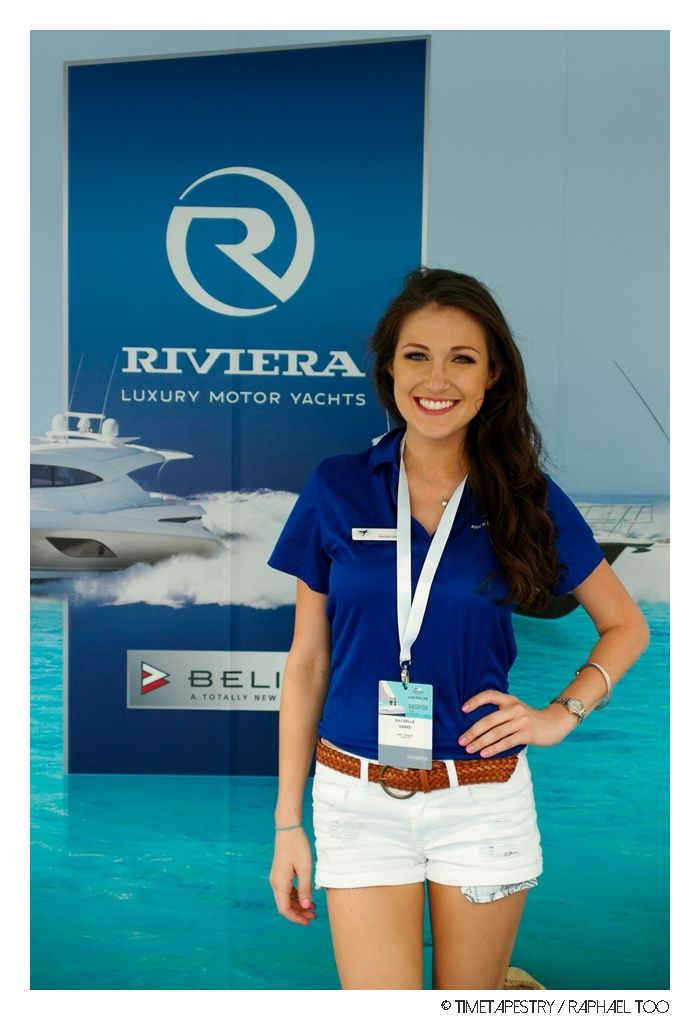 but you know me... i was here JUST for the boats ;) and so some boat pix follow.. from the big ones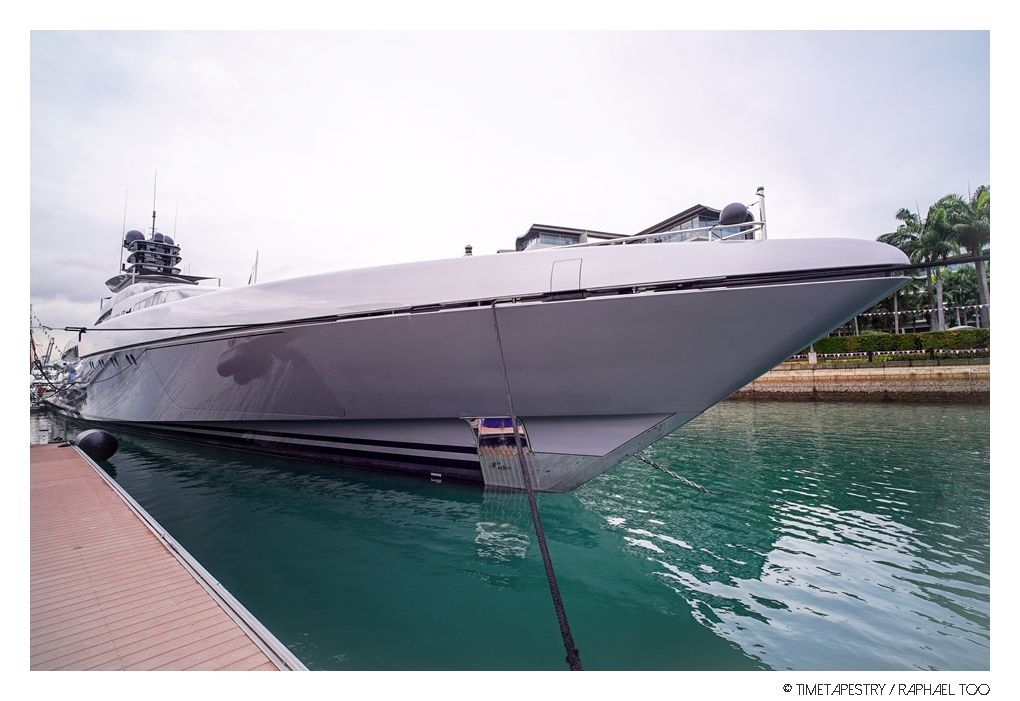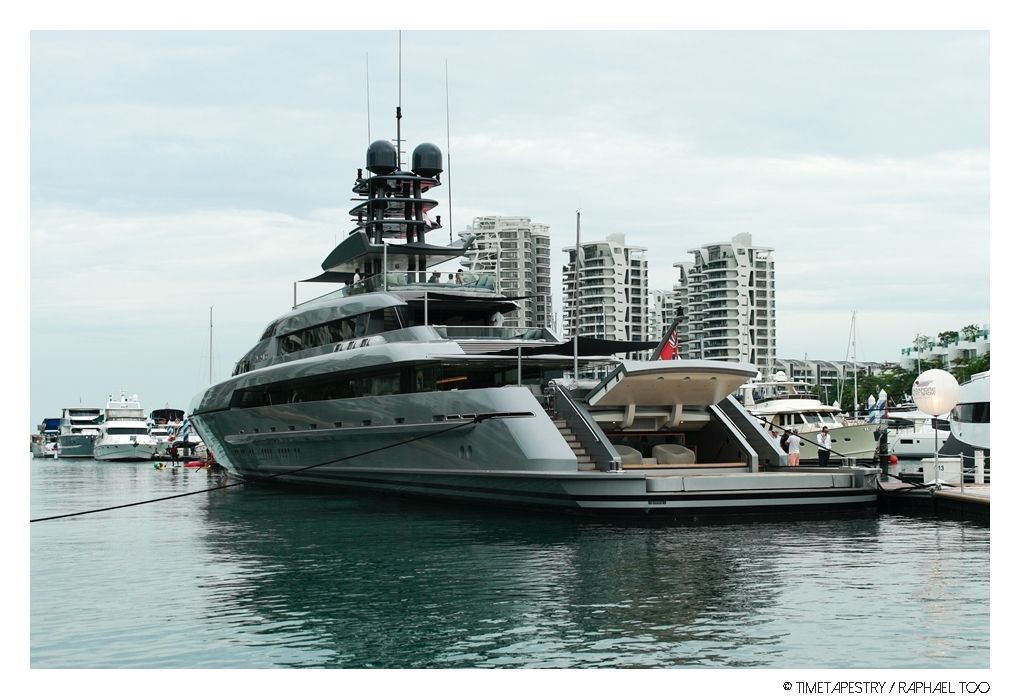 to smaller ones for charter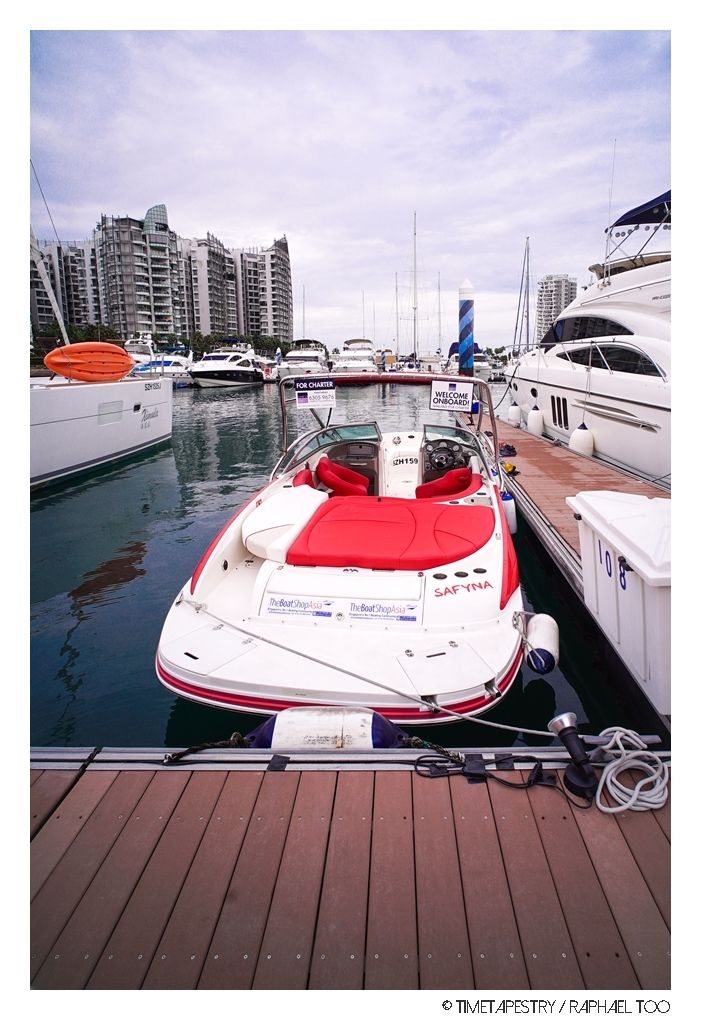 other sizes for sale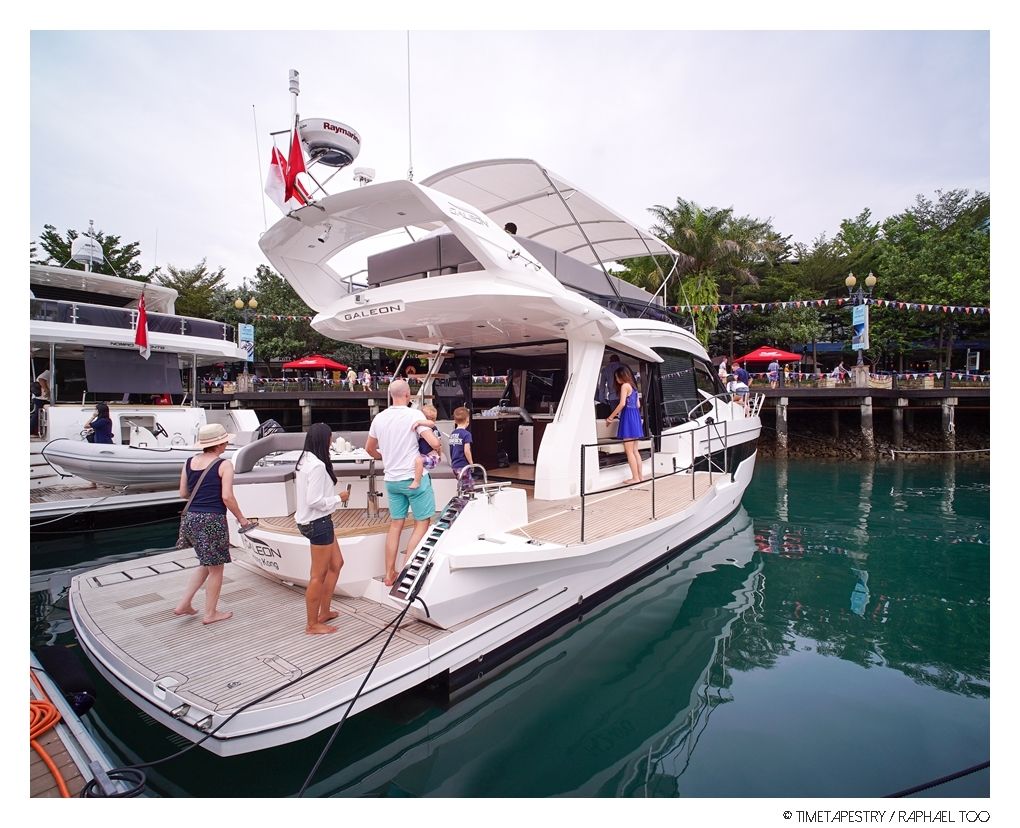 going on to scenes about the place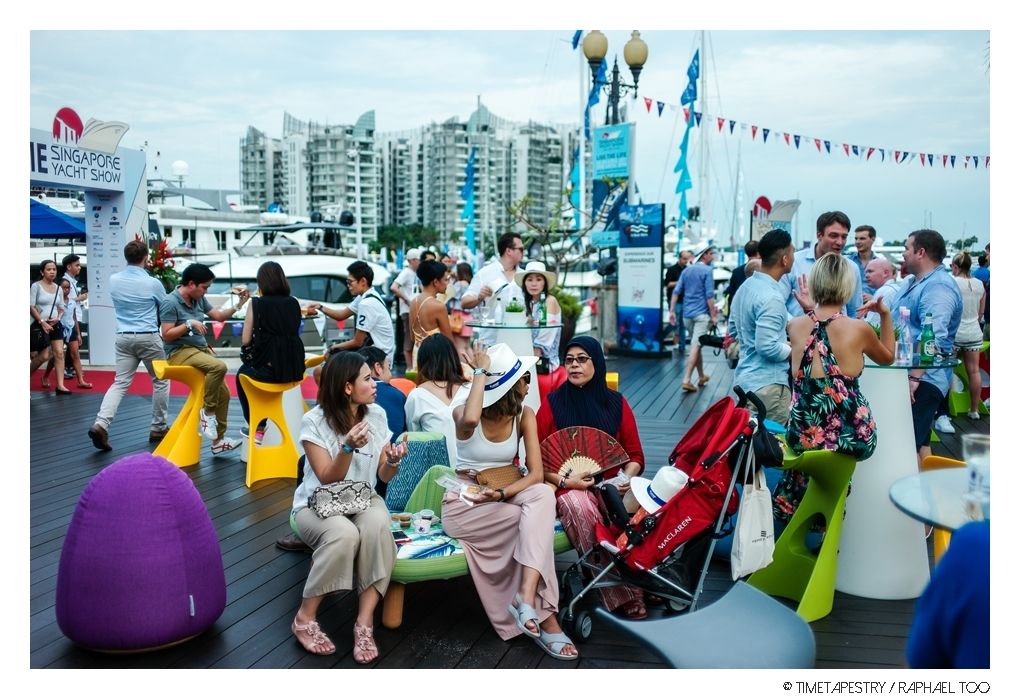 SOLD! (possibly to Mr C.H.E.R)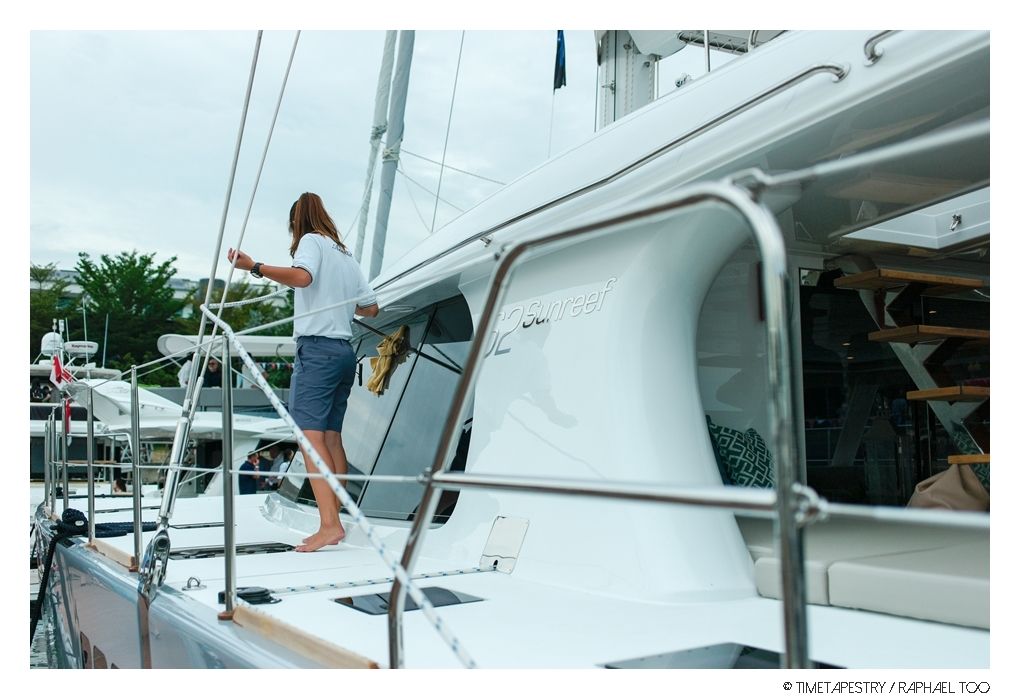 and some pix getting in closer with the ferretti 700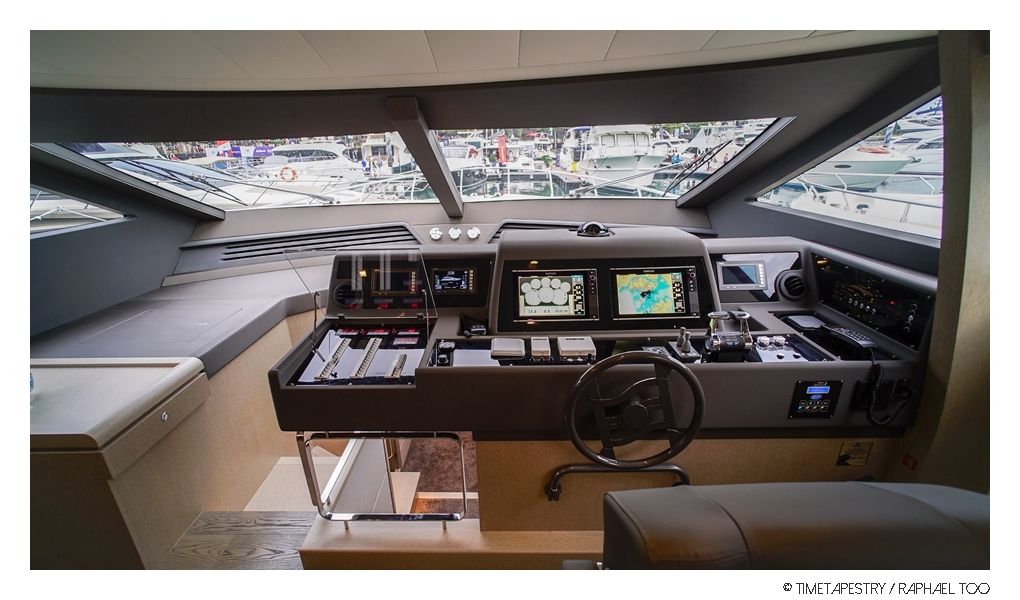 a couple of nice cars showed up too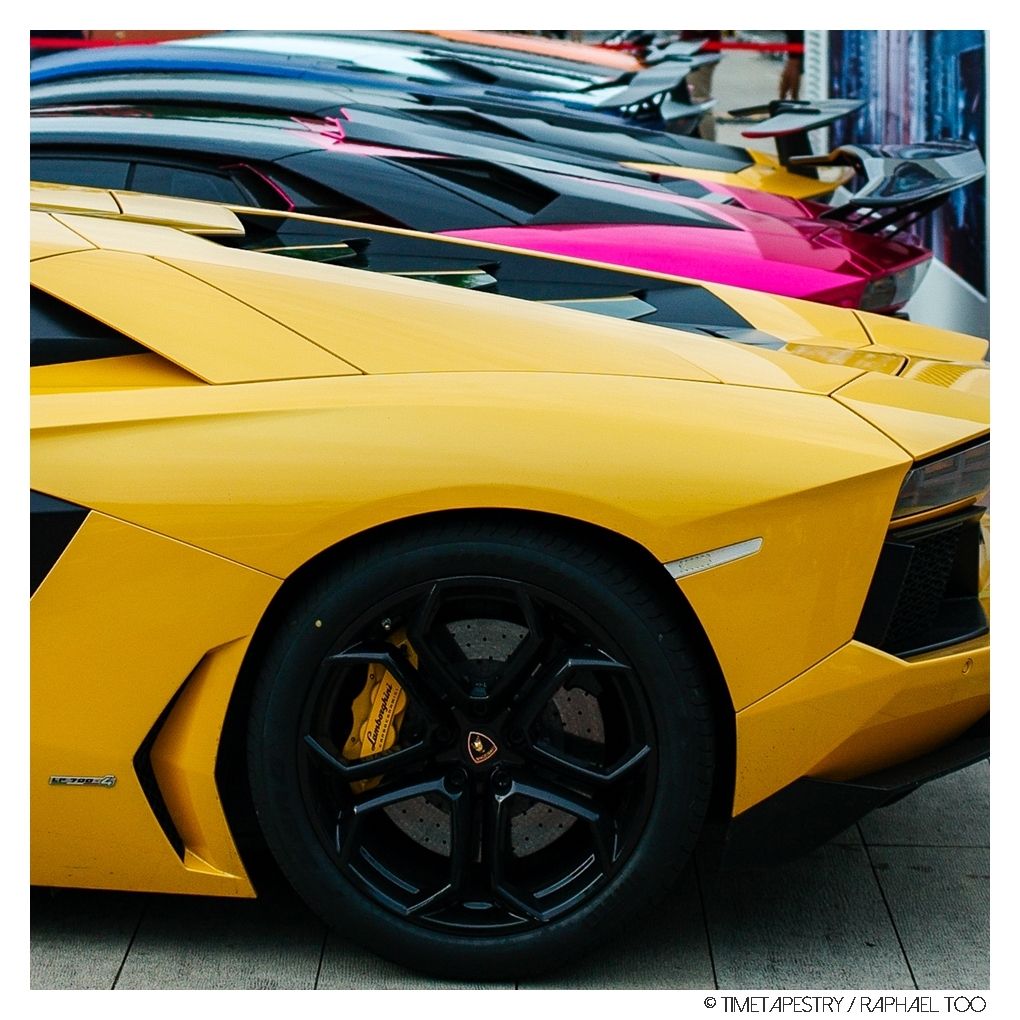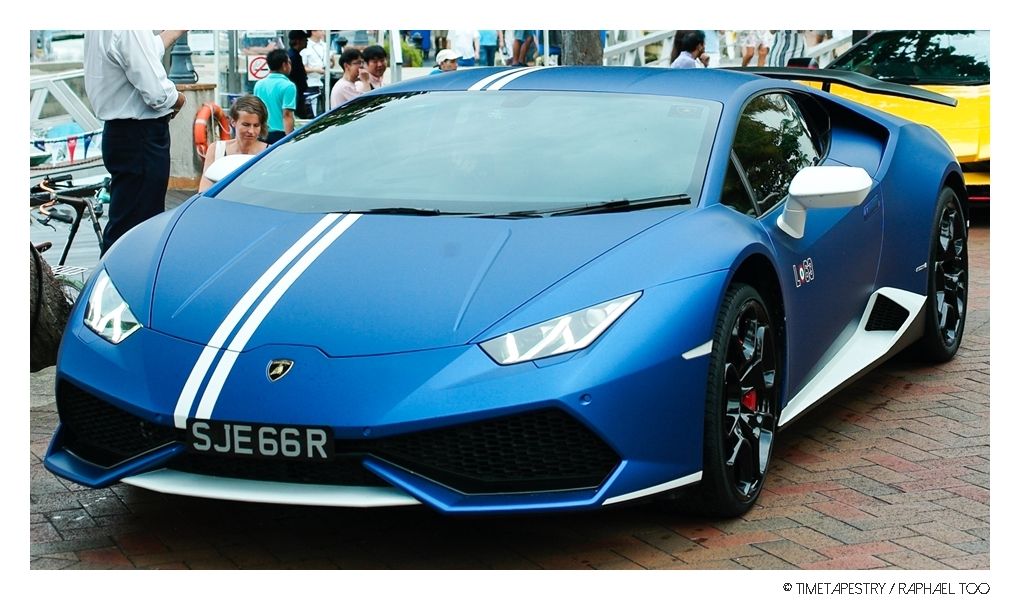 this chap almost ran me over ;) jk... i hear he's into watches and bromance too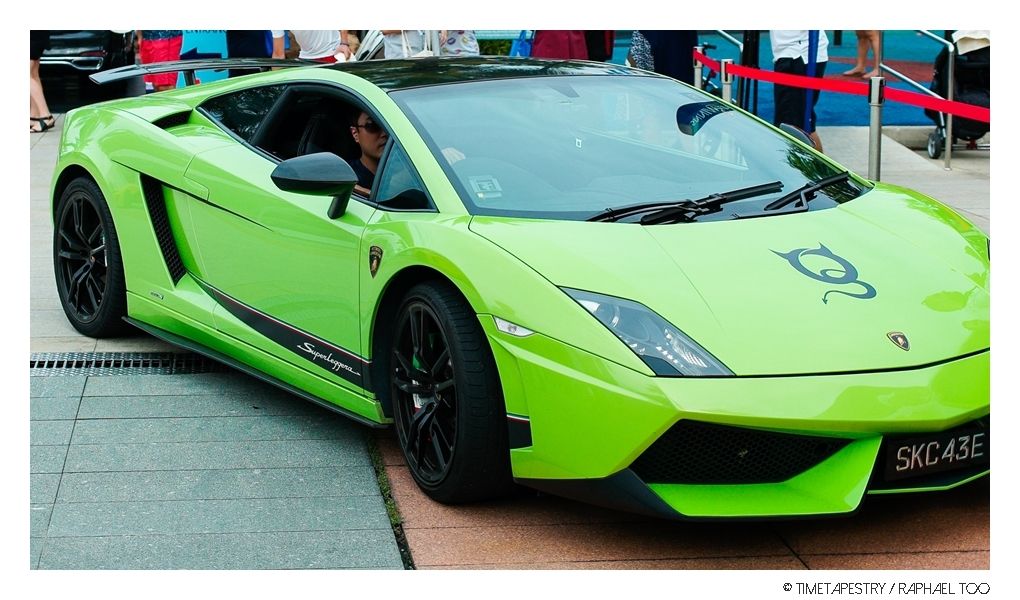 nice and shiny... precious
there's grub there too... a friendly friar... i mean fryer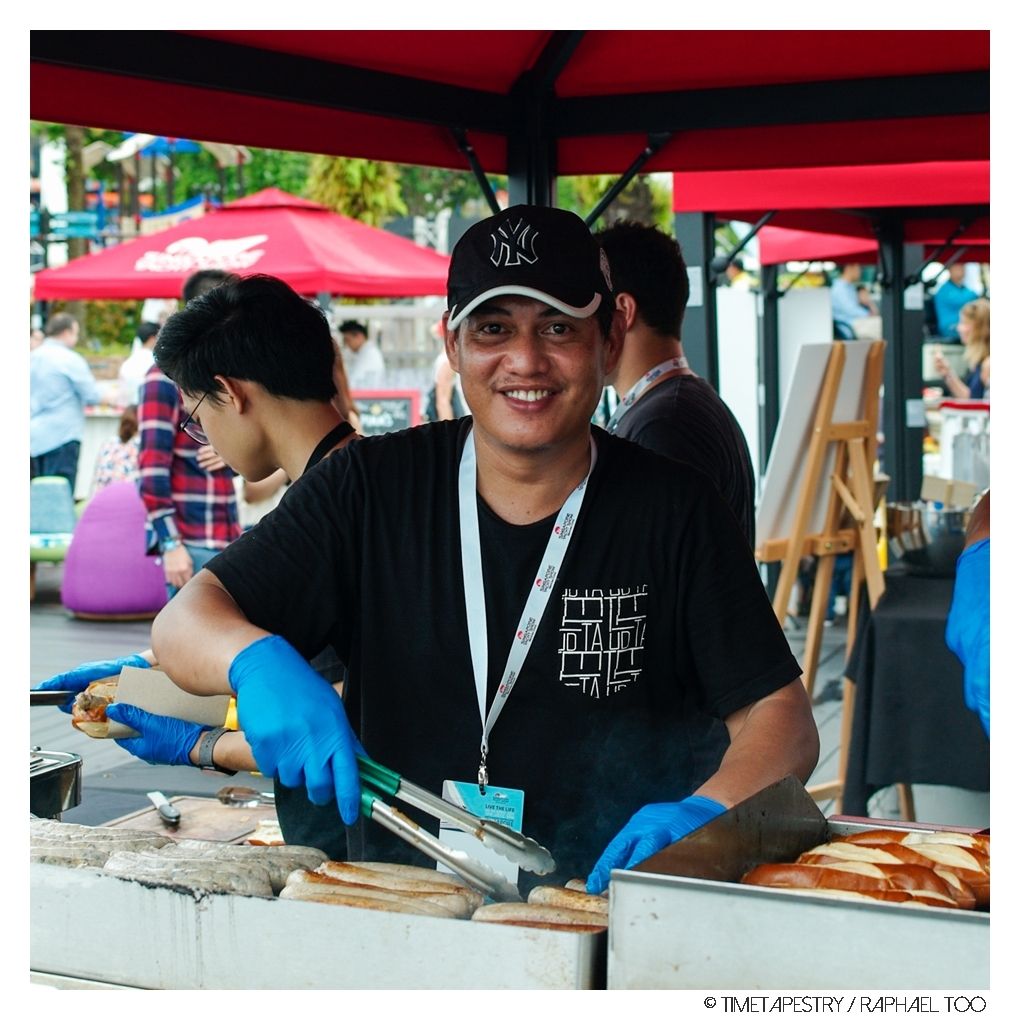 but soon it was time to bid farewell... ladies all asking me to stay with them on their yachts but alas i am taken :)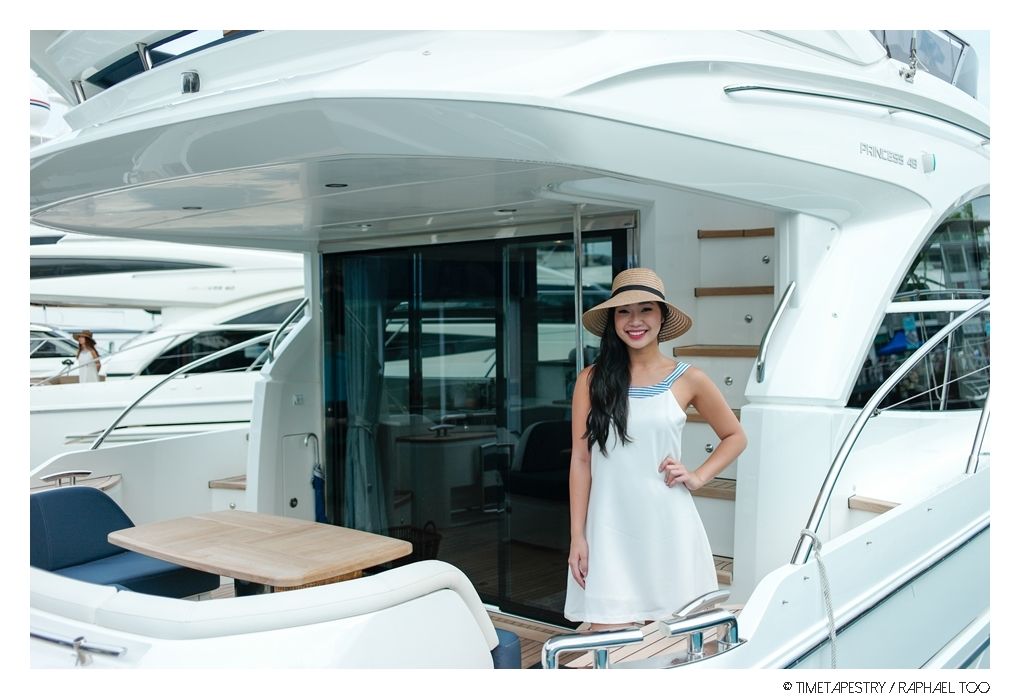 and i rode off into the open seas on the best seagoing craft at the marina... my trusty magical unicorn :)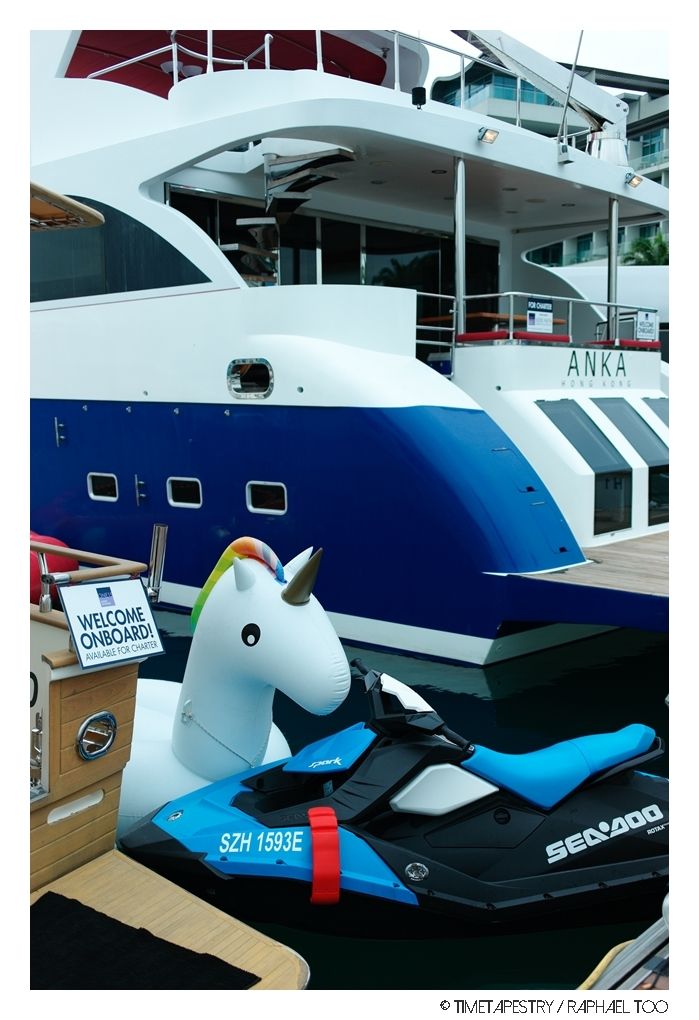 hope u enjoyed the post and signing out for now ;) cheers, raph