what I likes is what i likes :) based on seein pics, both press shots and the live ones from journos and enthusiasts who made it down to Geneva, these were the hits from SIHH 2011 and of releases round this time...


HELLO!! RM Bubba Watson made out of unobtainium :) over a half a million USD and cooler than nadals piece impo
the best HM2 yet was also shown recently... the Red gold sapphire HM2... gotta start saving up...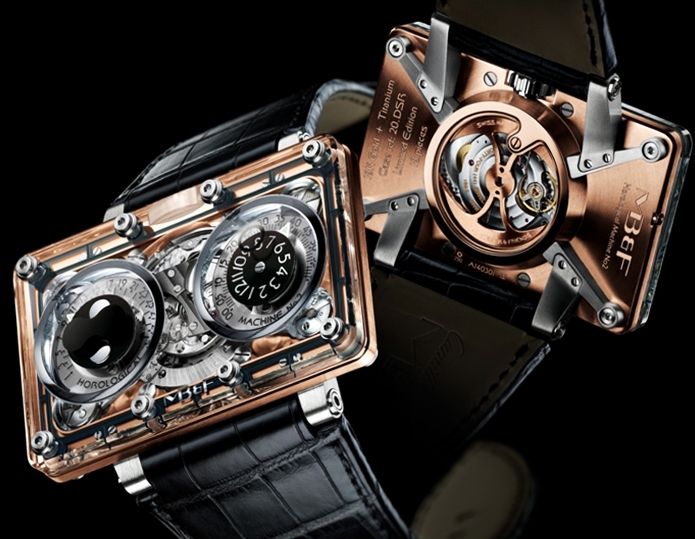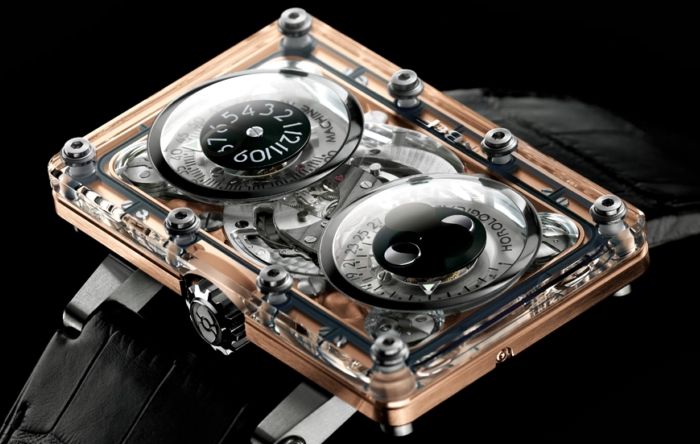 Panerai seemed to give the fans what they wanted this year and there are a lot of nice pieces out and a lot of faux vintage lume pieces comin out too... the 372 is my pick as i'm more old skool
...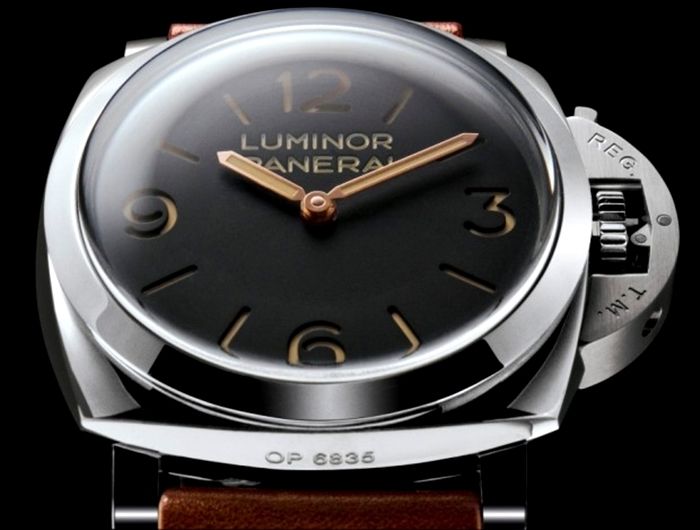 the new urwerks look doesn't appeal to me. the new AP offshores are just ok... the simple classic black dial reverso is nice and if priced right(read "low") it should move... voutilainen's 28 is cool but pricey... will wait for more to come at Basel...