press release and live pics for all the sihh 2013 novelties are regularly posted up at timezone.com LINK
i think so far based on the press pics and some not so great live pics, lange LINK and greubel forsey LINK look to have some of the more interesting offerings of the lot. but with my interest in the sporty watches, panerai comes into focus for unfortunately the wrong reason this year. their 2011 and 2012 lineup were great and in 2011 they also released their first bronze watch, the pam 382 bronzo. an article in the NY times noted the following:

"Mr. Bonati said the company had no plans to do more bronze watches.
This was a very special edition. And I think thats why Panerai is appreciated by collectors, he said. Such a watch will not only keep its price but also increase in value."
and increase in value it did...
pam 382 limited to 1000 pieces
and this fuelled the belief that the bronzo would be a one off. dealers proclaimed it, buyers used it to justify paying twice retail for it, and panerai execs didn't deny or confirm anything. and so come 2013, we have surprise surprise... the bronzo 507. it's a clone of the 382 with added power reserve on the dial which makes it not as nice lookin as the 382

impo

but for folks who needed to own a panerai bronzo, they now have a chance to do so at non-hype and misinformation driven prices. and you know what, if this doesn't appeal then there will be other bronze watches from panerai in years to come so don't go all crazy again. same can be said for all panerai special editions i would think, they will appear in some shape or form down the road with subtle differences, minor va

riations...
note i am agnostic on a one time release or many releases of bronze as i'm not crazy on the submersibles (i'm into the histori

cs and

my 372 makes me very happy still :) so these are just observations. hmm there may be a bronze watch in my future too, who knows.
actually probably a lot of folks won't care too much about all this (except perhaps those who paid high premiums for watches they believed to be exclusive and then got another 1000 or so pieces released down the road with minor
changes and then another 1000 and another 1000...
and another 1000... and another 1000)
pam 507 limited to 1000 pieces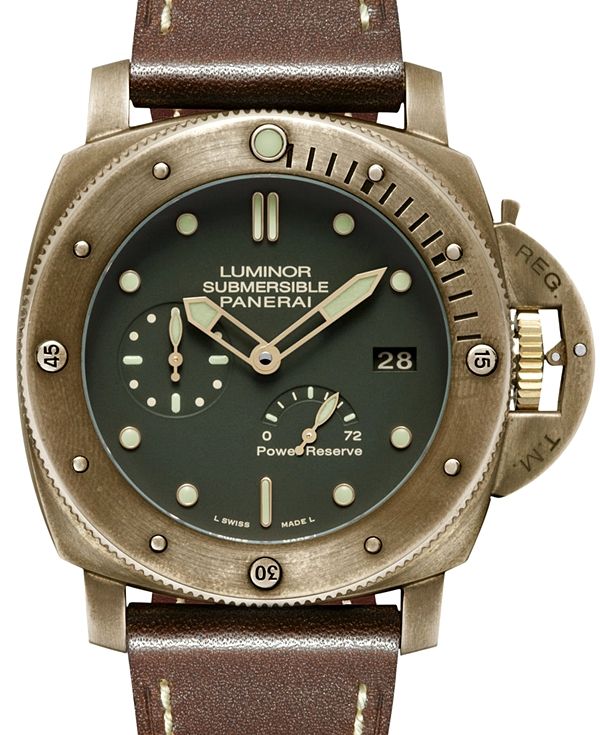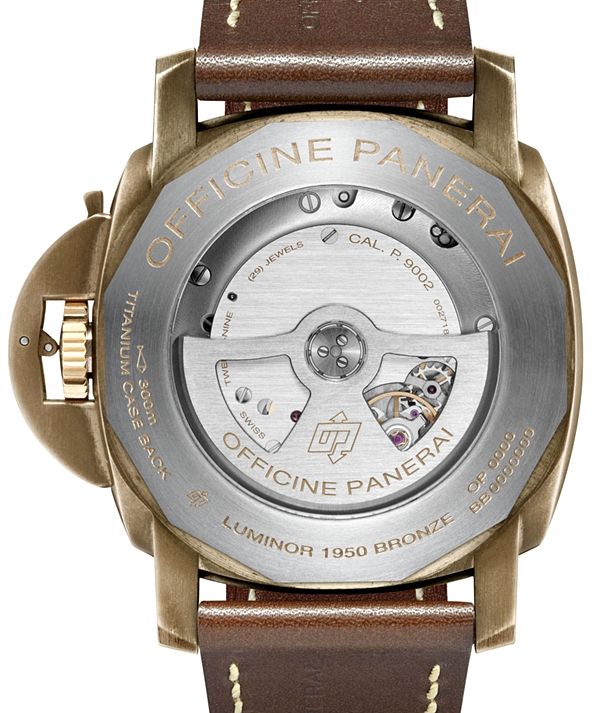 final note, there were bronze watches before the bronzo eg the gerald gentas, but panerai did make it hot as a case material evidenced by a slew of lesser companies releasing a range of bronze watches and that there is s

ome powerful marketing mojo ;)
been more busy with life so a

belated

happy new year to readers, hope you

get/

got good bonuses and go out there and buy more watches :)

cheers, raph