been busier of late and it probably looks to continue. i'll be heading out on a work trip to India in June(my first time there) so will miss some basel 2013 lunch/dinners that are coming while I am away. I also hear that vianney halter will be in town... I do look forward to see what new offerings are coming from him not having seen a new piece from his atelier in so long... for whatever reason, I have been thinking back a little to past loves... his antiqua is still definitely a favorite timepiece of mine...
my precious... (well past precious ;)
but trotting down amnesia lane and reminiscing on past slow and fast times, it has been a most fun journey.
articles... in em or writing em...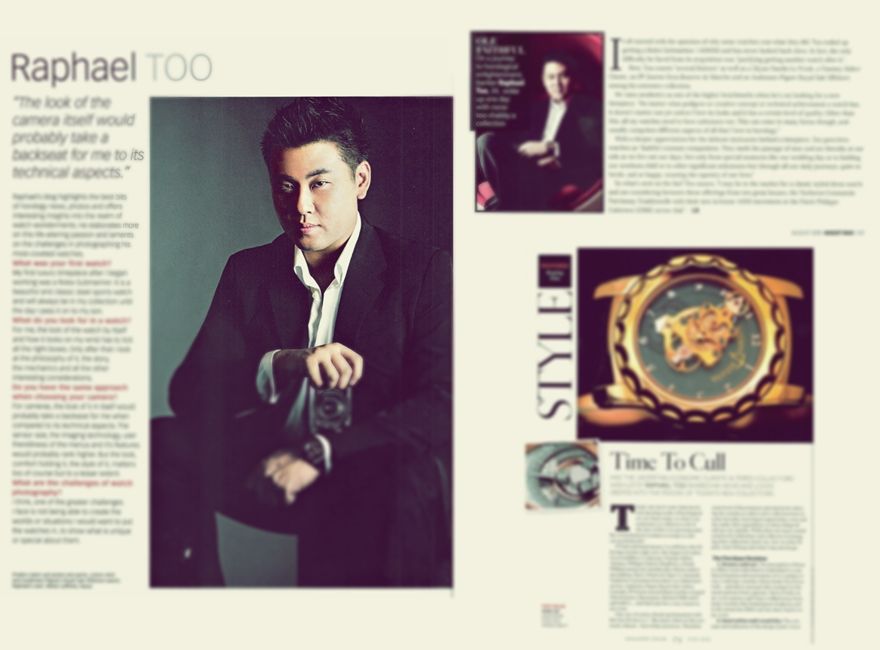 the events, fine meals and fun times...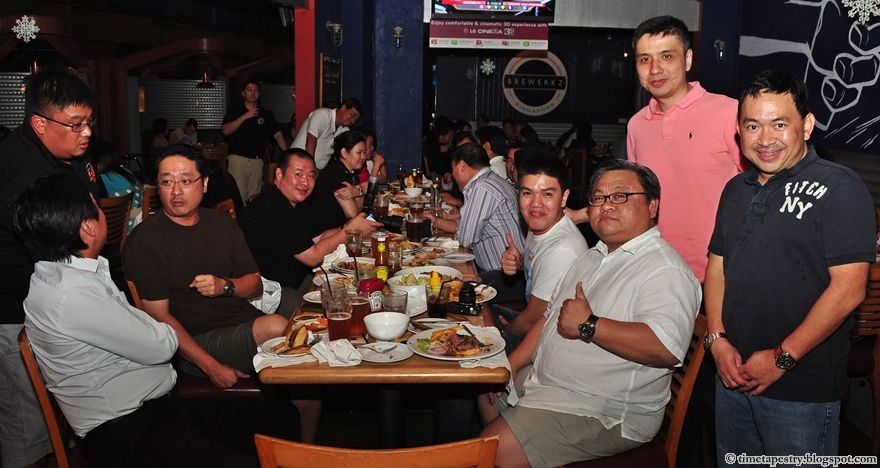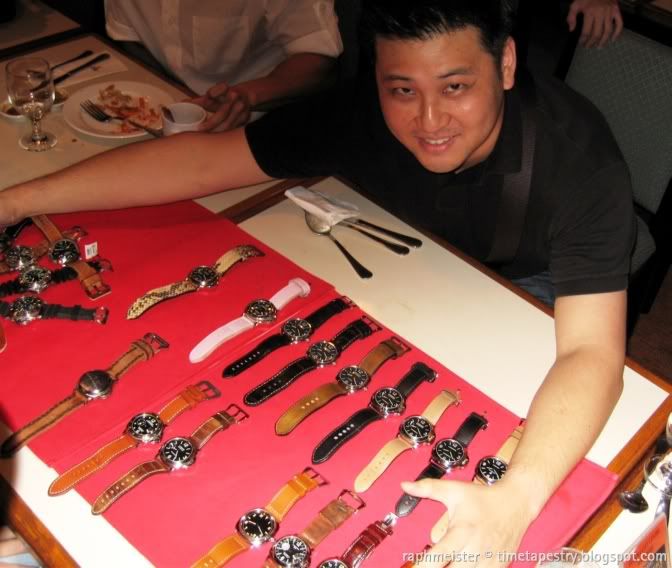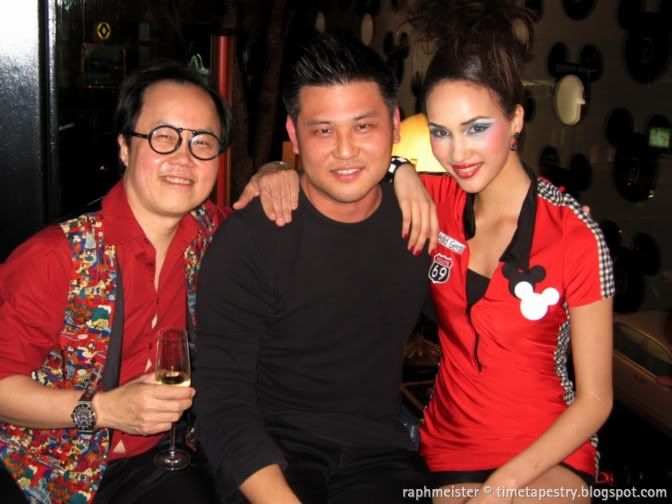 journeys to discover... and finding wonderful horological marvels and great timepieces along the way... all the timepieces have one thing in common... I would be happy having them in my watchbox :) some of them are not the most expensive or complicated watches I've photographed but they are some of the nicest and I would love owning them... [some I do or have owned, most I don't :( ]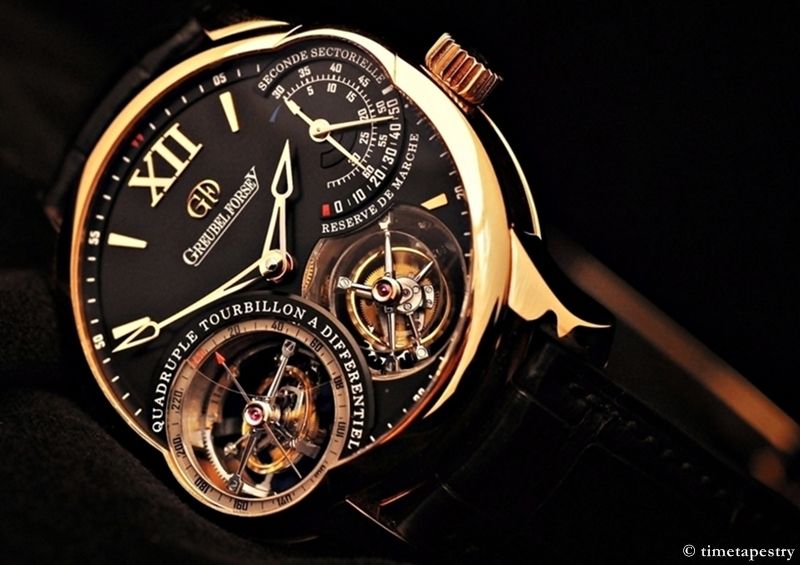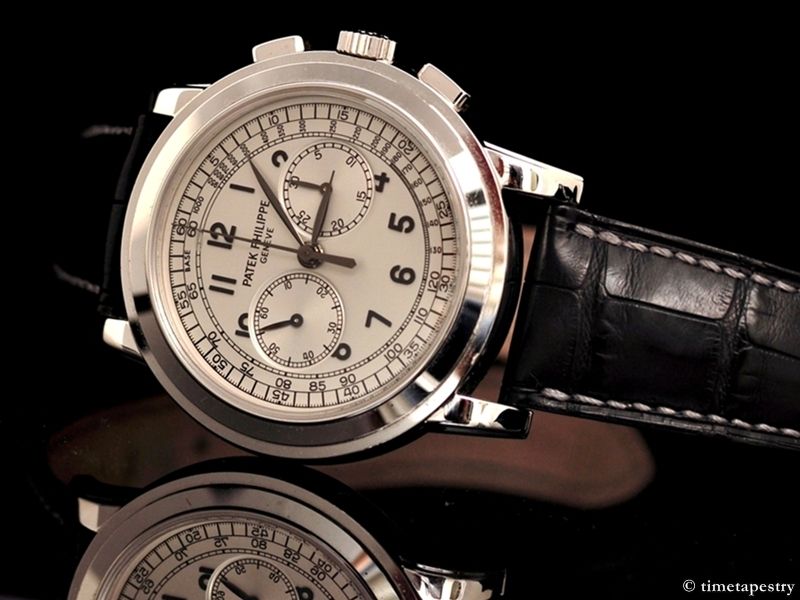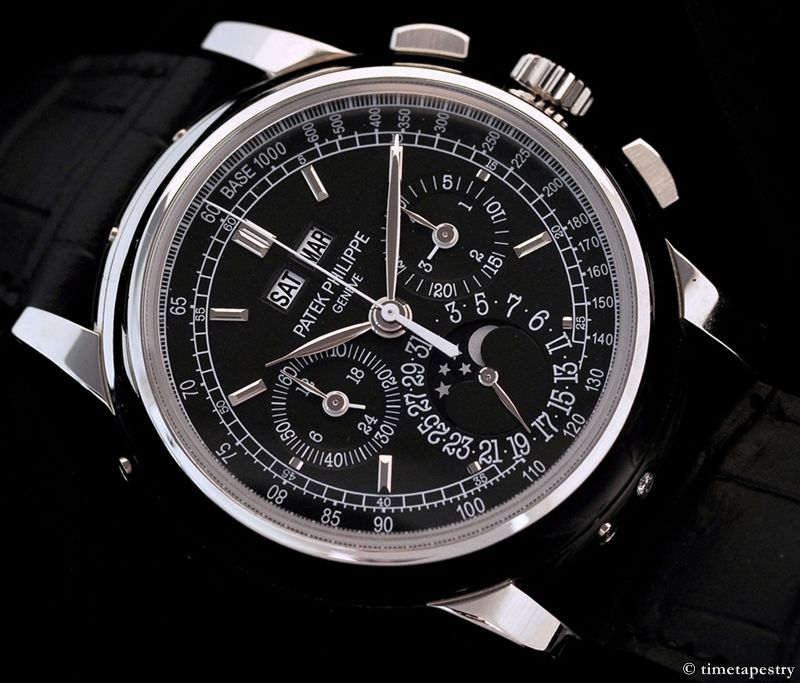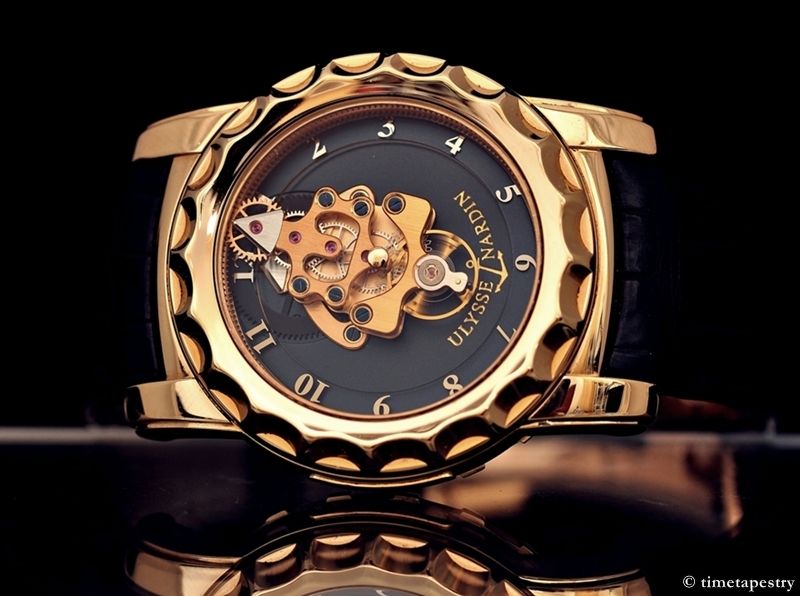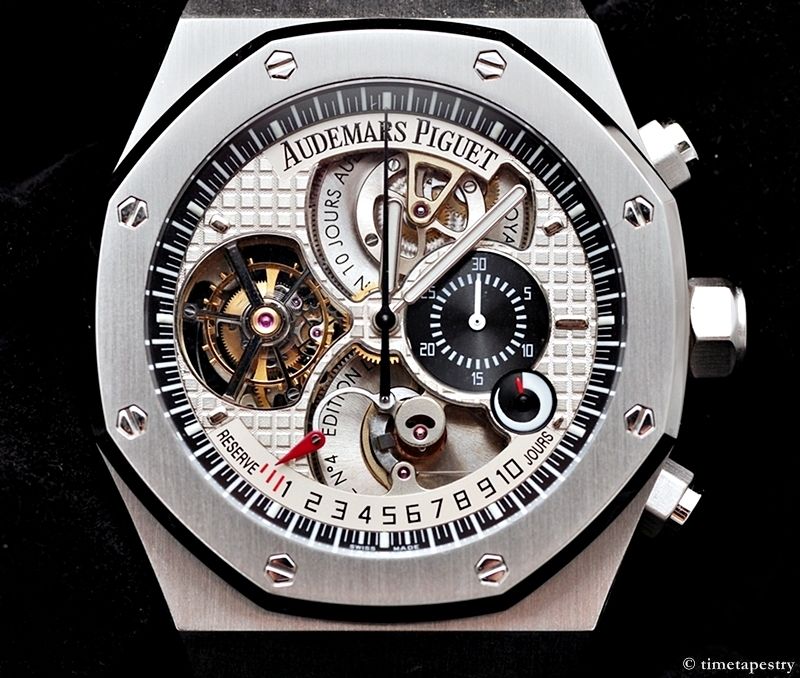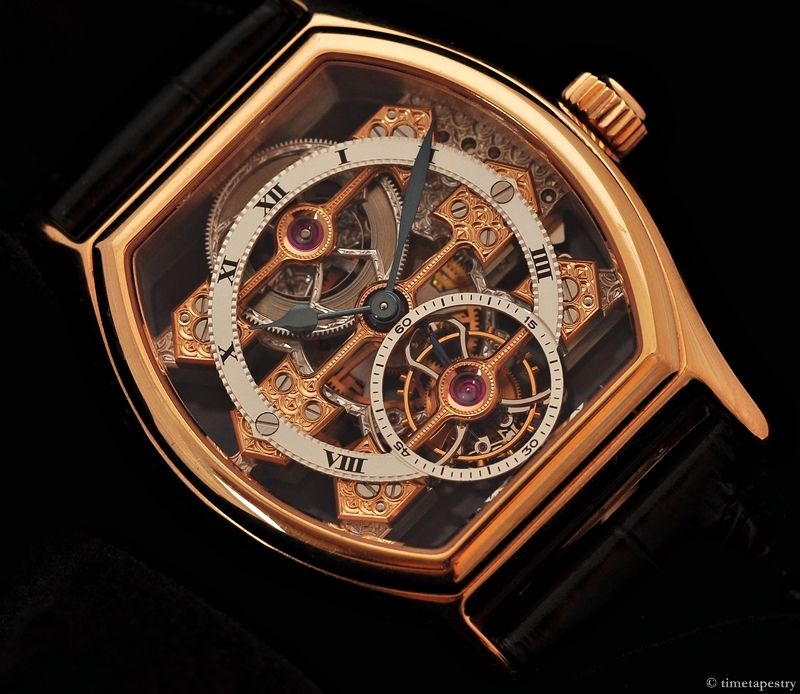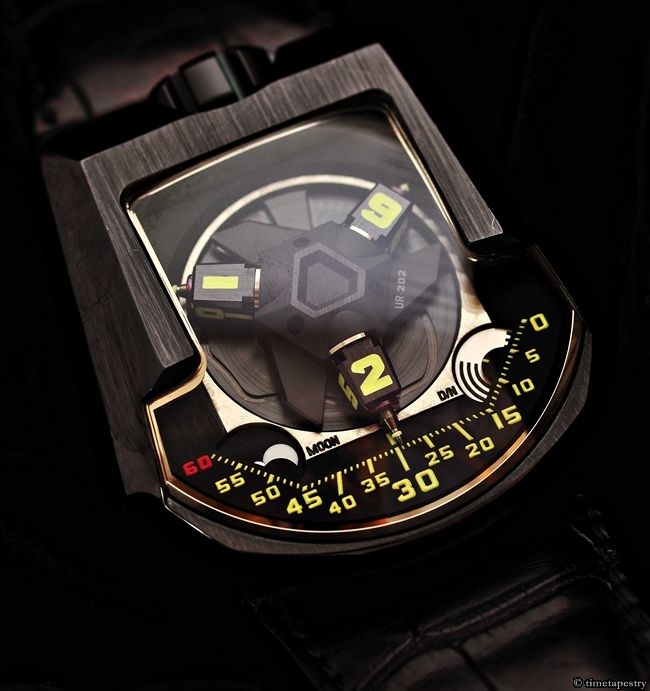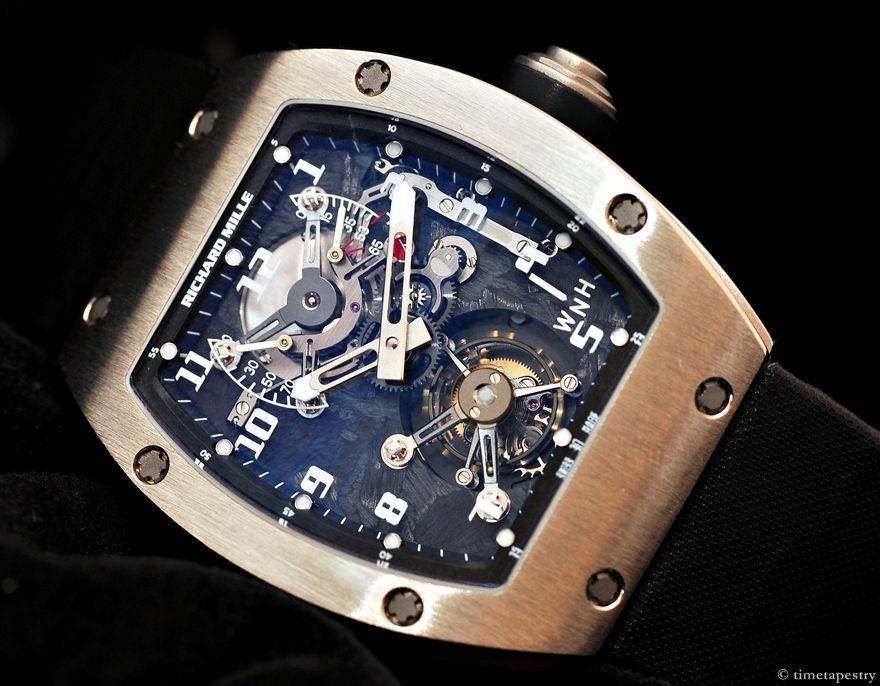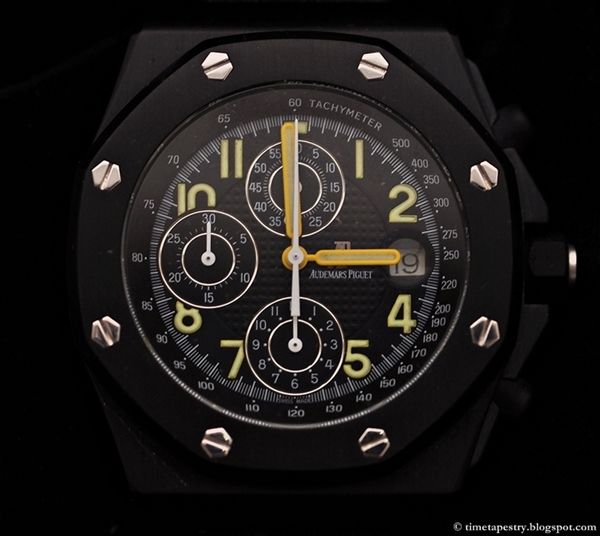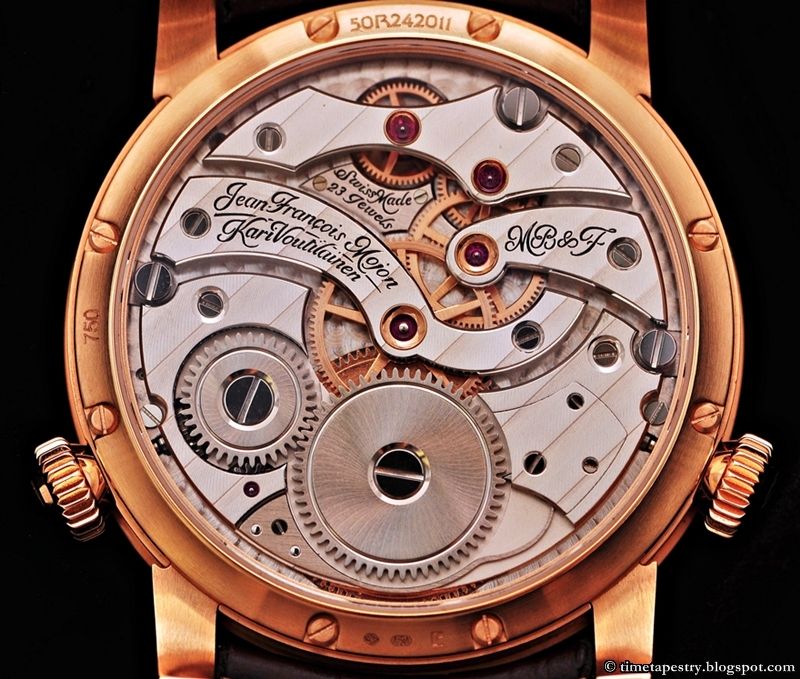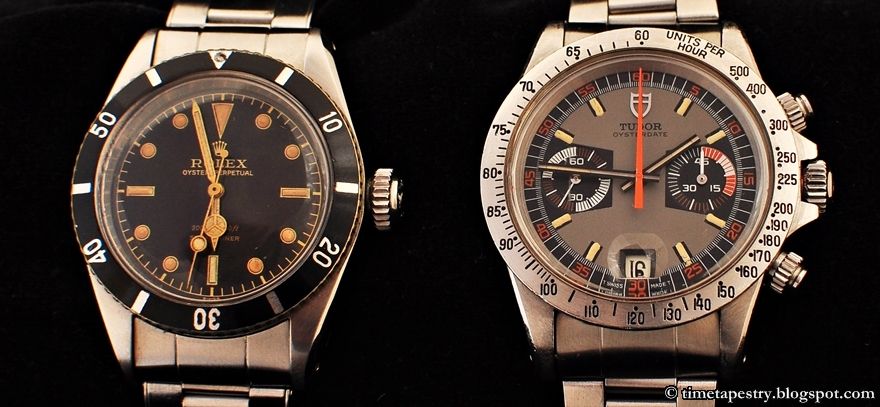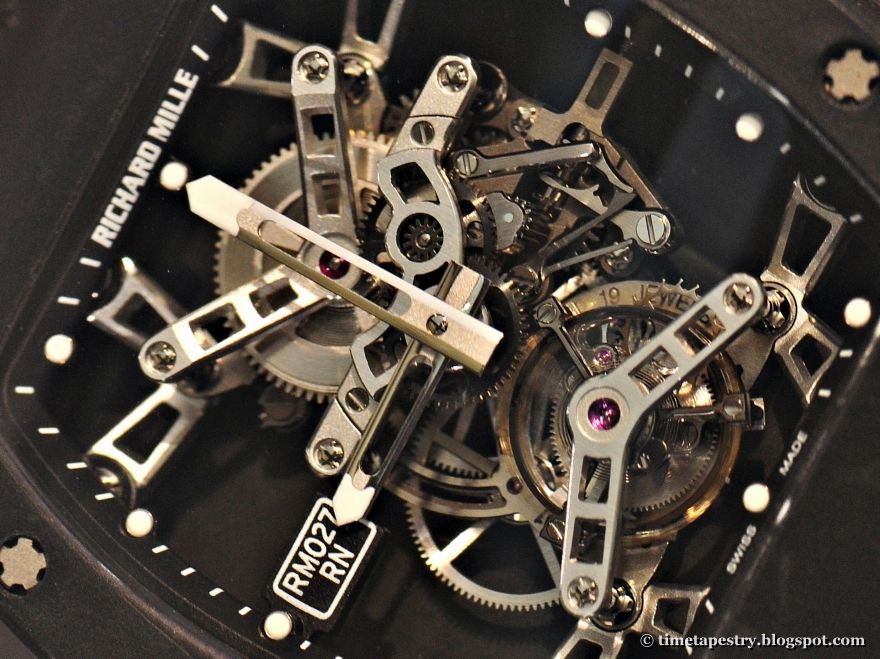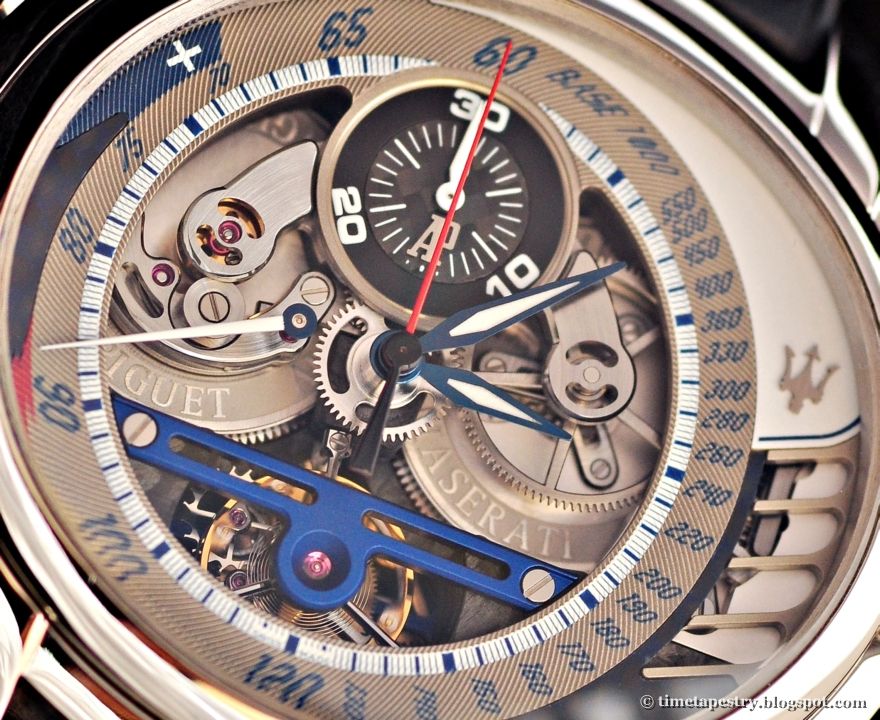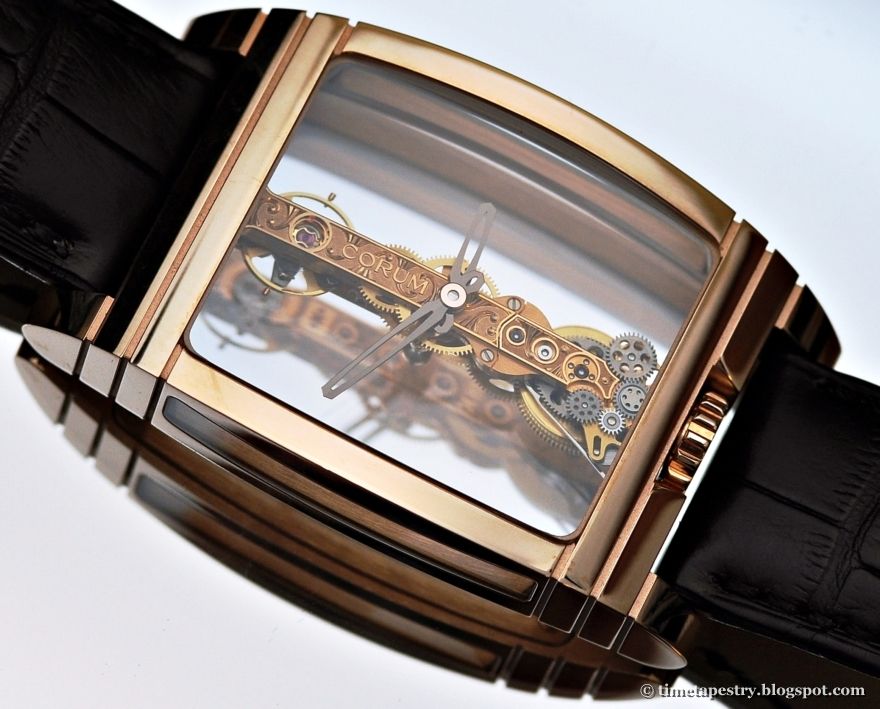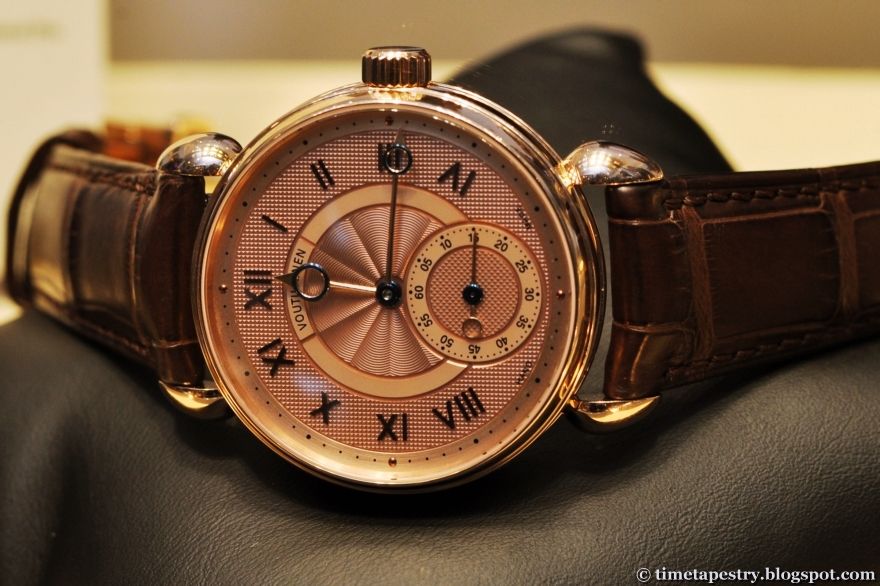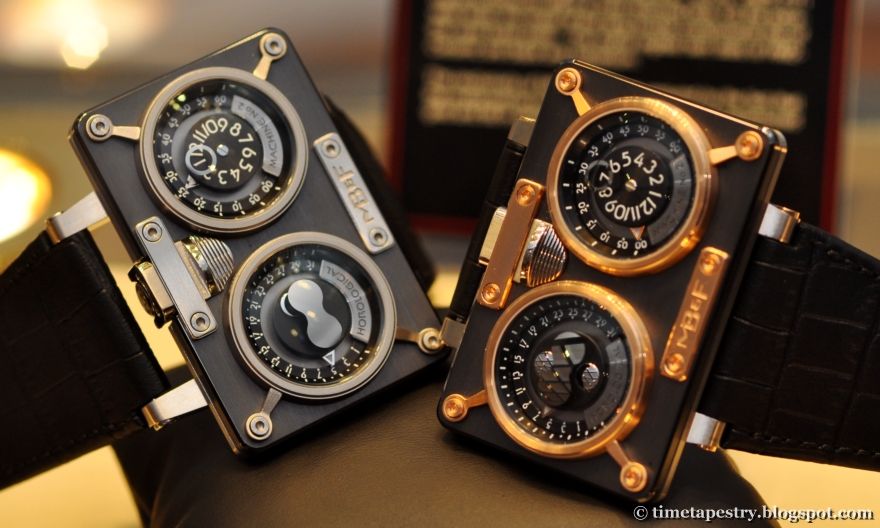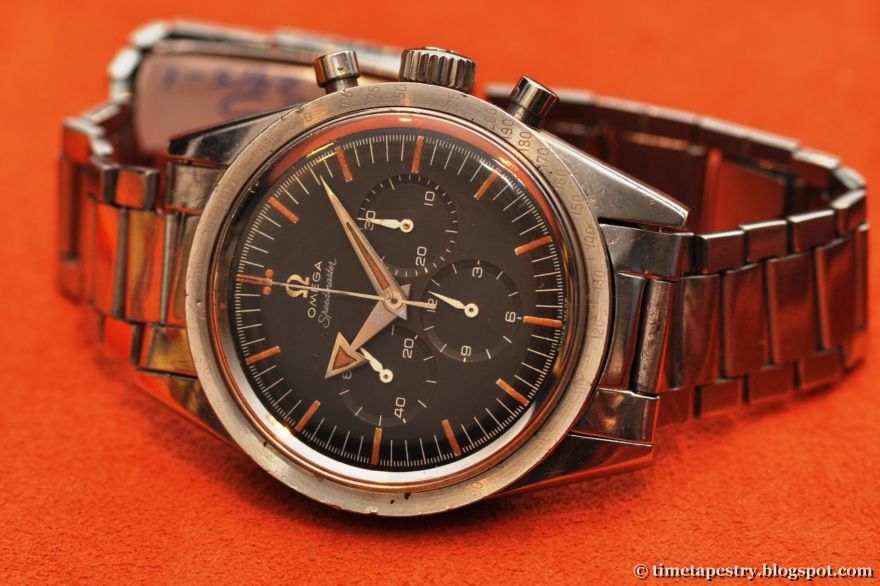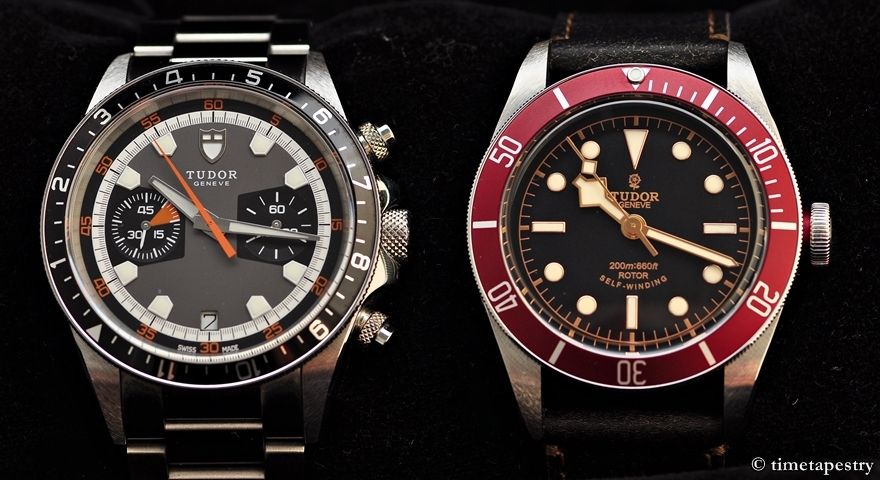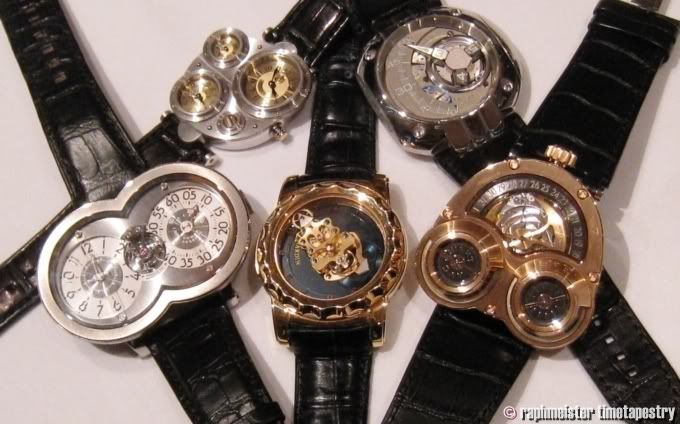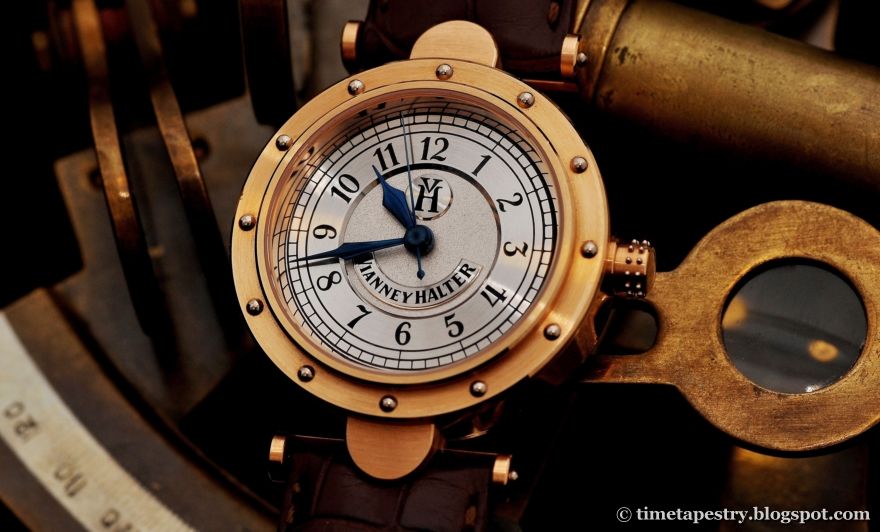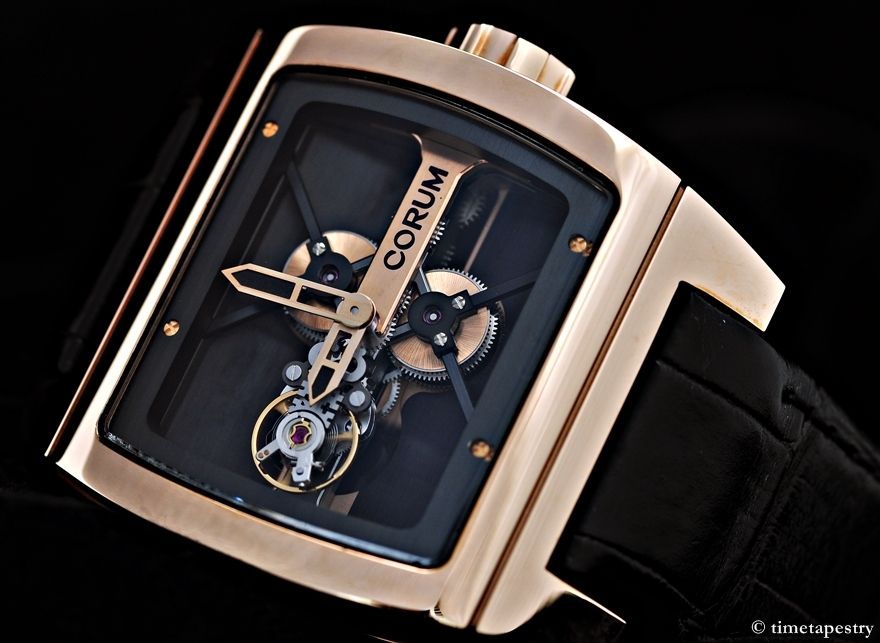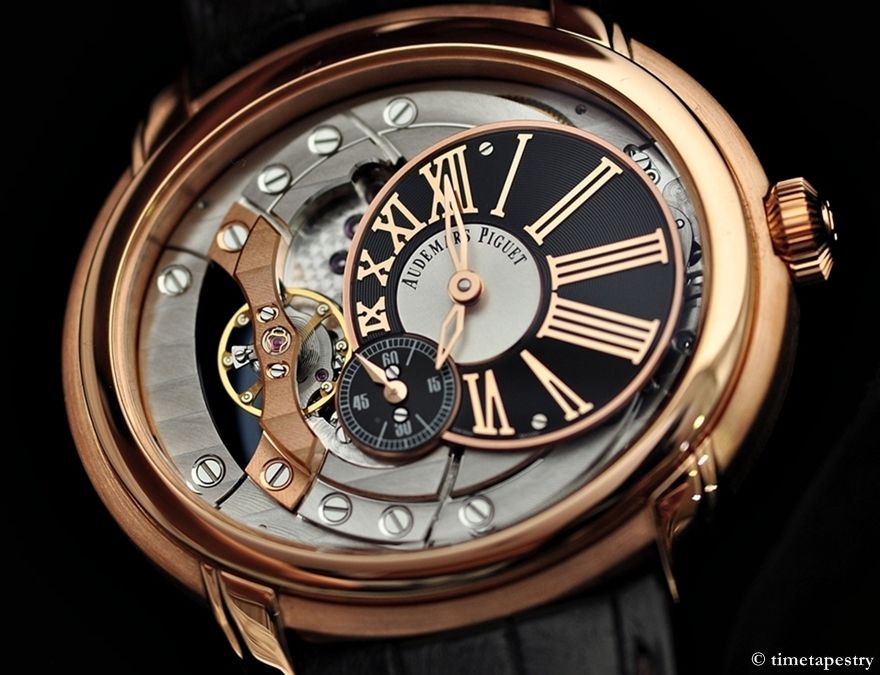 hmm one other thing is apparent too... I need to get me a nice rose gold watch! hopefully vianney's new offering is the answer :) signing off for now... cheers, raph