this blog has always been about sharing so in the spirit of that, to help folks who like me were faced with the question, "where can i fix my broken iPad screen?" i searched around online and have checked out(and used) a few other places other than the one i am recommending.
with 2 kids in the home and one of em using the iPad as a trampoline...
this was bound to happen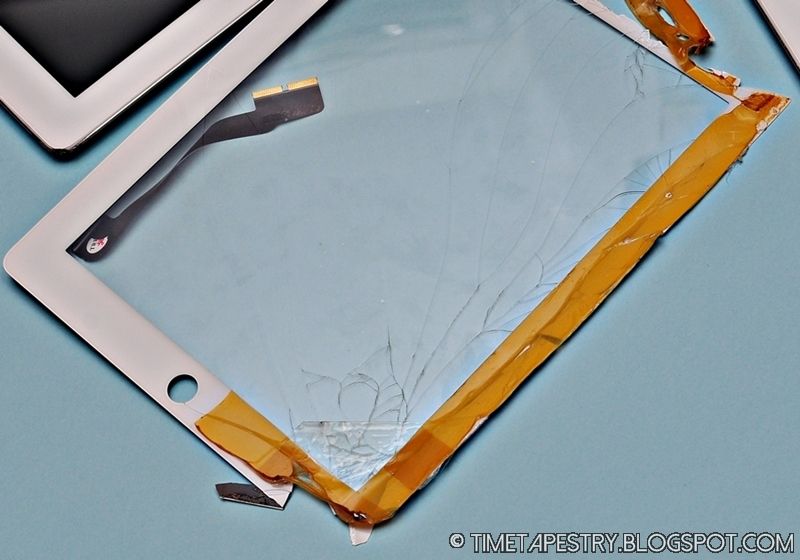 so the short of it is, if you want to get your apple iPad, iPhone, Samsung mobiles and tablets fixed, i'd recommend you check with Mobile Works Repair
if they can fix what ails your device and get a quote of course
. the chap that runs it is in my opinion capable, reliable and trustworthy. whilst waiting for my iPads to be repaired, Vincent was on hand to address queries from folks asking about advice on their devices and he gave it out readily and his quotes were or sounded reasonable for work needed. so this recommendation is based on my personal experience and your mileage may vary but i would suggest giving him a shot.
his website lists out services he offers so do check it out or drop an sms to him at the number below.
Website:
http://mworks.weebly.com/
facebook page(check out some of what he's done here):
https://www.facebook.com/mworksrepair
Tel: 98463648
Opening Hours: 1-9pm
Address: 201E TAMPINES STREET 23 #01-106, Singapore, Singapore 527201
(next to the Mcdonald's at Tampines East CC. There's a pretty decent
hawker centre nearby too so if you want to walk about you can have some good eating whilst waiting which is what i did :)
shop front for this OMO(one man operation)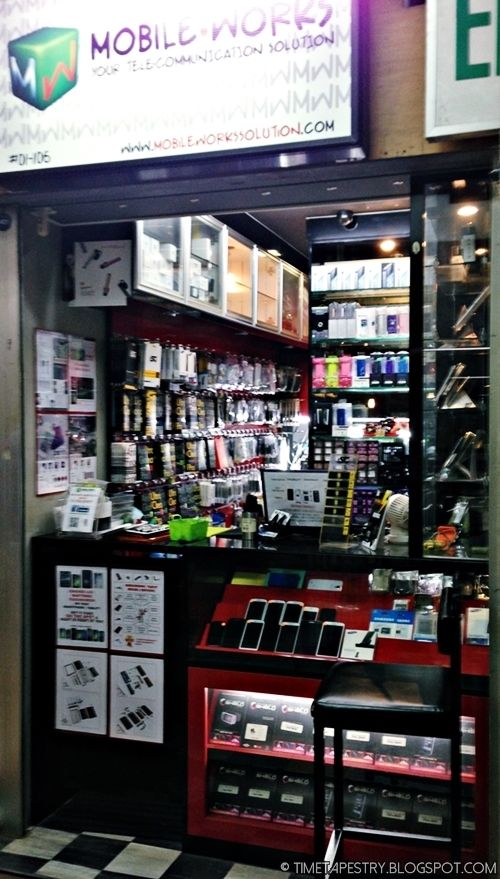 Vincent fixing up my iPads so that...
i can get back to reading watch mags and my wife...uhm can surf for nice dresses on the net...
and we will keep them away from the kids... at least for some time :)