my last post started with a picture of a box... and so will this one... not just any box though... more than S$10k spent AND not on a watch :-0 EGADS u say what is wrong with the raphmeister? not a watch for Rolex $money$? let me share with u my descent into medium format madness ;)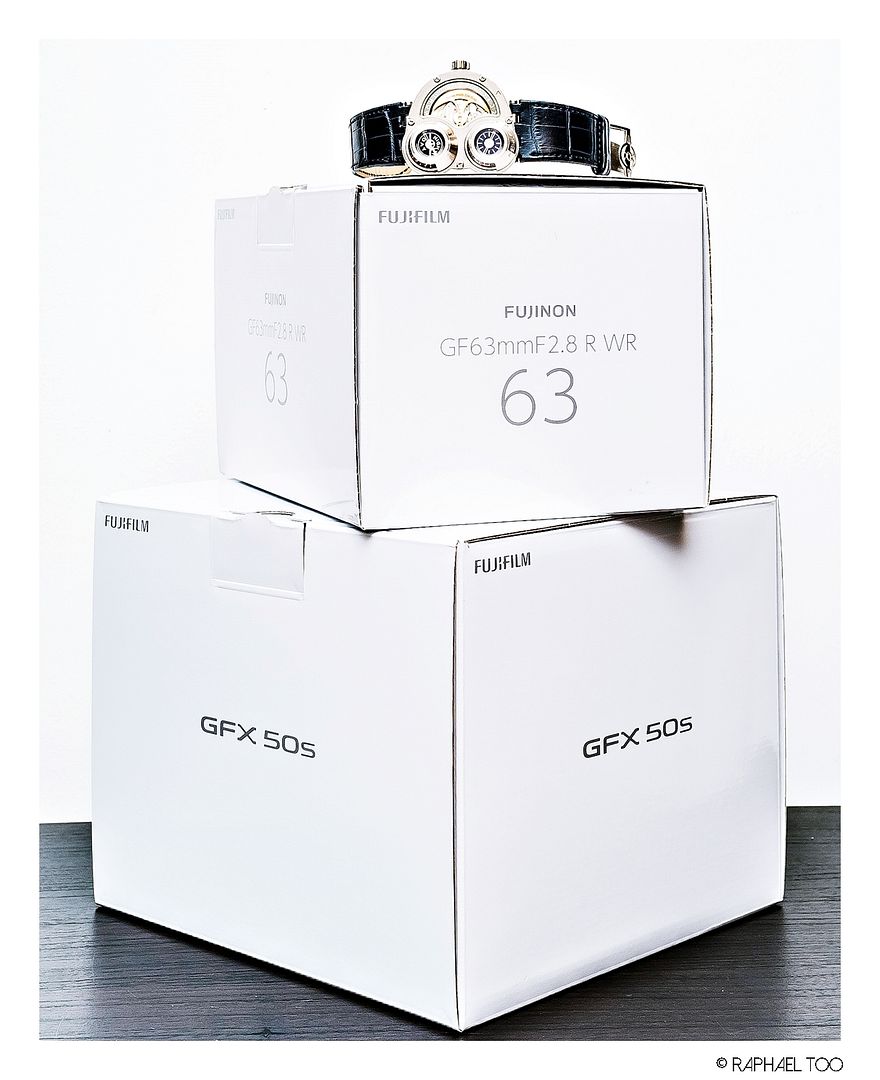 first i was poisoned... poisoned badly at the fujifilm gfx50s preview in Singapore. thanks to Fujifilm Singapore / APAC for the invite down and for the great setups for folks to get cool shots with the cool models there. some of these pix follow.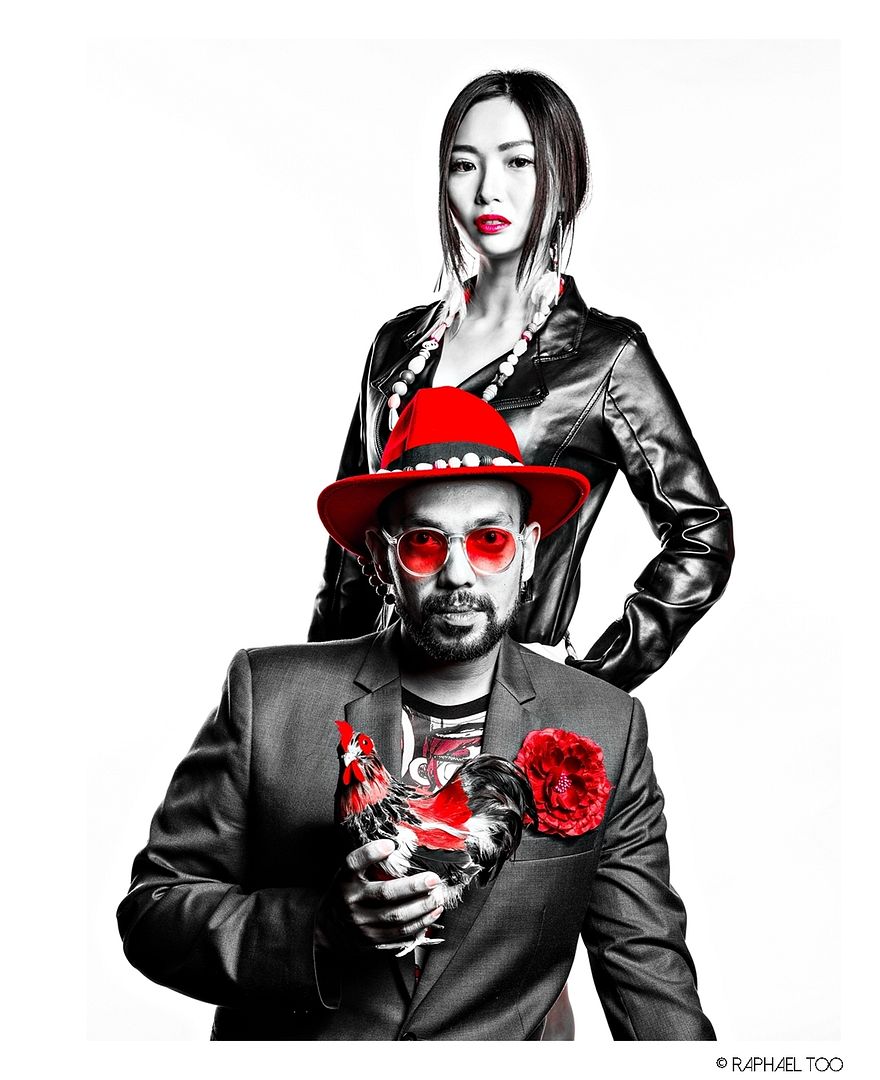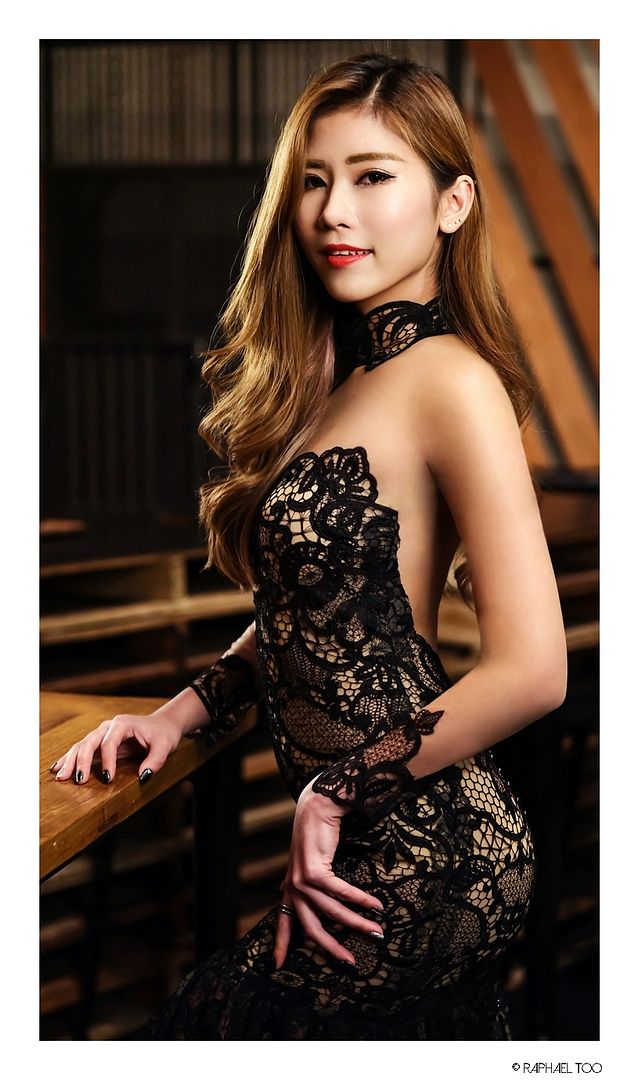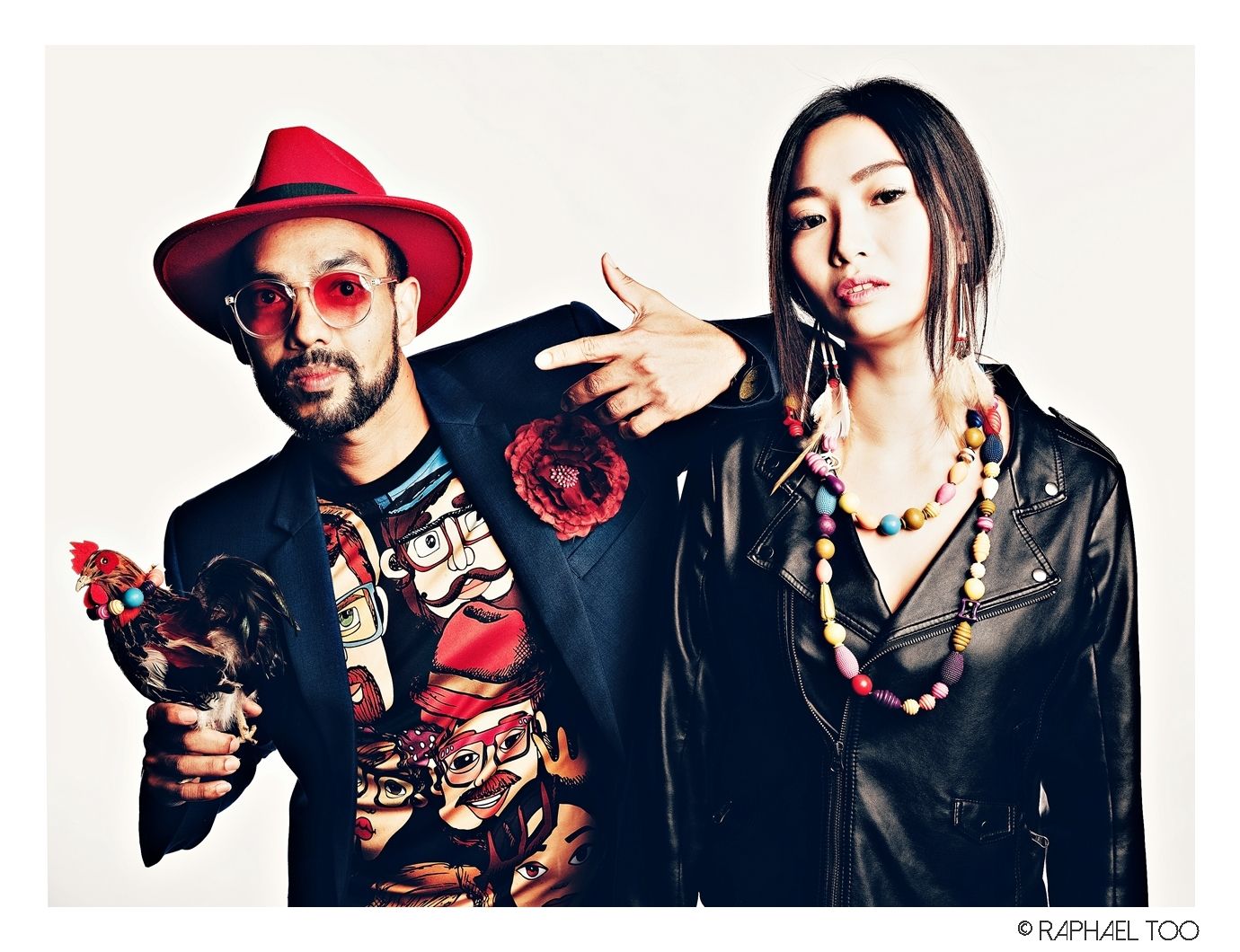 this #rooster is a #zoom in from my last picture and you still get a very good amount of detail. original file pixel size is 8256*5504. this crop is still 1970*1560 resized to 1280 on the long end #crop
then i rented it for one day from camera rental centre (recommend folks give them a try as they're top class) and these are some of the pix i took...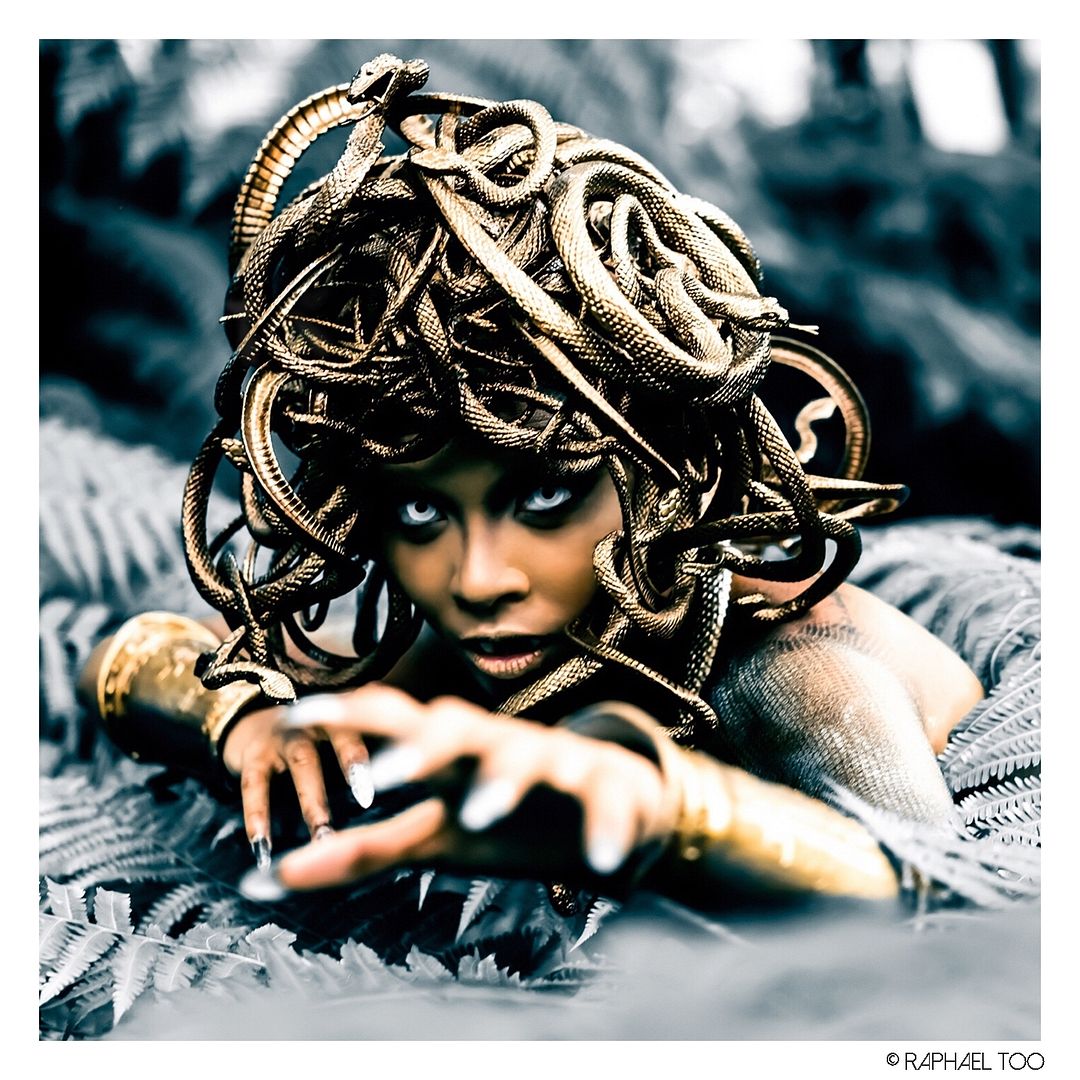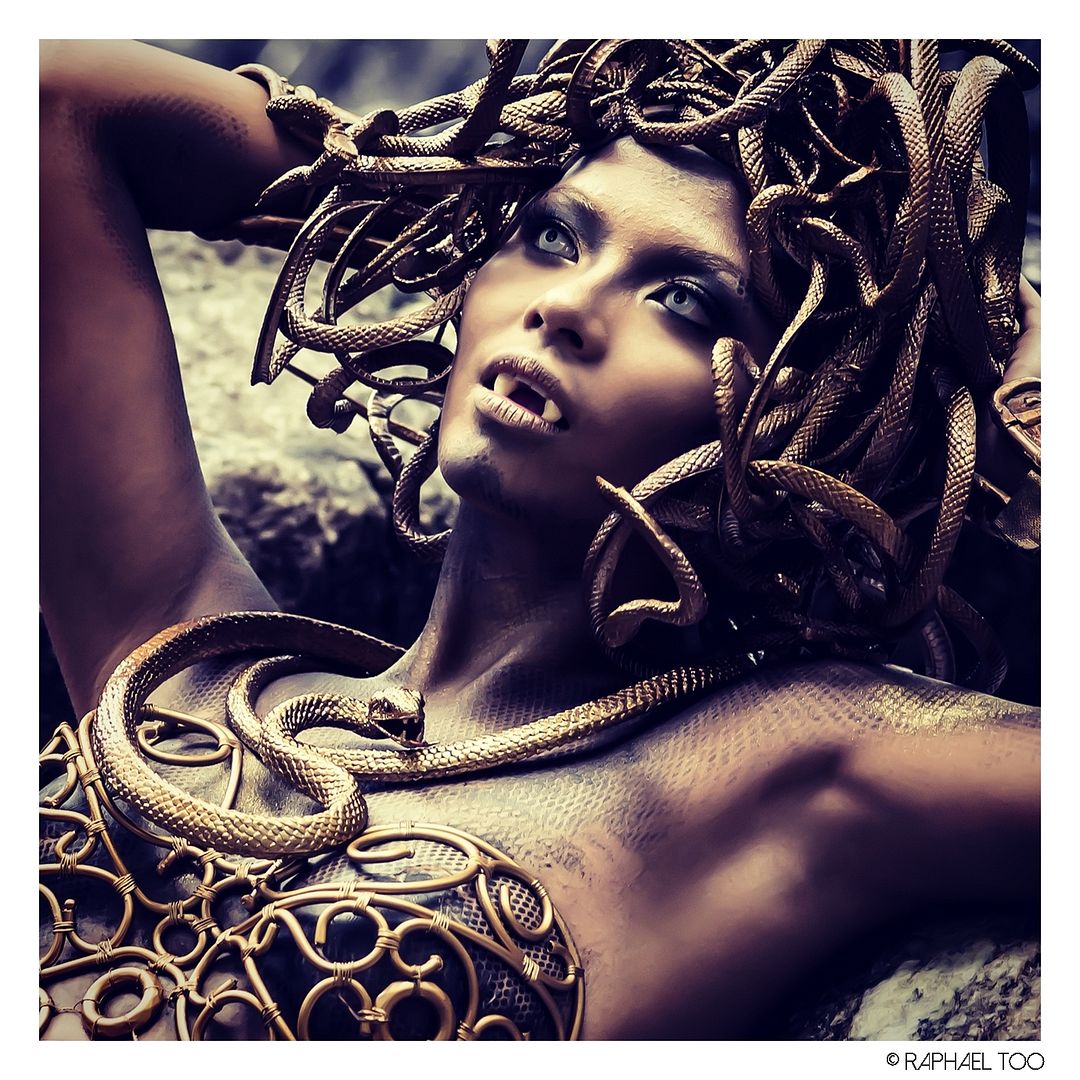 and i m sold! this is the camera i m looking for!
iso1600 is good and 3200 is probably just acceptable but maybe to be only used in desperate times but for a

nything 1600 and below you r going to get awesome awesome awesome image quality!

Highest iso is 3200 for decent files. In good light 6400

gobs of detail and cropping power... oh my the cropping power...

the 63mm lens is really nice and sharp and the out of focus rende

ring is beautiful.

for the 63mm handheld at 1/80 it's ok. 1/60 if u're real steady.

110mm f2 is the lens i will be getting next... looking forward to the separation!

A lot of pixels to play with so high cropability factor. for 4*6 aspect, we are talking 8256*5504! (or wall sized prints here i come!)

Fuji processing = wonderful fuji colors. bayer + tried and true Sony sensor [i.e. used in Pentax 645 and out since 2014 but still awesome]. no fussing about with xtrans which some might want but i think is unnecessary (save it for the next iteration with better high iso perhaps)

mirrorless which means no mirror slap. having used the leica s typ 007 with the 75mm summarit f2.5 i can attest to the need for mirrorless in medium format. the mirror slap in the leica meant a lot of camera shake making a lot of pix unusable. [for film medium format users, u will know of mirror slaps that have made u think of

Thor! The Thunder God :) ]

new huge positive1:

flash sync used to be at 1/125 but

high speed sync flash is here - Use GODOX AD200 it is a great portable light
Negatives
Huge file sizes (but raws can be opened up in camera raw). this is a tradeoff for resolution so i'm fine with it

Autofocus misses at times in normal light and low light autofocusing isn't good

focus by wire lens so not ideal for manual focusing but hopefully i wont be needing to do this much or at all

electronic shutter silent shooting is there but a lot of warping as compared to a Sony A7s electronic shutter. so any movement of u or subjects will result in serious warp

wireless tethered shooting is a positive BUT it needs a wifi card... hmm..

63mm lens has a motor issue for many as it needs to move in and out when you on and off the camera. sometimes things impede this movement and you get a lens error and a note on your display asking you to switch on and off the camera. sometimes switching on and off doesn't work and that means sending it in to fuji to fix.
That's it for now but more pix / posts will come on here or my ig LINK . Cheers raph