So a couple of months back I had the opportunity to take this course at Watch Wonderland and it was a couple of hours well spent.
You get to learn about different types of leather, different parts of it and processes and most anything you could actually want to know about leather, they can sort you out. very knowledgeable and cool instructors from J Myers were there to impart some strap making wisdom to us. links to their info here
website
Instagram
facebook

starting off with some theory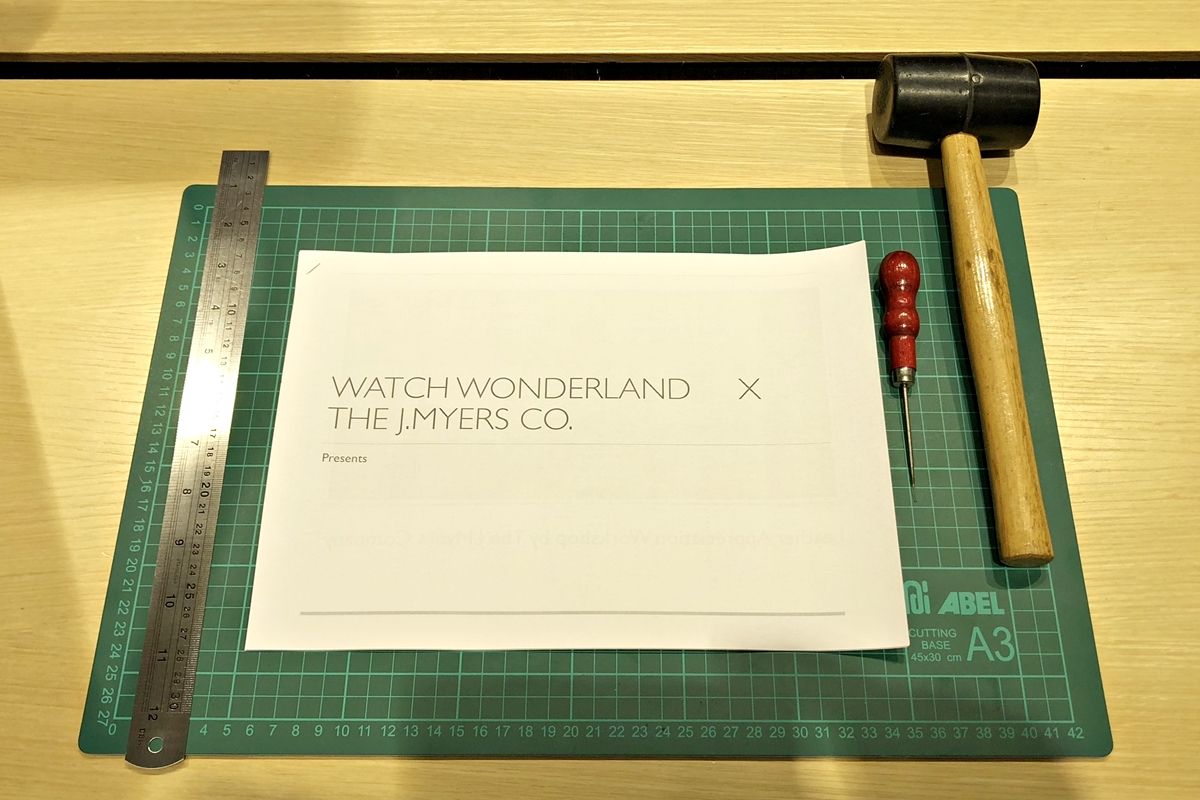 but first off let's intro the main man... former professional photographer and now watch strap making (and most leather products) guru, Jeremiah Ang!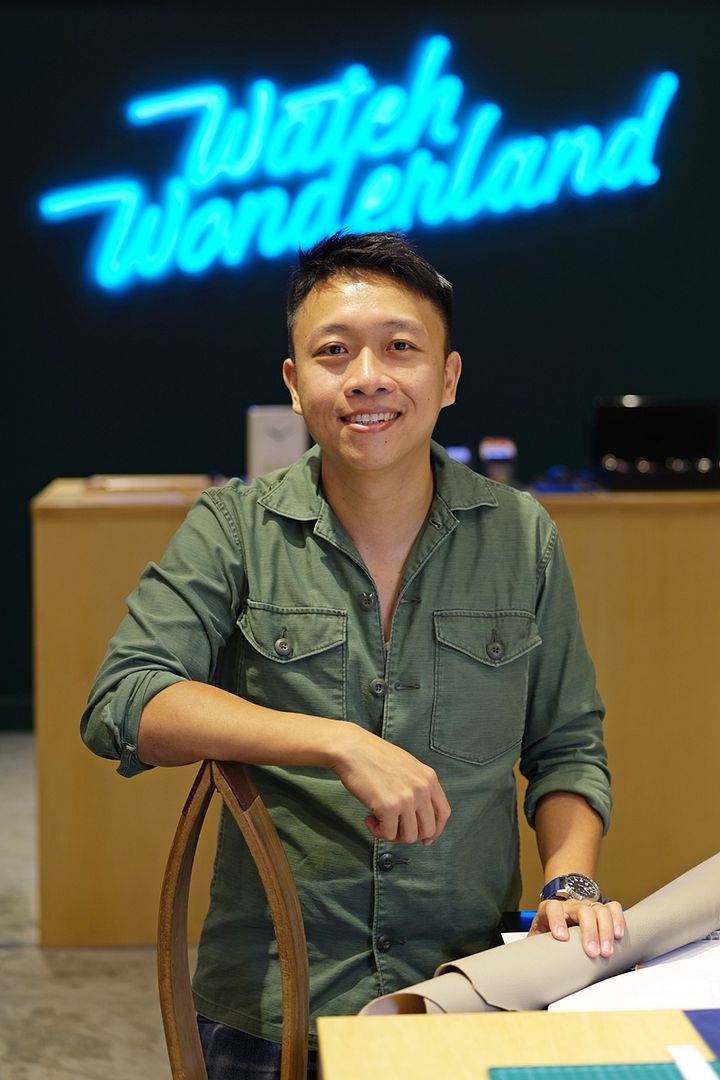 showing us some different leathers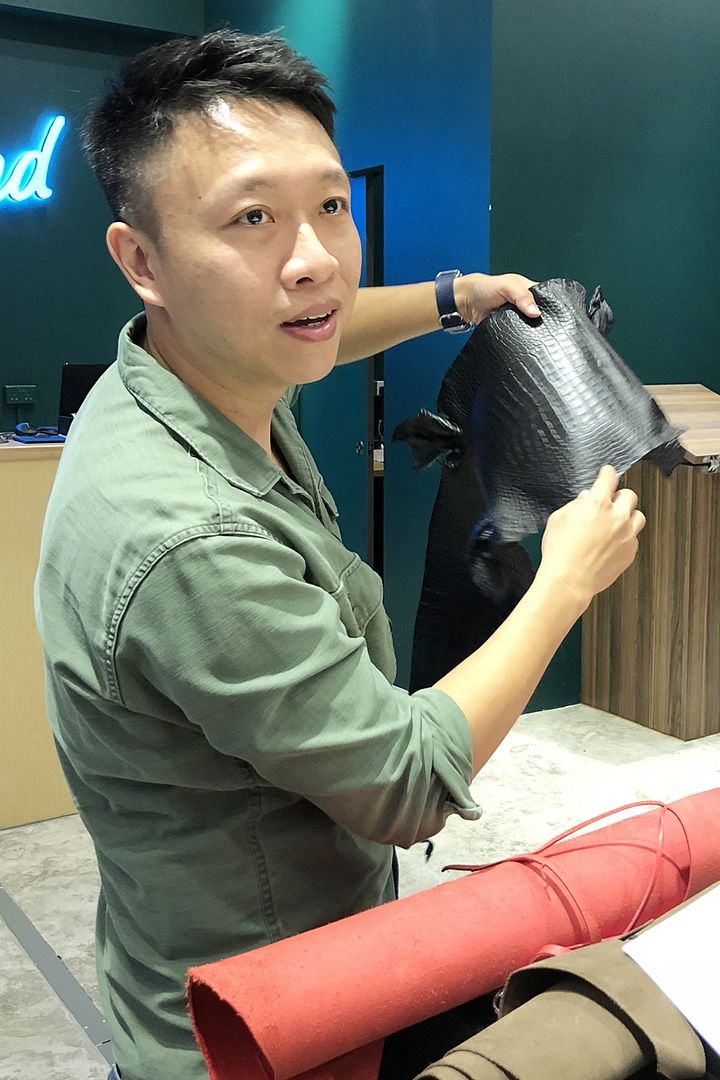 ooh do i get to work on this?? uhm not really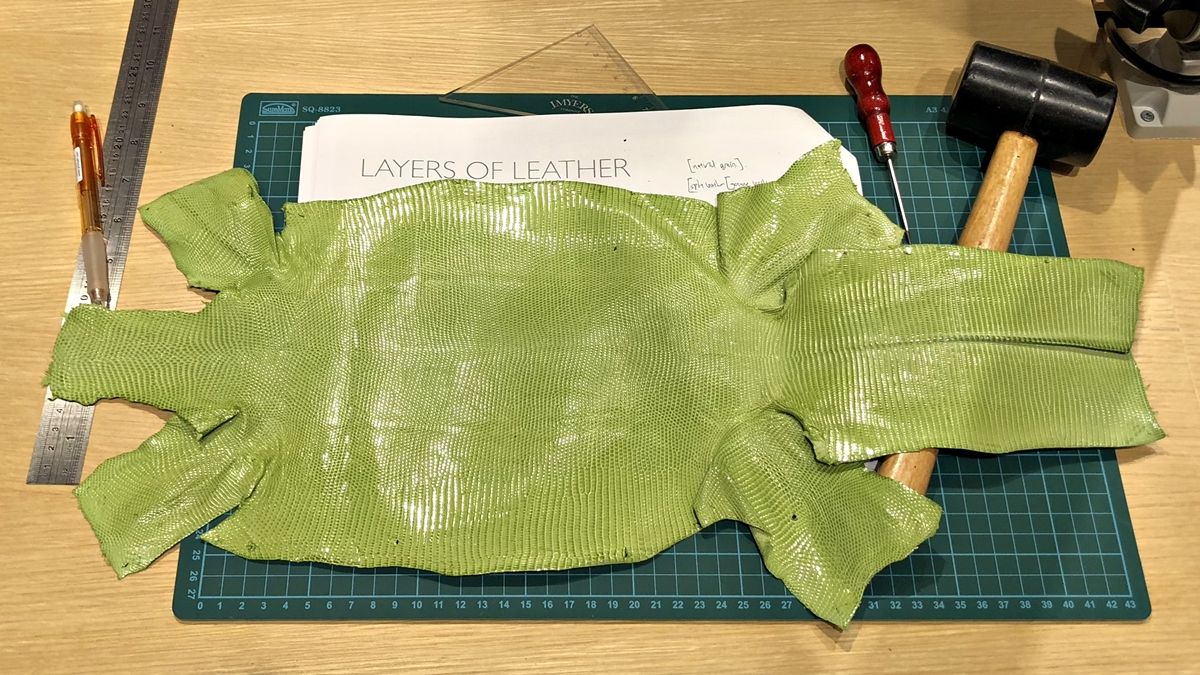 calf leather will be supplied to make your custom calf NATO leather strap... Very Nice!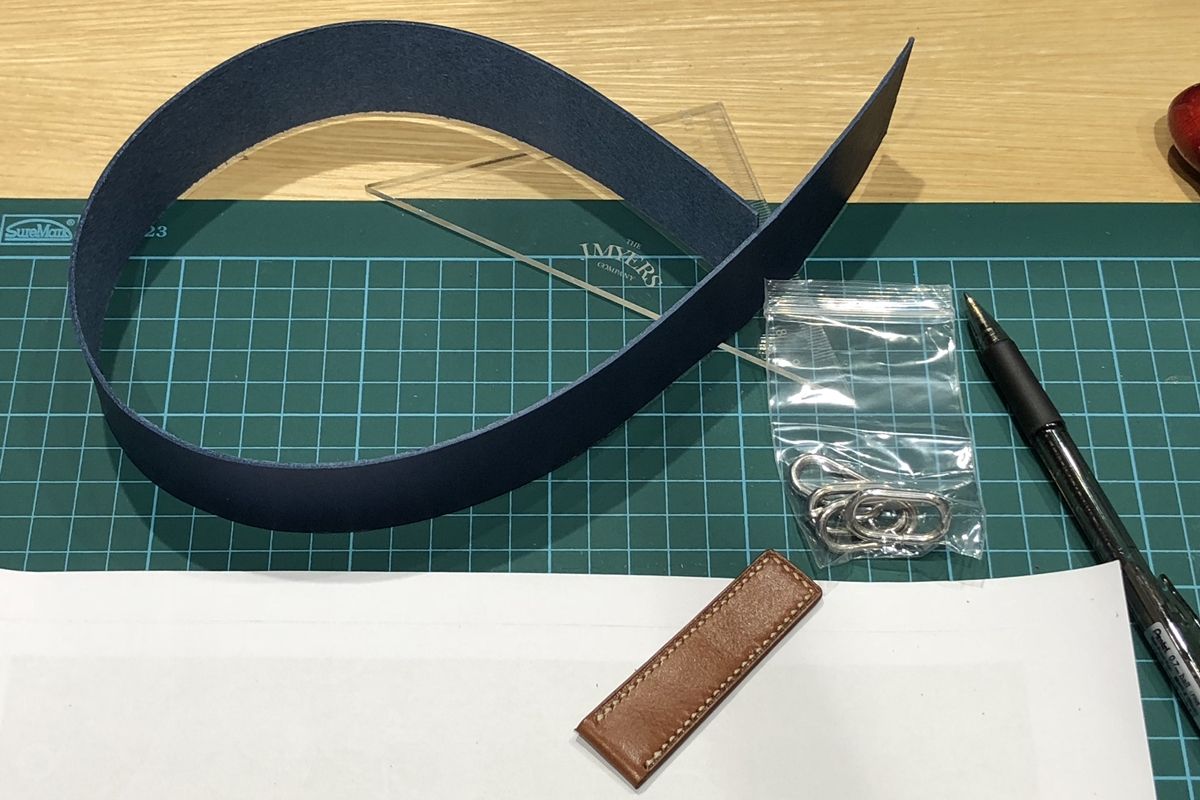 the theory was interesting
and getting my hands on some of the tools was fun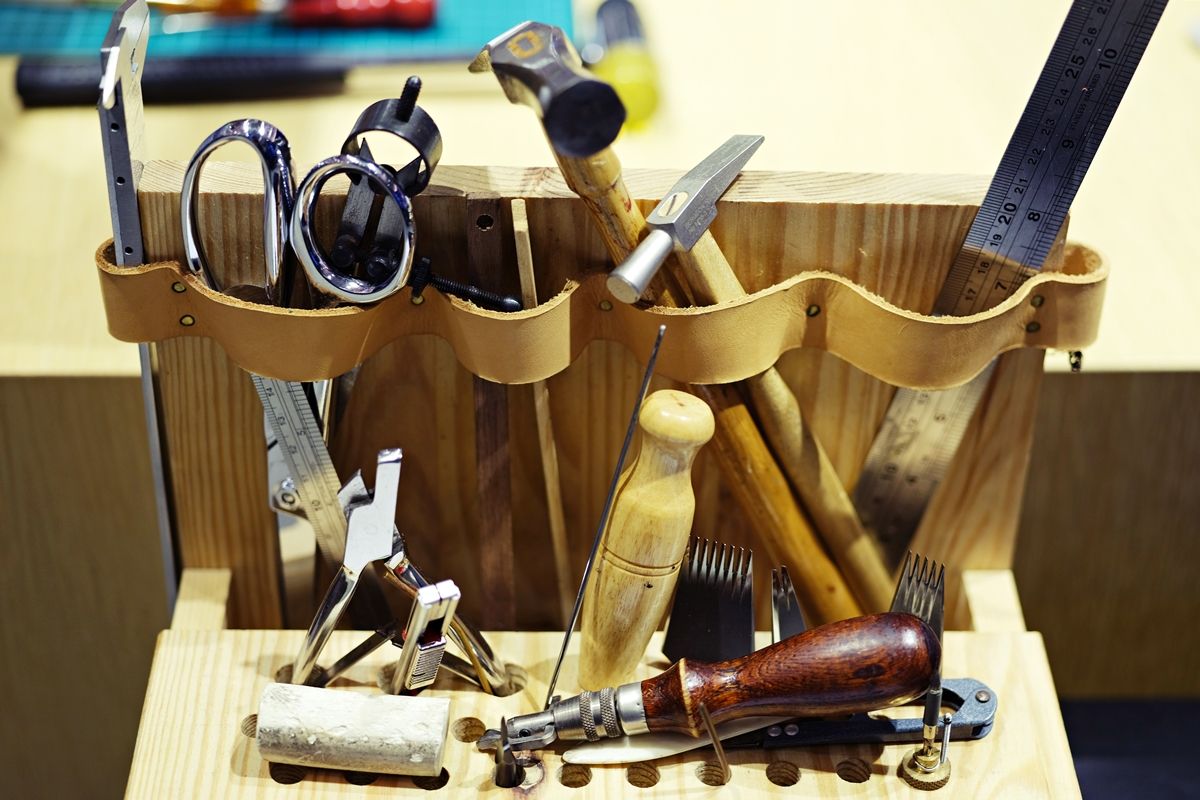 And at the end of it all... Voila! Cool unique NATO strap done by meself.
totally worth the price of admission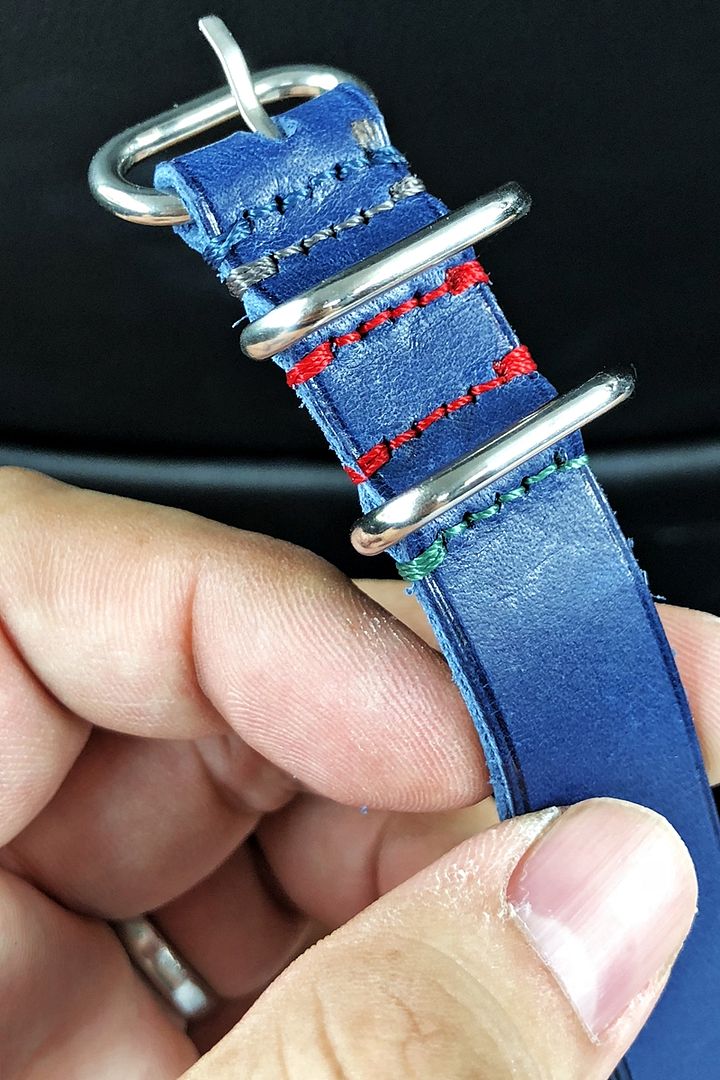 and final parting shot and thanks to Watch Wonderland and J Myers for this cool course offered there. There's also a strap corner in Watch Wonderland manned by Khairul from J Myers (who was also on hand to guide us during this course) who will be able to help with all strap related queries or purchases, so do drop by if you need a strap fix (literal and the itching to buy kind;)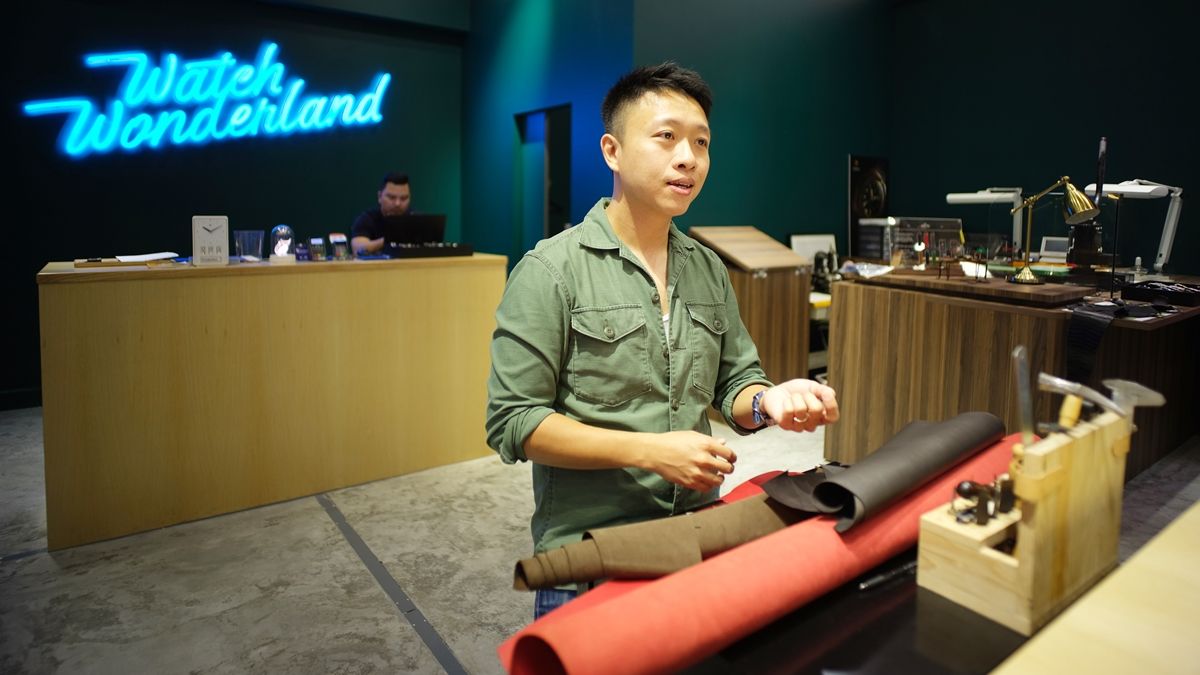 and that's it. this course is highly recommended for watch and strap aficionados and if keen do reach out to watch wonderland to enquire on timings and reserve your slot now :) Ciao for now, raph