Here in Singapore, there are tons of watch collectors. Some are active on watch forums and the watch scene here but I believe a great majority don't ever visit any forums and don't see it as a something to get into though they may have super mega collections or have very nice and expensive pieces. Different strokes for different folks of course...
But for those who do participate in the virtual world, its a really great thing. As you can learn so much from the great forums out there and you can discuss things with participants and collectors all over the world who have interesting and varied views and vast amounts of knowledge in some cases.
Sometimes we take the next step and meet up in the real world with like minded watch enthusiasts and collectors and we share of
our passions and our stories
... it could be tales of good hunts in the past or of the hunt for the next one... and at get togethers be it between 2 watch enthusiasts or much more, theres the chance of seeing the next piece or making sure that certain watches do or don't call out to you. i think this is a really great thing and I for one am happy to play a part in organising the
Singapore Timezone GTG.
I look forward to meeting up with you there.
The following photos and watches belong to a great guy which I am happy to call a good friend and who has aided me in the organisation of the GTG.
Pam 195, Fiddy and 249 Cali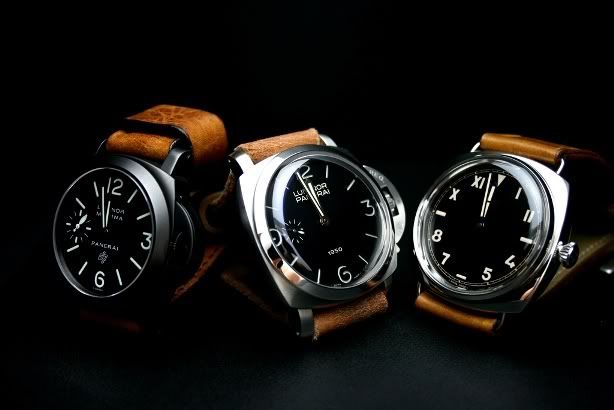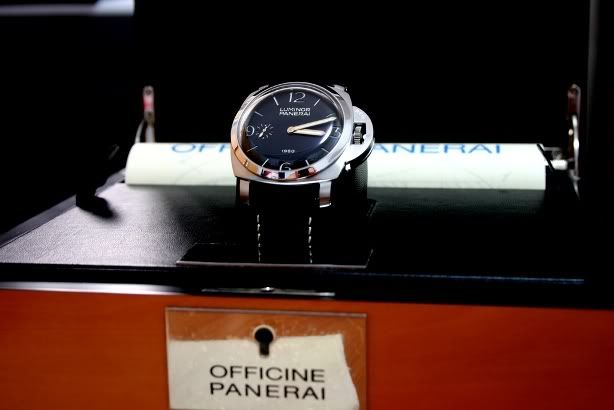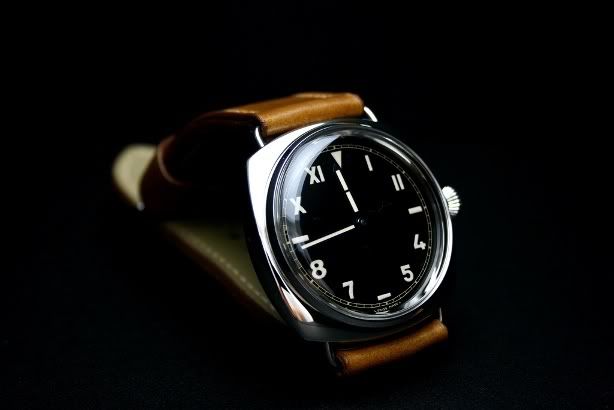 Photos courtersy of Mr SC Lau