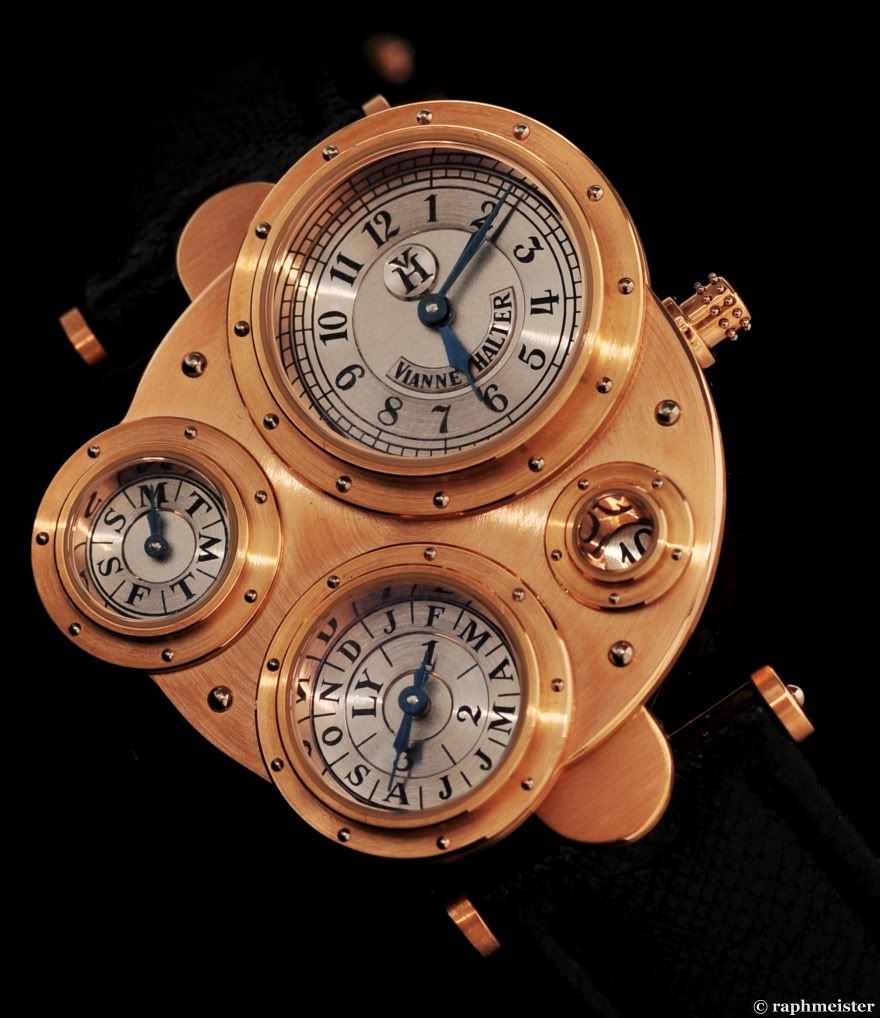 what is a grail timepiece?
it is a watch that is most difficult for one to obtain at a certain point in time in one's life. it is something that you would have to stretch a fair bit for to obtain. something that you would consider out of reach to some degree... this would most likely be due to 3 factors:

- rarity: if really very rare than it'll be hard to get new and hard to get pre-owned. rarity could be due to the following (1) limited edition (2) limited production (3) pieces that are no longer offered by the brand[not in their latest catalogue to vintage pieces. for vintage, finding one in an acceptable condition to the buyer plays a huge part as well.]

- price: grails could have bigger price tags... either a seemingly out of reach price based on your current funds and projections of your $$$ to spend on timepieces or a price that you cannot stomach or fathom to pay for a watch... eg. if you are comfortable only buying $4-6k watches, your grail could be in the $40-60k range. if comfortable with $8-$20k watches, your grail could be $80-$200k range...
- opportunity: the opportunity may not present itself often... a grail becoming available for sale at a good price which you are able to do by stretching what you have to attain it. these opportunities are sometimes so very hard to come by that when they do, it makes you pause and wonder if this is the moment to JUST DO IT... eg. you have a third of the amount needed in cash and you can trade or sell 3-4 timepieces to pay off the other 2/3rds... JUST DO IT i says ;)
my take on it... for me there is only one grail... not one now and one 5 years later (at least i hope not). my view is that i'll have one grail for life and will have other watches that will come and go as part of my collection... attaining my grail at this point in my life and collecting journey gives me a lot of satisfaction and i hope for you out there that you are successful or close to attaining your grails too... the hunt or quest for it is great but attaining it is something else...
variants to this view is folks with (1) multiple grails i.e. a grail list or grail collection to obtain (2) a grail after every grail... these definitions are not for me...
the watch itself...
it is a perpetual calendar & it knows which months have how many days and accounts for leap years (except for once every 100 years, where the leap year has no 29feb). in case you're wondering if its difficult to set, it took me all of 5minutes to adjust it to the right date day time leap year indication. its easy to read all the information off the dials too…
what else does it have going for it?
its made by quite an amazing man. a true artist and maverick of the watch world. most of the independents faced difficulties in the paths they have chosen and it was no different for Vianney. setting out from France to Switzerland and coming up with the prototype of the antiqua in 1998 after years of surviving on watch servicing and commissions from the big brands...
all antiquas are unique as they are mostly made by hand and with most of its parts all done in his manufacture. the dial engravings, the blueing of hands, the case work, all the finishing done by real people or himself at his atelier... it imbues a certain life, a certain imperfect transcendant quality to the machine... it is a seminal piece for the independents and from an aesthetics standpoint, it is most wonderful to me...
its a kind of magic...

wristshot... 2 mates who have seen it have commented that its small as they thought it to be bigger from the pics they had seen of it... its not huge and shouty... and the size is perfect to me... not loud but speaks volumes...
The Antiqua and The Classic with very similar DNA...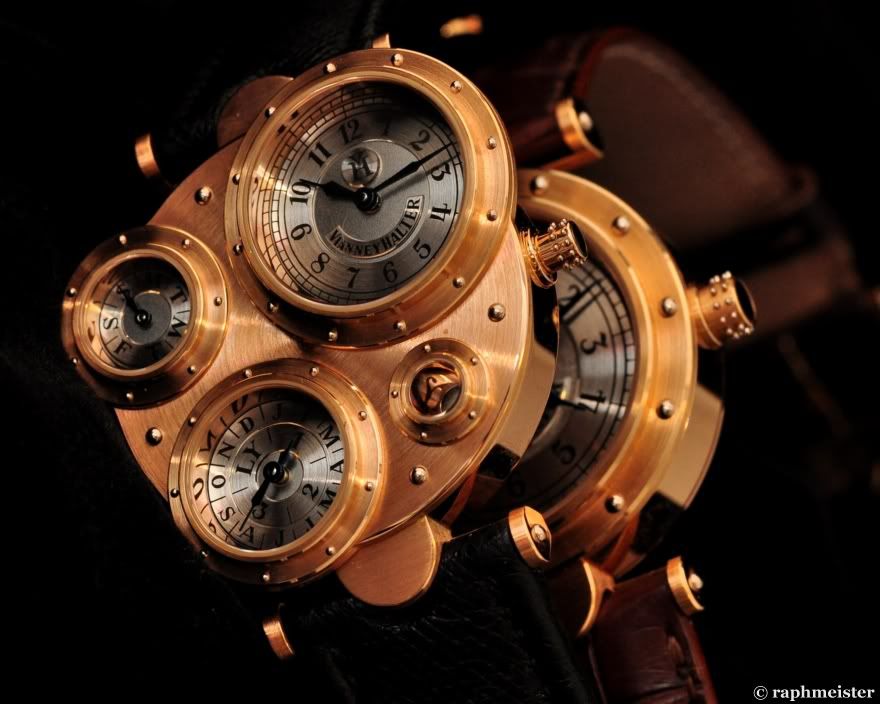 joined here by Le Freak...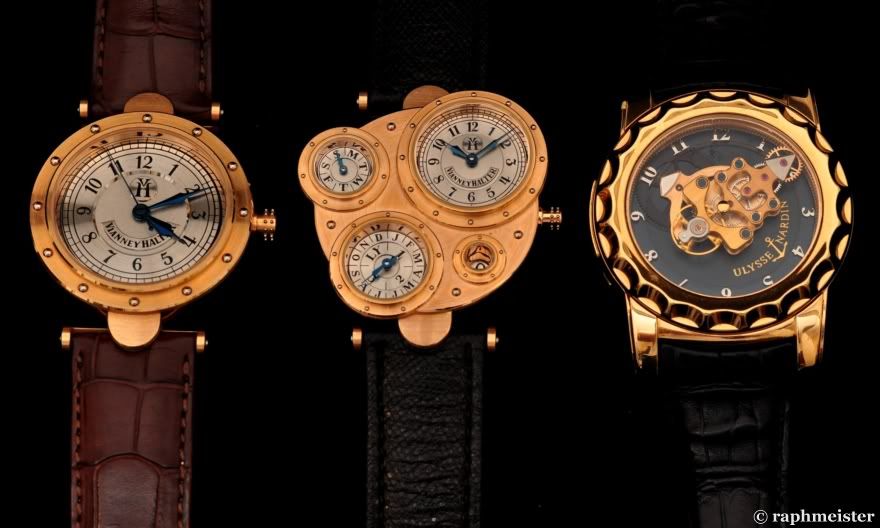 in its wonderful box cum winder... functional and beautiful...