Of course the different brand lines focus on different customer segments and try to attract different consumers to purchase their pieces but for this watch enthusiast, looking at the releases from IWC, Panerai, JLC(some nice issues), Cartier, Harry Winston, Greubel Forsey, Zenith, AP etc(wide range of price points there) that are shown on the sites to date... Panerai is in the lead and releasing more good pieces this year.

the reissuing of old popular releases with in-house movements and faux aged tritium lume will continue and that has happened this year. 2 pieces in ceramic and none in the composite. for me i don't really fancy ceramic or composite as a case material so it's cool. there wasn't any bronze too so it will keep the bronzo owners/fans happy.

as noted in my earlier post, the 422(regular) is great but for me the 372 owns it so i won't talk more about that. the 449 is a vintage-y piece but i was never crazy about that dial so the best releases this year from Panerai for me are...


the PAM 399(SE of a 100) rules but only 50 available and another 50 in a set with the PAM 398 in rose gold. will be tough to get this one but there may be another version of it down the line perhaps? let's see this has the minerva movement so the future version will have an in-house p3000 movement? or a 9 on the dial instead of the seconds[base like the 372] or one with both these changes... hmm one can hope :) it has a big crown similar to the old rolex 6152 model but doesn't have the rolex crown on it of course, its got a pam logo
minerva movement under the hood...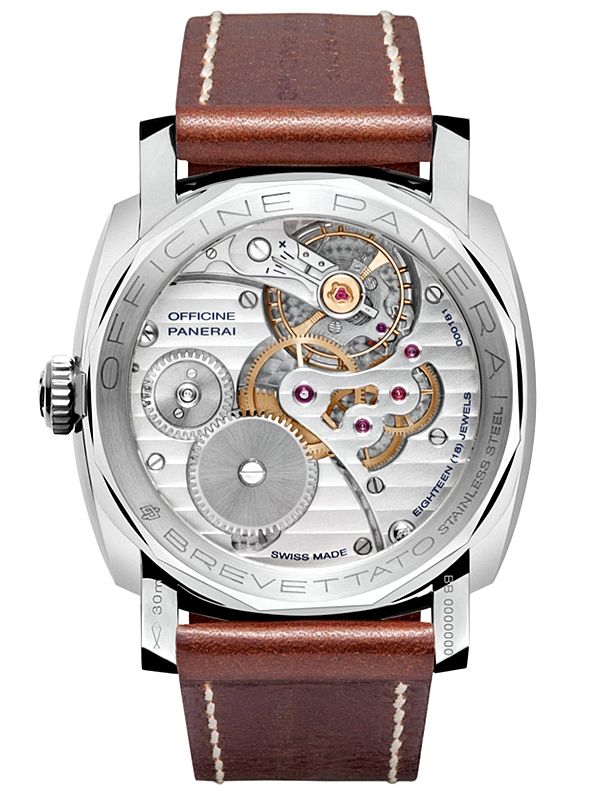 comparing to a 6152 big crown rolex...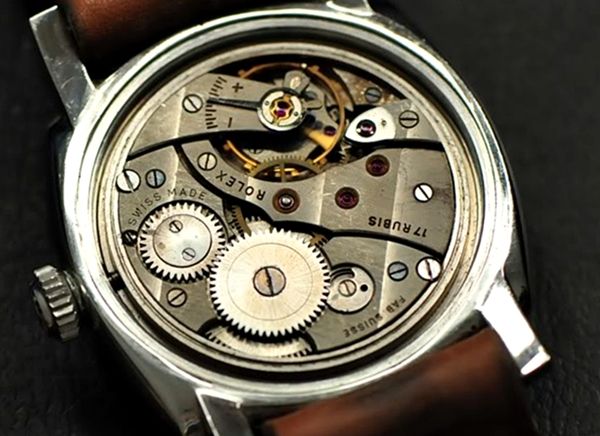 and the 448(SE of 500) which is a new 249 with an in-house movement instead of the eta in the 249. only other difference is the vintage on the case instead of opus facere... which means it's hardly much difference... it's kinda like issuing 500 new 249s without calling it that of course :)
hmm will we see a 232 with faux aged tritium lume next year? maybe a matter of time... set it aside for now, let's see what the next couple of days bring. cheers, raph