translation for folks who don't understand that little bit of Singlish... just drop the lah at the end and maybe replace damn with really and voila "these guys are really cutting edge" :) so who do i mean... first up you have the folks at...(drumroll please...)


MB&F! Applause please! they have opened a madhouse...DOH! a M.A.D. gallery in Geneva! for all the info clicky
HERE
& for some raphmeister-ised pics look below... not just a retail space yuh... a gallery ;) "a creative platform that hosts not just our own Machines but also all sorts of other Machines from around the world, by creators who will amaze and amuse you in many different ways" I LIKES!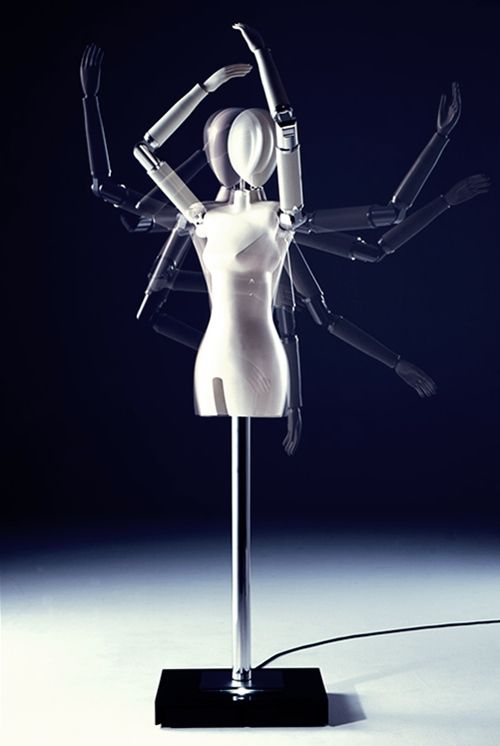 Next Up... DIGITAL REVOLUTION! Take a bow Revo team. I LIKES IT A LOT! no heavy revo to lug around and kill your house pets(or lil uns) with and all the goodness in an iPad friendly format (keeping with the times!)


[note: the images that follow are taken straight from my iPad's Zinio and just resized down a little, except the 2 from my desktop yuh :)]


i can skip advertising fluff and other product pitches for stuff i am keen on... i am a serious haute horology lover of course so the high brow stuff if you please...

ooh er what do we have here... i really like what i see...
not because of scantily clad and bound ladies of course, did you not notice Msr Journe's Resonance? "What watch you say?" tsk tsk

i love me some fine exposed... movement images too...
Overall a winner in digital format!

you can also read it off your pc (if you really have to) WIN!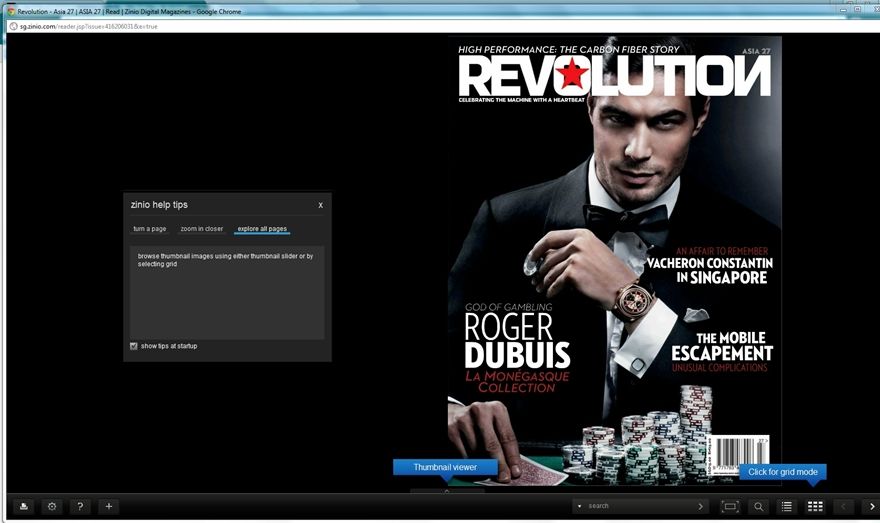 and zinio has some other cool publications to check out too... for example, i got my juxtapoz fix on it.
as a new user to zinio they also gave me $25 worth of free digital magazine goodness. SOLD!

for other cool stuff... check this out...
SISTINE CHAPEL
(thanks George!)
view every part of the Michaelangelo's masterpiece, click and drag your arrow in the direction you wish to see. signing out