I'm keeping this short. In my view, this is a worthwhile project to back on kickstarter and i am backing it. to check out the kickstarter page click here LINK
so what's it got going for it (to me)?
1) numero uno and what's probably most important, Ventus has come up with a good looking watch. Sure it 'borrows' a little here and there but most watches out there are copies of copies of copies (well a bit here, a bit there anyways) and the good thing is this is not a blatant ripoff or 'hommage'
2) it's very reasonably priced. now it's like about US$239 which is cheaper than some watch straps out there.
3) How many brass watches do you have?
Well i've got none and everyone needs at least one no? to me,
this is a good price to pick one up at
definitely good looking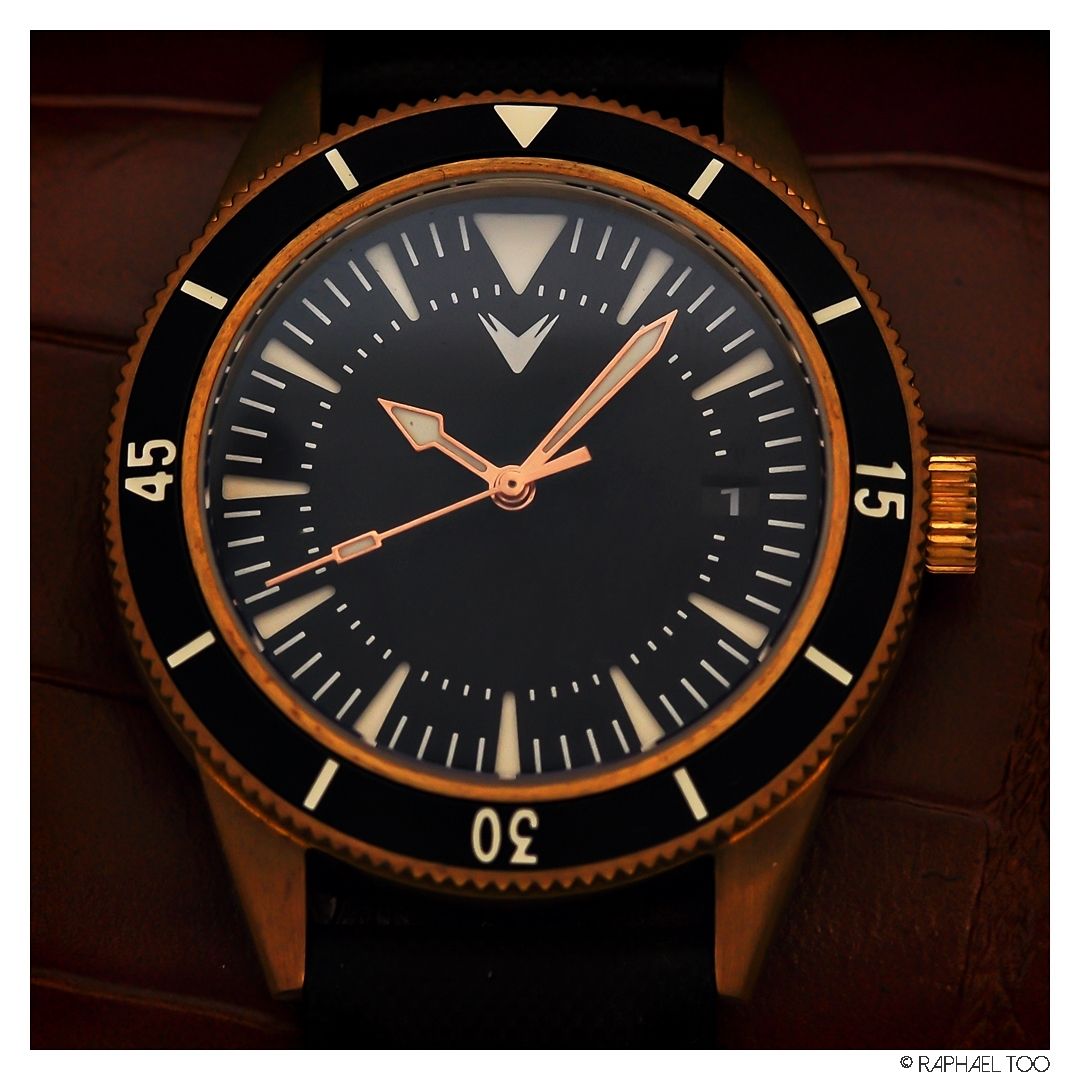 side profile. it's slim and lean and it will age over time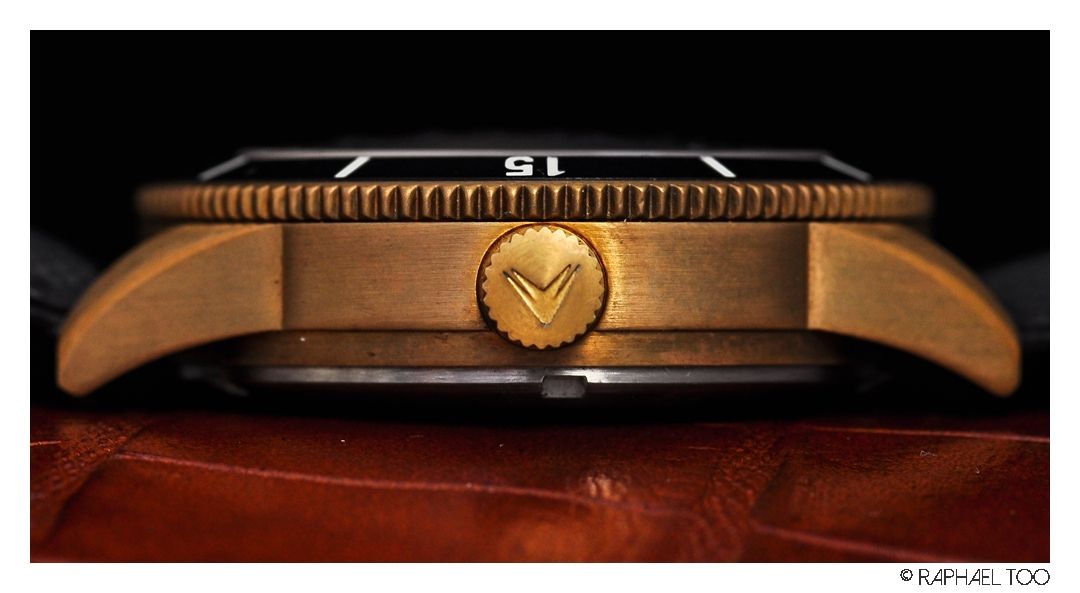 nice diver logo on the case back. seiko movement behind that which is always good ;)
with a good cup of coffee
this just to look at the vintage lume color on the pilot watch. there are 4 versions with
2 more being looked at so do check out the kickstarter page to see the all the options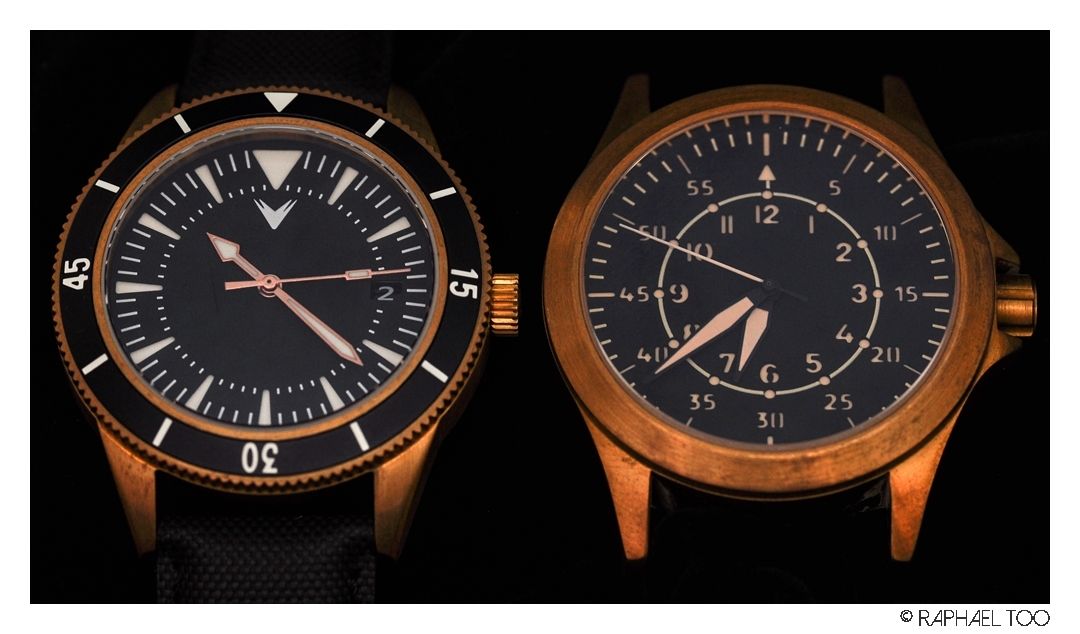 i will likely get this version... who knows i may even buy another one :)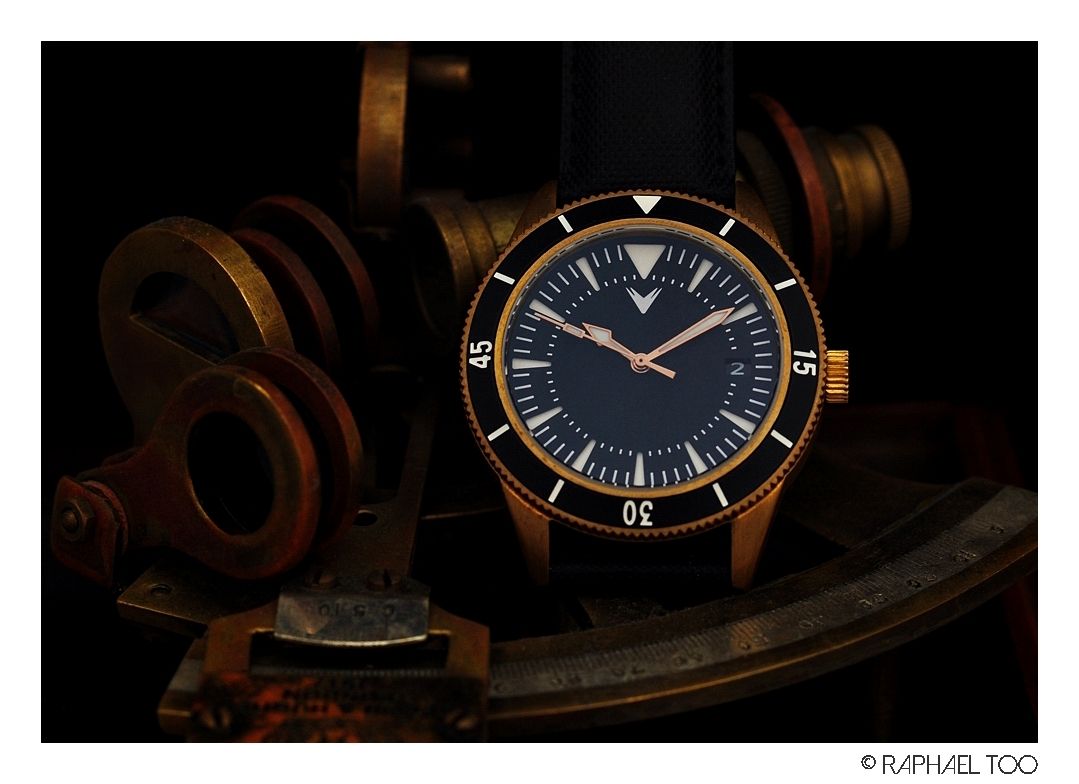 To conclude then, in
the metal, for me personally this a no brainer watch buy. Back this fine Singapore gent and watch lover on #kickstarter for a great looking #brass #dive #watch
Each #Mori #Diver will now also come with a 4 slot canvas watch roll and other color versions are being offered depending on the goals hit. more info here
LINK