Hello all, this is my first watch purchase since I started this blog and so this spot gets first dibs on pics of my latest baby :) 2 posts down, you see me raving about the 217, which is an amazing watch, but somehow its not for me right now.

I was in the shop, cradling the 217 in my hands, finger on the trigger, and I pulled back... It didn't call out to me somehow and there was the other consideration that I always have to be in long sleeved shirts mon-thurs which means it would see very little wrist time as it just can't go with my work outfit, to my eyes anyway.

So I take a cab over to this nice little shop in Singapore and the 111 beckons. Its size is good for me, its gleam and its open back entrancing and it looked good on my wrist and with my work attire... I was sold...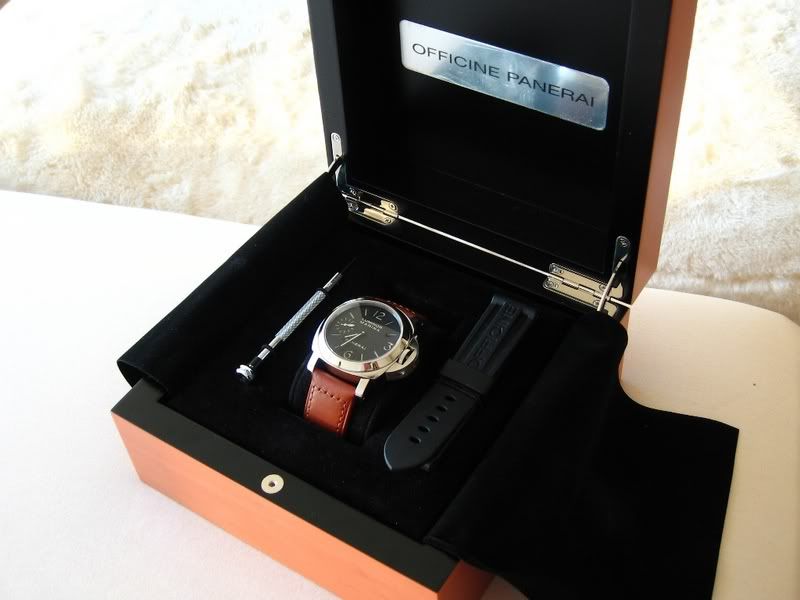 If you read my watch buying advice, the beginning states the simple rule to 'buy what you love'. This watch may not have been someone else's choice for their first, or even someones recommendation for me, but I love it and am very happy walking out the shop with it :) Enjoy the pics below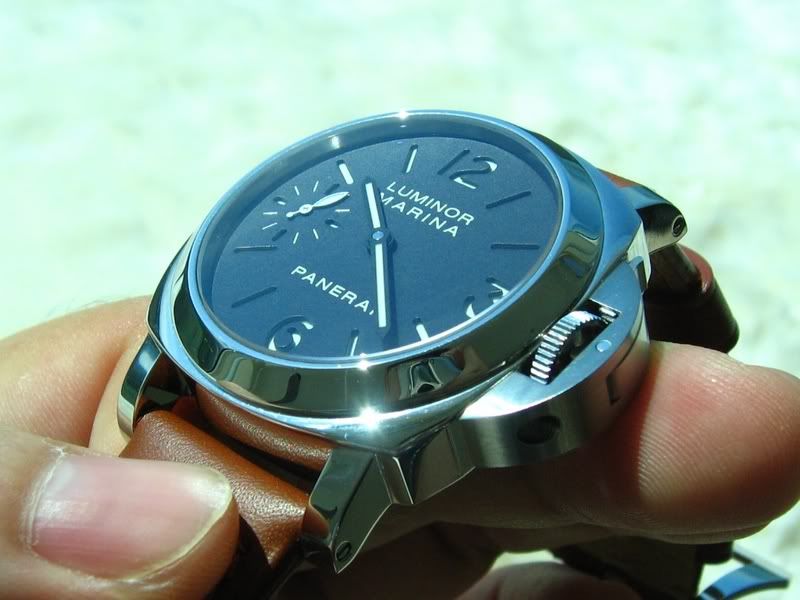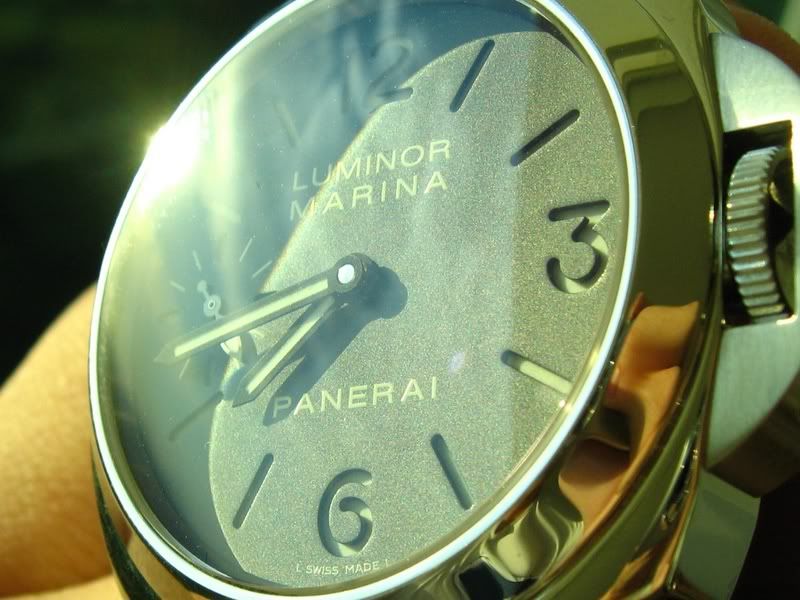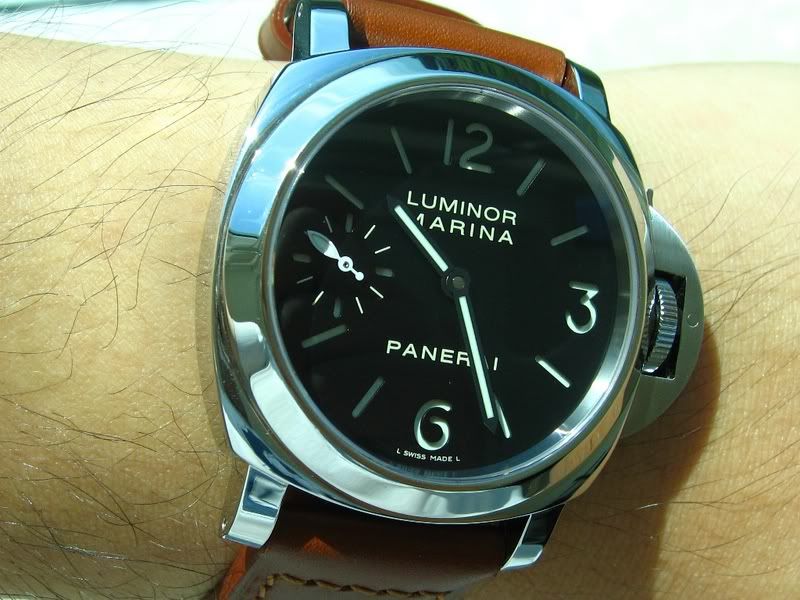 First Wristshot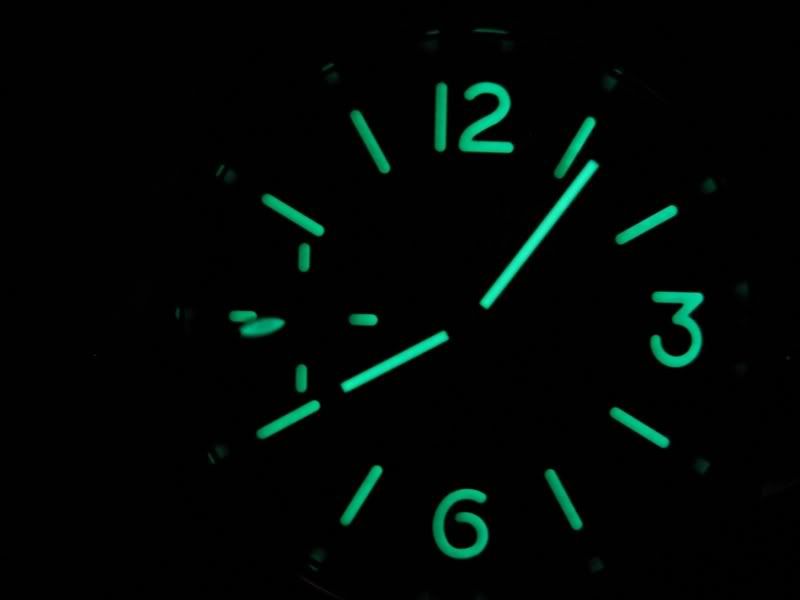 First try at lume
& just because its a beautiful day out in sunny Singapore... the view from my place
Cheers & HAGWE