* Alert: Non watch related content... If you're here to read about watches only. Skip this post and all the ones with OT (off topic) in the header, and see the previous ones instead *

hi all, i took a break from work on Friday and it has paid dividends. Of course, I went to AP service centre that day and got my bracelet swapped to a AP hornback strap which is very cool but in addition to that i got to spend quality time with my son Isaac. not to sound schmaltzy or cliche'd but time is precious indeed and we should definitely spend it wisely (not just on watches OR watch forums yuh... the cliches begin when i let go lines like "its the one commodity you cannot buy any of or purchase back" :) haha


2 pics taken of Isaac yesterday and recently...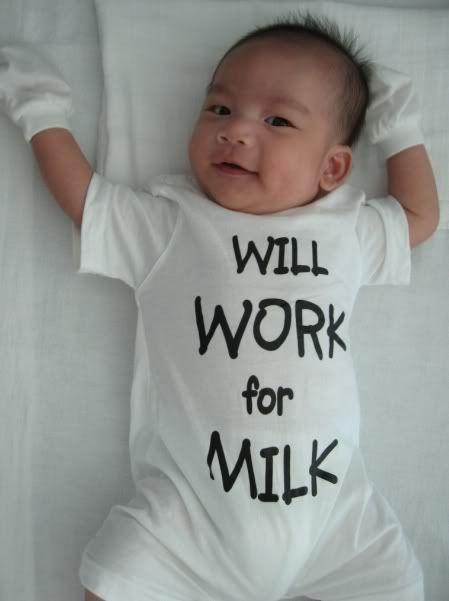 the answer to the mysterious 88 in the background of my watch pics yesterday...
its my car number plate. in addition to the pseudo new watch, i got new wheels today... nothing fancy as cars cost the earth in Singapore but its good to see me and my wifes old car number retained on this new white horse :) you should know about the significance of the 8 in Asian/Chinese culture yuh so i ain't going there :)
no prizes for guessing the make of the car... its ubiquitous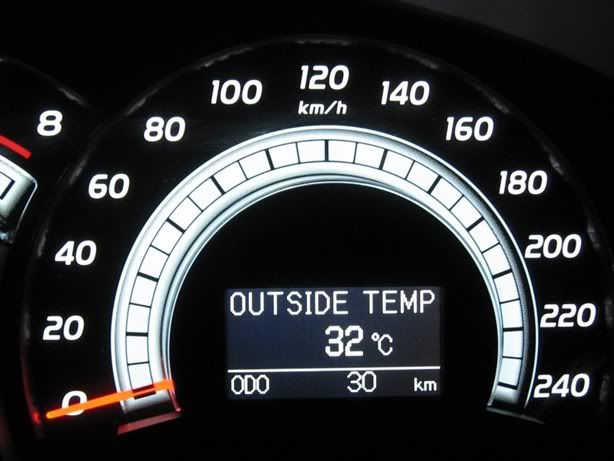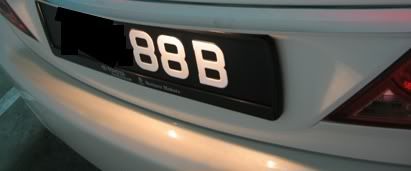 love the smell of new leather ... oooohhhhh ... hope everyones having as good a weekend as I am. Blessings to all.
cheers, raph