I currently have a sub no date. it gets dissed quite a fair bit on forums as its the most basic sub(which everybody has apparently) but i like it lots actually, maybe also because it has significant sentimental value to me being my first real watch. its also a good counterbalance to everything else i have(my entire collection is on straps now and this baby has to be on bracelet)

it doesn't have a date which is fine by me - the seadweller 'SD' date is pretty small if you're looking at it without bringing it to your face and its a bigger, heavier watch but its sweet of course. the sub date has the cyclops which I am not really a big fan of. so there you go, good reasons why i should stick to sub nd... but who knows... this may still call out to me...


or others... the daytonas perhaps...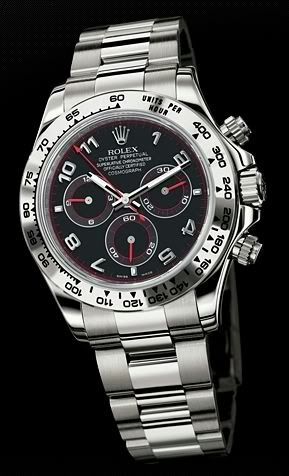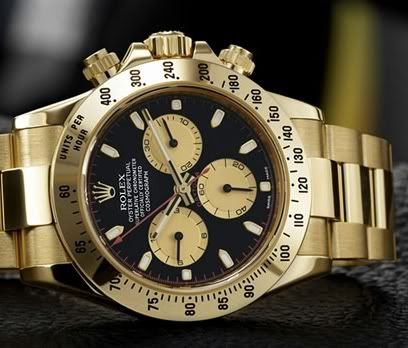 or the gmt IIs...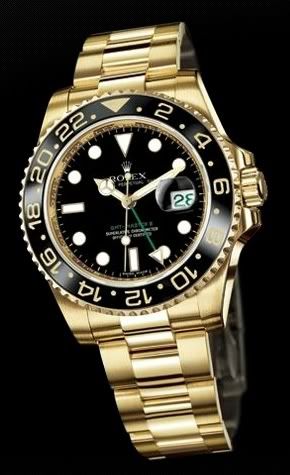 all these great options :) but they do have some eyesores that will never make my someday to buy list ever... 2 such examples
what on earth can that be?

not even if i had money to buy 10 of em

thats all for our little Rolex escapade. still the company with the best marketing out there. making some ultra reliable, bulletproof, in-house(if thats your thing) quality watches. if you don't have one in your collection, what are you waiting for? :)