another year and the basel sihh show rolls around again... what new fangled timekeeping art pieces will be on display? what new horological marvels will be coming out from switzerland (and other countries) over that few days when it seems all of watchdom hold its breath in anticipation for the next 'it' watch or the next 'wow i gotta get me one of those' pieces. well 2008 isn't looking good so far for this watch lover...

first off Rolex... many of Rolexes legion of fans were waiting for a supersized sub or sd and they got it... 42mm * 16mm is a big deal coming from the 40mm max in the past.


deep sea sea dweller ... with a lot of text all over (wassup wif dat?)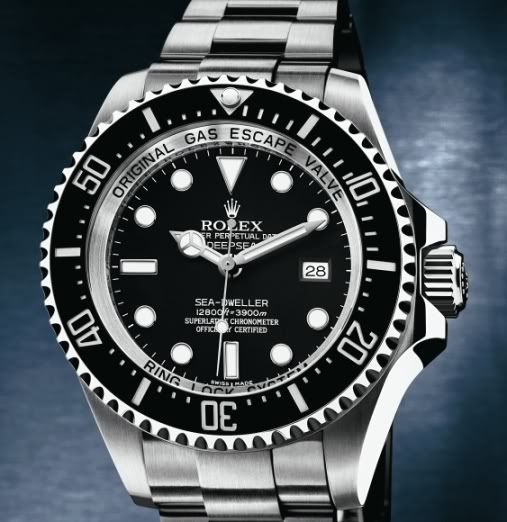 this guy is thick too...
and its.... crap... well at least in pics it is...
i'll reserve full judgment for when i see one in the metal but it isnt looking good
so far ..
ring lock system... right... why dont u fill up the whole ring with it...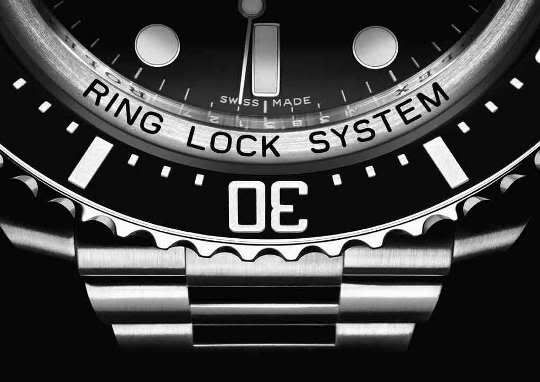 the new submariner with no increase in size...
i'll stick with the old one thank u very much. what a color...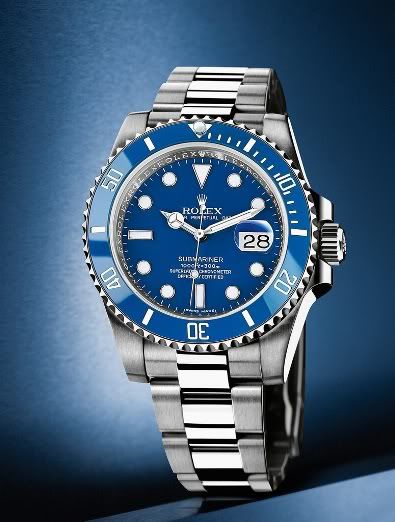 they did know how to make nice looking pieces in the past you know. evidence below even though i am more a fan of no date subs and sds...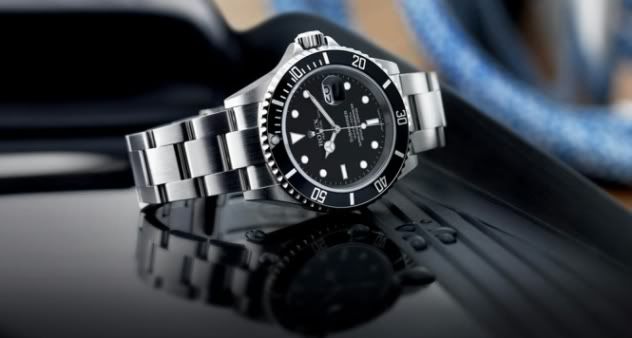 next Audemars Piguet...

with a concept ceramic forged carbon monster watch...




i don't like it. the case and bezel are fine but whats with the stuff innit?




its just not for me. i expect most others to be oohing and aahing




over it but come on...

look at it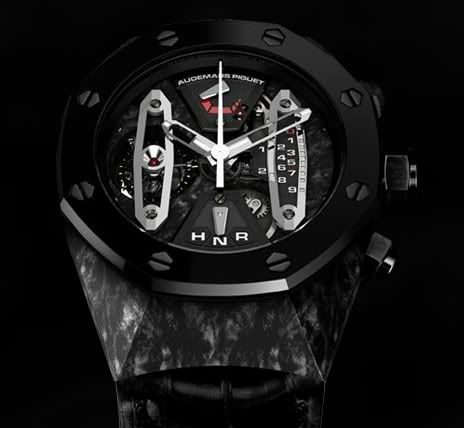 looks like 2 metallic kayaks/canoes on each side or something
after this post saw the pics put up by anthony on the purists and ...
it looks much better in real life pics. mostly cause the kayaks arent so distinctive.
they're also coming out with a bunch of new ro chronos
which strangely remind me of daytonas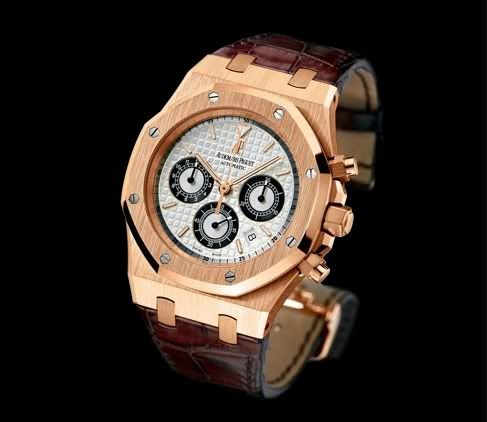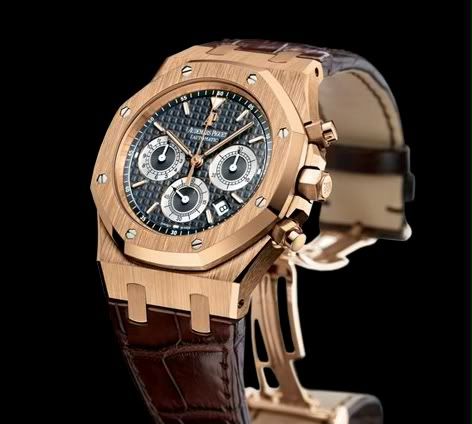 speaking of which, rolex is coming out with a rose gold one... everose... whatever. something wrong somehow but i cant quite put my finger on it...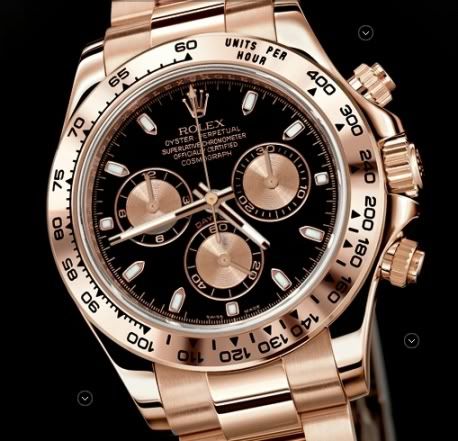 i did see some interesting watches posted though and they were mostly from patek... one such piece below.
do check out the rest at the usual spots... purists tz etc.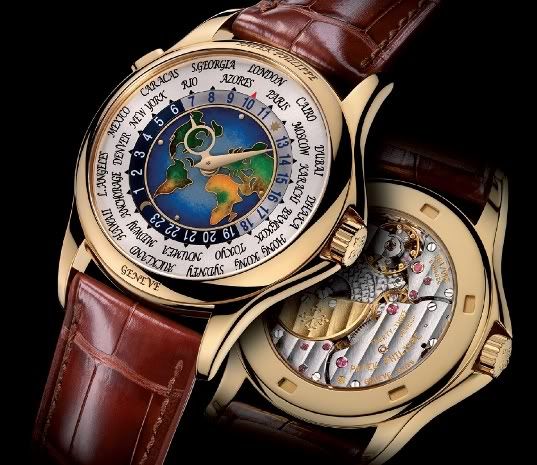 other dissapointments include grand lange 1 - why cant they get this right? panerais... sigh... tourby inhouse crappy fang power indicators... a lot of rubbishy looking independant watches and i must mention the gawdawful new opus by harry winston (another what were they smoking moment) and new companies on the scene that are selling design rip offs of more popular watches with trusty eta movements as a backbone to HUGE profit margins. a trick also learned from some of the bigger boys.

so thats all for now. hopefully better watches will be unveiled in time and if not, its ok, i will buy older or vintage pieces and I am not referring to the ones from iwc released this year... the jlc polaris 1968 reedition le though hmmm...