got me a new toy and took it out for a spin, literally :) i was scoping out that auction site and thought to buy this just for the fun of it and here it is. I believe there are a number of views as to whether watch winders are necessary or a total waste of money and time... i don't have a strong view either way but just thought i'd mention some of the reasons put forth for and against that i can recall and you can decide if its something you'd like to have...



why should u get one?


- u have a watch with perpetual calendar complication and its gonna be a b!tch to set the time/date etc and want to keep it powered up, it might make total sense
- u have a watch without a quickset date and you wear it on occasion, once or twice a week
- u jus dont want to keep on winding the crown and wear that bit of the watch out
- some say having it running will prevent oil from pooling... (sounds a bit dodgy though)



why u totally shouldn't?


- the watch will keep on goin and goin and will have no rest ie more wear and tear and may need servicing sooner
- if all your watches are handwinding movements ;)



if u do decide to get 1, find one that


- has adjustable holders so that it can adjust it to your watch bracelet or strap length
- can spin clock or anti clockwise or do a bit of both. if it is a multi-winder find one that can be set separately. eg 1 spinning clock, the other anti clock if necessary
- has different spin cycles to vary it...
- is aesthetically pleasing. its gonna take up space on your desk, it should look nice especially with your babies in it


some test subjects wondering whats going on...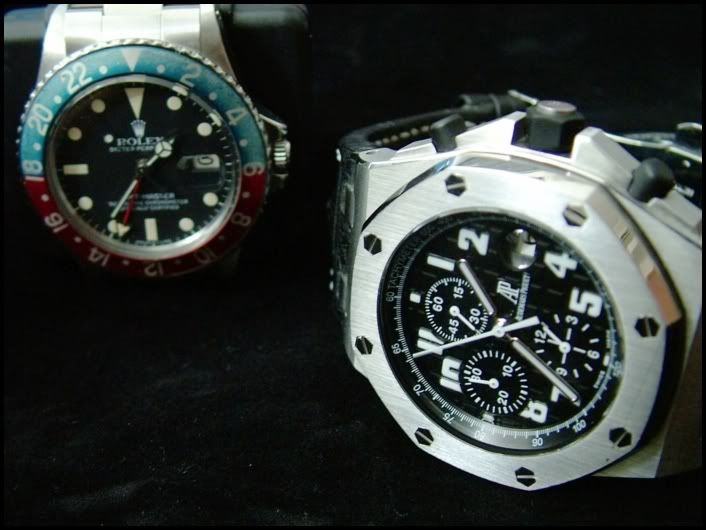 what is that? some new fangled instrument of torture?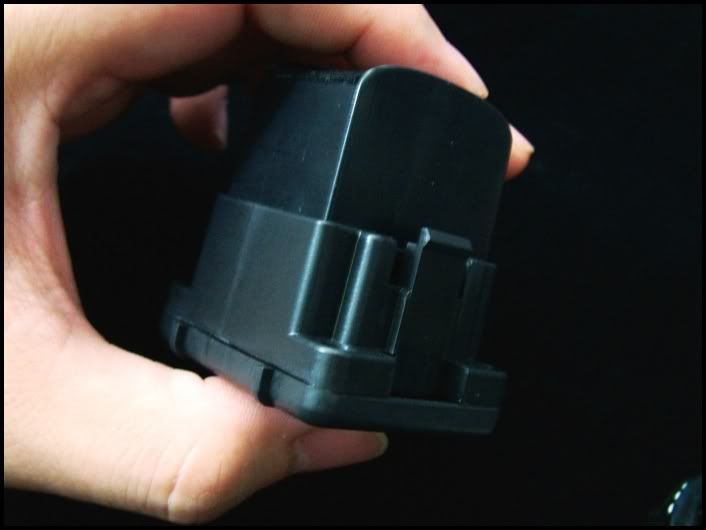 hmm ... it can be compressed too...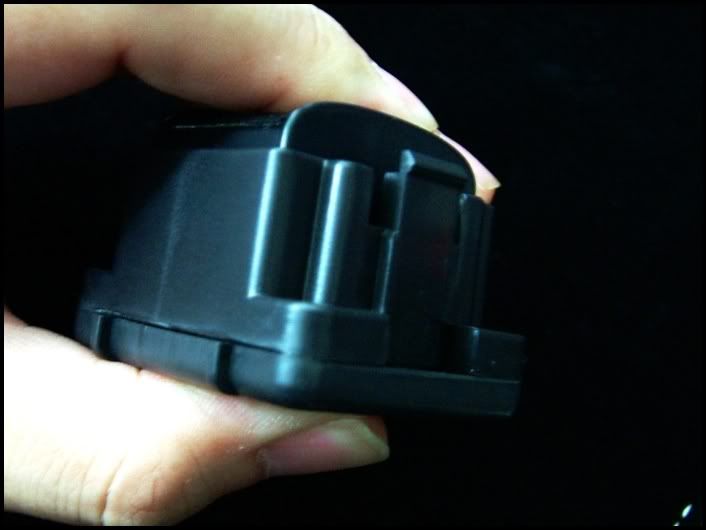 aaaaahhhhh dun stretch me so much
(note: no watches were harmed in coming out with this blog post...
diy fixes to ensure no excessive stretching were made :)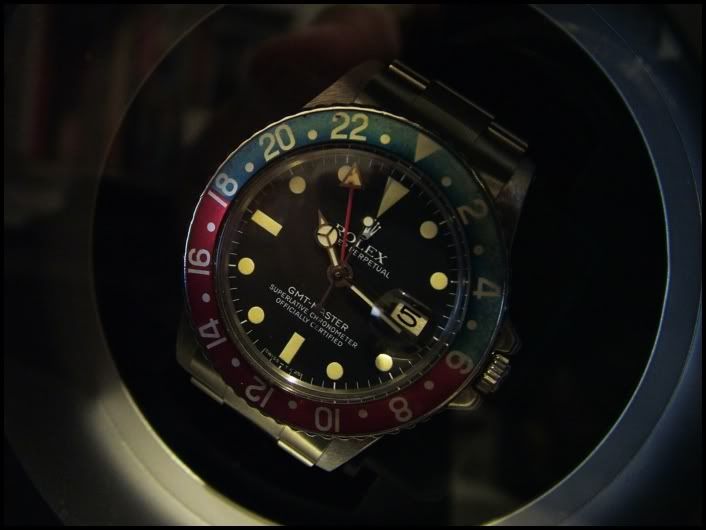 and so was this bad boy...all strapped in... ready to go
different spin directions and spin cycles for your wash...
uh i mean watch
& away we GO!!!

You spin me right round...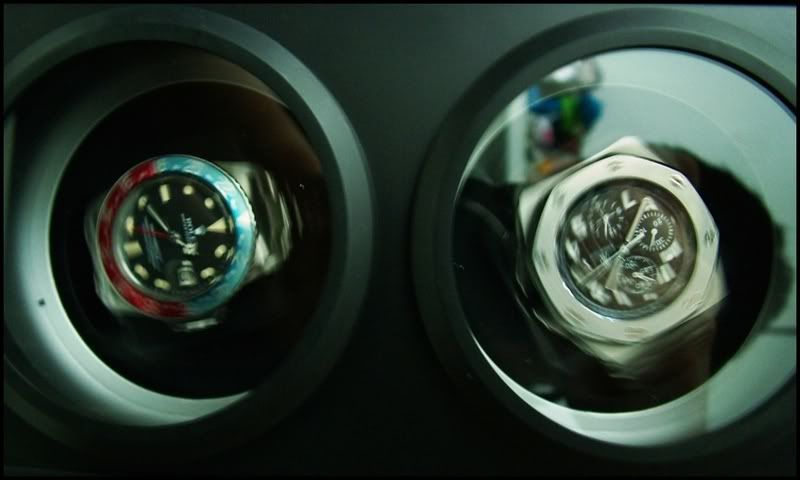 baby right round like a record spinning