the beatles got it wrong... happiness is a warm ... red gold vianney halter classic :) this is a short 'fictitious' tale of how the raphmeister finally got his hands on an amazing time piece...

It looked to be a day like any other... but unbeknownst to the many, sometime back the raphmeister had sent out a secret mission request for an agent to undertake a mammoth, herculean task that many would classify as a 'mission impossible'... only one man was able to take up this challenge... an international man of mystery, the suave debonair... Agent M


while not so mysteriouos ay, he's got his pic on the blog :)
say hello to Agent Max ...

what was the mission? it was to obtain this watch for the raphmeister...
Agent M braved a hundred of the fabled 'Hand' ninja, the greatest assassins
on earth and rescued a hundred geishas in the process... (i heard he even
managed to leave these 100 geishas very satisfied...)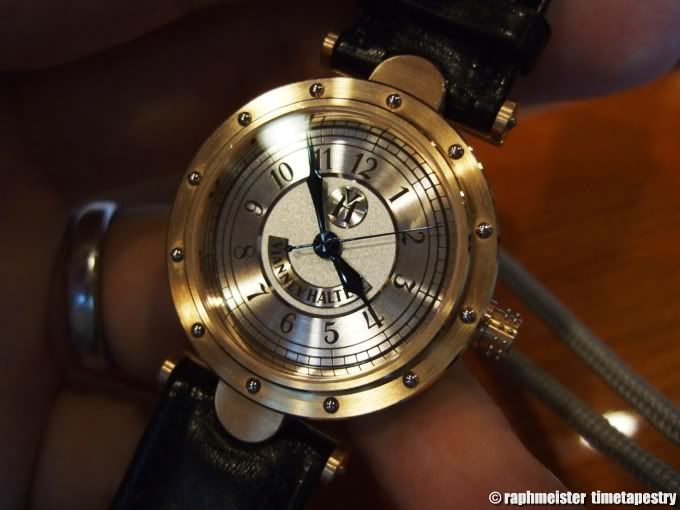 but the prize the treasure was always in his sights and he has exceeded all
expectations of a fellow WIS and paneristi (although I am slightly reformed :)

it was on the wrist in a flash... some say its size is more suitable for the ladies but
as a royal oak offshore wearer i can say it wears on my wrist beautifully as well :)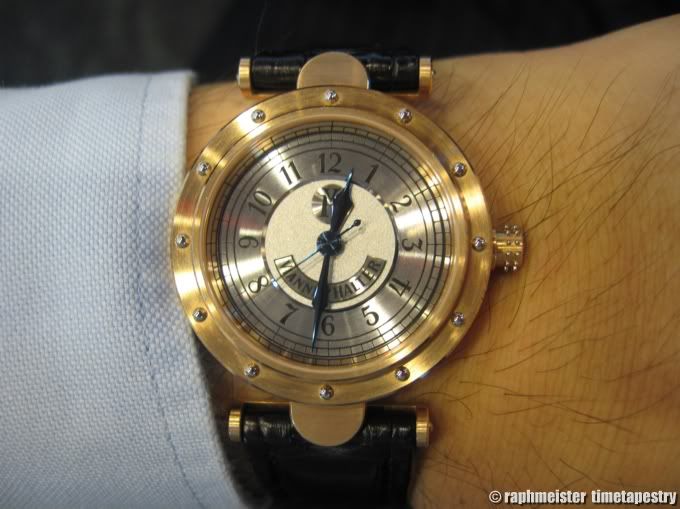 thats it for now... just a couple of shots first... the massive pictorial
and more words will come shortly :)