in singapore local watch news, theres stuff about how the hour glass and a consortium of some chinese players and others may be vying to buy sincere. i hope they know not to pay a premium as luxury is not going to be bringing in the $ for some time.

cortina watch, the other authorised watch retailer here, got S$7.9m worth of goodies stolen from them allegedly by an employee at the time of the heist. a patek 3939 minute repeater and vc le masques set was part of the loot. unless he's got a buyer for the stolen merchandise i think its gonna be hard to move a lot of it considering that they are mostly high end stuff and can't be hawked at the usual auction houses etc.


minute repeater tourbillon grand complications patek 3939
but the big news to me is that a small watch company, villemont, went bust. nobody bothering to buy it or anything. just let it close. which leads to the next question, who else is next? some rumors are that some smaller firms may not survive.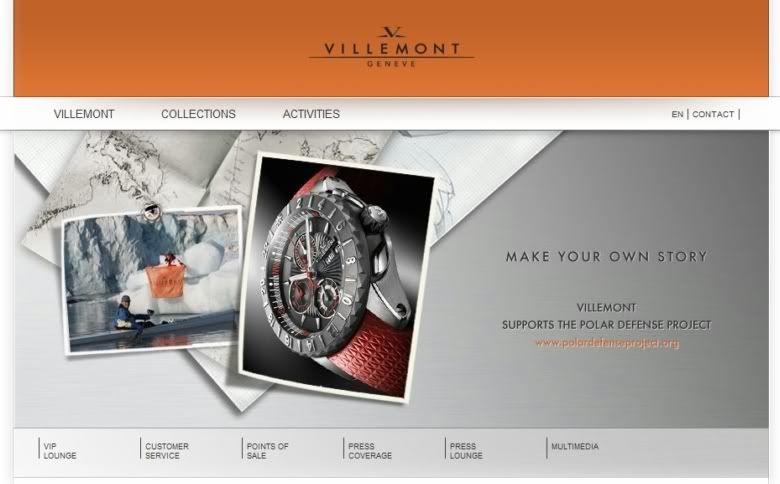 how about independents? i heard vincent calabrese, a founding member of ahci is working for blancpain and blancpain apparently acquired the vincent calabrese brand too... whos next? of course i hope brands like romain jerome dissapear simply because of their stoopid titanic dna stuff.
the big boys like Rolex and Patek and the big groups Swatch and Richemont will survive coz they're big and can take a couple of years of losses but some of the smaller players will not be able to sustain this. lets see and hope the rubbishy overpriced substance-less ones go away.
my view is that folks who provide real innovation, good quality with reasonably priced products and good customer service will stick it out (well that may be the case across all industries). so lets see how it'll all unfold in the months ahead.