are the markets picking up a bit? :) the prices of some of the rare Pateks are on the up and up... setting that aside, from the recent auction, lets look at 3 categories... the mind boggling, the 'wish i had bought that! dammit!' category and the 'faves that i can only dream of' category. lets start with...
1) wish i had got that (watches within my kill zone)

of course some of the offshores qualify the safari, the rose gold rubberclad. the fpj cs is nice but the price is a tad high. what i think i would like to have snagged are these though...
Lot 101 - Orange Hand Rolex 1655... looks in pretty beat up shape but its still a cool explorer k ;) - done at US$12k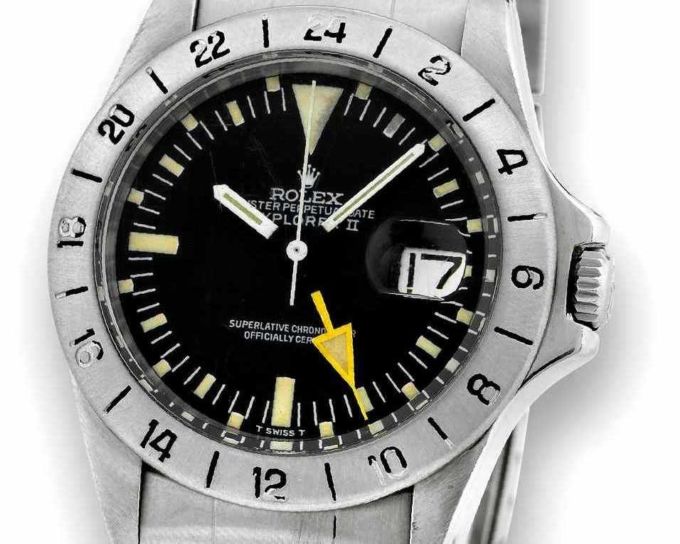 Lot 342 79190 Submariner Tudor Prince Date Submariner

, 200m/660ft, Ref. 79190, case made by Rolex, Geneva. an interesting tudor sub for US$1,920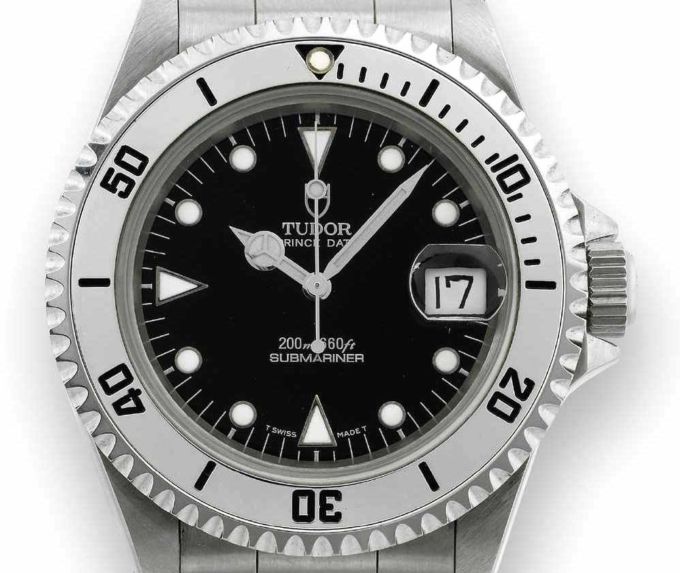 Lot 349 is it possible?? a no crown guards sub for below 10k? Ref. 6536/1 Rolex, Oyster Perpetual, "Submariner, 100m/ 330ft," Ref. 6536/1. Made in 1955. done at

US$8.4k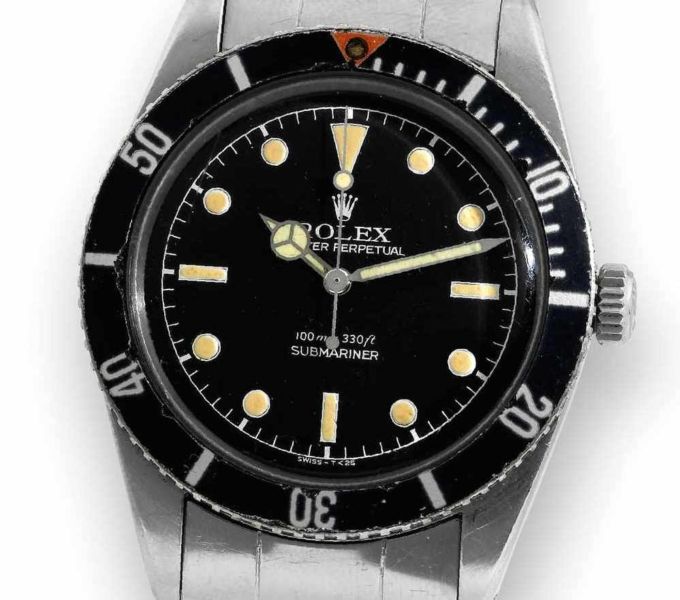 2) some nice pieces that came up (and that i can only dream of owning)
Lot 116 JLC Gyro 1

... its a great piece but the Gyro 2 tops this for me... still a dream machine though :) - done at US$312k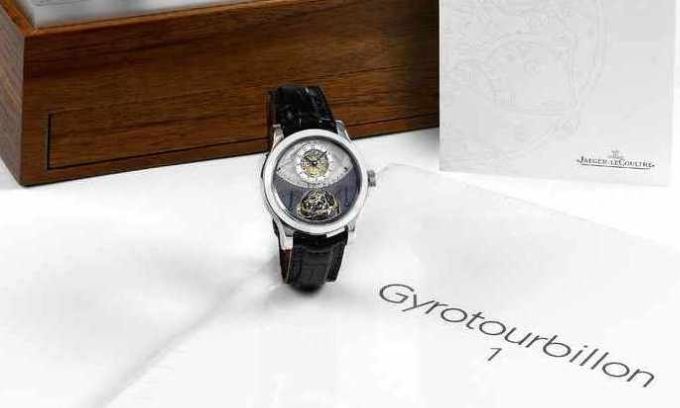 Lot 120 Patek 5970R & Lot 220 ($162k)... Simply gorgeous
Lot 179 Ref. 6263 Paul Newman Daytona Rolex, "Oyster Cosmograph" US84k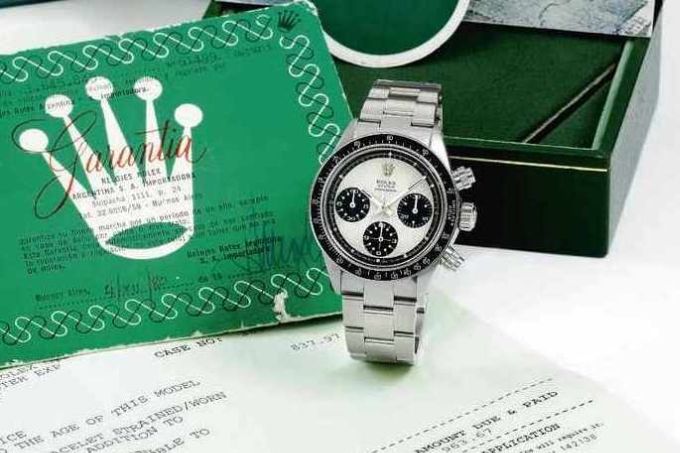 Lot 219 Patek 3971 US$138k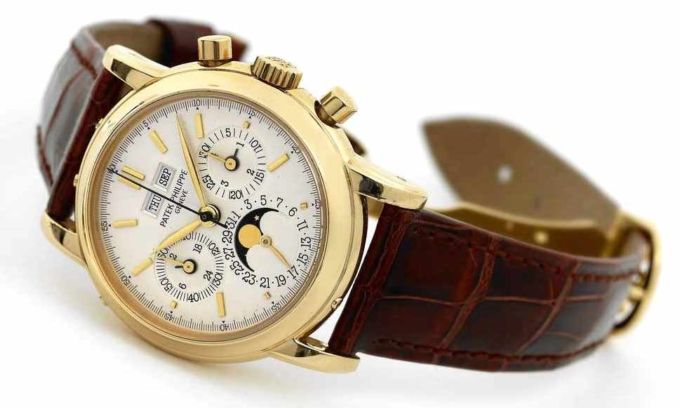 Lot 311 Tourbillon RM003 Richard Mille (done at US114k) & Lot 315 Tourbillon Split-Seconds Chronograph Richard Mille RM008 (done US$180k)
there were a lot of other crazy priced pateks at the end too...
Lots: 402 (US$396k), 412 (US$564k), 413 (US$780k), 414 (US$684k)...
read about them
here
3) mind boggling or the 'i don't get it' category
Lot 170 Rolex Dial, Ref. 6240, 6263, 6265 stainless steel, to fit Cal. 72B, 727. Rolex Oyster Cosmograph, Daytona - done at US$1,320... uhm why are they selling dials and hands all of a sudden? but this one on the right daytona can make a whole lot of difference... sub-dials could do with a bit of a cleaning though :)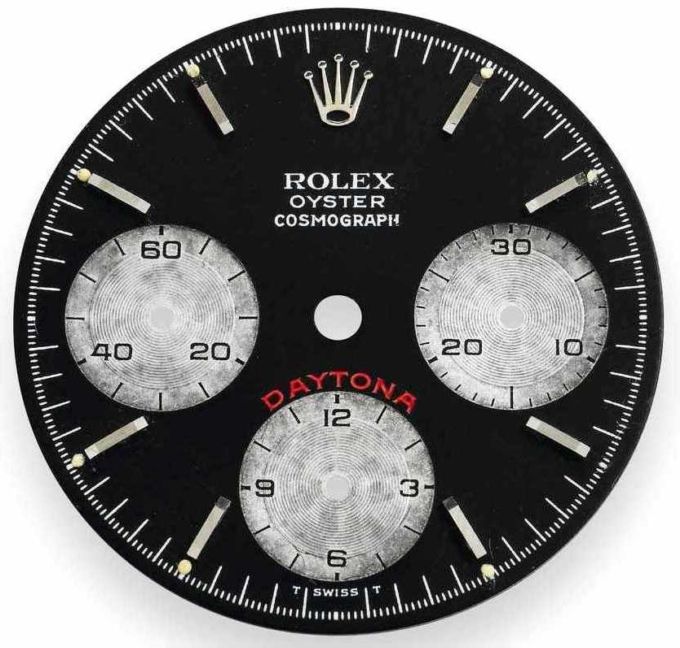 The rolex milgauss gv sold for a silly price US$7,200 when it can be gotten new for below US$6k. the pvd bamford daytona is pretty bad. the rose gold dato went for US$32.4k, and we know we can get a plat dato for that price. I don't get the Patek black dial Lot 401 too... US$74.4k for a calatrava and just because it has a black dial? hmm
Lot 383 Golden Bridge Corum for US$21.6k?! its about low US$10k at best. the next lot breguet La tradition could be also had for low US10k but it went for US15.6k. These 2 bought by folks who don't know many pre-owned dealers probably. (oh and i nearly wanted to bid for the corum too... for the wifey :)
Lot 266 is the winner though... estimate of 8-12k... and done at US45.6k!!!
first off its the seiko!!! how much did you say for the seiko??? u heard me... this is just a bit silly... GMT Spring Drive Spacewalk Seiko, Japan, No. 06/06. Made in a limited edition of 6 pieces especially for the "Soyuz TMA-13" 12-day Space Mission to the International Space Station, and worn by Richard Garriott, Private Space Explorer and Renowned Video Designer, during that mission in October 2008. Very fine and unique, two time zone, self-winding, water-resistant, titanium wristwatch with date, square button chronograph, registers, power reserve indication and elastic nylon strap with titanium buckle and Velcro fastening. Accompanied by a Certificate and a letter of Authentication.
C. Three-body, matte finished high-intensity titanium, recessions on the sides for lightness, fixed bars, screwed-down case back engraved: "Richard Garriott, SEIKO, EPSON, SPACE ADVENTURES, Soyuz TMA-13 Made in Japan, No. 06/06,"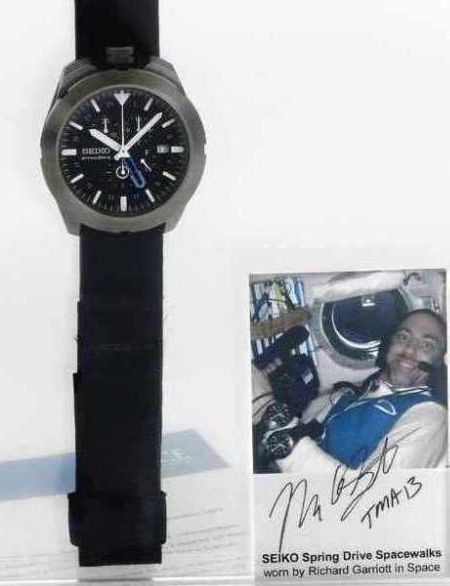 The worst of the lot would be this one... the
Quenttin Red Magnesium Jacob & Co.
No.10/18. oversized rectangular tourbillon wristwatch with magnesium aluminium, sides inlayed with carbon fiber, lever on the left side of the case that can be set to allow for the winding, on the right side of the case aperture for the tourbillon escapement and lever for winding.
Estimate: 80,000 USD - 130,000 USD and it went for US72k. it could have done worse imo.
pictures and auction text above courtesy of antiquorum.com
Next up there'll be the only watch auction happening in monaco... lots of great watches there and i hope the mb&f hm2 does well for it...
& a very cool Sotheby's auction in HK on Oct 7th... some nice pieces up for auction then...(some cool ones noted below...) sigh if only i had a dollar to pick up some nice pieces ;)