something cool this way come...
perhaps its a couple of cool cats ;)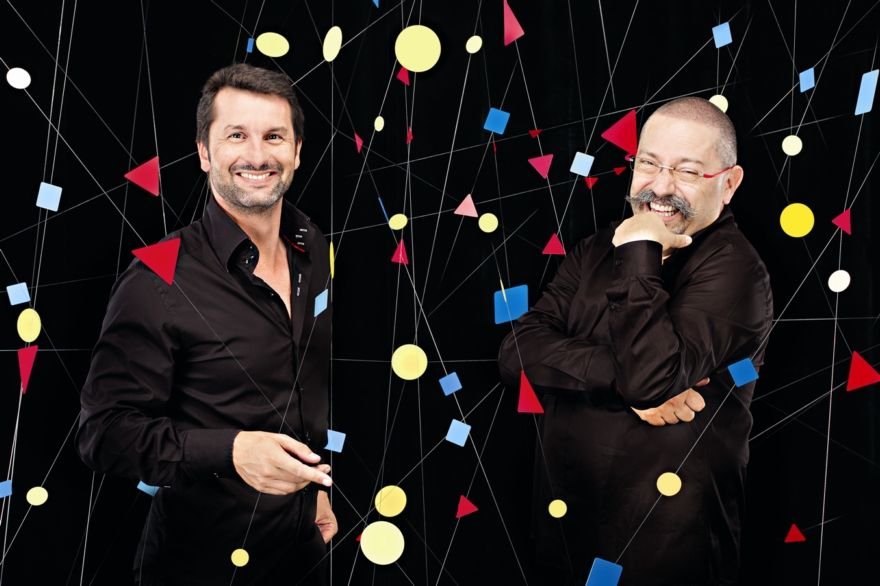 The brief to Alain Silberstein was typical of MB&F's creative approach. Explaining the project, Maximilian Büsser says, "I simply gave Alain the watch and said: "Enjoy yourself! And he caught me completely off balance. He produced a black box, where I was expecting something very colourful!" This makes Alain Silberstein chuckle.

In more ways than one, Alain Silberstein has left his mark on Horological Machine N°2.2. A tiny, almost invisible inscription on the side of the case, reads: "Le vrai bonheur est d'avoir sa passion pour métier" ("True happiness is having one's passion for a profession"). That is his motto, and he found his soul mates in MB&F. As he says: "The whole point was the pleasure of working together."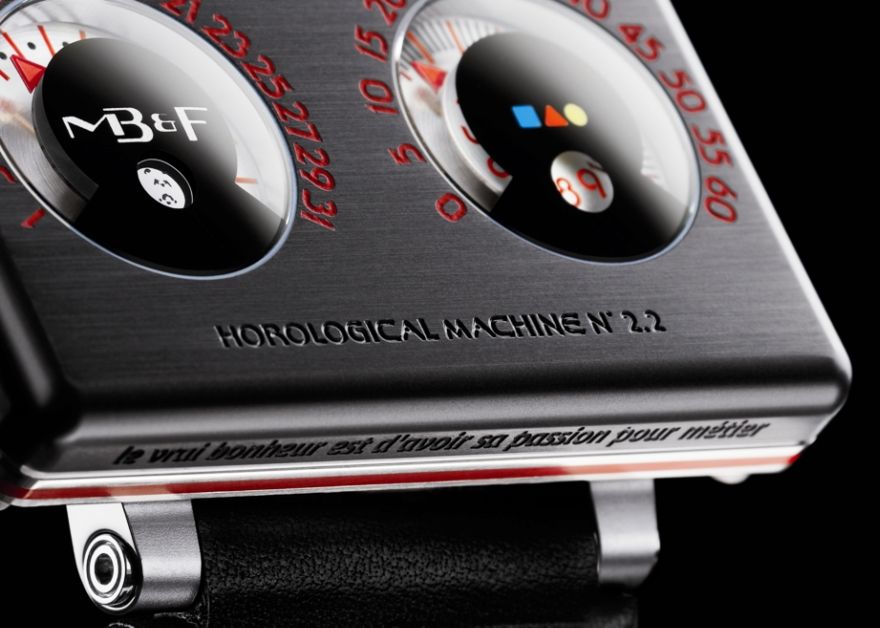 text and pictures from mb&f.com (except for the 1st pic and the last pic below)
i hope of course to give u some real life pics of this piece soon and more insights into this exciting new project from max busser... but till then... a wristshot...
kidding of course :) cheers, raph