big brands (some see them as the 3 most significant ones in the past) came out with 3 interesting watches recently... sharing my thoughts on them...
the patek 7071... ok looking ladies watch but i think there are nicer ones from competing brands... they really should have had this movement in a men's chrono as a start impo...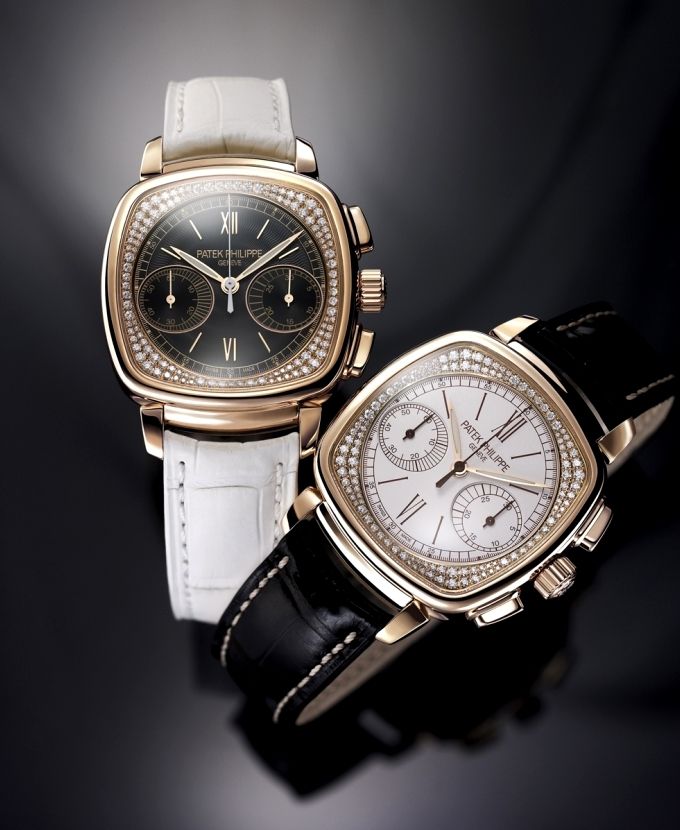 1st off we must talk about the new PP calibre and the ladies watch its in ... the Patek 7071. the significance of this new in-house hand wind chrono movement is that it will likely mean the end of the nouvelle lemania 2310 aka ch27-70 in Patek watches and the end of the production of the 5070, 5970 and variants with it as a base. in time, we can expect a whole host of new chrono, rattrapante, perp calendar chrono variants to come out based on this new calibre and i am looking forward to that for sure. just afraid of the prices :) of course owners of the lemania based pateks will see the prices of their pieces go one way... and it would have paid off the speculators for these pieces.
Introducing the CH29-535PS... Height - 5.35mm, Diameter - 29.6mm, Power reserve- 65hrs (58 hrs when chrono is engaged) a handsome looking column wheel chrono with typical patek gyromax balance...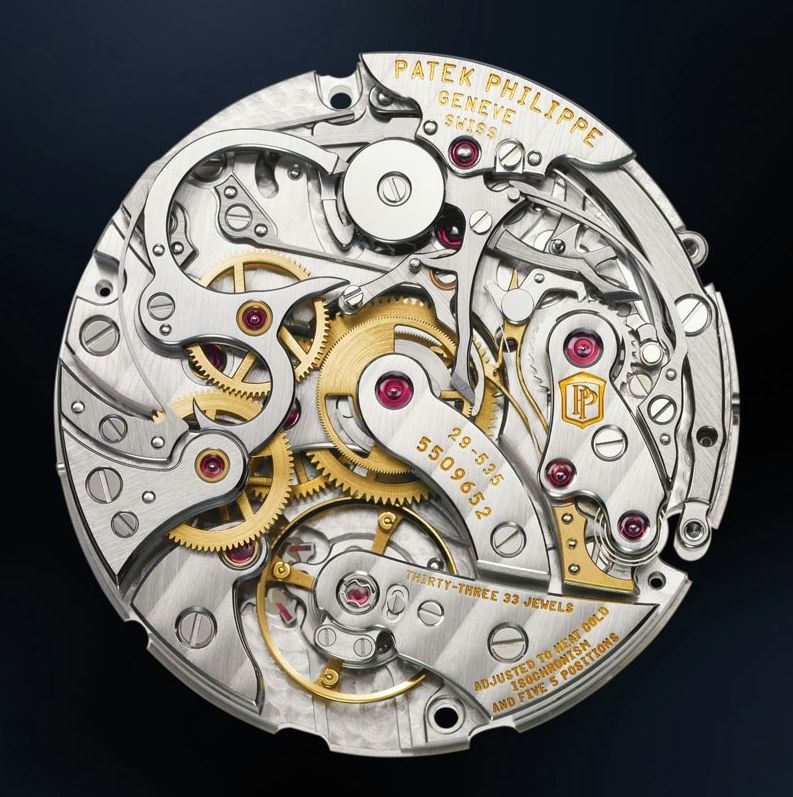 Vacheron Constantin came out with a winner...
the ultra thin. note this watch is not something i tink i would get (as i am not so into ultra-thins) but i like the fact that they've come out with something that is different from all and sundry. a bit of a 'up yours' to the rest of the establishment coming out with bigger and badder looking watches. they have come out with something simple, thin, refined and very nice based on the press pics. of course some may say this isn't new, theres the jlc ultrathins and the luc watches have some very simple thin watches... but hey... its a Vacheron and this is
the
thinnest ;)
Historique Ultra-fine 1955 ... the world's thinnest mechanical hand-wound watch measuring just 4.10 mm thick
the mechanical hand-wound 1003 movement, the thinnest in the world at just 1.64 mm thick, rebuilt - for its 55th anniversary in 2010 - in 18-carat gold, and bearing the Hallmark of Geneva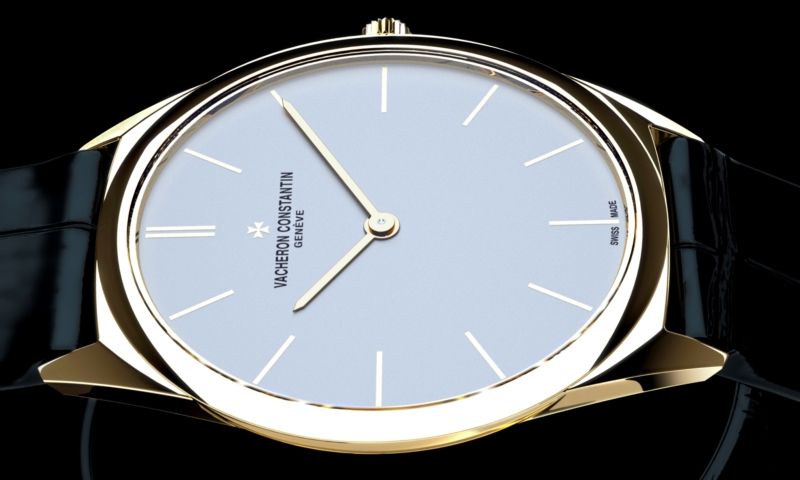 last of all AP came out with another black offering... i switched off when i looked at this watch as its all getting a little tired for me... the ultra sporty black watch with red accents and
this time in a millenary case? it just doesn't work for me. while some may like it, its just not something i would be keen on. to each his own yuh
AP Millenary Carbon One Tourbillon Chronograph...