FPJ Sonnerie Souveraine... stainless steel, minute repeater, Grande et Petite Sonnerie... sold for US$400k at Patrizzi (Estimate was US$400-550k)
So about a month ago i talked about some of the pieces that caught my eye from the auctions that were coming up...
Click to Check Out that Post
... So how did those pieces fare?
3448 WG with WG bracelet... sold for US$182,500 at Christie's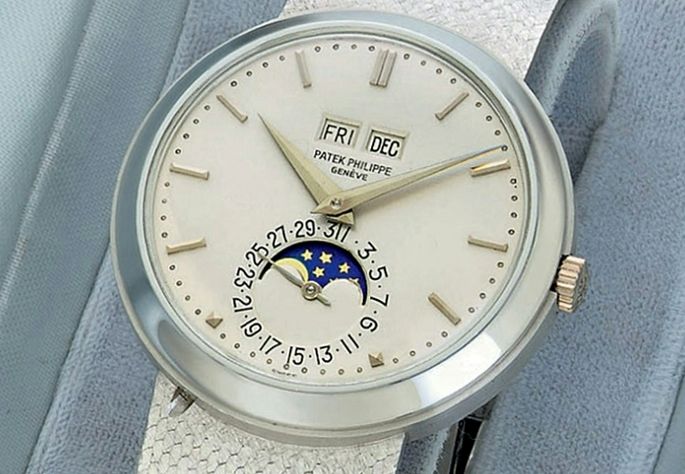 For Christie's
JLC Gyrotourbillon 2 ~ Dissapeared from the auction catalog interestingly enough
FPJ Ruthenium Tourbillon Souveraine US$68.5k
Freak 1.5 US$37,500
Urban Jurgensen Perpetual moonphase US$16,250
5970P US$134,500
5970G US$116,500
5970R US$108,100
5070P US$98,500
3448 US$82,900
Paul Newman 6239 Daytona US$86,500
For Patrizzi
VC Les Historiques US$17k
5970R US$106k
AP EOD & the Fiddy (Panerai 127, 1950) ~ No sale details so withdrawn or not hammered
Patek 5131 Cloisonne US$140k
i caught a pic of this at the patek exhibition...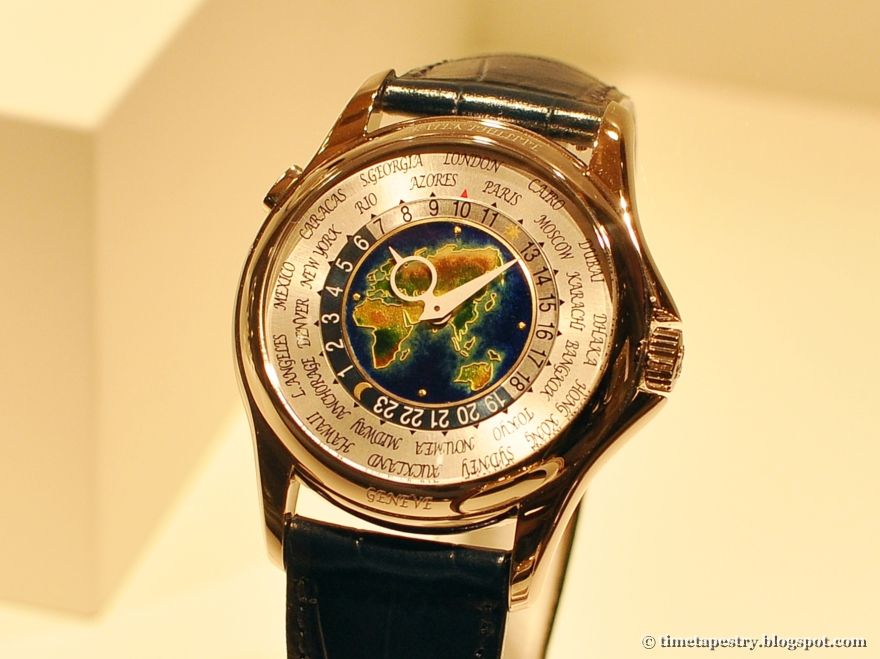 For Antiquorum
3448 'Howes' US$103,200
5070G US$60k
5970G US$126k
Rolex Cosmograph Daytona 6239 Paul Newman US$48k
Enough of the past... one more coming our way... 26 Jun Hong Kong... lets see if Asian buyers have as much appetite as the US collectors :) 2 watches of some interest...
the Urwerk 103 with a US$25-34k estimate [UPDATE: this went for about 34k]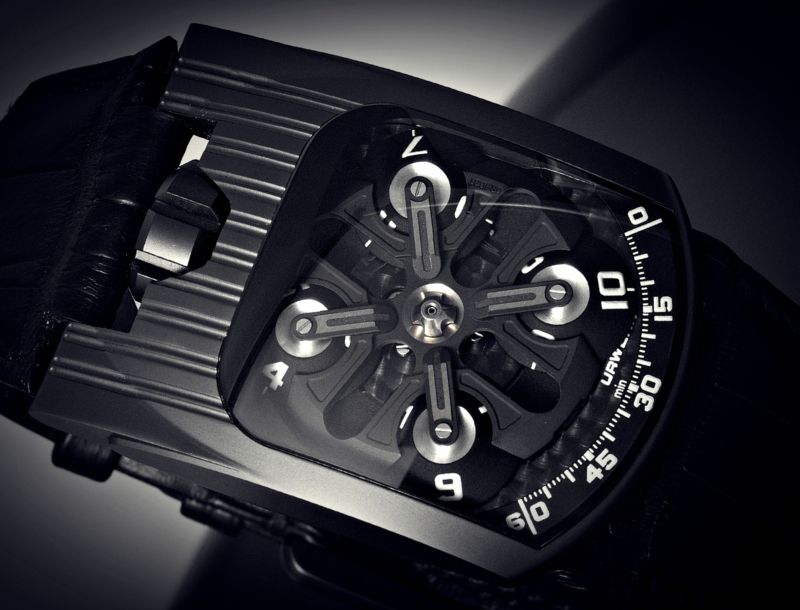 and the warhorse... u can almost hear the fire from its nostrils ;) Il Destriero Scafusia from Schaffhausen No. 12 out of 125 pieces...
[UPDATE: Not done as far as i can tell... and it seems a number of pieces were not taken up too... hmm]