a few weeks back the collaboration of Cabestan and Ferrari was announced. it makes sense they both make super machines and have price tags in the same stratosphere, they are playthings for the uber rich and fantabulous ;) although the cars by themselves totally appeal and the cabestan watches by themselves do the same for me, i am not a huge fan of such collaborations...
[there is a reason why Ferrari didn't do well with the GP collaboration and the Panerai hookup that ended recently.. & i won't go into psycho-analysing the kind of people who actually buy Ferrari watches for those who do and those who don't own the actual cars with the prancing horse]
a different league from the Ferrari by Panerai watches and GP Ferrari watches that came before... the Cabestan has always been positioning itself just at the top end of the haute horlogerie world...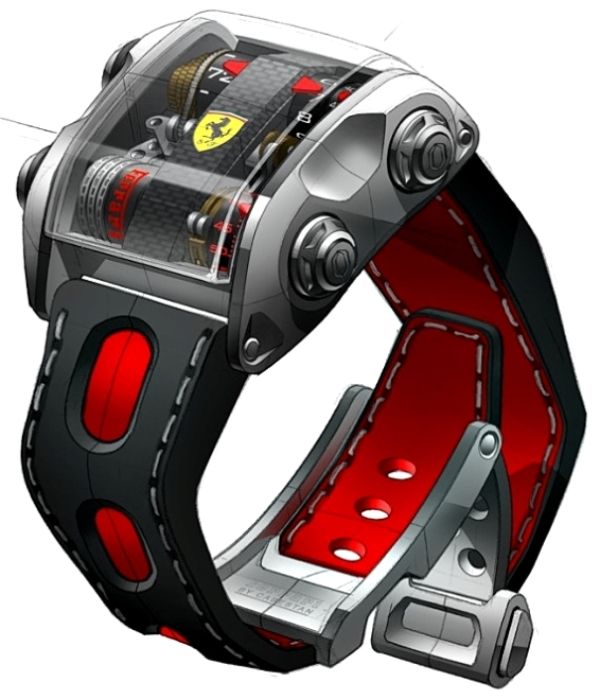 the real collaboration that didn't get realised that was of great interest to me though was this one that was announced 4 years back...
was it a dream?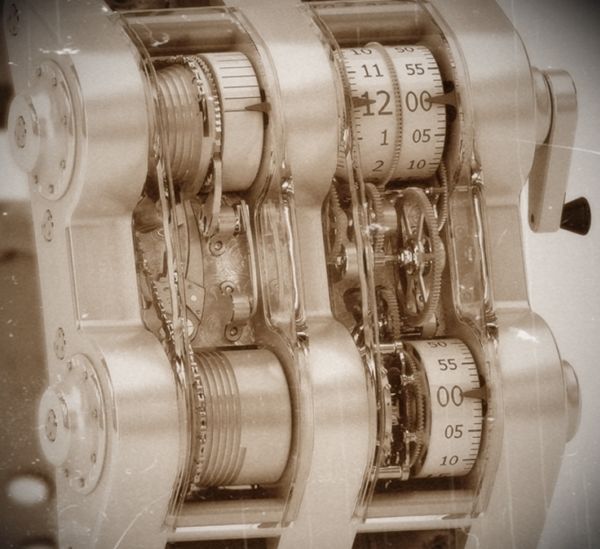 vertical winch tourbillon with chain and fusee... digital time display on barrels...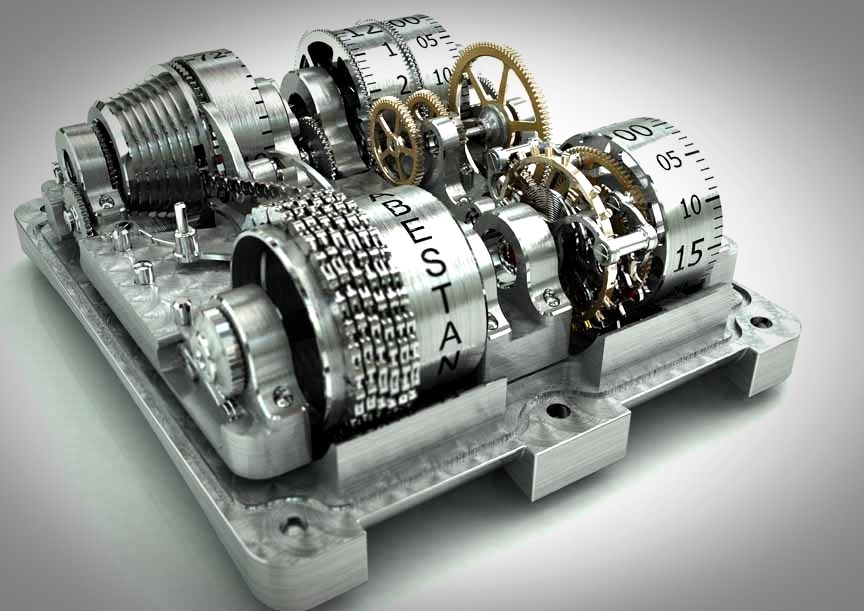 blueprints for dream machines...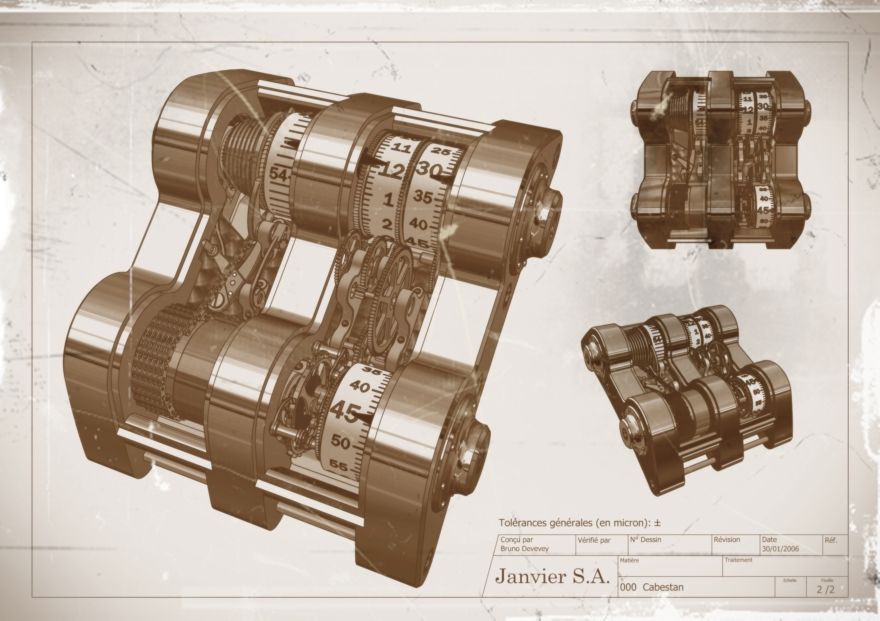 due to unforeseen (and rather unknown) circumstances, the project was not realised and Vianney and Jean Francois Ruchonnet went their own ways. i would like to think that end of day both these men have their own unwavering vision as to how they wished to realise the Cabestan project and how it was they wanted to take it forward and it was not aligned... this non-alignment then translating to other issues that made them part ways... but if it had been a Janvier SA realised timepiece... in my view, it would have made a wonderful tale indeed...
[ click to read the rest of the post... expand or collapse ]