Rafael Nadal's stolen RM27 found!!! or not :)
as noted earlier the watches of the GPHG 2010 are in town (see 2 posts donw) and i went by to check em out. the lighting was pretty bad for some of the displays for the watches but i did my best to get reasonable captures and sharing them with you...
note that not all the watches were photographed and only those that i like or have some interest in are shown in this post.
for others that i like and have been photographed better before, their review/photos can be found here...
- Greubel Forsey DT30° Edition Historique
- MB&F HM 4 and Frog
- Thomas Prescher Triple Axis Tourbillon
on to the rest of the watches then...
this pic was not taken at the exhibition but is my mates watch... a beautiful dive watch from AP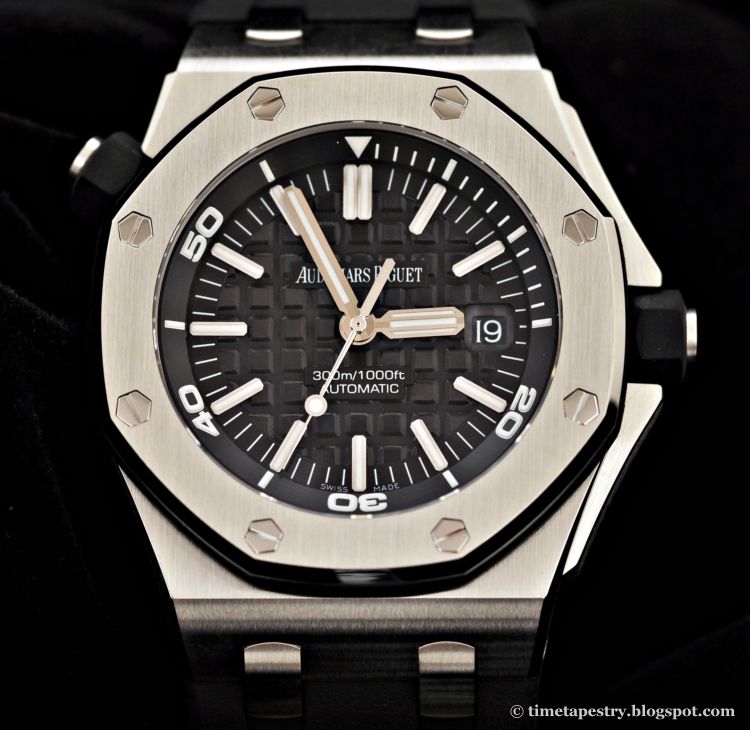 sporty lookin... i have a thing for the retro feel of the gulf colors
A nice lookin dual time... they are getting better at getting this right all the time... better than the RO dual time with the same movement perhaps? hmmm...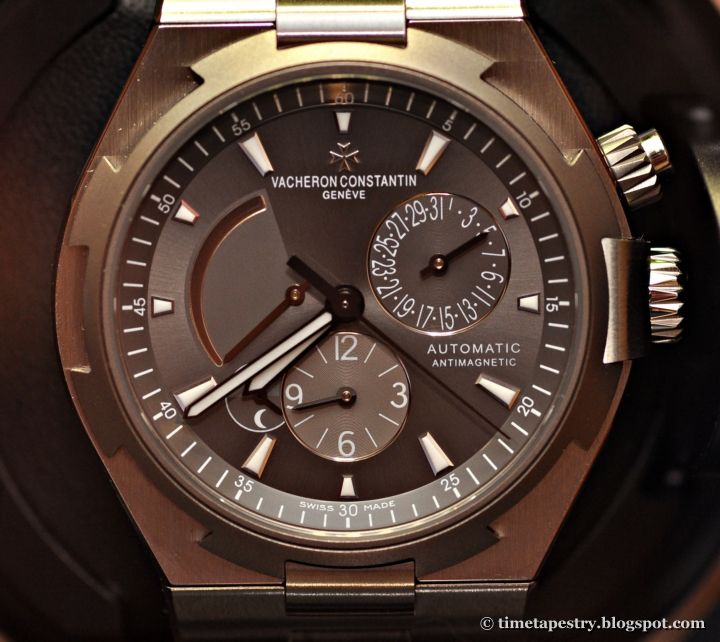 super light
but extra heavy on the bank account... half a dollar and less than 30grams??!!
the freak diavolo... i love the freaks :)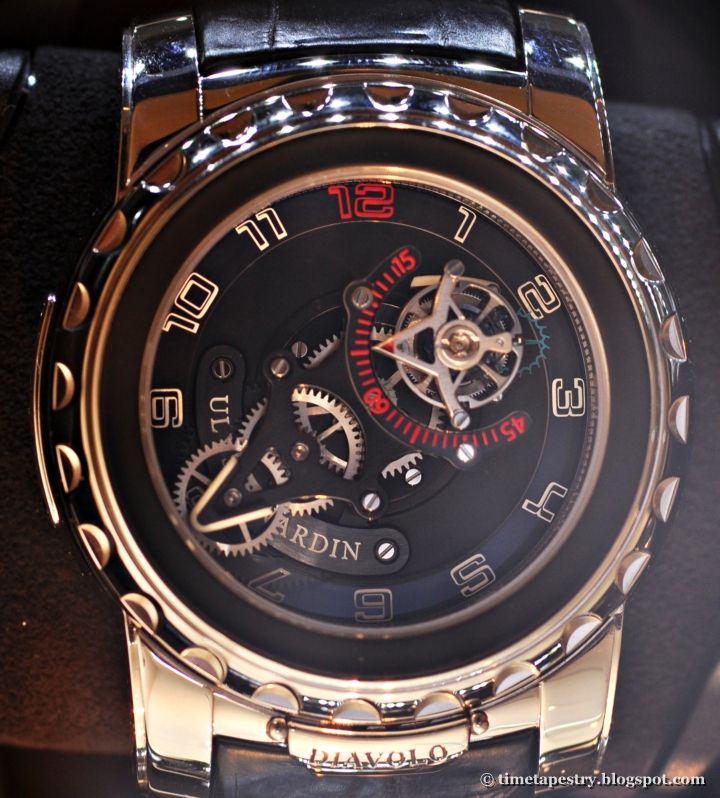 monaco v4... gear driven and now in rose gold...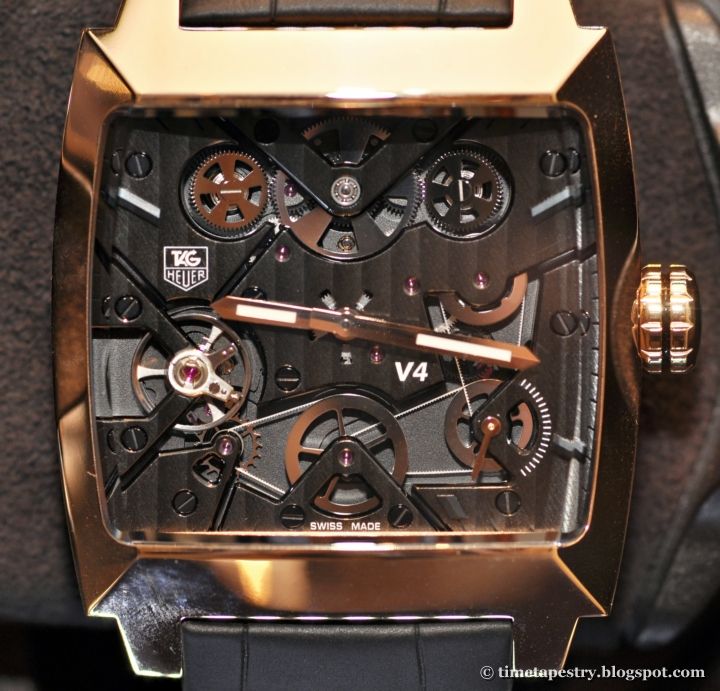 hautlence... i prefered the aesthetic of their first watches more... these don't call to me much and i heard reliability is questionable...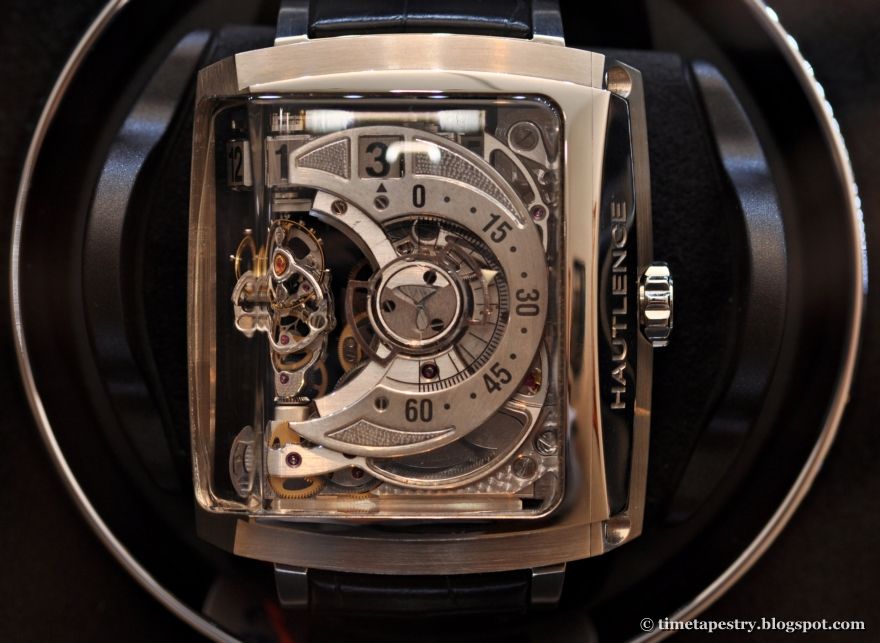 the Devon Tread 1... i will say it is interesting and congratulate the first owners of it in Singapore who will be getting it in October...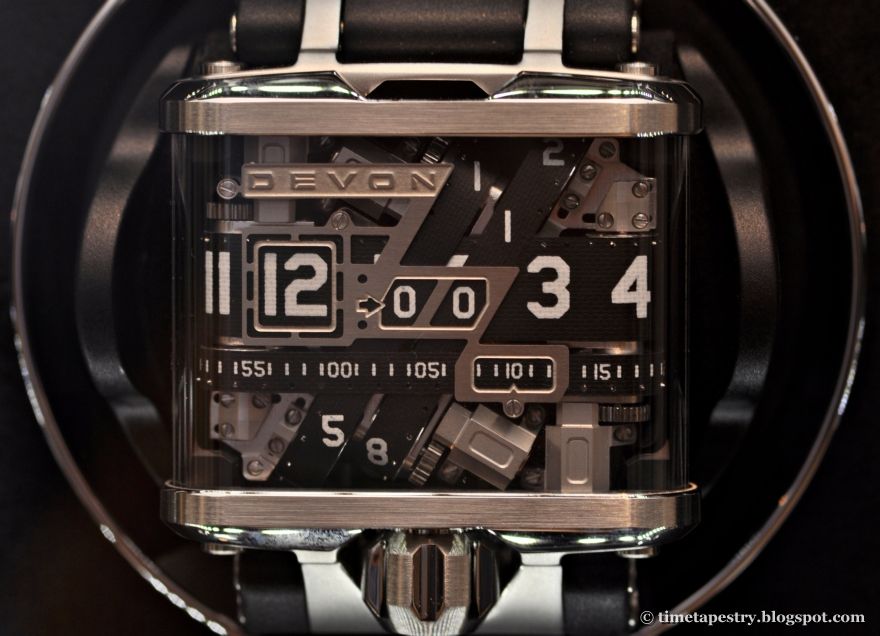 good to see it and know that my take on it is right... i don't think much of it...
sadly i couldn't get a decent pic of this voutilainen... it does look interesting...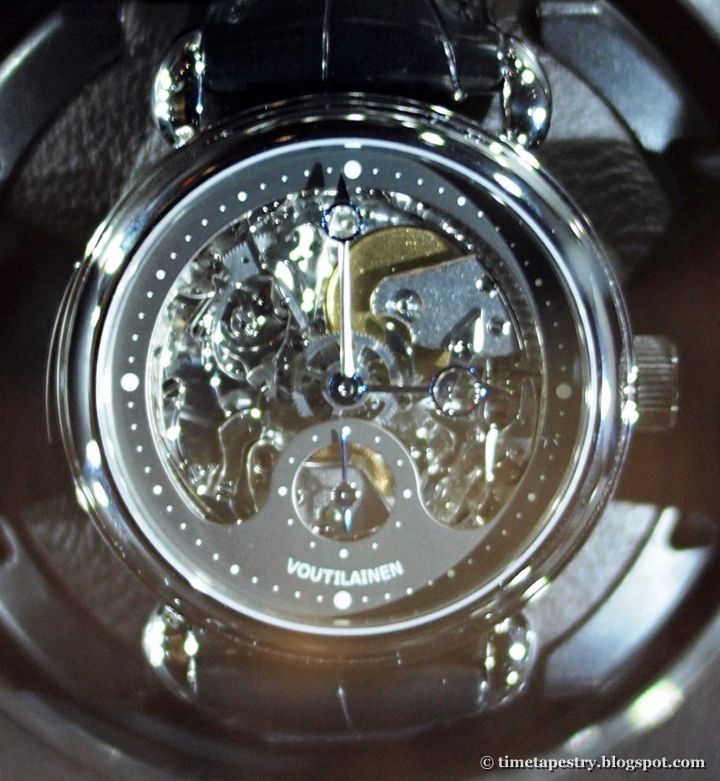 a lot of folks love the laurent ferrier releases... for me i think they are ok... the story is on the movement side i suppose... the front side is no great shakes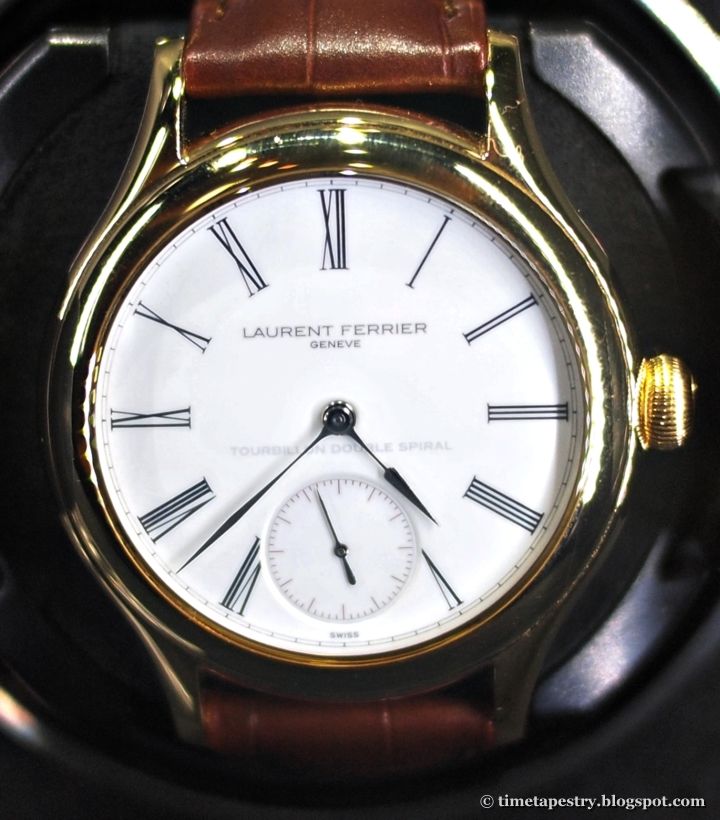 the journes caught my eye too... the battered resonance ;)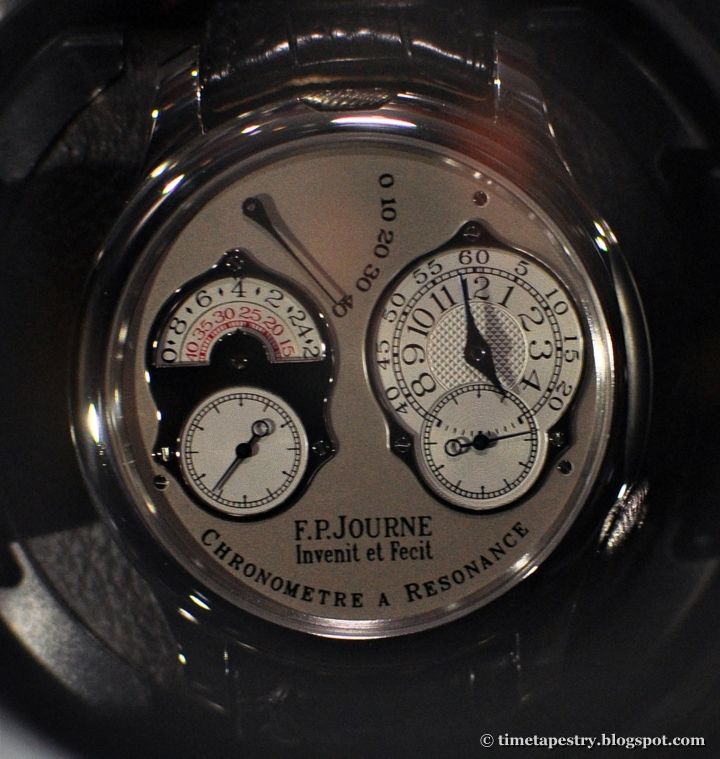 a striking striking watch...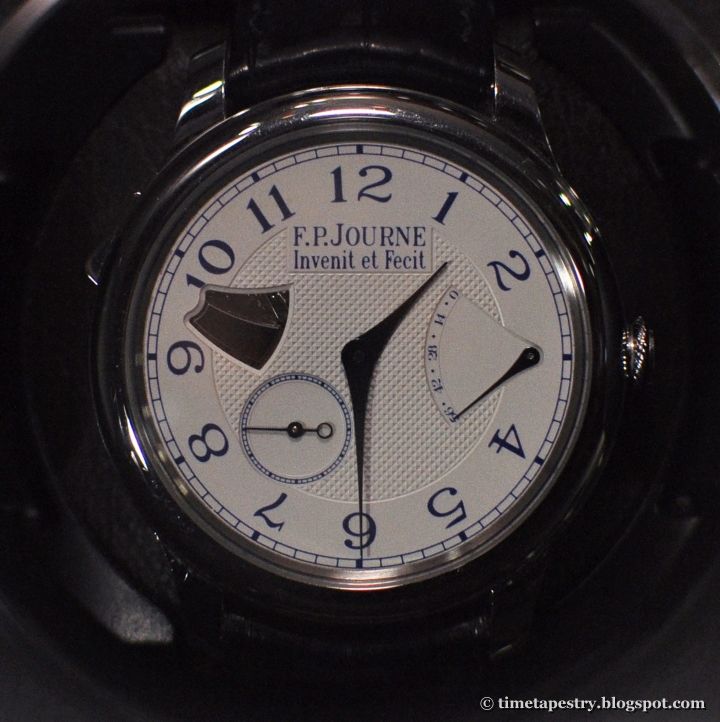 chronometre bleu dark and...
...lighted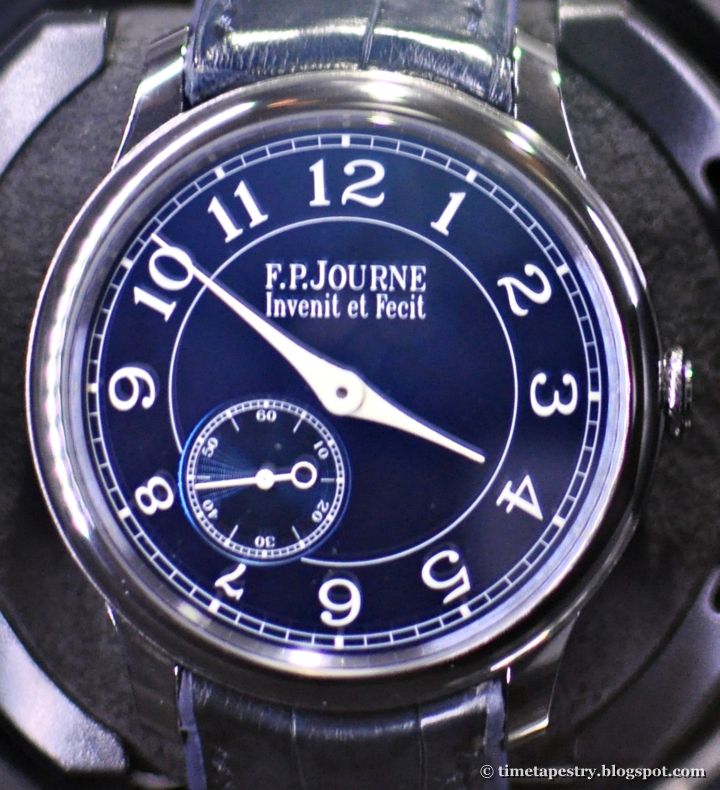 the vagabondage... nice name and an interesting look for a journe...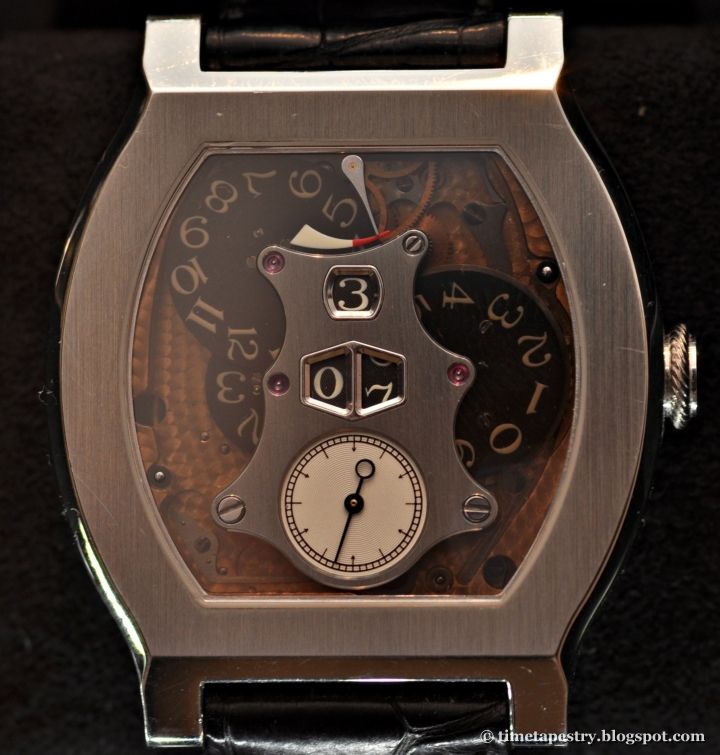 i really really wish i had the opportunity to get better shots of the watches but some of the displays were just too dark. hope u enjoy the snaps.
have fun during the Singapore F1 week :) cheers, raph