Readers of my blog will know that i love AP RO and ROOs. i prefer them over the pp nautilus range and the vc overseas range. for my wrist size (and uhm overall size) the ROO suits me much better than the RO. so along the path to grail-dom and obtaining the watches that i wanted to own in life, i sold off my ROO with the knowledge that it was a piece i could acquire again down the road since AP would always be churning them out as its their main $$$ generator. in all colors, shapes sizes and forms... the new APs though are not so hot in my books. i prefer the face with numerals of the themes/base models over the other ROO dials. lets have a look at em...

recent pics i took of the 2010 APs...2010 GP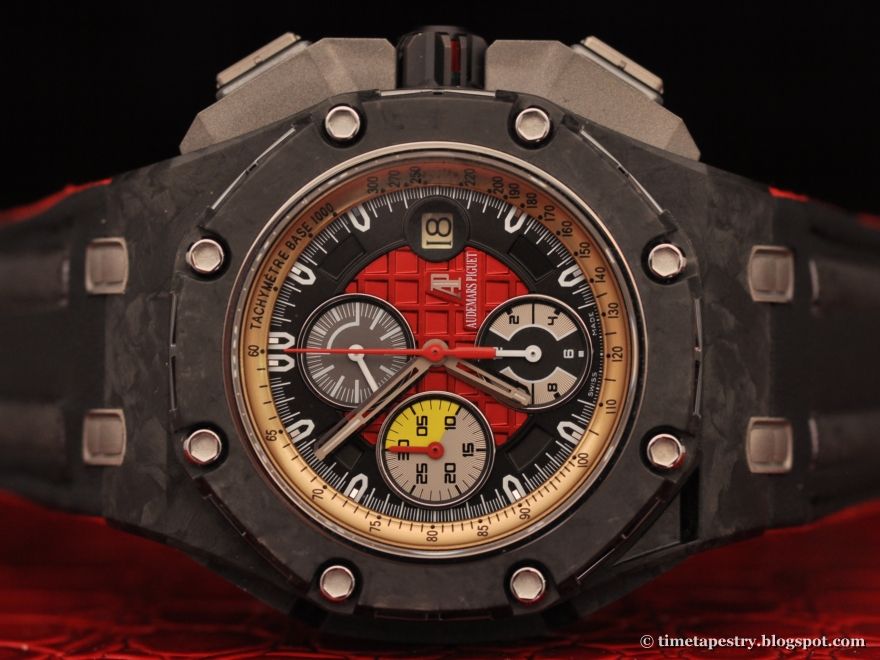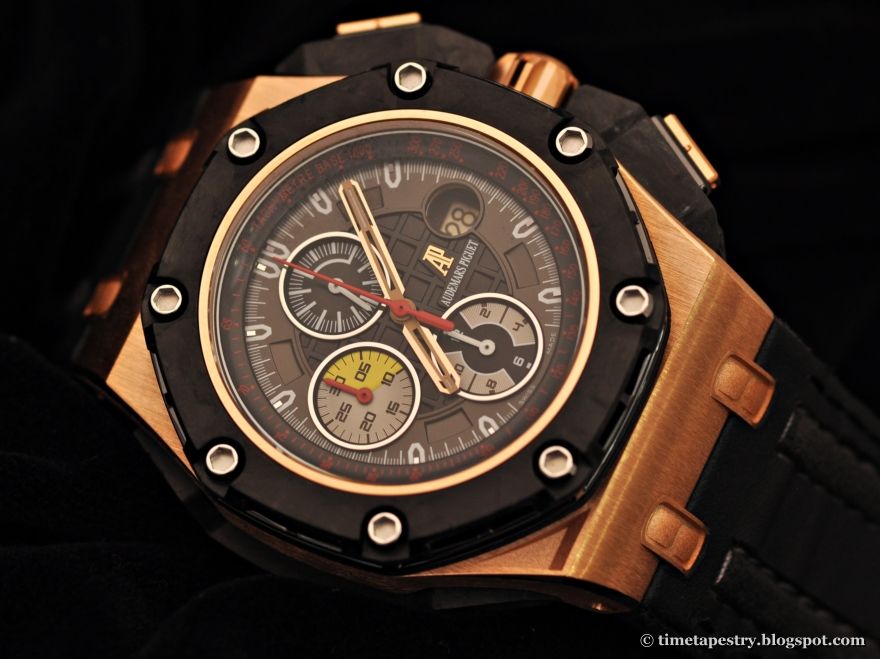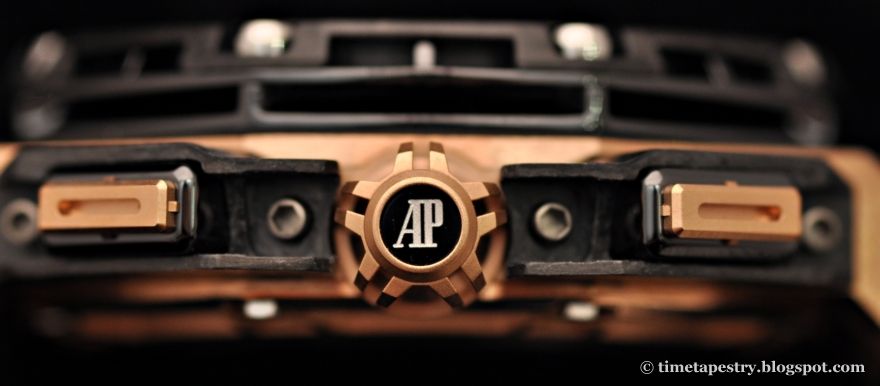 Trulli... i found this piece rather dull in the metal... truly (i know i know, puns arent funny :)
press pics of the not so hot (in my books) 2011 AP ROOs... why stick markers?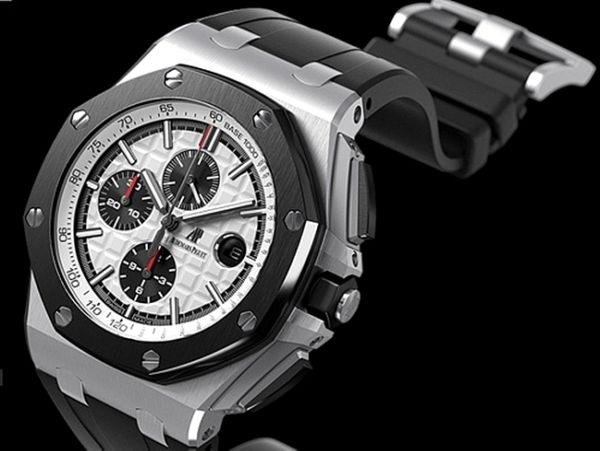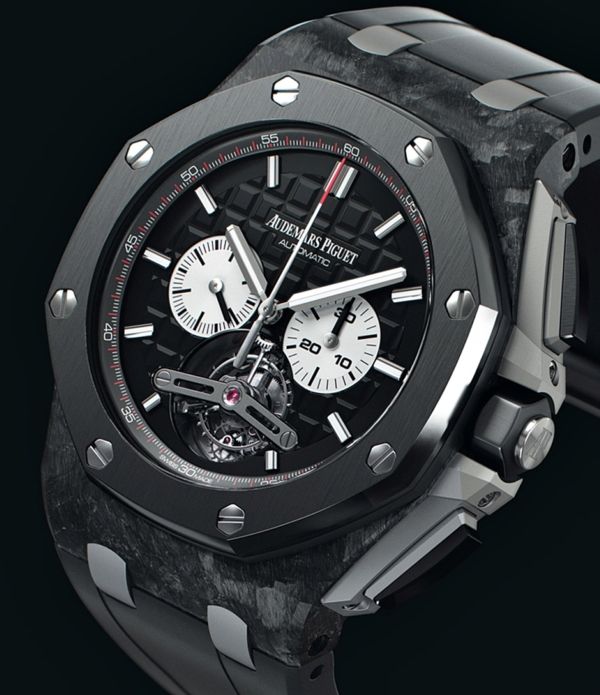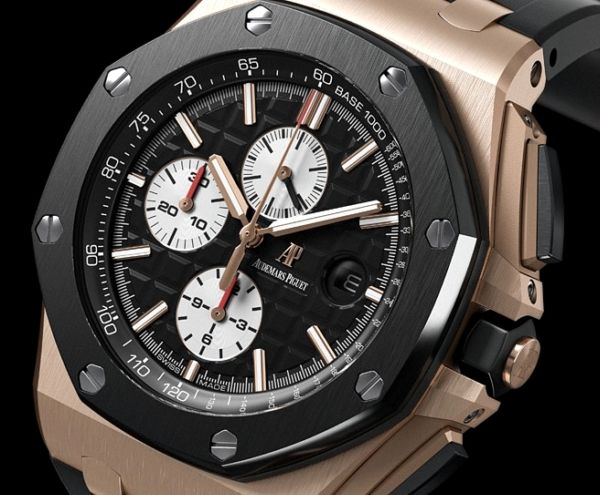 the governators legacy ROO Chrono... pieces are coming out already for this...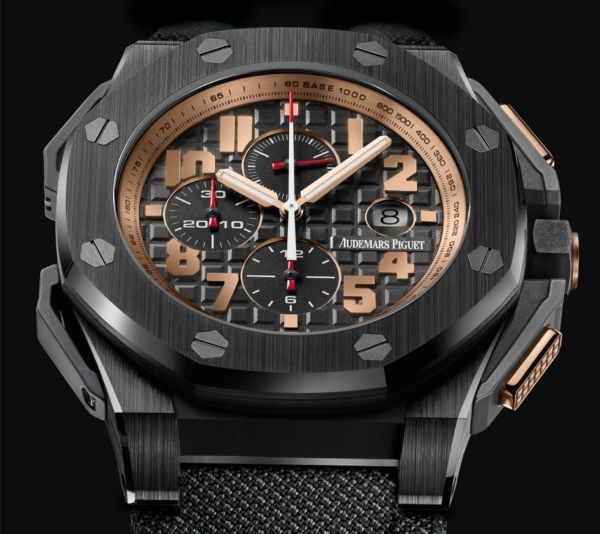 so comin back to the models with the base numeral dial, there are a TON of color combos for it for both cases and dial colors and numerals. a few of those i've taken recently are below...
Lava The Hour Glass exclusive 99 Pieces Limited Edition
RG Rubberclad - One of the best base models ever... selling in the S$40s. pre-owned around high S$30s
Bumblebee - Had it for awhile but couldn't wear it as much as i liked coz of the colors. it didnt go well with work wear... same would go for all the orange red yellow dials i suppose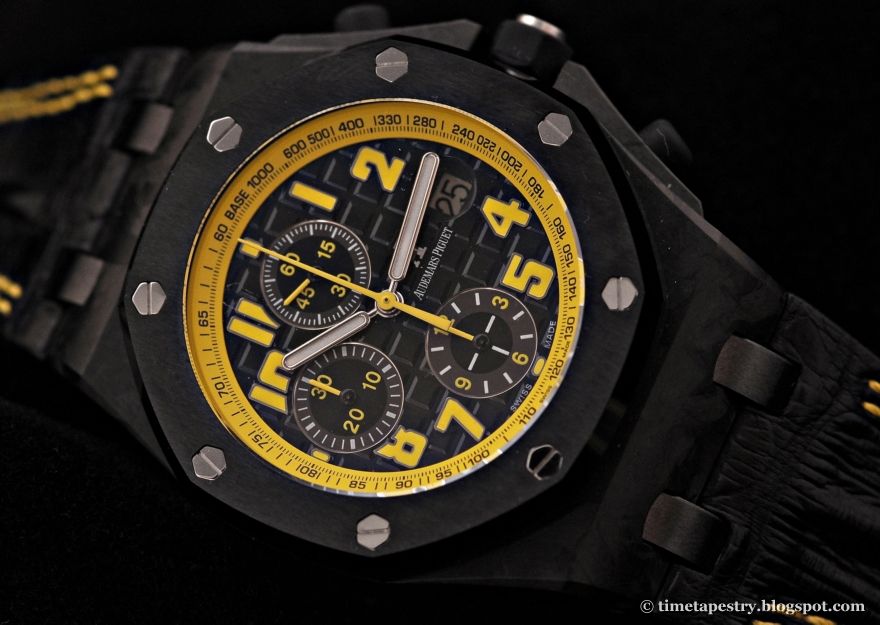 so we come back to base models that are neutral... the diver was a contender, the panda too... but somehow this one called to me the most and is what i have on as i type this... the ROO themes black is back :) n as Mr Snipes said...
once u go black u never go back (uhm i dun think he was talkin abt watches but i'll just borrow the phrase here yuh ;)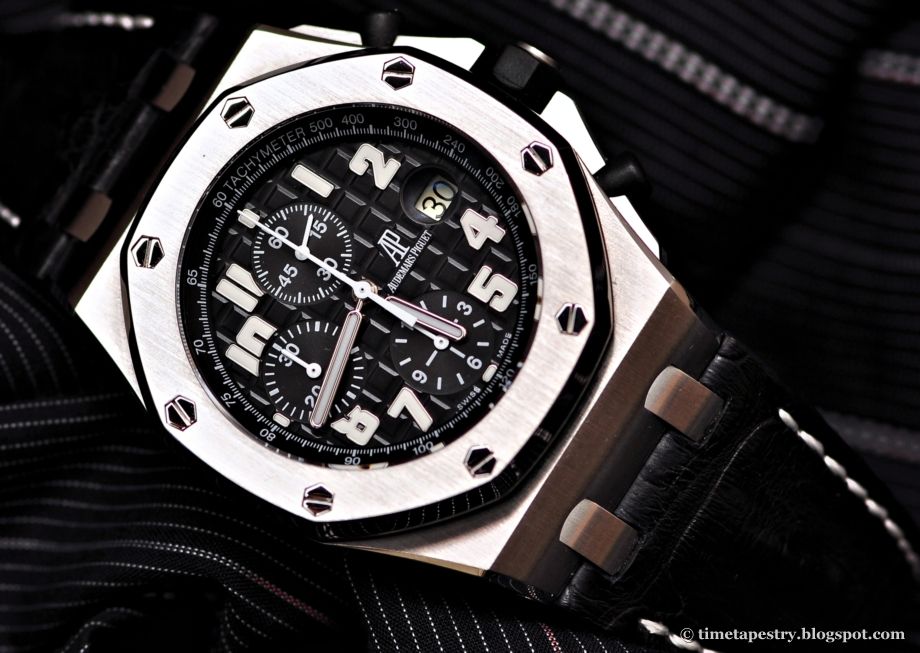 more pics to come in the days ahead... dats it for now. signing out.... raph