adidas announced a collaboration with star wars in 2010 and since then they have come out with a number of designs for shoes and apparel. there were a lot of misses in my view and a lot that were just alrite.... but they did manage to get one of the releases right in my books... the zx800 boba fetts are the ultimate star wars fan boy/geek's adidas' :) well for this fan boy at least...


hmm boba said 'as you wish' twice to lord vader... u dun think he was pulling a princess bride on him yuh? ;) ok kidding aside, this mandalorian bounty hunter looks kickass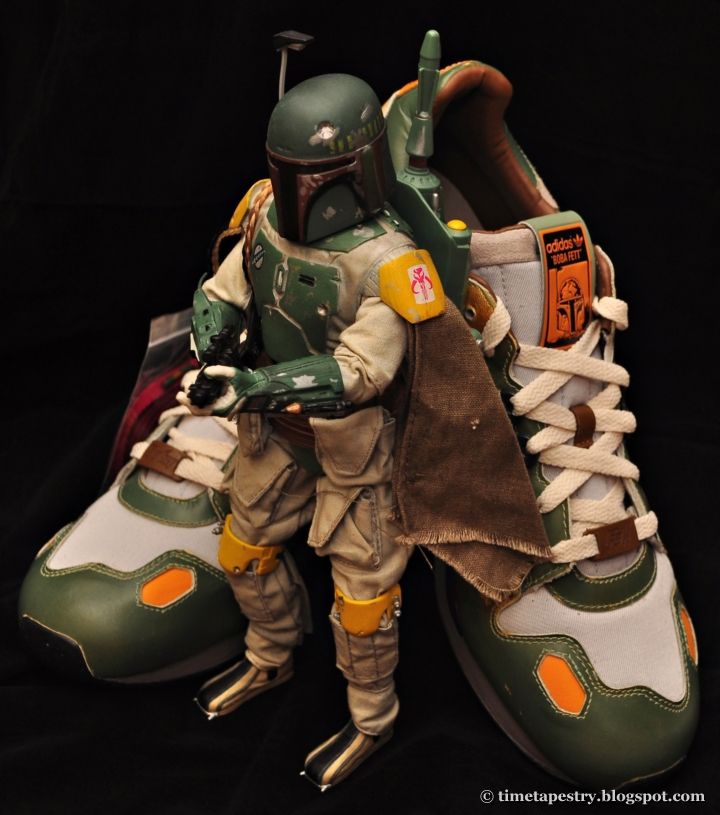 Mandolarian symbol found on his chest plate...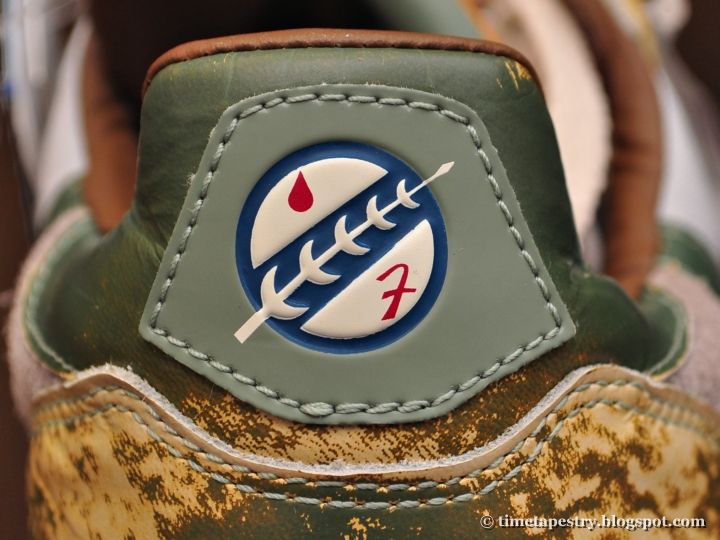 symbol givin big ups to a legendary Mandalorian combat master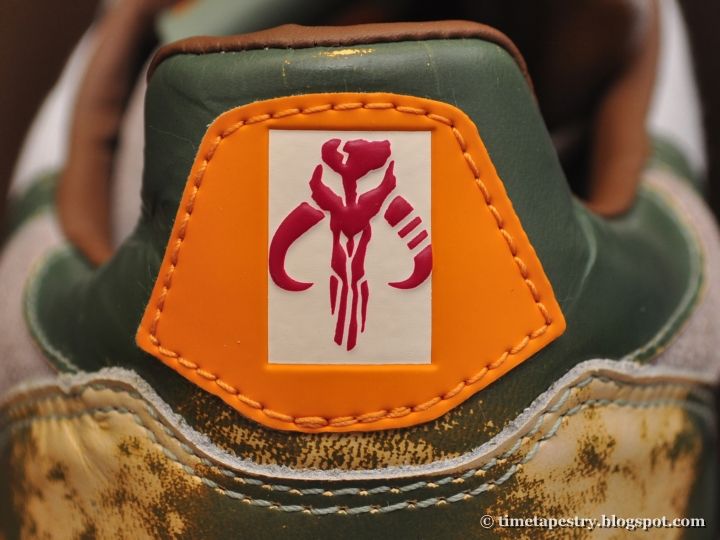 boba approves... and guards his new bounty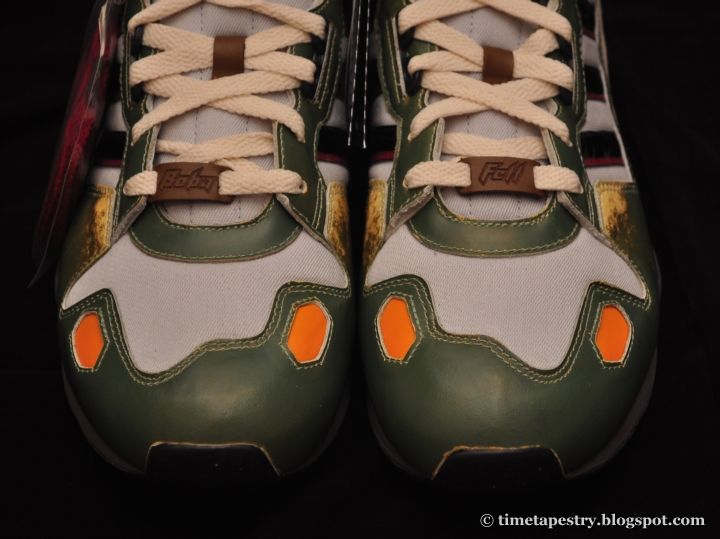 the packaging for this rocks too... blister pack style...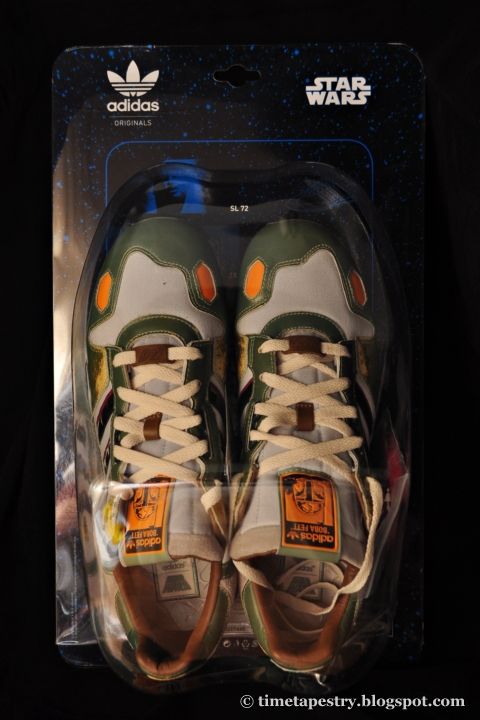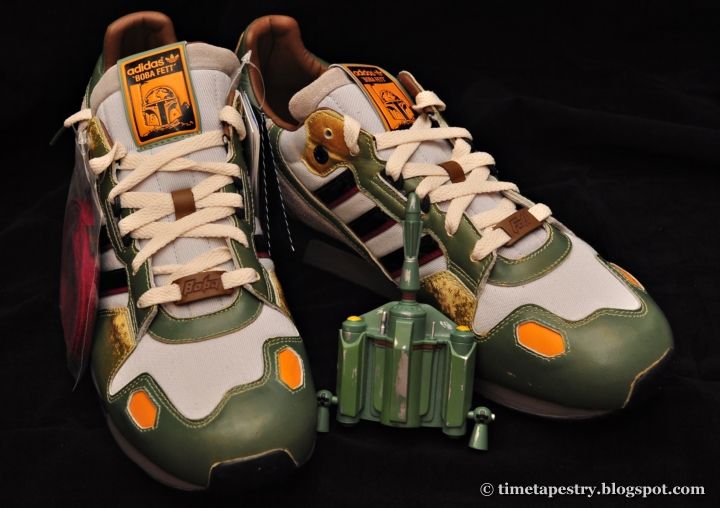 did i mention they are limited editions ;) that should get the watch collectors interested :)
another site with some good pix of these here hope u enjoyed the post :)

[ click to read the rest of the post... expand or collapse ]