i blogged about the exhibition earlier here and we're coming to about the last 2 weeks of it. I do recommend watch nuts...uhm i mean aficionados go by and there's also other interesting exhibits on at the national museum to check out if one was inclined. the kickoff of the exhibition was a fine dinner event, where Tommy Koh was the guest of honour... i remember the fine lobster and steak served and the fine wines it was paired with... alot of beautiful ladies which will of course gravitate towards u if you're wearing a fine watch (note: spoken tongue firmly in cheek) and a superb atmosphere befitting a 255th anniversary gala dinner for Vacheron Constantin. tip of the hat to David and his team and all the VC folks on hand to make this a successful event.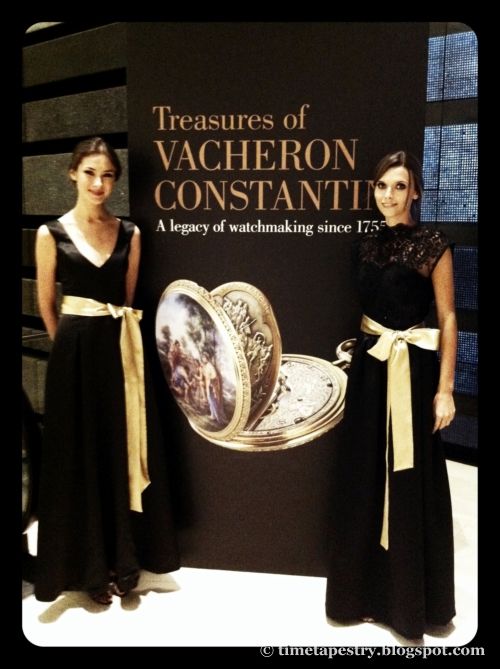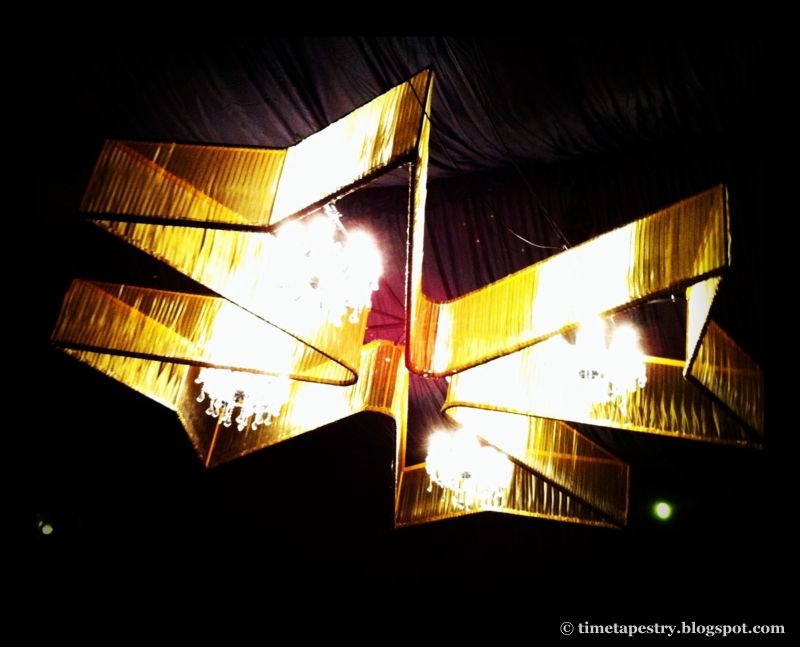 next to the exhibition... i am not documenting all of whats there of course but just highlighting a number of pieces that caught my eye... the cool thing about it is that many of the exhibits did catch my eye :) and i did enjoy viewing these luvlies. the unfortunate thing is that i could not hold them, activate their mechanisms and savor them in that way... but there will be other beauties to examine of course and popping by a modern day VC boutique or retailer will certainly give one such an opportunity ;)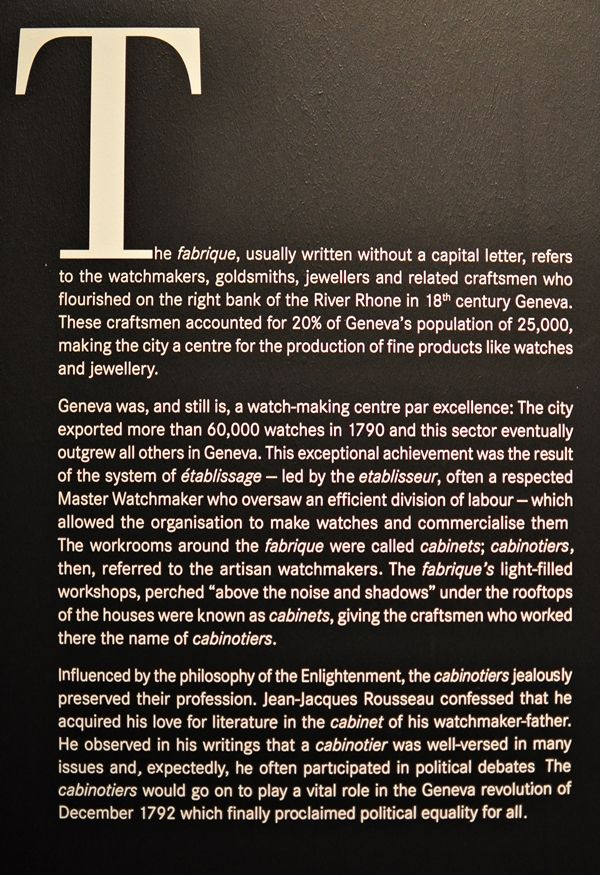 machines used in the past to make parts for fine timing instruments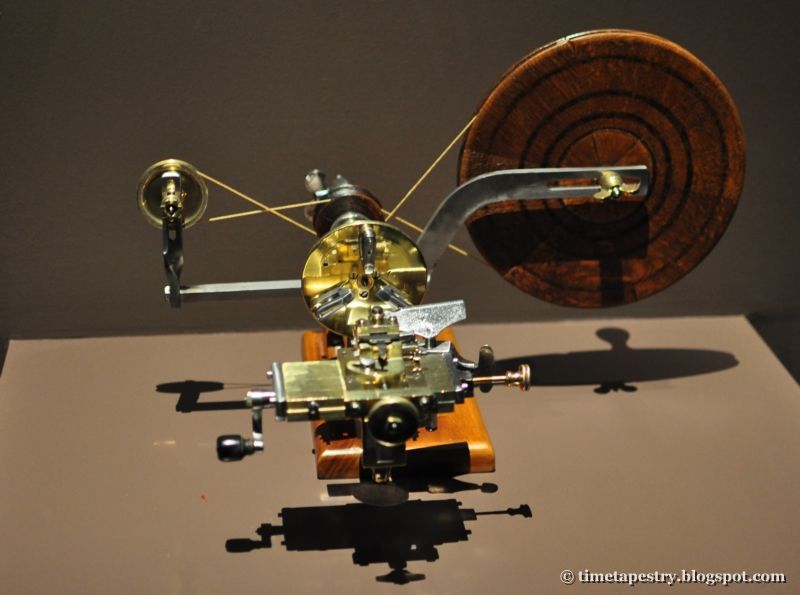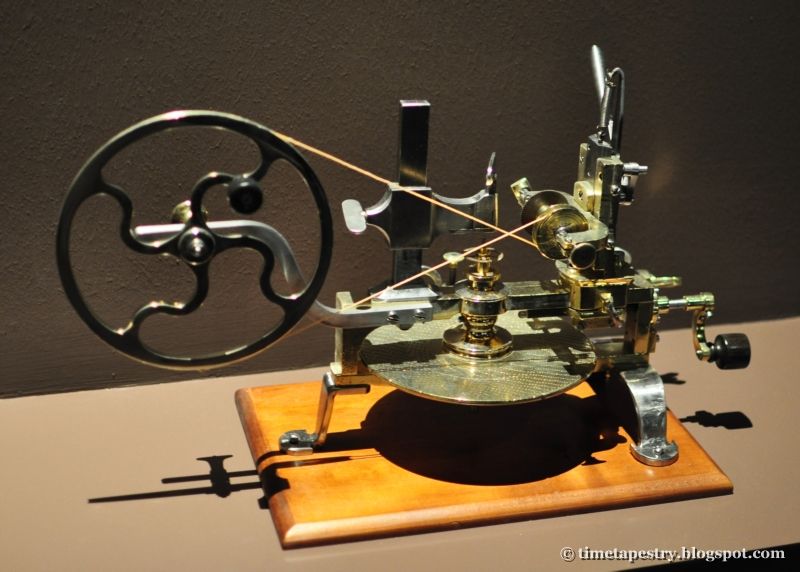 a simple and beautiful pocket watch...
beautiful enamel dial work seems to be a thing of the past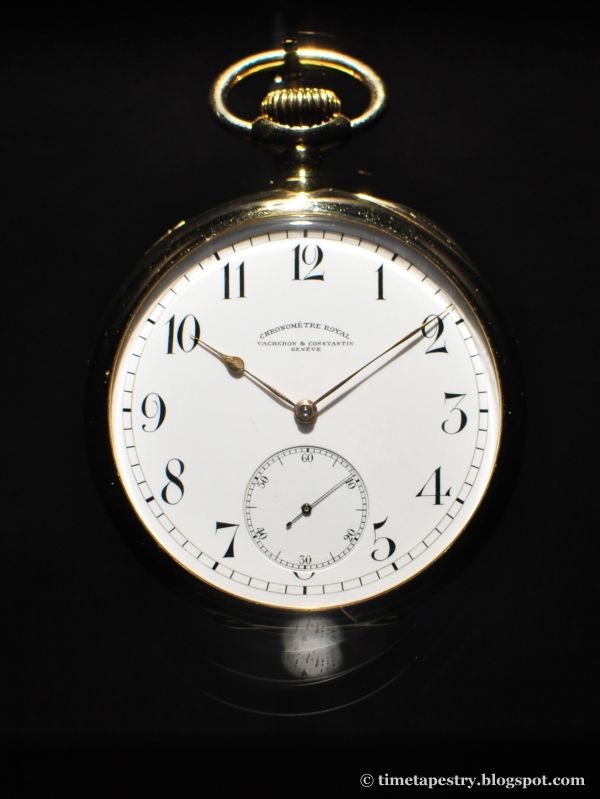 simple and nice early movement with a guillaume ballance, swan neck regulator and breguet overcoil...
these chronometre tests were interesting... these days not many folks
participate in the ones that are done... but there was a time...
a lovely jumping hour and date pocketwatch... wonderful guilloched dial...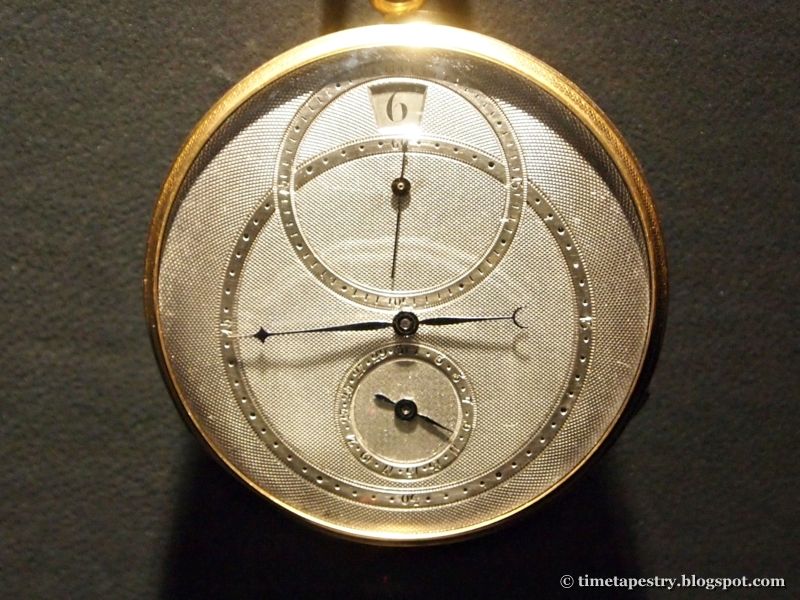 jumping hour, wandering minutes, day date pocketwatch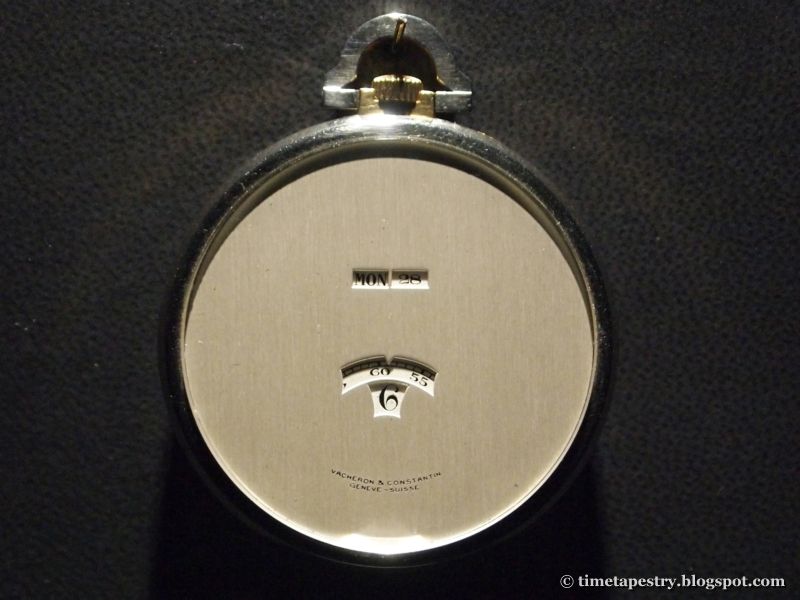 arms up pocket watch... the shuttlecock players arms indicate the hours and minutes...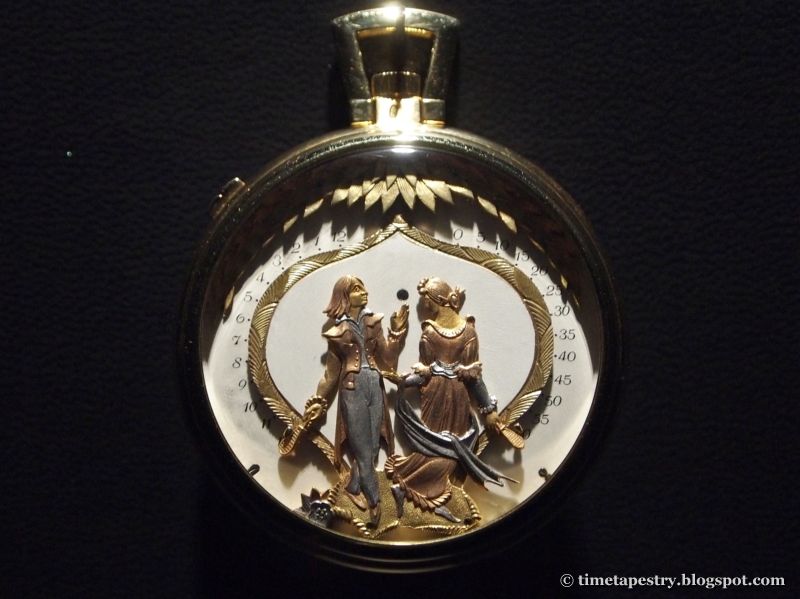 perp cal and moon phase double face pocket watch...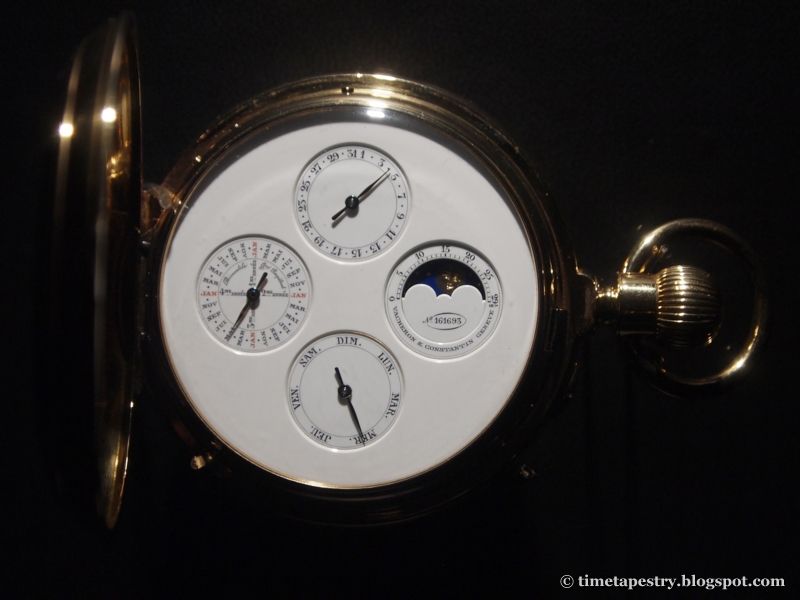 perp cal and moonphase, mono pusher chrono and minute repeater with hunter case back... wish i could see the movement side...
a Maharajah's pocket watch... details below this pic...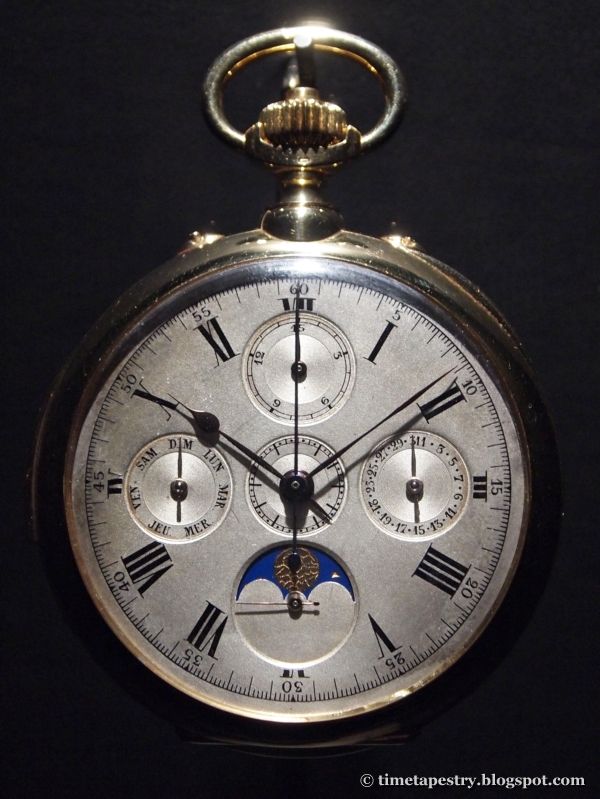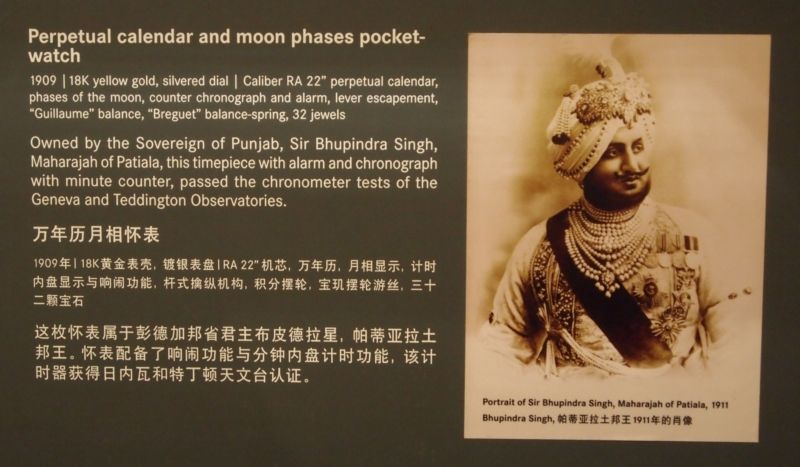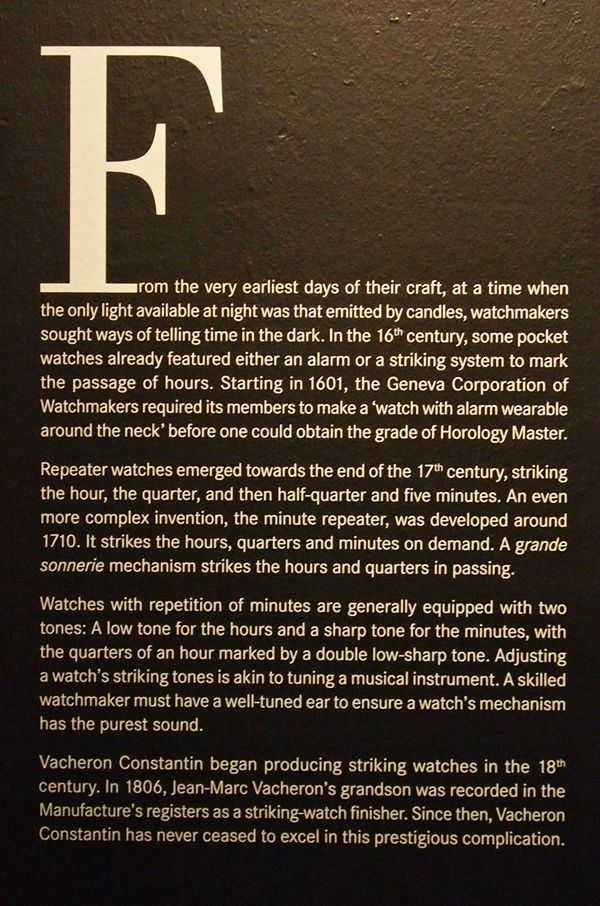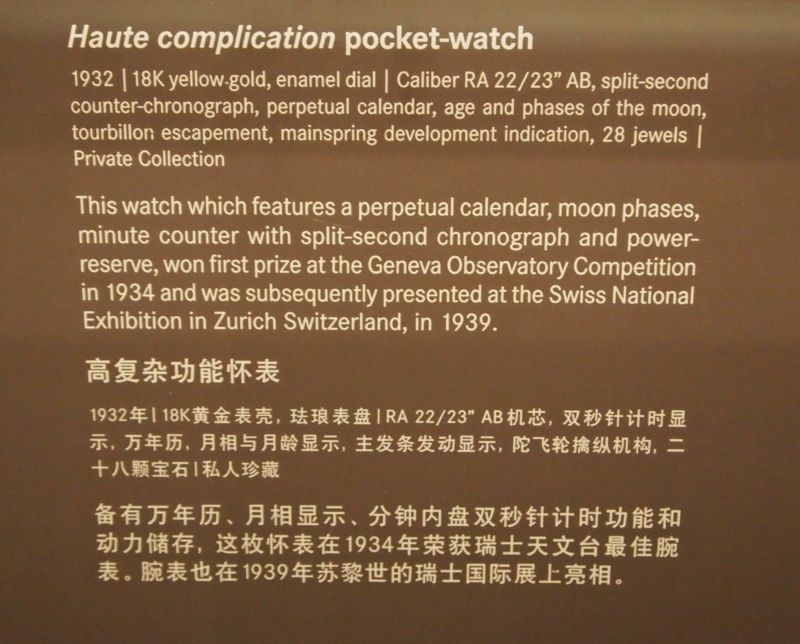 King Fouad's pocketwatch... such a lovely piece... gorgeous enamel dial...
Modern day VC... 250th Anniversary piece with tourbillon and perp cal... wonderful guilloched dial...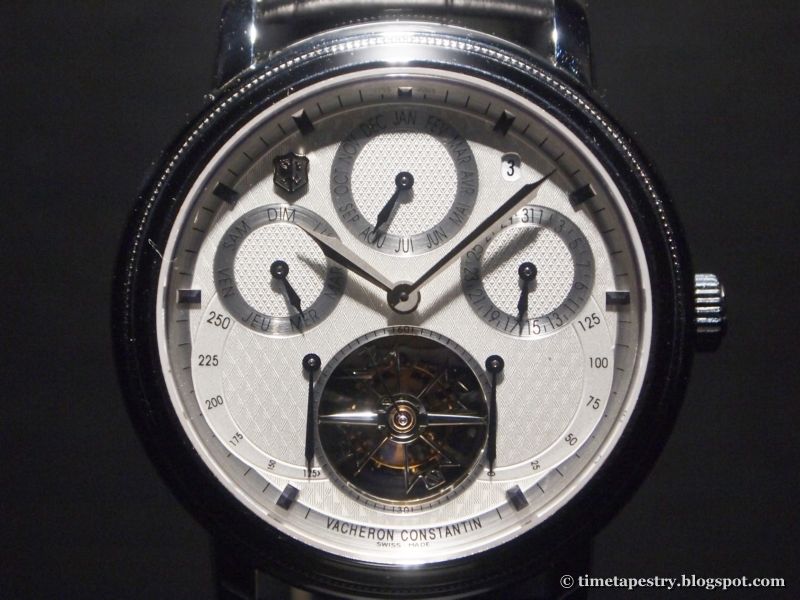 tour de i'lle haute complication... tourbillon, dual time, equation of time, minute repeater, torque display, moon phase... i'm out of breath...
a beautiful 1935 chronograph... a simple and gorgeous chrono dial...
and one of the highlights of the exhibits for me... 'chronograph' means time writer and this is one such time writing machine used to measure time between two events eg. start and end of a race... invented by Albert Pellaton, this was made in 1934 by Vacheron Constantin... its nice to see these 'origin' pieces...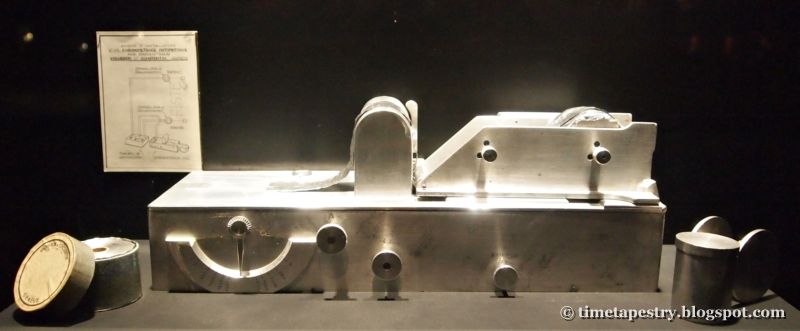 and that's all from me. a glimpse into a wonderful exhibition and I hope for those who can't view it personally that they enjoyed the post, and those of you in or passing by SIN whose interest is piqued, do go by the National Museum... i'm currently saving my pennies for a 1921 Americaine... sigh... signing off for now, raph