The official name is Legacy Machine 1... unofficially i will call it the Legacy Masterpiece 1 ;) the horological machines birthed from the mind of Max Busser and realised by a great team of artists and artisans have always been a marvel to behold. the best person to introduce the Legacy 1 though is Max himself so do follow the link that follows to a great video where the man shares about horological machines and legacy machines and some of the genius behind this piece...
LINK
the guilty parties names can also be found on the barrel-less movement!
there are also fantastic photos of this watch on the site but for me it has always been about that first hand experience of holding that fine watch and knowing what its like on your wrist and in the metal... so some of my photos to share with you here of a wonderful amazing timepiece... Thanks to Max and the people who work with him in realising horological masterpieces and fantasies! & thanks to Michael and The Hour Glass for bringing it in to the watch lovers in Singapore :)
one barrel comin up... (thats a jaws moment right there but i digress) two dials and two different times that can be set independent of each other... many gmt/dual time watches only show another time in hourly or half hourly differences from the main time. with this you can set it to entirely different times... one for earth other for the far side of the moon perhaps? ;)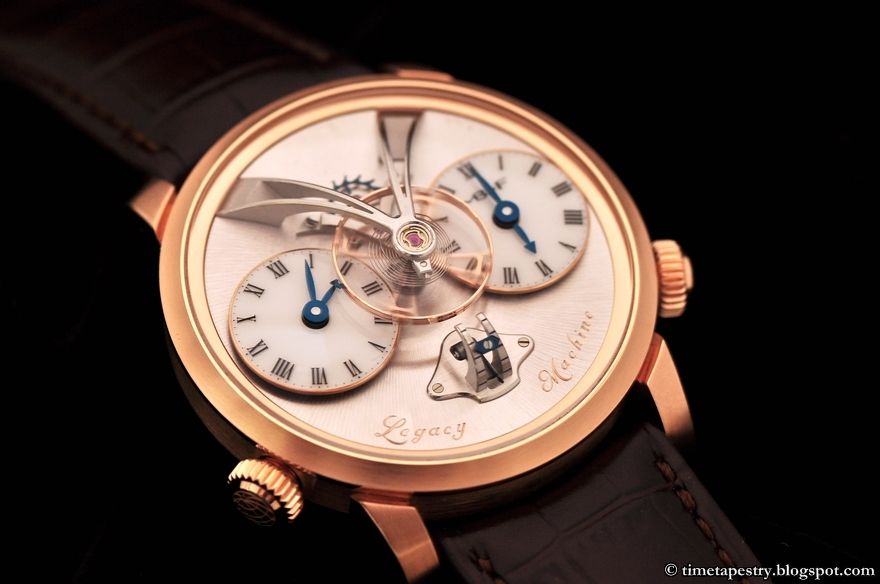 the power reserve rises from the dial... it's stirring to see it rise as i powered it up ;)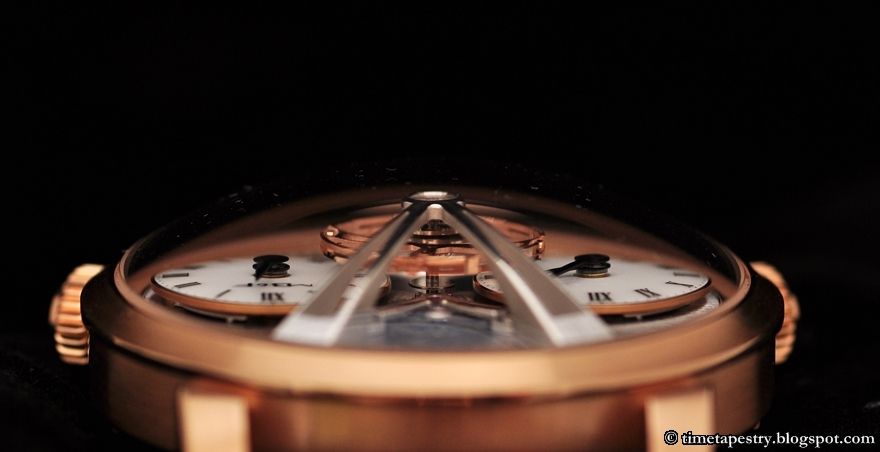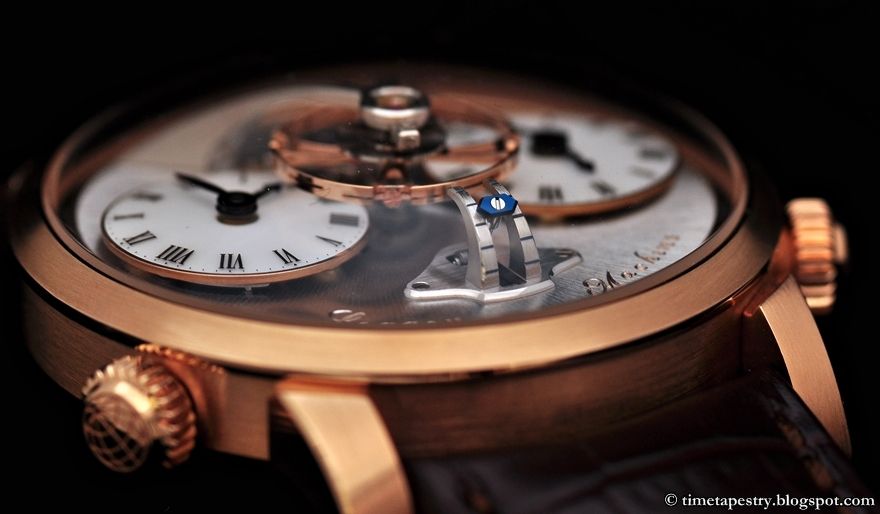 any movement with kari's name on it has got to be... magnificent...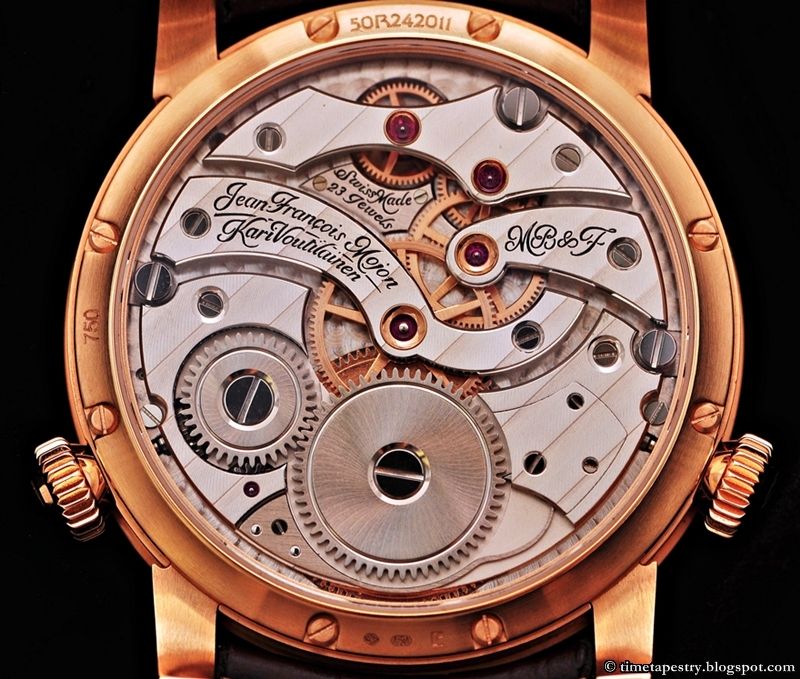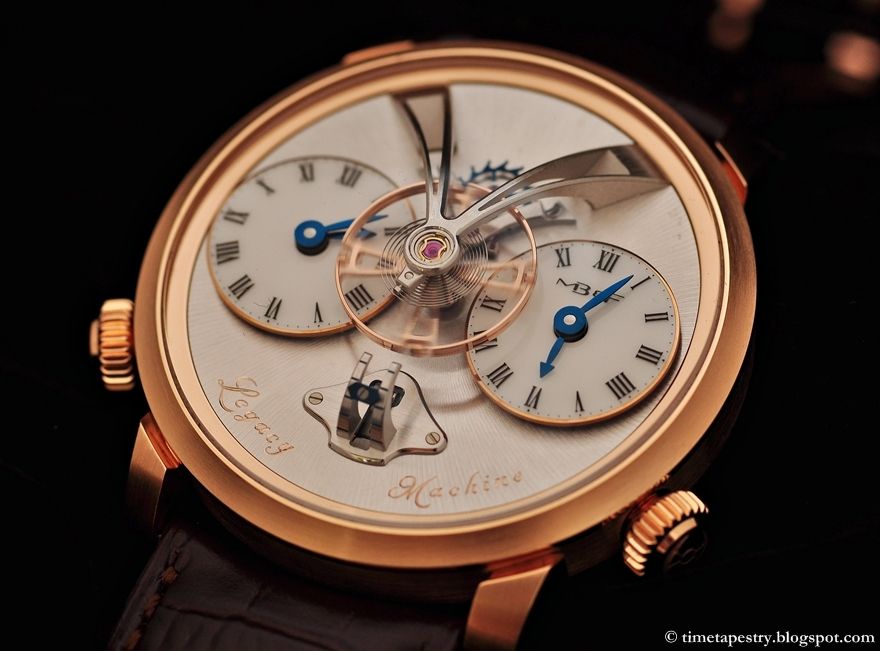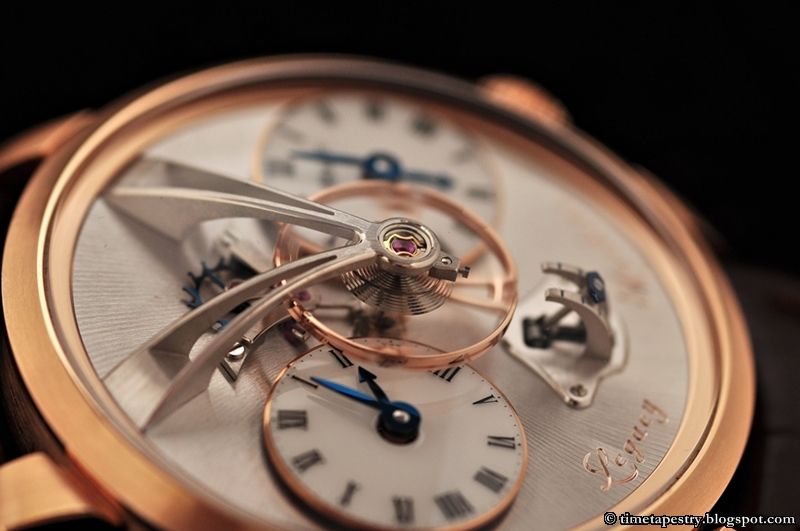 wristshot!!! they had to pry it off me to give it back to them...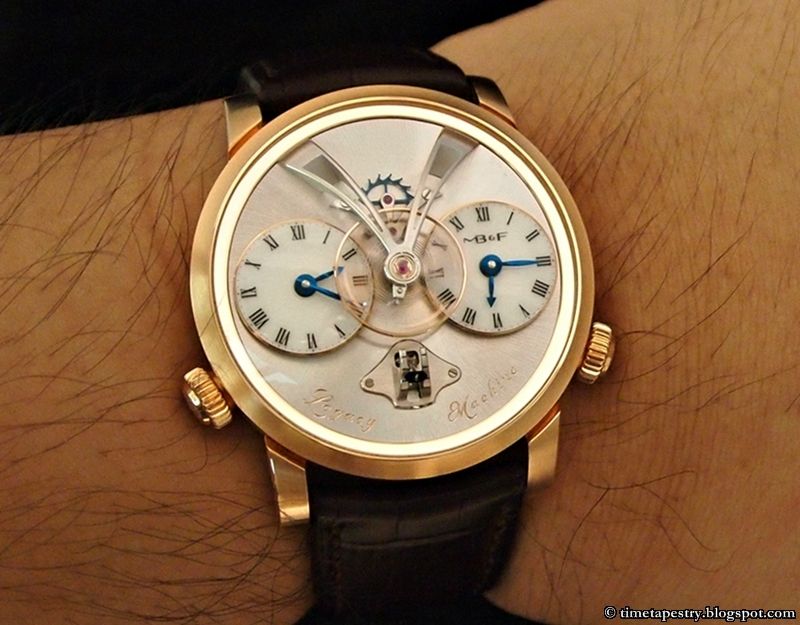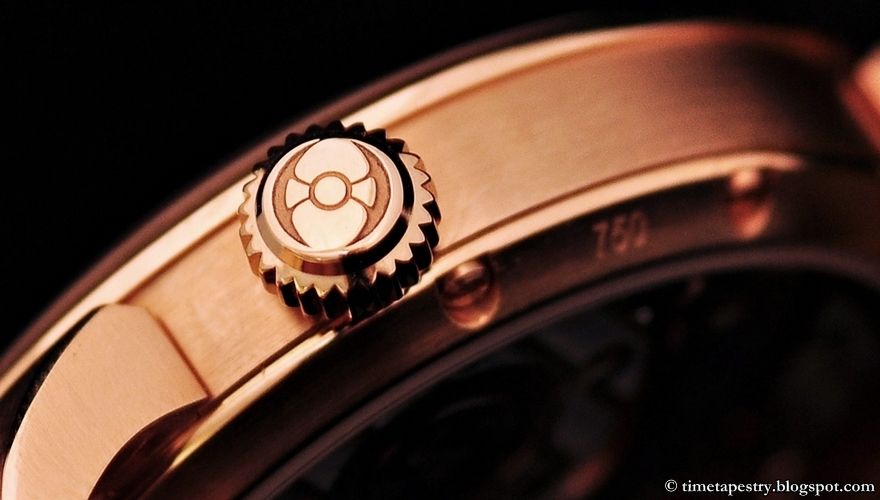 & world logo to signify its dual time function on the second crown...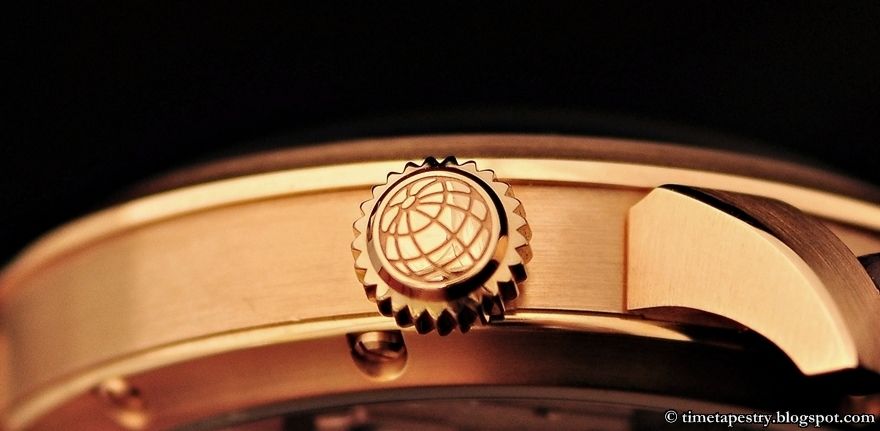 it says machine... i says MASTERPIECE!