A huge HUGE thanks to the wonderful team at Omega for their invite for me and my partner in crime to Skyfall, the 23rd Bond installment and released on the 50th anniversary of the first Bond film, Dr No.
Me and the Mrs hardly ever go to movies and the last time we did was in Dec 2011. that was an actioner as well but this... this is different... This is Bond!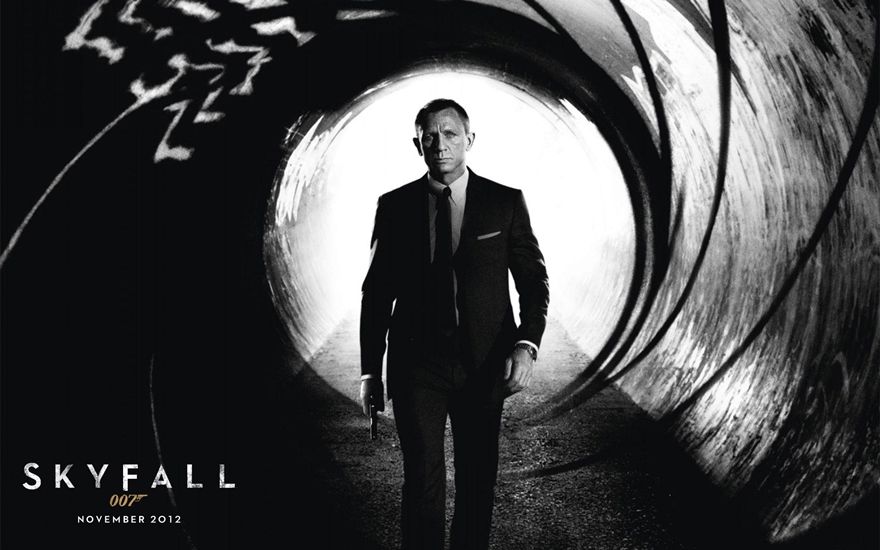 On a personal note, i grew up watching Connery and Moore play Bond and I loved the shows when I watched them growing up. looking back at some of it now, it doesn't resonate as much but there are moments that still thrill and moments that take me back to a 6/8/10/12 year old boy and teen going 'this is sooo awesome' which followed with the 'i need to get me that watch/car/gadget someday' thought.
She was happy taking a pic with this Bond villian, wait a moment, that's no Bond villian, it's local Singapore Radio Personality, the Flying Dutchman aka Mark Van Cuylenburg
fast forward to the present and we have Skyfall... the latest James Bond movie with Daniel Craig playing the role and with Adele belting the wonderful opener. the movie itself to me is just excellent! they are looking to make him relevant but not do away with everything that was quintessential or classic Bond. to be honest, it was some of the classic touches that were just amazing moments for me. won't give anything away of course :)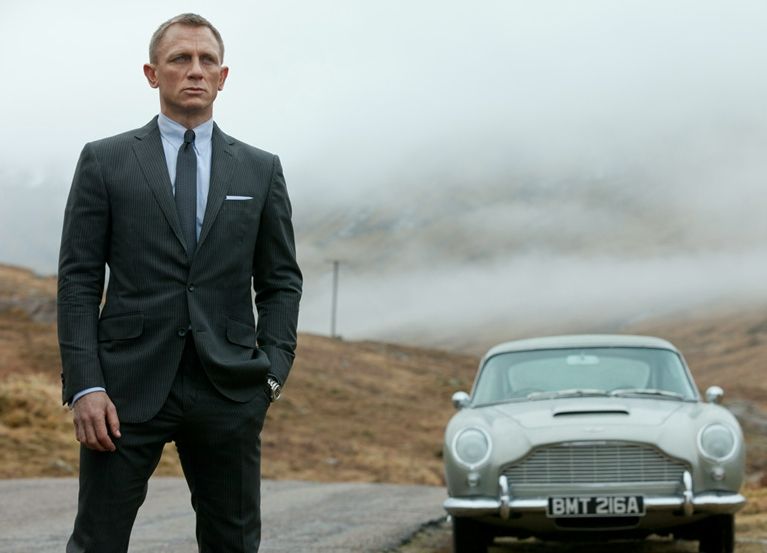 the night itself was just fantastic... Omega had booked out the GV Gold Class theatre and Lounge and provided cocktails before the Main Event and the gold Class Seats were really spacious and comfy. attendants bringing us drinks and popcorn was nice :) this is the proper way to catch a movie... and what a Great Movie it was! Again no spoilers from me but i would highly recommend the trip down to the cinema fo shizzle ;) i'm actually planning for a second trip to watch it, hmm maybe in imax the next time..
it opens in Singapore on 1 Nov so...
for folks who got to the premiere, they have a mission they have to choose to accept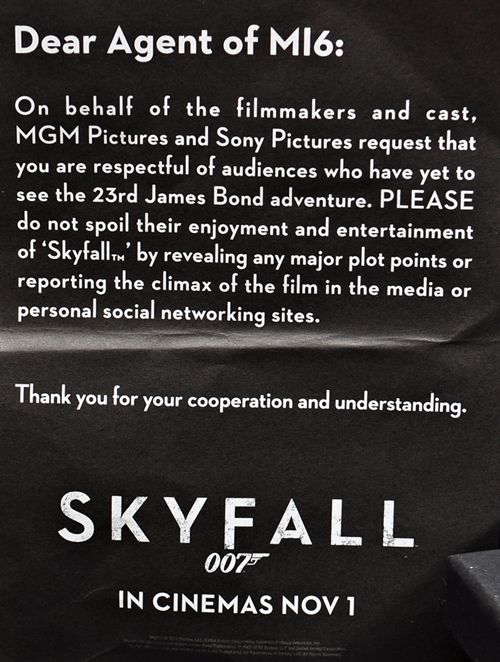 other sponsors like Heineken, Sony Pictures booked out gvmax for their guests, Omega got the gold class cinema for us
Omega were also kind enough to provide some nice goodies as well for the night
Want to know more about the watch on the British Secret Agent with a License to Kill? See the post below this with details on this special agent's timepiece :) Cheers, Raph