before going into part 2... do check out this post for cool APs LINK so to finish off the event... just a couple more pics from the night...
as some folks are od'ing on RO pics we'll start with one of my fave non-Royal Oak APs that was spotted on a lady's wrist... a great choice for the night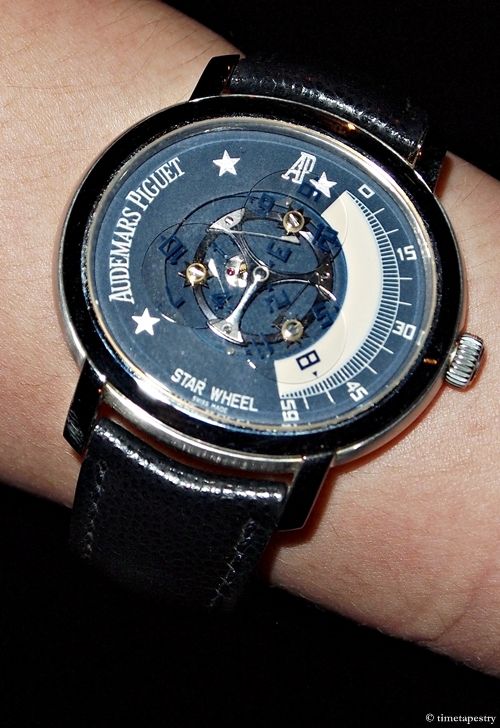 other non-Royal Oaks were these guys :) Audemars Piguet's new CEO, Francois-Henry Bennahmias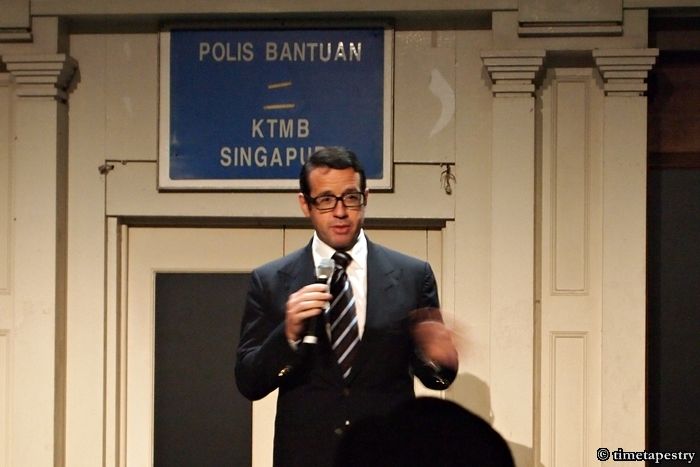 & Oliviero Bottinelli, CEO of AP Singapore and SE Asia
& another nice cuban for the raphmeister...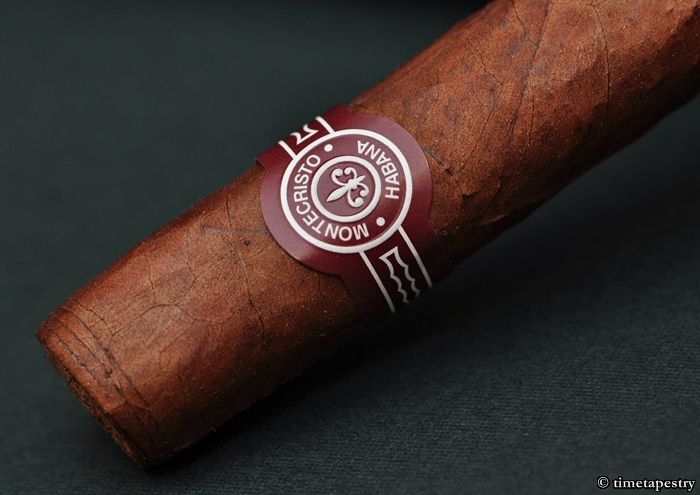 Guests for the night received a 300-page book, the "Royal Oak"– a compilation of 233 illustrations and photographs outlining the rich history of the Royal Oak. A wonderful gift and further poison for someone that's already at the edge :)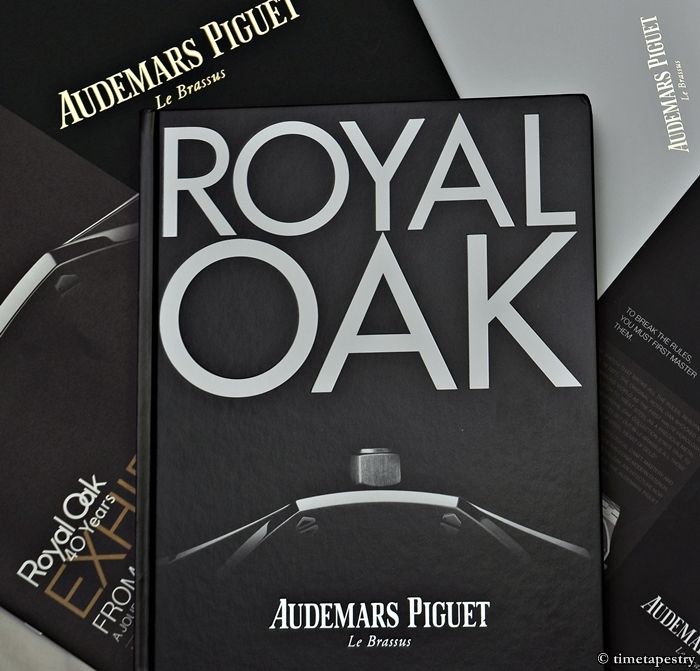 and to all important question... which royal oak next? ;) let's look at the modern iterations of the classic RO...
the previous incarnation of the 15202 (list US$22,300) and the base RO the 15300 (list US15,400)...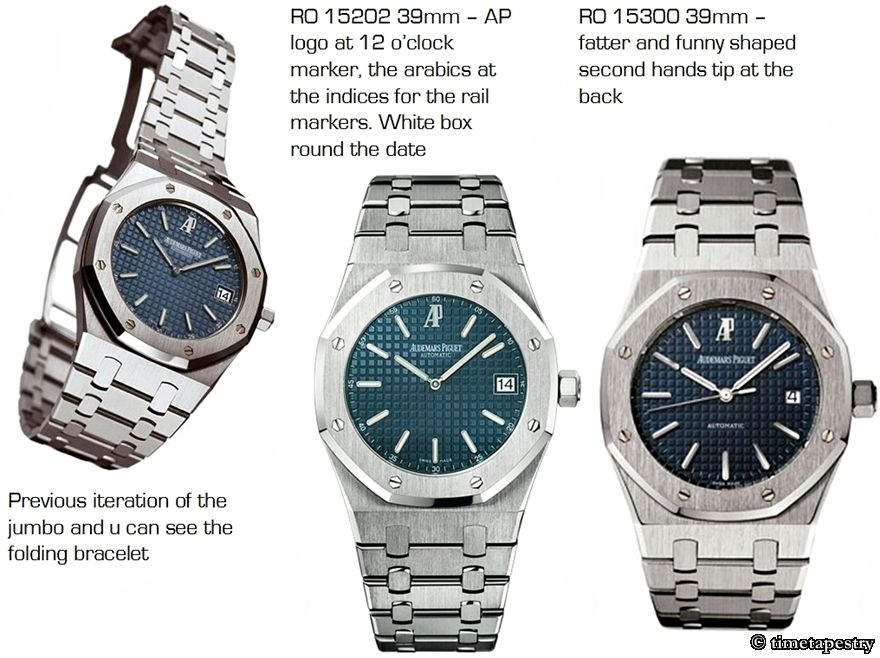 AP at 12
the 2012 versions of the 15202 and the upgraded to 41mm 15400. much closer to the original RO and better for it impo. between the 2 the jumbo is the winner in the looks department but it costs a fair bit more. (US$22,500 vs US$16,900 for US ~ sorry didn't check SG list)
15400 wristshots... which tell me that this watch has some flaws i can't live with. the automatic text is too high on the dial and the date is a little too deep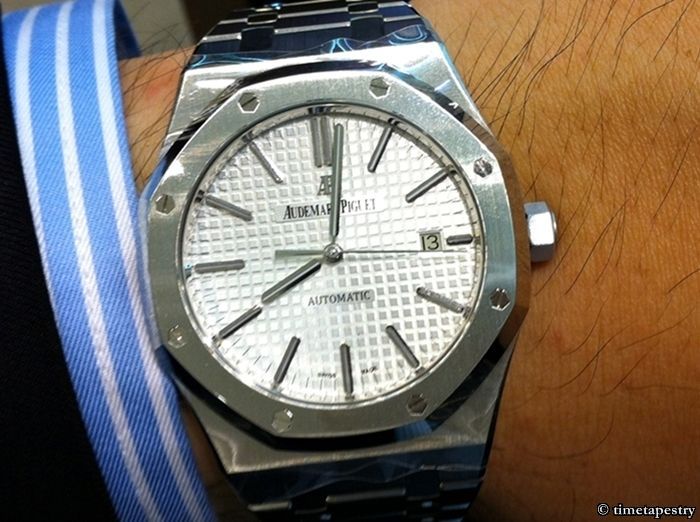 and the movement differences... both the 2121 and 3120 are good movements. the 2121 being extra thin with the rotor on rails. the older rotor in the 2121 is nicer than the new one impo. AP shouldn't have changed that
what they all got in common :) beautifully finished octagonal bezel and white gold hex screws
between these 4 versions then, if i had to choose, the new 15202 looks to be the winner but i do have to try it on for size and fit. never buy based on pics of course. i believe the rotor can be changed out to one with your initials on it similar to the past versions so you can change out that newer rotor but at some expense$$$ of course...
or maybe i should save my pennies for a nicer royal oak... one of my fave pieces, the RO QP Squelette... or wait to strike the lottery as usual ;)
the one pictured in plat but if i were to buy of course i'll have to go with the steel version... i mean it's a royal oak yuh steel is where it's at :)