Audemars Piguet was kind enough to invite me down to the last night event for the Royal Oak 40th Anniversary Exhibition which was an event held together with Sincere Watches in Singapore. My gratitude to AP Singapore for the invite.
A short video on the exhibition
Some exceptional Royal Oaks and Offshores were on display that makes me think that I need another Royal Oak in my watch box ;) Before we delve into the post itself, if u didn't already know it, i love the Royal Oak and the Royal Oak Offshore design so if i gush a little, well u now know the reason :) i highly recommend folks watch this set of videos that was shown at the exhibition too on the making of a royal oak LINK

So this is going to be a long post. I'm gonna do it i

n 2

parts

. this one will have
(1) Watch

P

ics ~ Sorry for the quality as i didn't shoot with my better ge

ar
(2) Set of

p

ics

a

round the Tanjong Pagar Railway Station

e

xhibition

s

pace
(3) Pics of

the guillochage machine for making the tapisserie dial
and a guillocheur from

Audemars Piguet
The next one will ha

ve other stuff and press info
(1) Watch Pics

...
onto the wat
ches then :) Som
e Royal Oaks first...
2012 Openworked Tourbillon
2012 Openworked Extra Thin RO Time and Date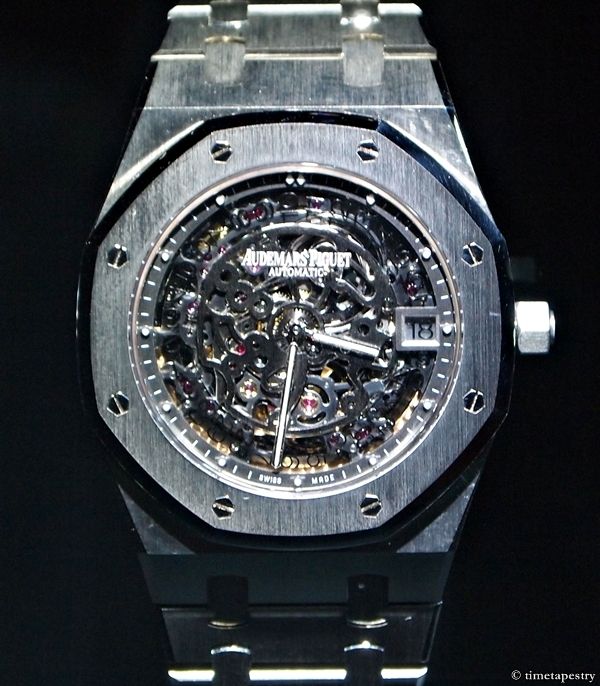 2012 Openworked Extra Thin RO
Royal Oak Squelette Quantieme Perpertuelle... Perhaps one of my favourite Royal Oaks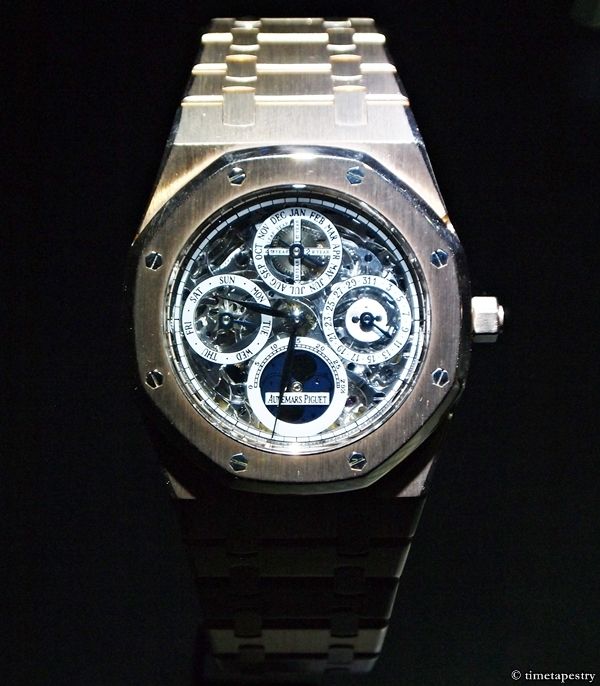 Diamonds are a girl's best friend ;)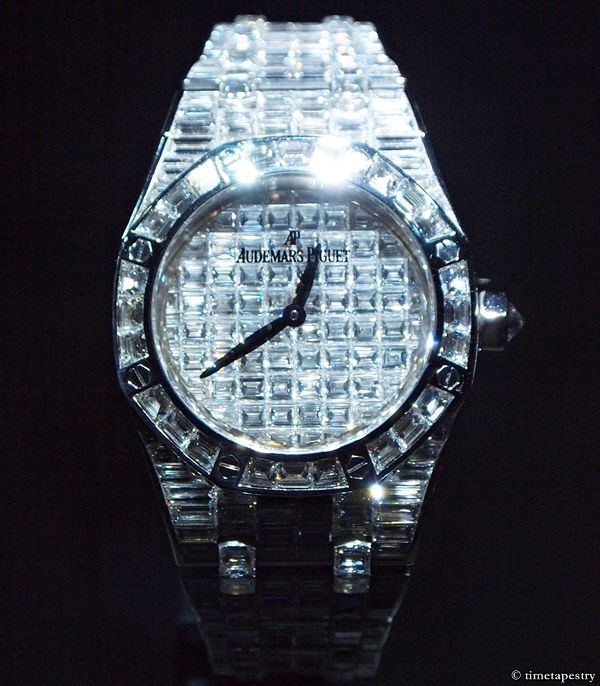 Variants of the QP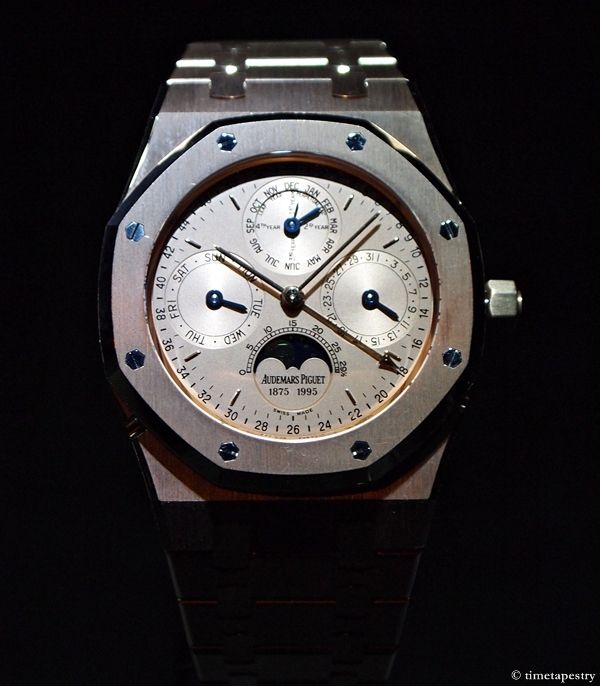 Popular in Beijing apparently :)
Onto the offshores and first off the Concept... A ground breaking watch rel

eased in 2002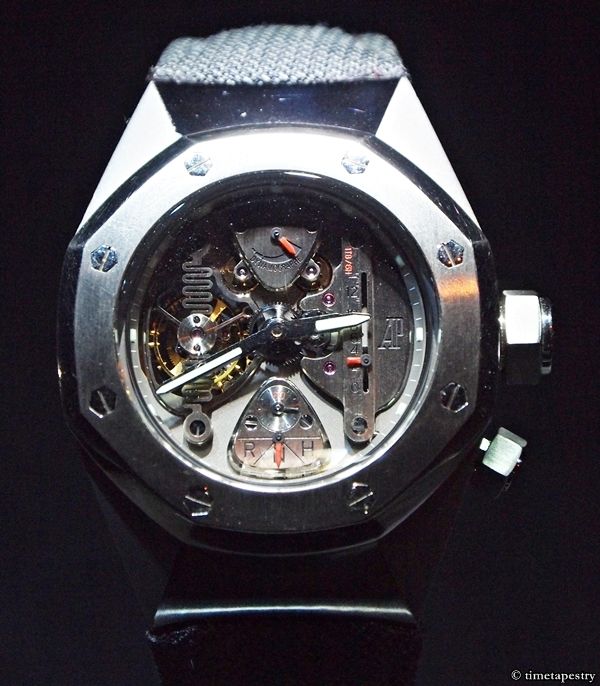 The gorgeous Cabinet 4 in Platinum... a very heavy p

iece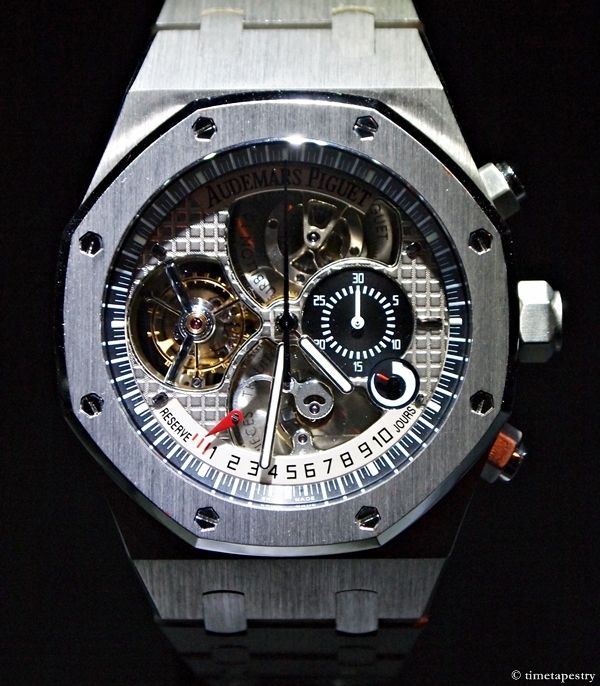 carbon concept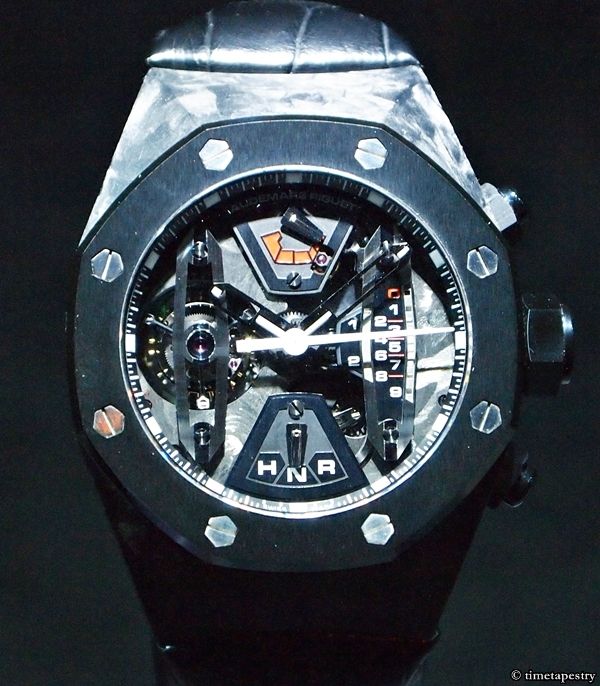 2011 ceramic concept
tourby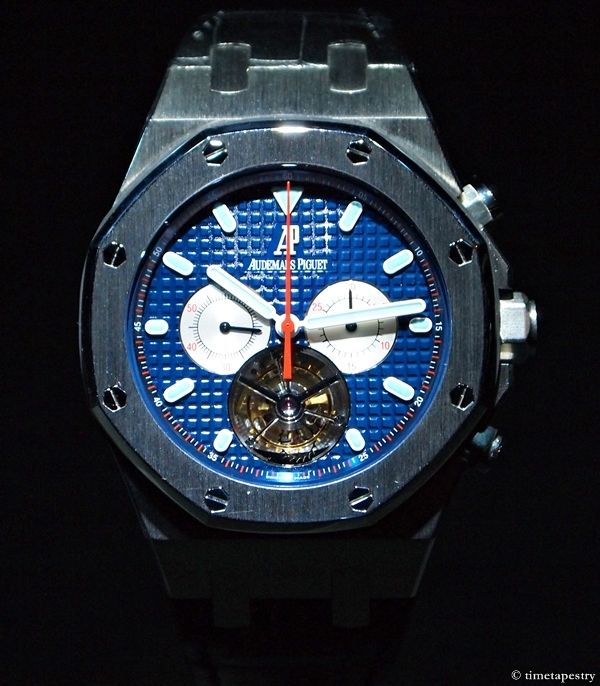 more tourby goodness
and one of my faves

... the end of days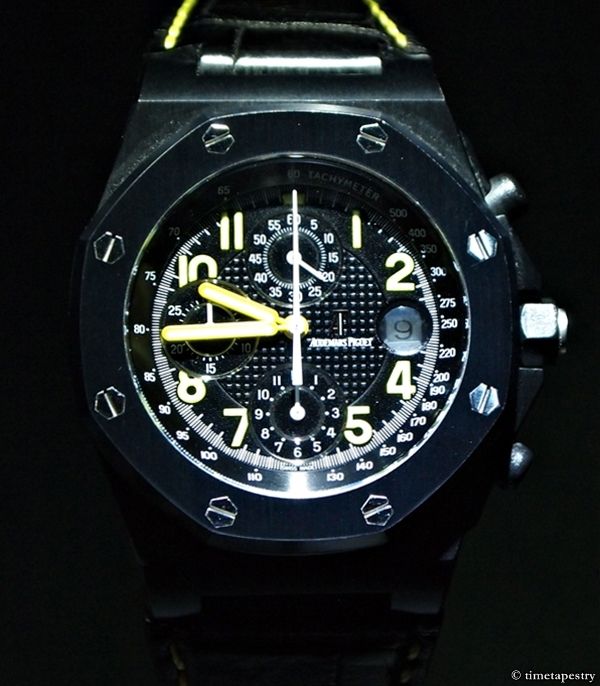 1993 openworked pocket watch
P

ics

a

round the Tanjong Pagar Railway Station

e

xhibition

s

pace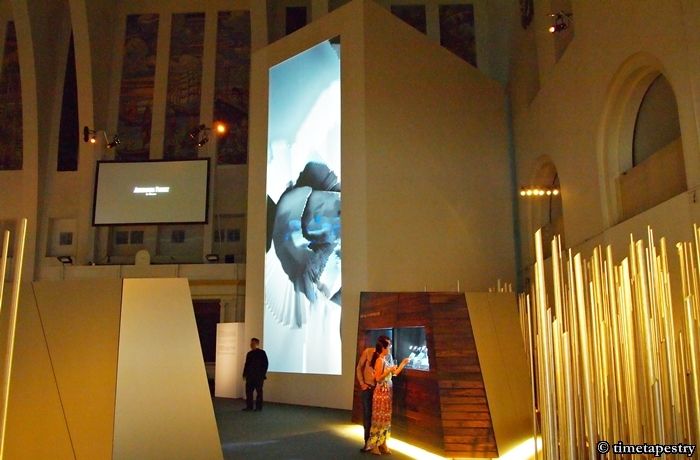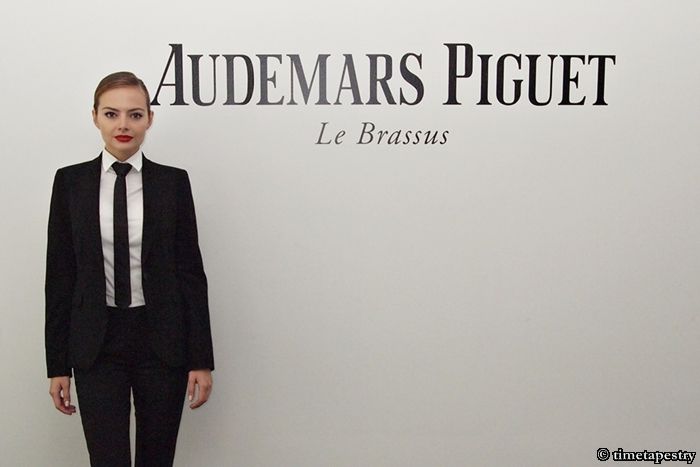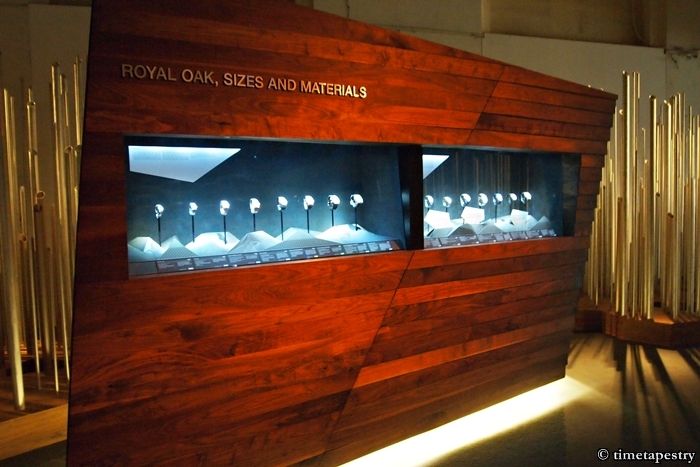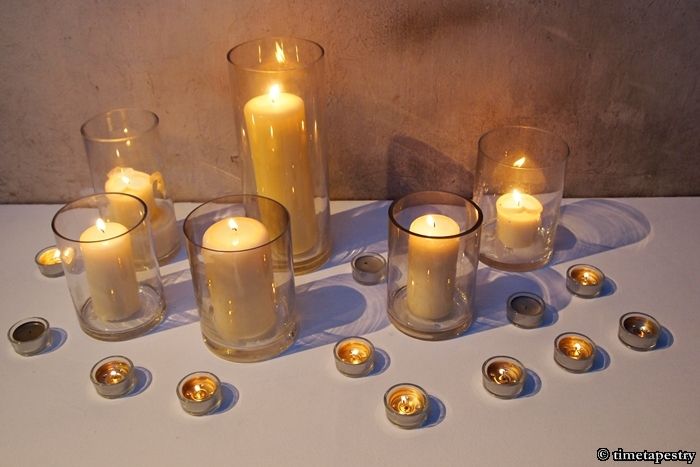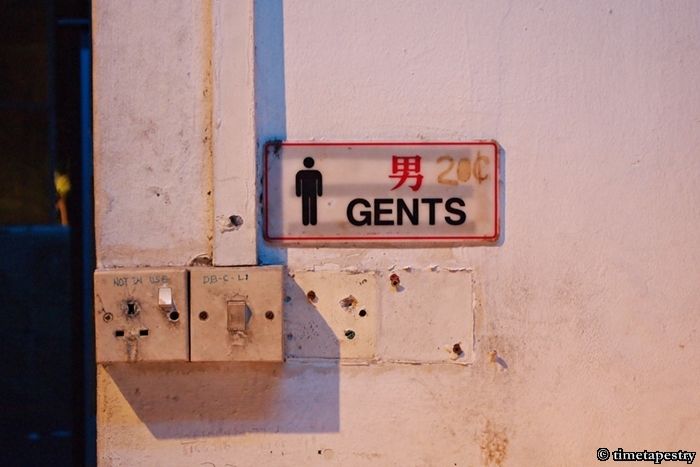 a band was playing out back... and there was a dj for when they weren't... i preferred the dj's tunes overa

ll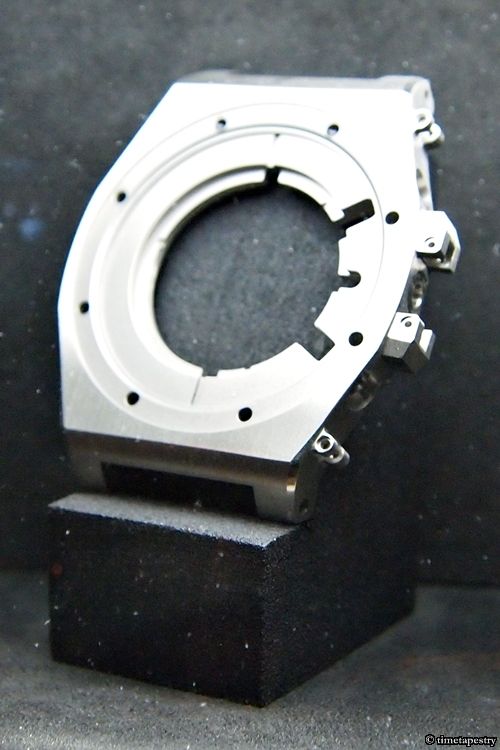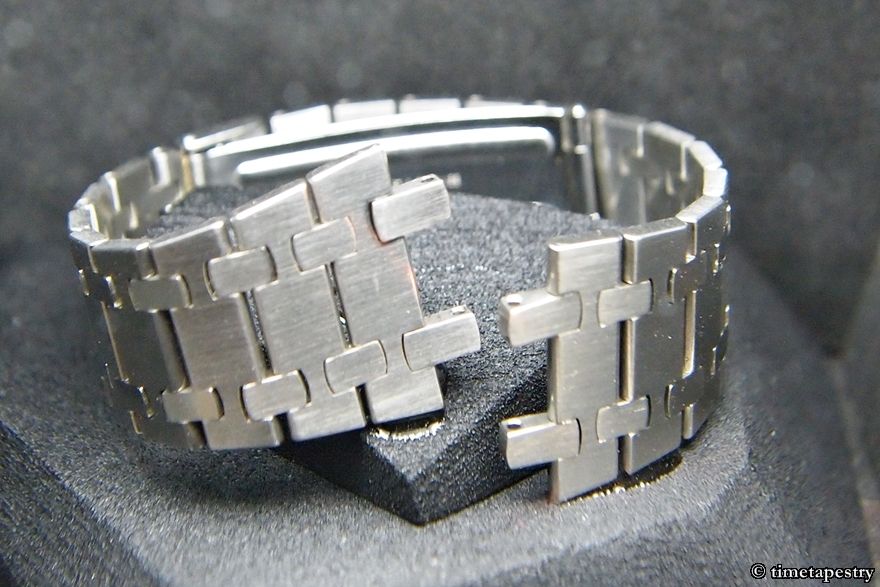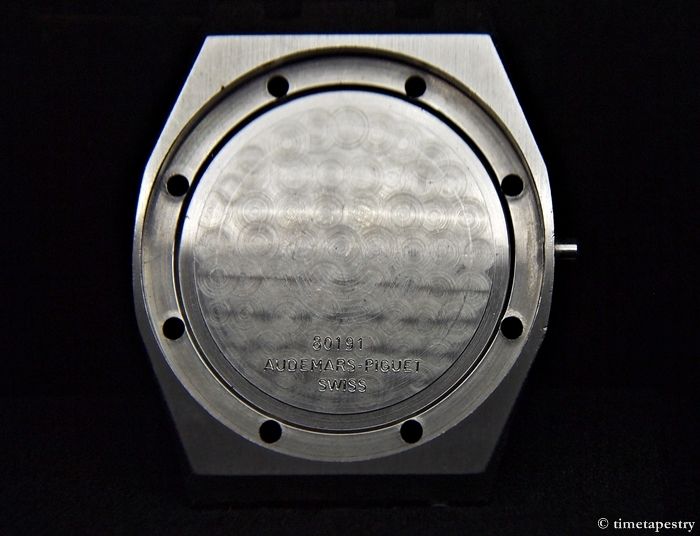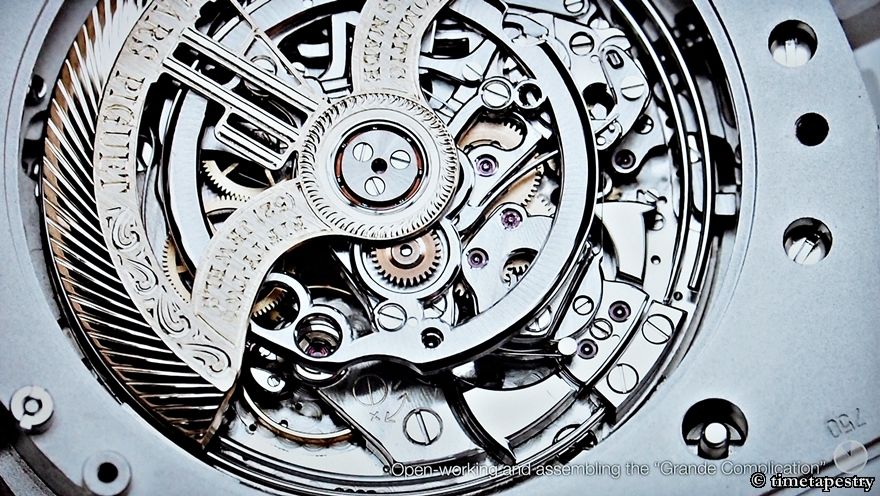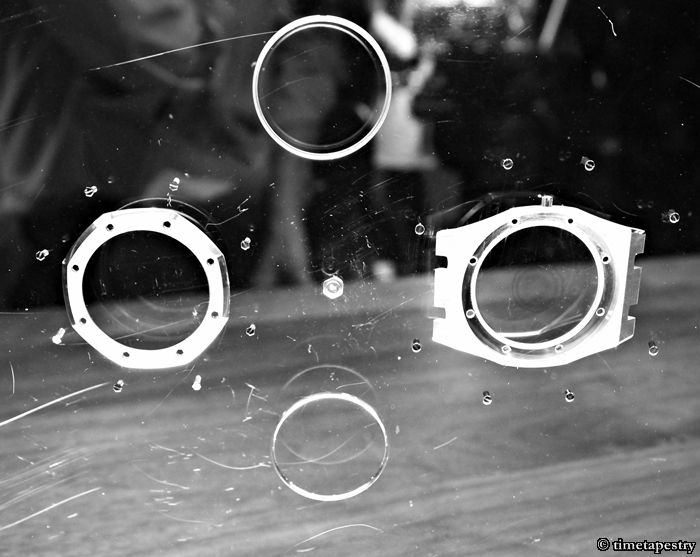 Pics of

the guillochage machine for making the tapisserie dial
and a guillocheur from

Audemars Piguet