i've been waiting for this for awhile now... the pic below was posted on my blog in Jul 2008 LINK and then the wait began... wait wait wait...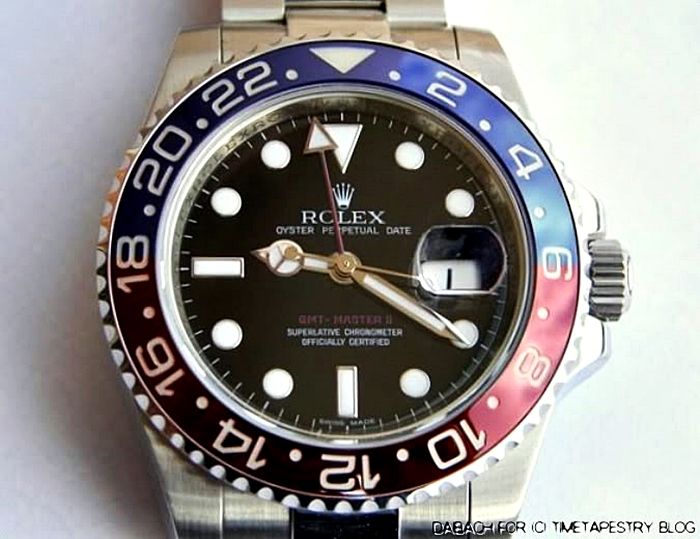 and 5+ years later, Baselworld 2014 swings around and there it is!
Rejoice!
and it's in white gold... elation to deflation. in steel it would have been in the low teens(for SGD) perhaps retail, in white gold you're looking at probably 40s retail(USD 30s)... sigh. but what a looker it is :)
wwwwwwhhhhhhhhyyyyyyyyyyyyyyyyy... also for folks thinking they will release this bezel in steel in future, it's doubtful. eg other sports gold models don't get issued in steel because the owner of gold piece would be pissed. eg. blue white gold sub, white gold daytona dials are not reused in steel brethren etc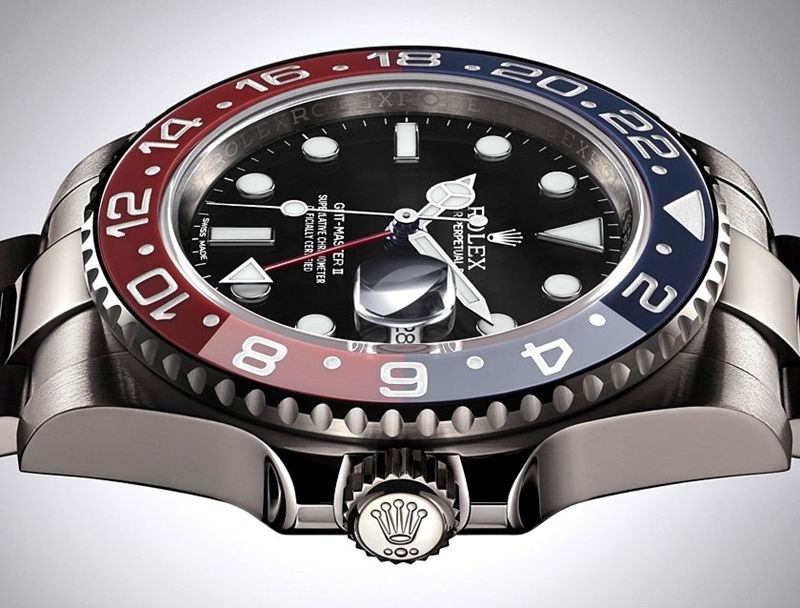 Rolex patented the 2 color ceramic bezel making process...
why white gold why...
what else we got... let's see. a proper proportioned sea dweller upgrade...
very nice! (so said borat)
and tudor came out with a nice update to the black bay... the blue steel look (a la derek zoolander ;) [theres a tudor ranger out there too you can google pics for if u want to check it out]
EDIT 27Mar14: me likes this more and more...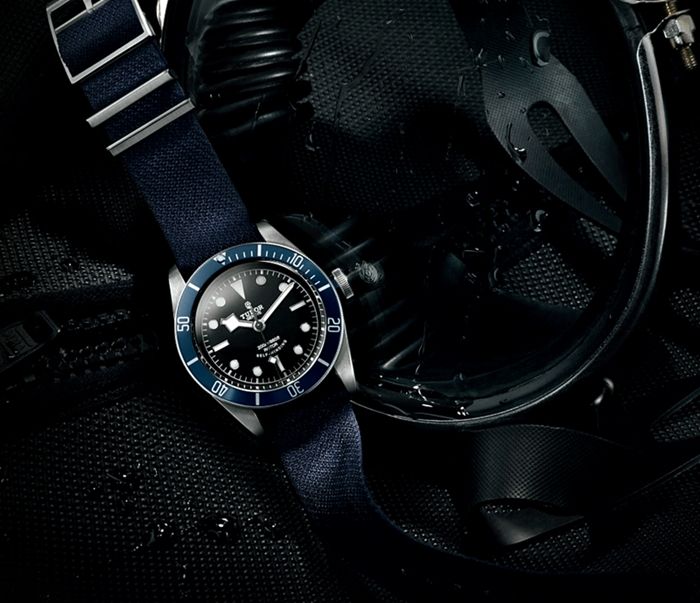 glow baby glow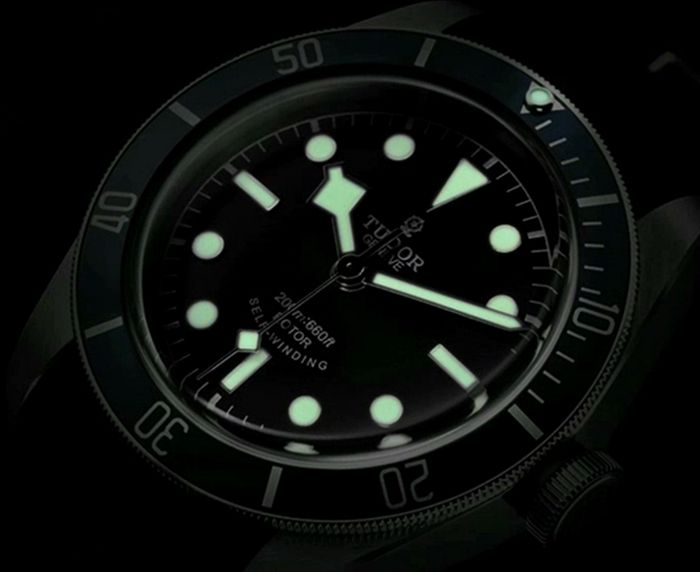 tudor has done really well in these last couple of years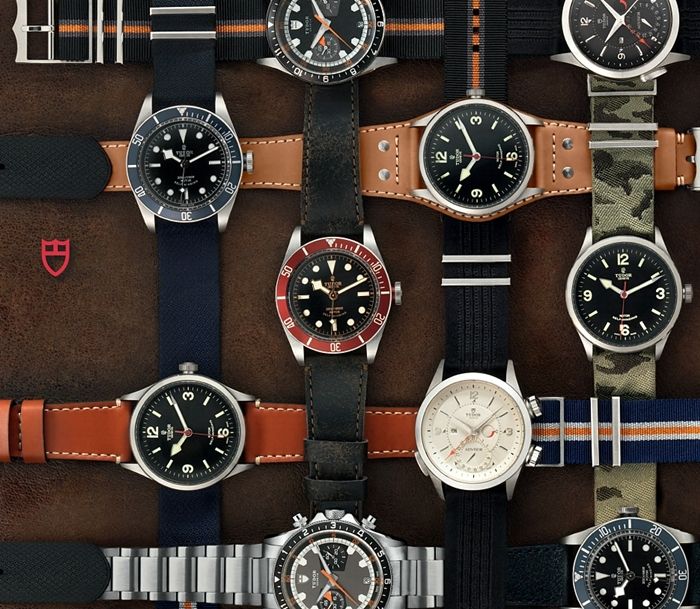 some quick mentions... patek steel bracelet 5960 is a pass for me... i never took to the fonts on this updated dial. but die hard patek collectors will own it for sure
omega seamaster 300 updated... nice lookin piece and it sports the anti-magnetic movement! the full watch can be seen on their site... seen some grumblings around the net on faux-tina... more choices the better i say :)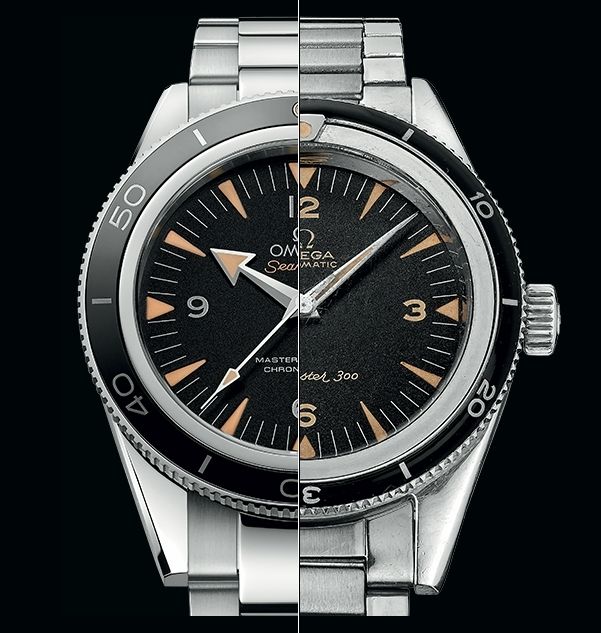 and there's a blue version too! in platinum. limited to 357 pieces with a blue enamel dial
new longines heritage piece... i have a feeling one of their heritage pieces be making its way to my watch box in the future... smart vintage looking dress watch here and in some of their past releases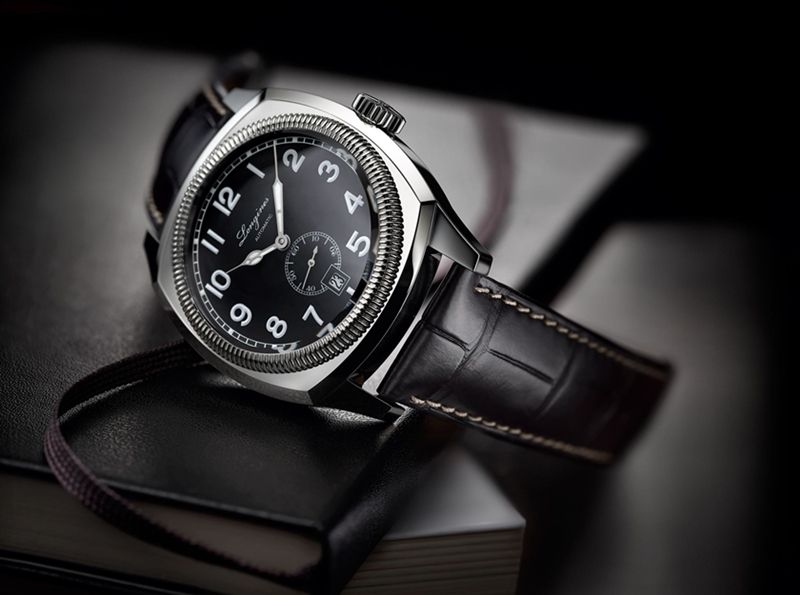 but the one i want to buy right now just based on press pics? 'it's a Rolex' to quote Ellis :) the new milgauss has got my attention. hope that it rocks in the green sapphire! so blue so nice... just don't pay a premium ;) haha.. may have to wait awhile then... it's not a definite buy of course. have to see it in the metal and check if there's enough coins saved up in the piggy bank...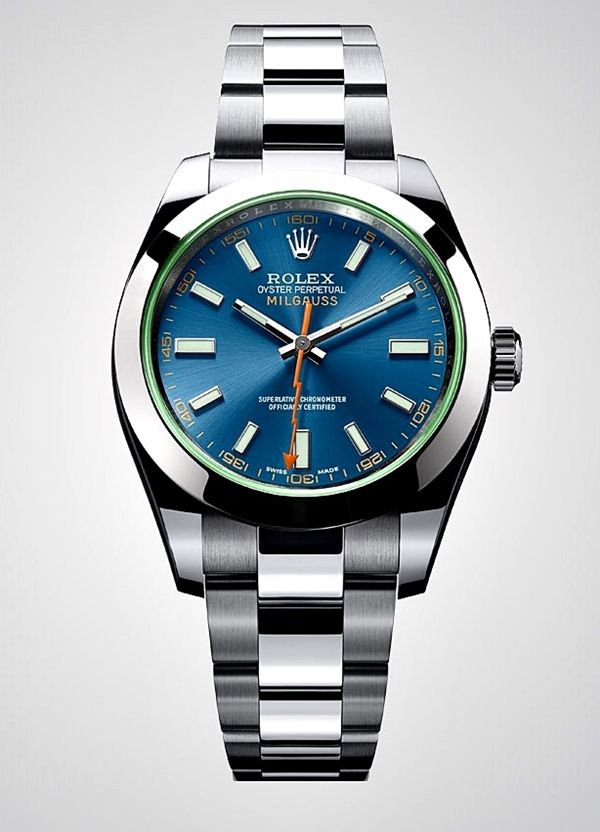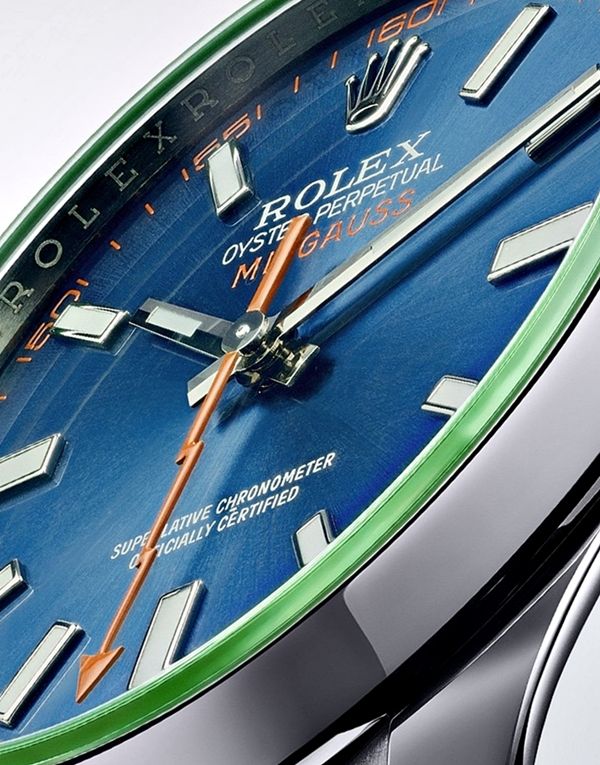 nice and colorful piece...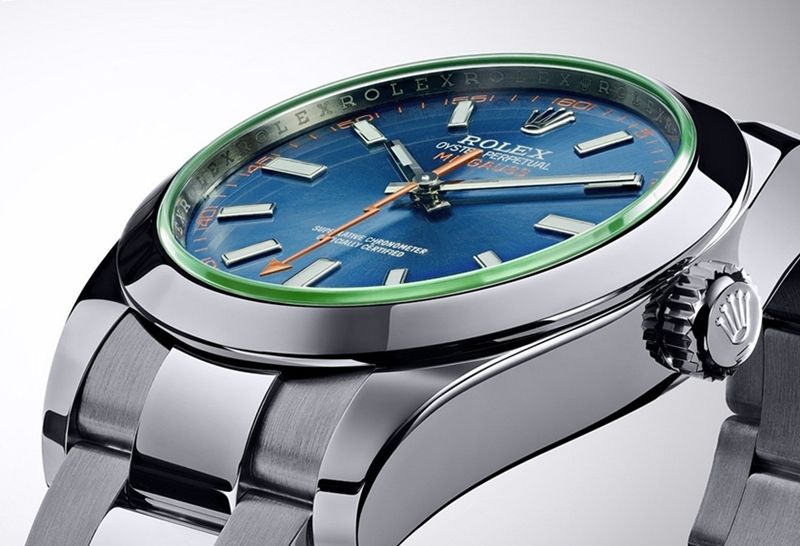 wif their usual tough as nails movement you won't see much off :)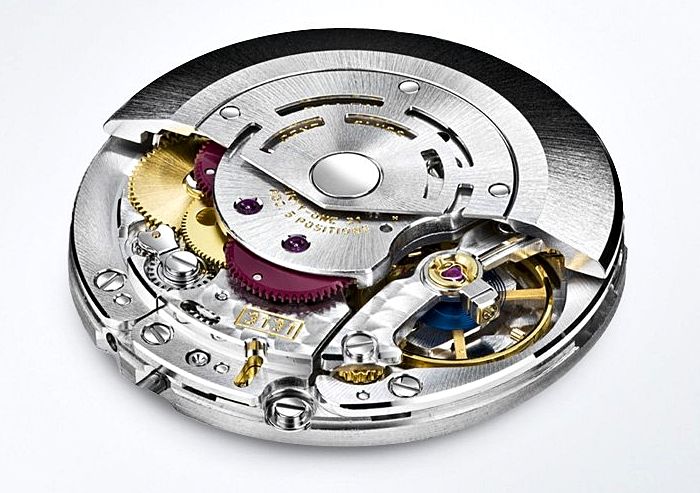 that's it for now... looking forward to more reveals at basel. some sites out there are quick to the draw and have live pics so google and enjoy as we see more new interesting offerings.
cheers