[following pics were taken at Montres LINK and my models will go unnamed but they know who they are ;) this was a fun and rather rushed shoot as i was running around taking watch pictures that day... to create images though of beautiful objects and subjects is fun for me. i hope u like 'em too. cheers, raph]
just a perfect day...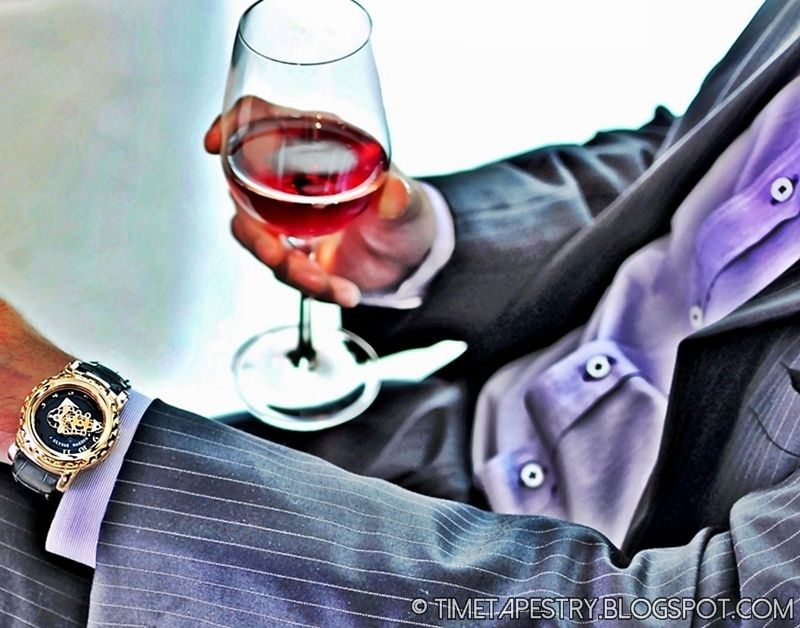 drink sangria in the park
and then later, when it gets dark...
we go home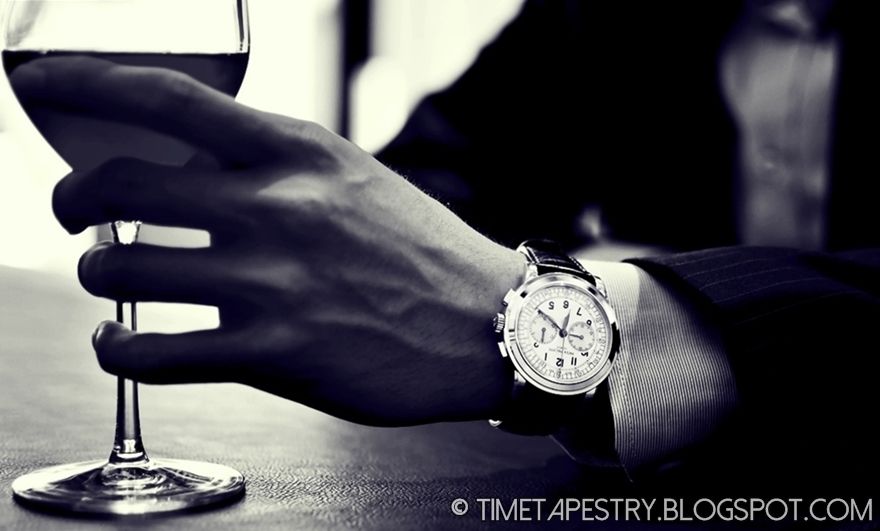 one...
here she comes... heads turn around...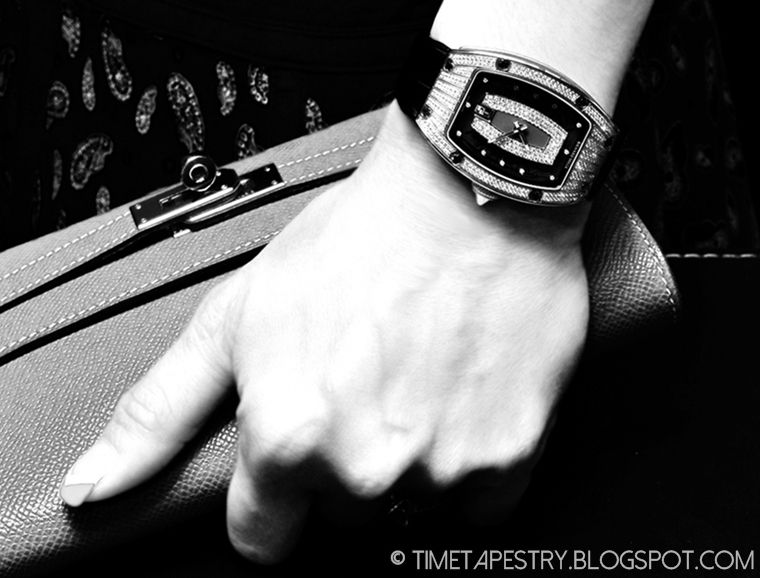 here she comes... surreal in her crown
a time to learn...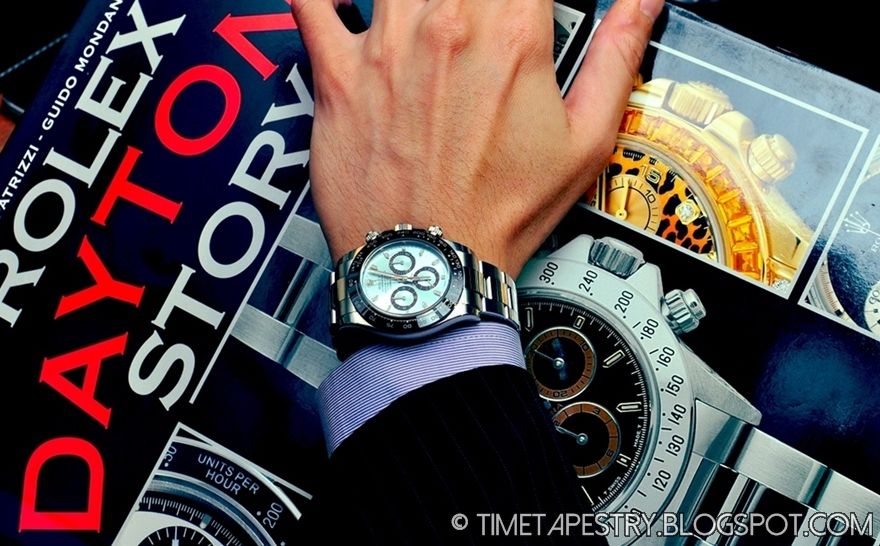 a time to be tempted...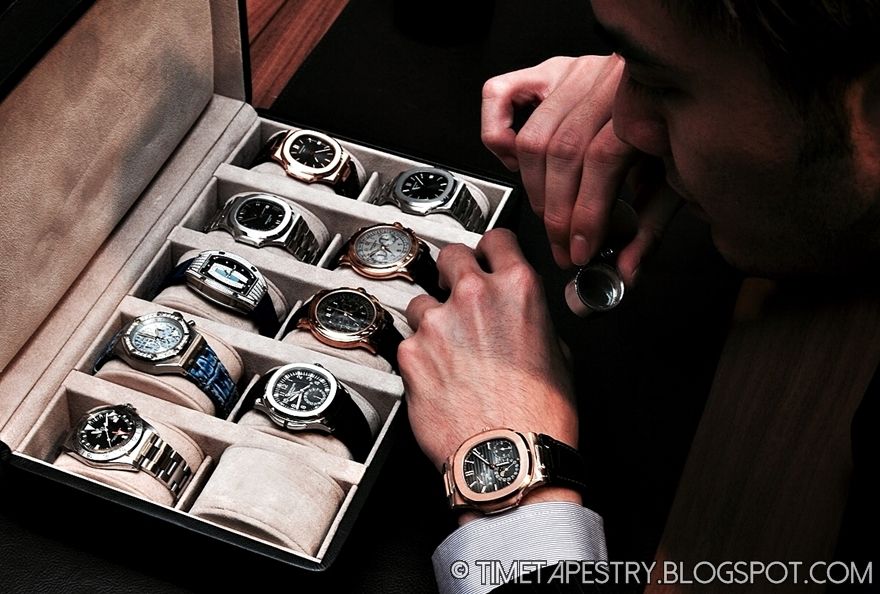 a time for the finer things...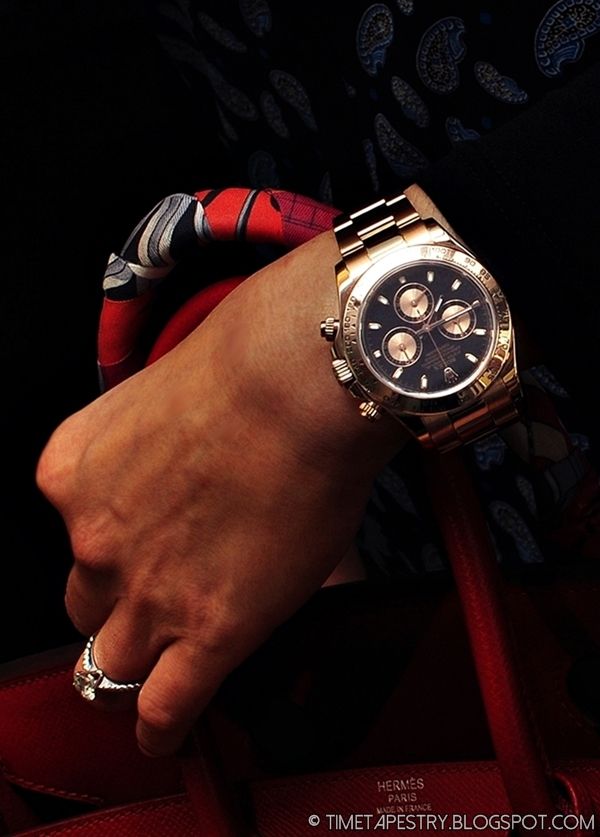 a time to get down to business...
[thanks to Mr Reed and U2 for some of the words above. and following pics of some of the stars of the shoot...]
Patek Philippe 5070G
Ulysse Nardin Freak 2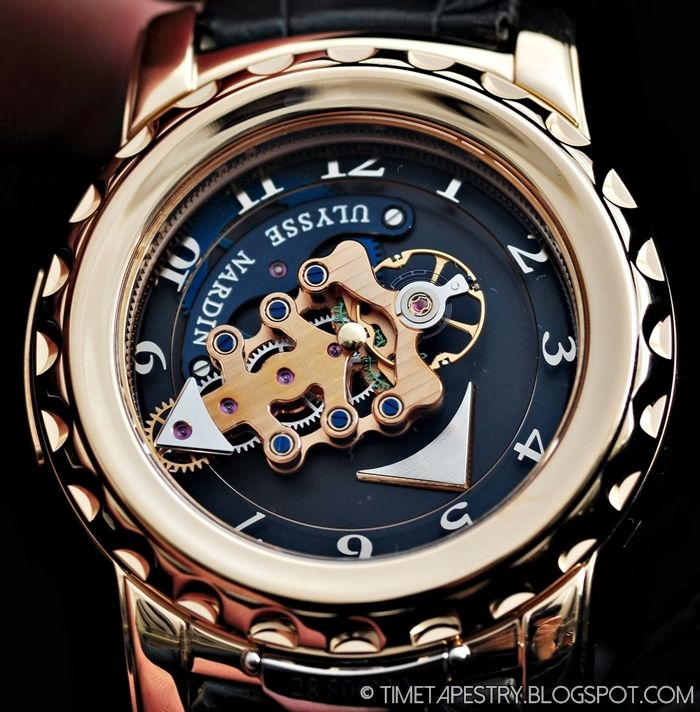 Richard Mille RM11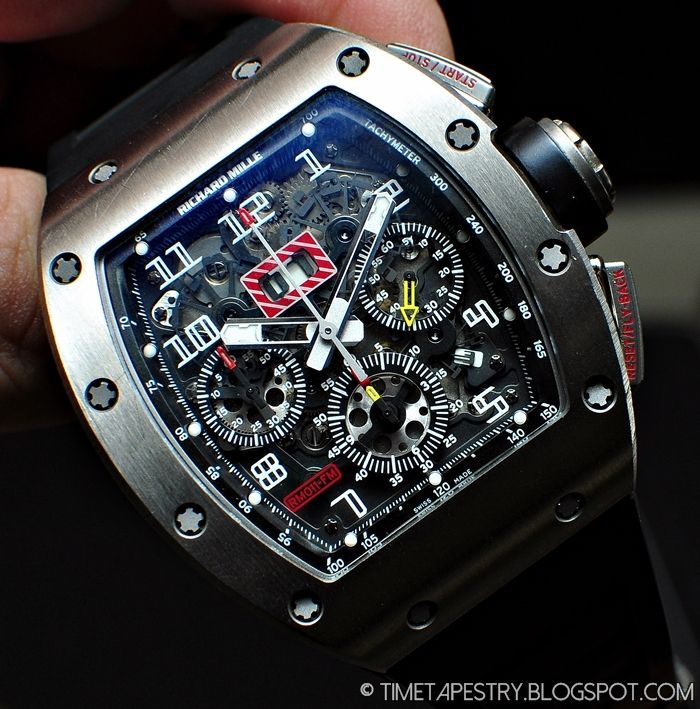 Patek Philippe
5070R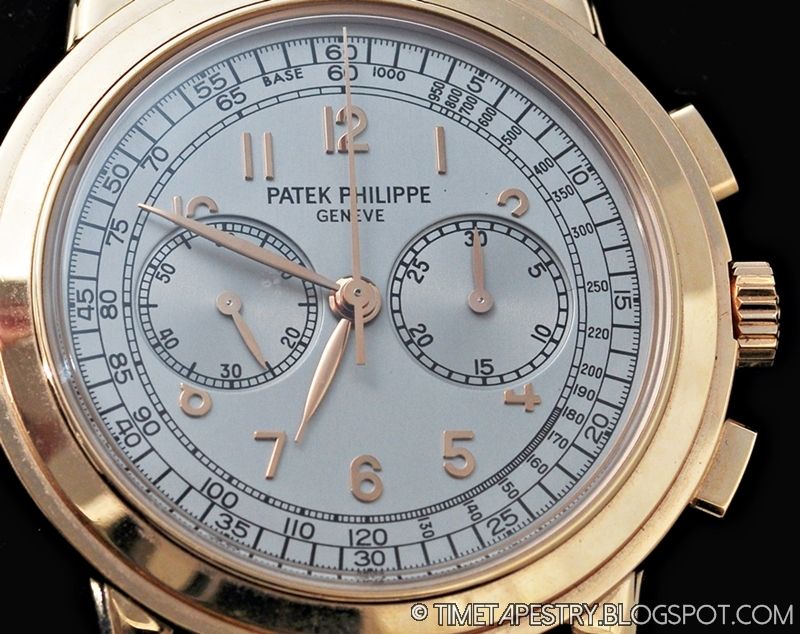 RM07 with some diamonds ;)