The Florentine luxury watchmaker Officine Panerai will inaugurate the "History and Legend" exhibition on 26 August and will be open until 6 September 2015. The exhibition is located at ION Orchard, the exclusive shopping mall where the only Officine Panerai boutique in Singapore is based. It is a rare opportunity for watch enthusiasts to discover the brand's rich heritage and to admire a selection of Panerai's iconic timepieces representing the brand in different eras.
i love this gauge on the SLC... Pressure... Pushing down on me... Pressing down on you, no man ask for
[keep the song in your head or play it as u read the rest of the post please ;)]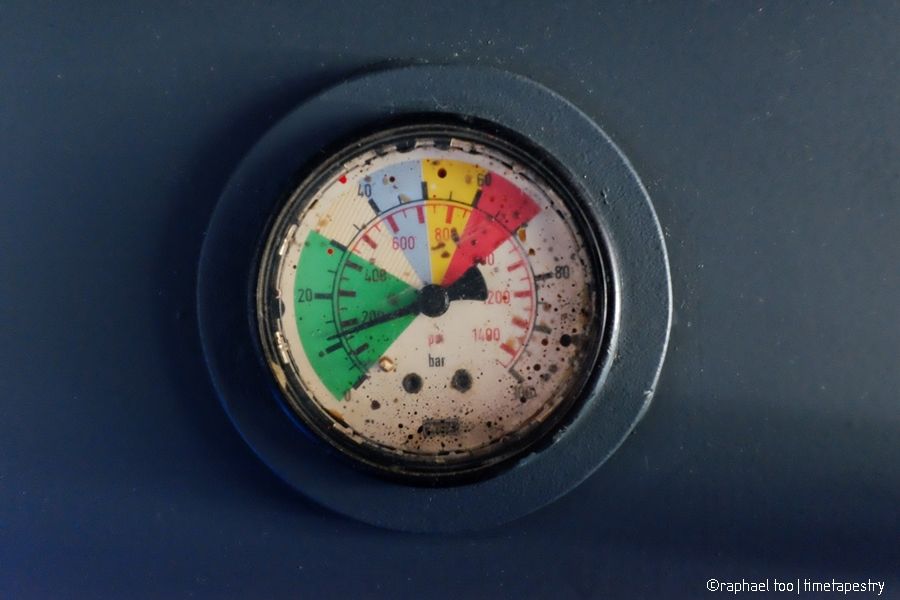 Venue: Singapore – ION Orchard
On from 26th August – 6th September 2015,
Opening/Closing Time: 11.00am -9.00pm
Guided Tour: Daily from 27 August – 6 September,
3.00pm – 3.30pm,
5.00pm – 5.30pm
To register, please email Panerai Boutique ion.singapore@panerai.com
Visitors will be able to travel through time, discovering the origins of the design of Panerai watches in the 1940s and 1950s with a display that unfolds around a full-size prototype (7.5 metres long, 0.53 in diameter) of a "slow-speed torpedo", a human torpedo also known as Siluro a Lenta Corsa (S.L.C.).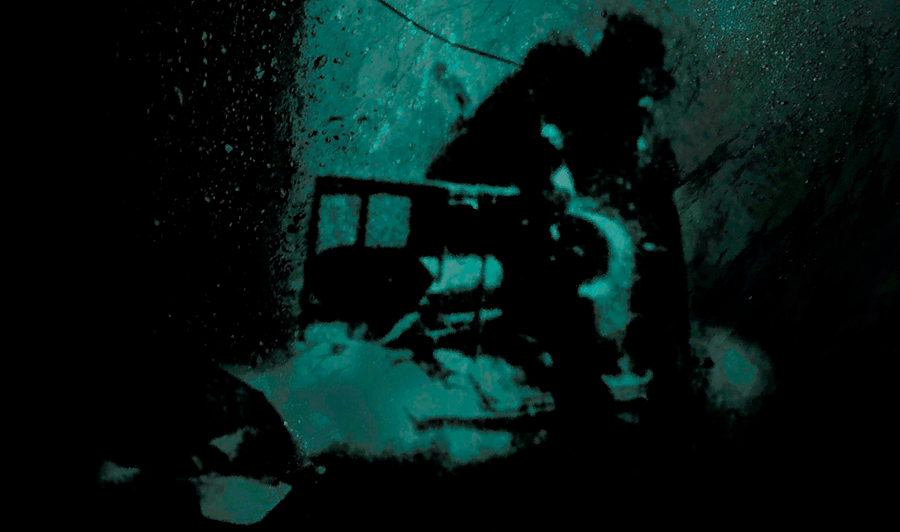 The exhibition is also a unique experience to discover the master Panerai collection, which combines the pureness and authenticity of Italian design with the Swiss know-how of the Panerai manufacture based in Neuchâtel, Switzerland. The collection classification takes after the names of the watch cases developed by Panerai starting from 1936, the year of the first Radiomir model, up to today, and includes a selection of Radiomir 1940, Luminor 1950 and Luminor models. Visitors can discover Panerai's collection through the display at the exhibition, which demonstrates the sophisticated function of Long Power Reserve, High Complications, Chronographs and GMT.
my pics and thoughts follow...
the venue in front of Ion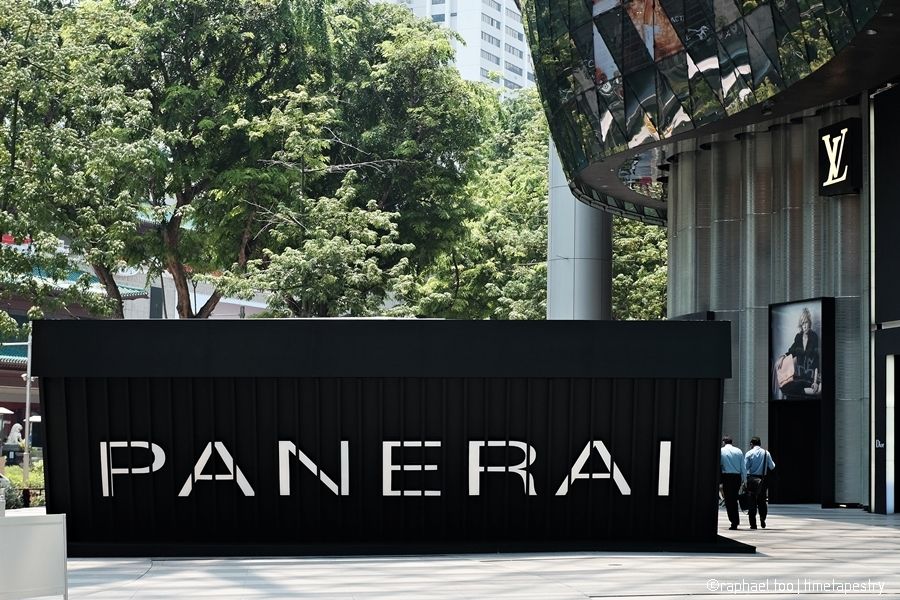 and the cool stuff follows. the vintages... tropical dial radiomir baby!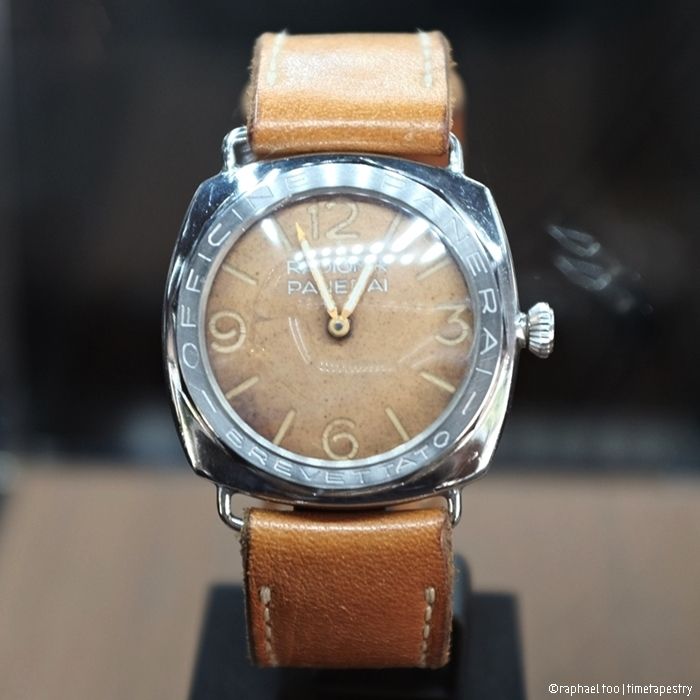 Marina Militaire for the Italian Navy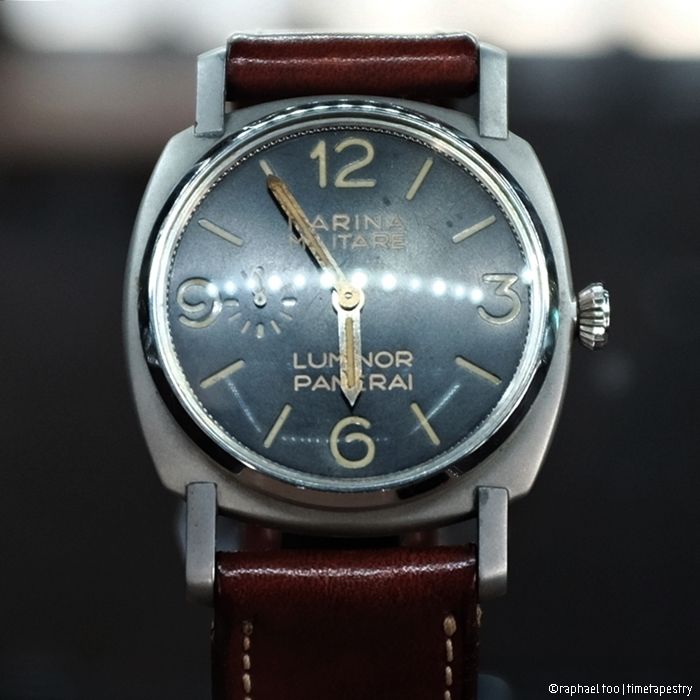 a watch from my personal collection :) just kidding this was an auction piece and a sibling of it was on display
no brand on the dial so folks won't know where the Italian frogmen on an Italian submersible were from
depth gauge... diving in style
another angle for the MM... luverly
wrist compass and torch light
elux lite...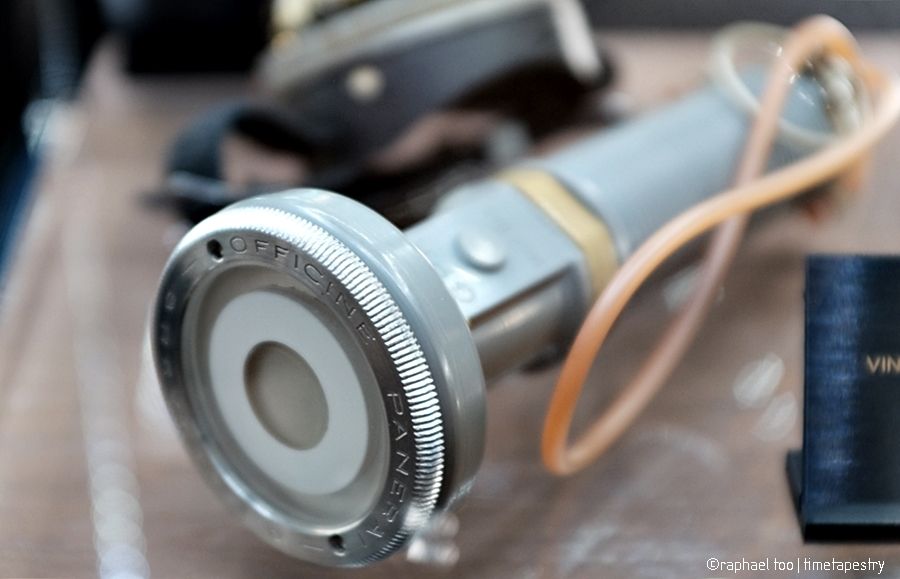 vintage egiziano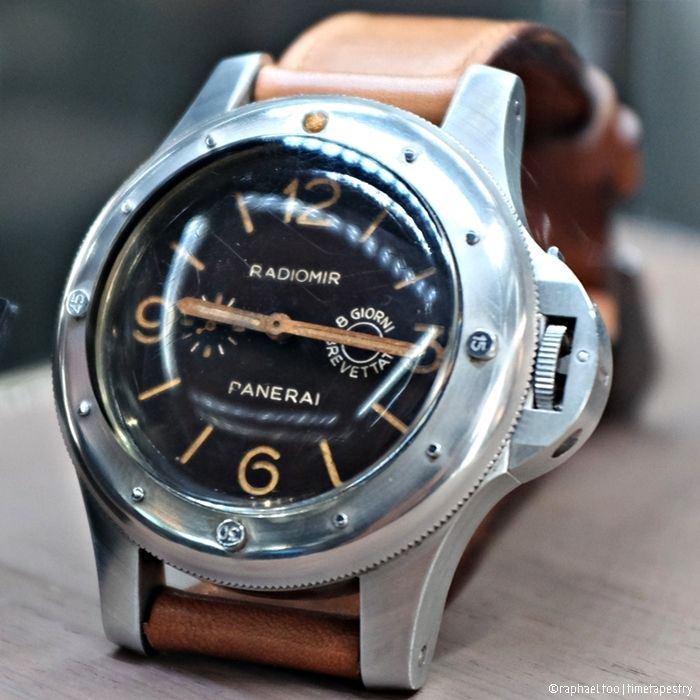 and no... i didn't have this on my wrist at the time ;)
suddenly out of nowhere a lady appeared before me and said 'would you like to
acquire this piece sir?' to which
i responded 'uhm i thought those weren't for sale?'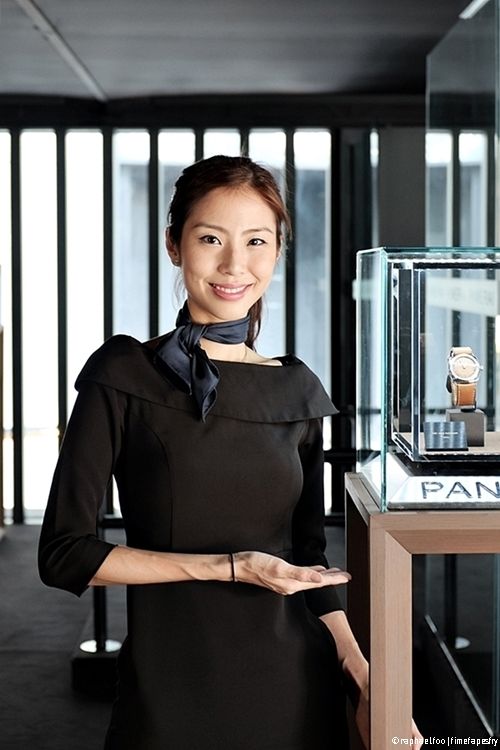 'well if u agree to take a ride on the SLC for the next mission we
might be able to work something out...'
hmm... really... so i gave a more thorough inspection of the vehicle...
propellors were in good shape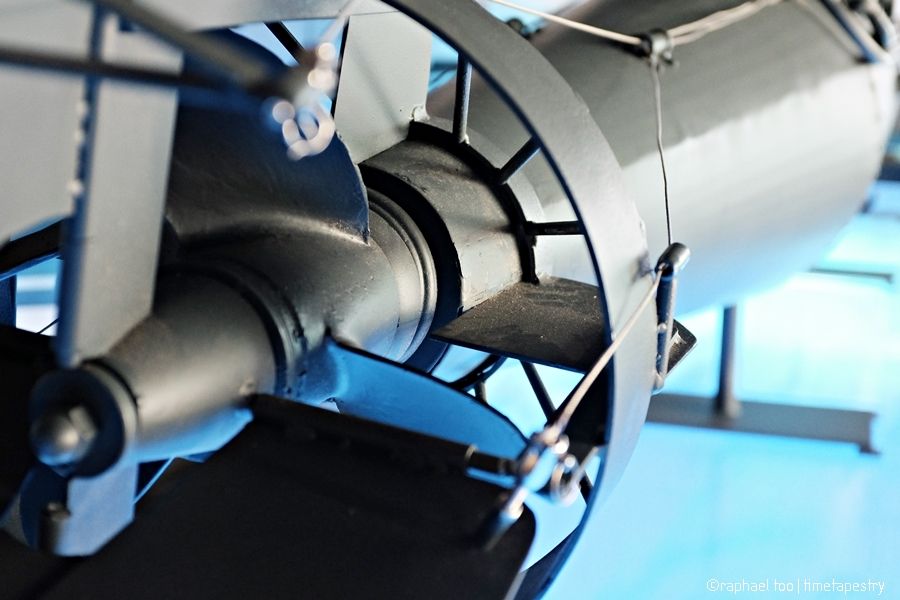 good thing there was information on the military base's wall with details on the different sections and functions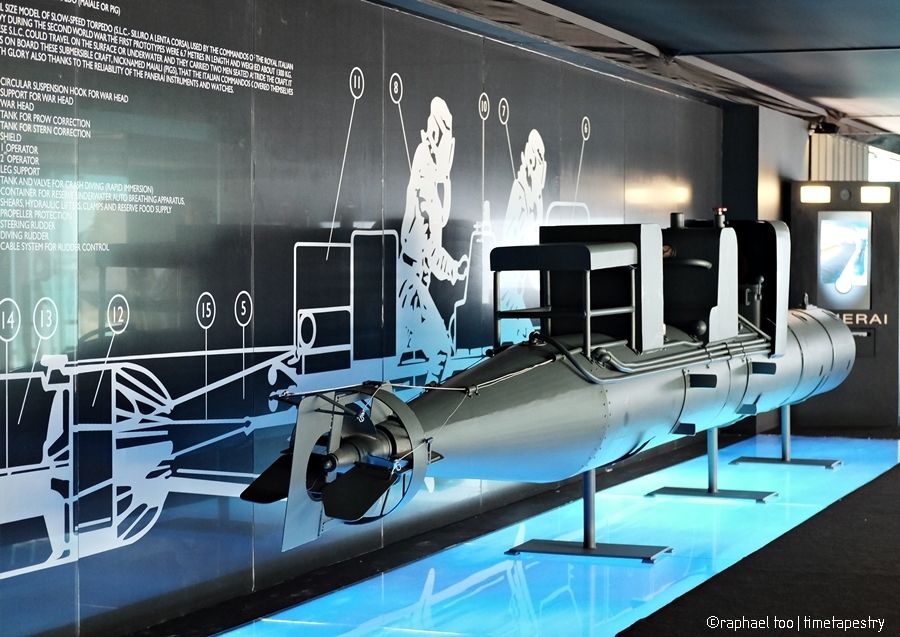 this be a bomb port methinks...
i decided to brave the chilly waters for this mission
and bade farewell to... Esther... She says her name is Esther
(i believe, as i may have remembered wrong ~
sorry if u're reading this :)
...
[oh and if u didn't get the nod to frank miller, then u didn't get the nod to frank miller :)
]
plumbing through the depths with my gauges on...
i saw interesting things thru my periscope(UP Periscope) in the deeper waters... a timepiece!
more visions came before me of submersible watches in the deeper waters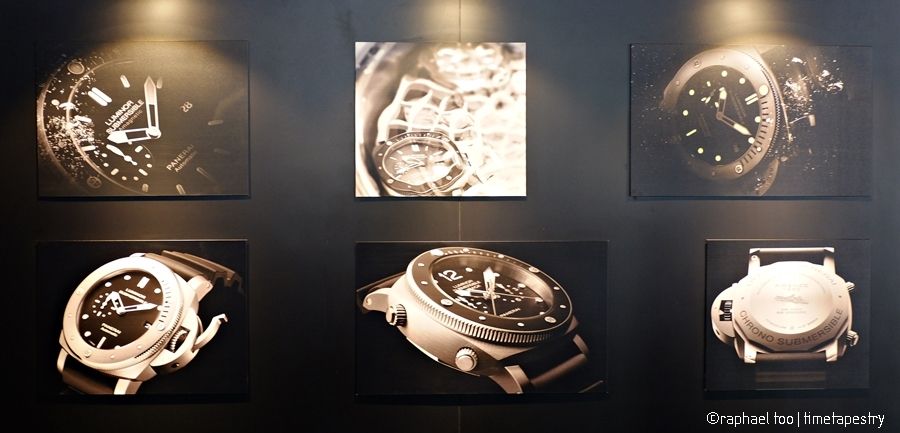 and then suddenly i heard a frantic voice 'Sir! sir! you are about to knock
over the SLC display!' came through to me
snapping me back to reality
she was happy to inform me though of...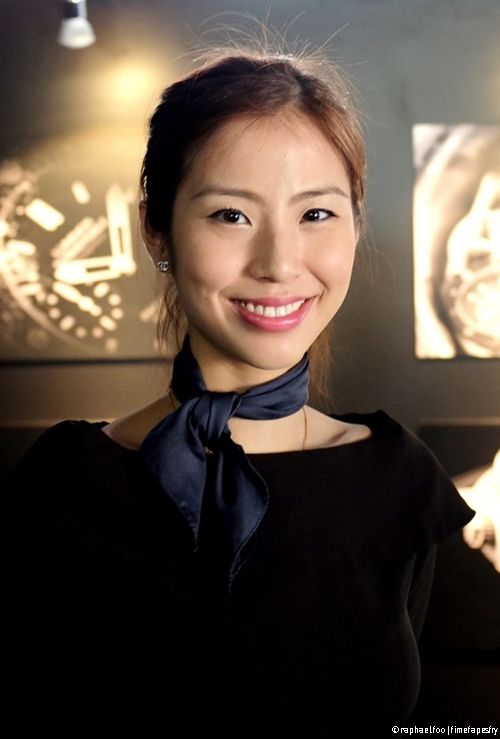 of a photo device to take a pic
with the
SLC(instead of mount it :)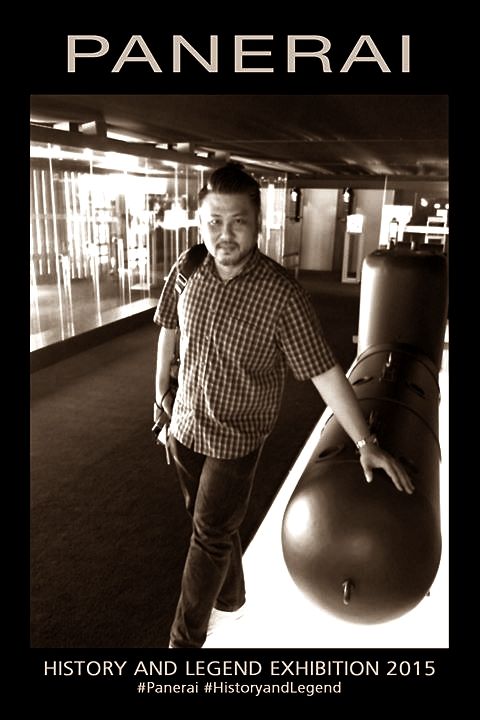 i checked some watches about the exhibition and while there were some nice contemporary pieces like this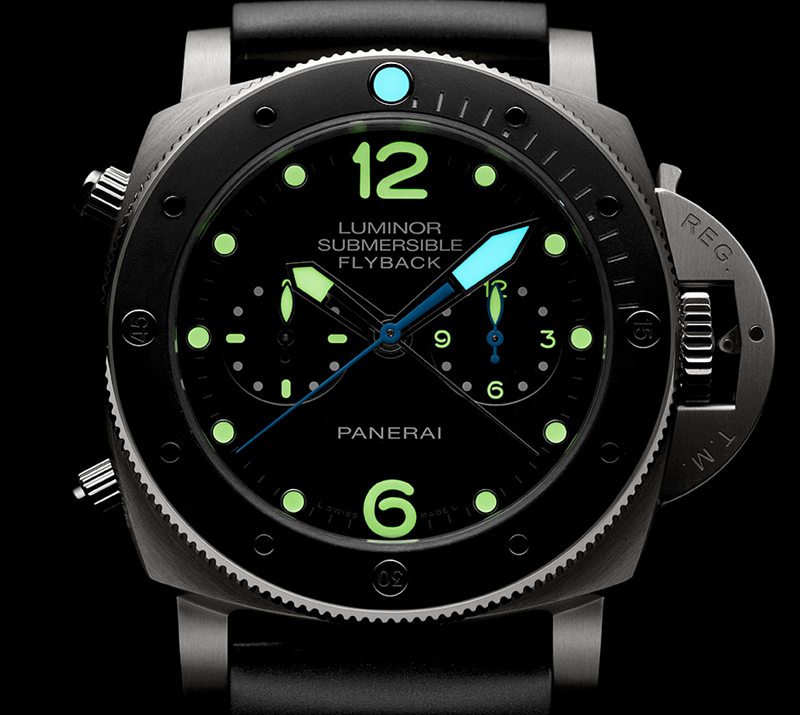 my likes still went towards the historic range... similar to the last Panerai i owned the, PAM 372 LINK acquired on my first visit to the boutique LINK
which also happened to be my last port of call, this time to meet
their watch servicer/maker, Mr Owyang Kaiming. he's got the right watch on the wrist of course ;)
some movements he had on hand... P2004, 3 barrelled ('He can't stay down with three barrels on him. ...
Not with three he can't' sorry i had to :) 8 days power reserve mono-pusher chrono
P.3000 found in the 372 and other similar case sized time only pieces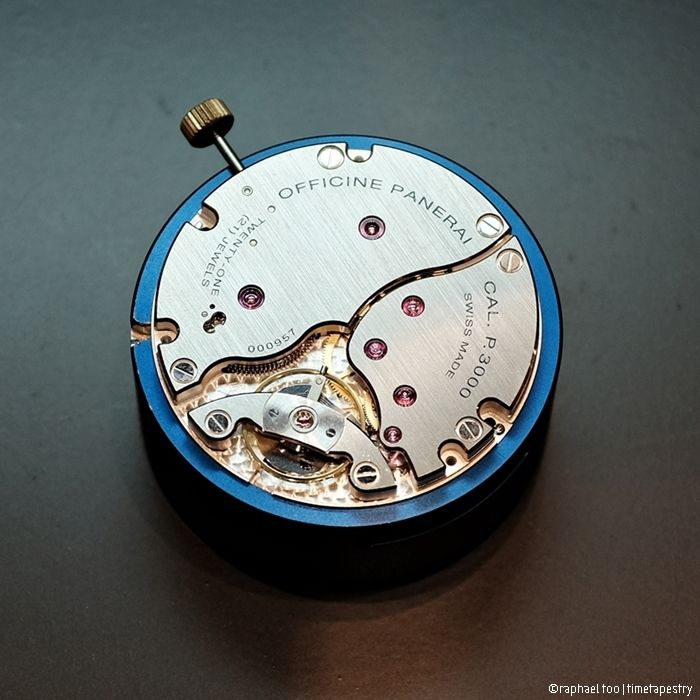 heading off to the future... i wonder what that will look like
noting some missteps in the recent years
for me this is a worthwhile exhibition to check out if you are into Panerai watches or if u're curious to know more about 'em and their history(provider of military equipment, selling watches in Florence and bought by Vendome after Sly Stallone's help in getting them noticed which isn't mentioned of course :) and in the Ion area but your mileage(on the SLC) may vary. hagwe. cheers, raph