so this whole 'capturing beauty' series of mine will be me sharing images of models i have gone for shoots with. while there are the usual typical 'photoshoot' style shots, i do try to vary them a little given the chance and for this series, i requested for a shawl to do some 'shawl shots' and tried to capture the lovely Nikita in a different way.
one of the reasons i first started out doing these shoots was to find an outlet [or another one but who's counting :) ] from the other more humdrum aspects of life and express myself through this wonderful creative outlet using digital and film photography... it is a continuing and engaging catharsis for me and i hope you enjoy the images that i enjoyed creating.
final note is on the lady in these pics. Ms Sachdev is of Indian and Persian origins and lived most of her life in the US (so she speaks American ;) and is, as anyone with sight can tell, an absolute beauty. she is professional and a great model and person to work with and someone i would engage again. with that, some images to share...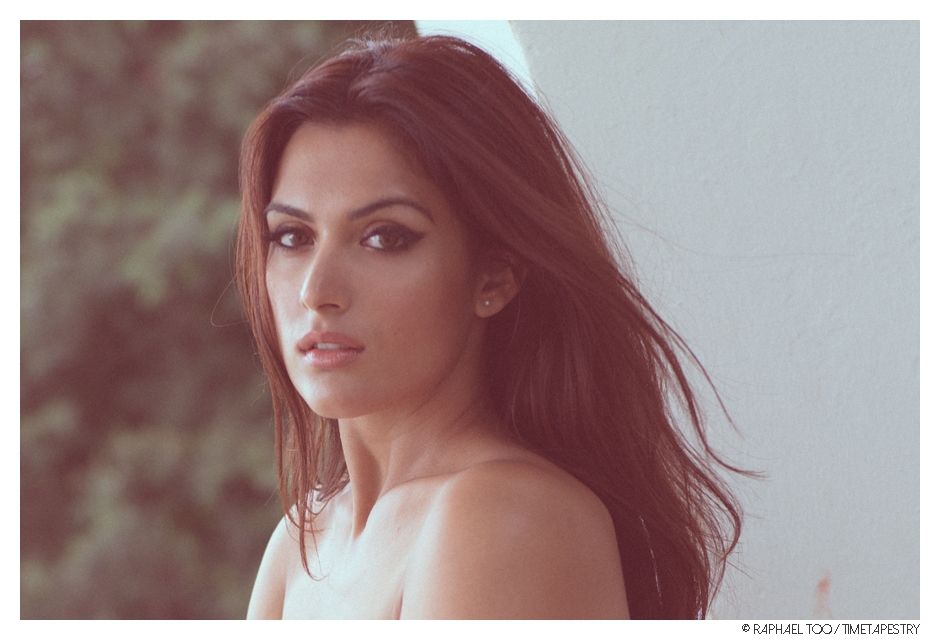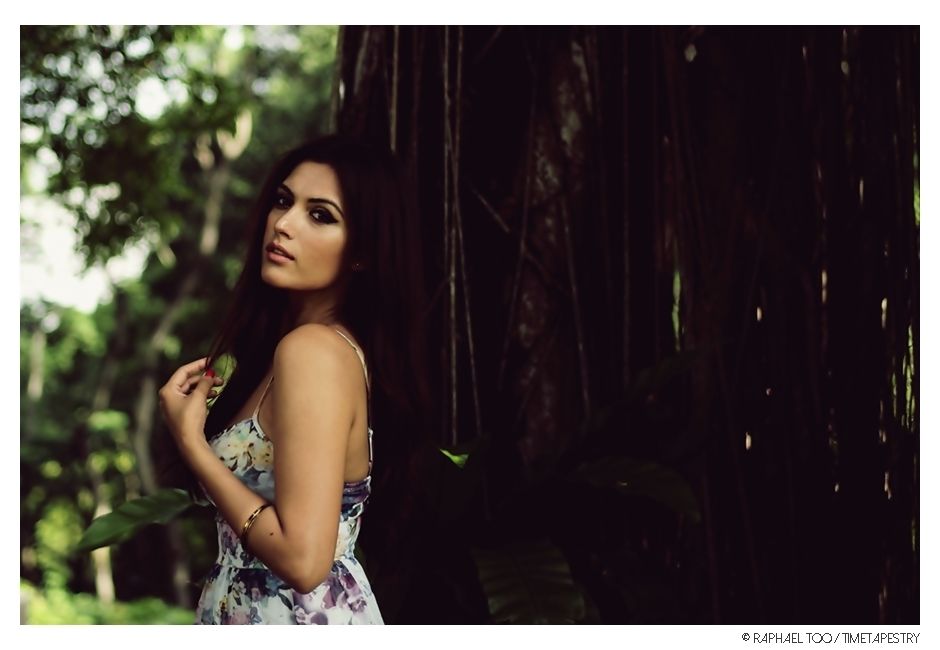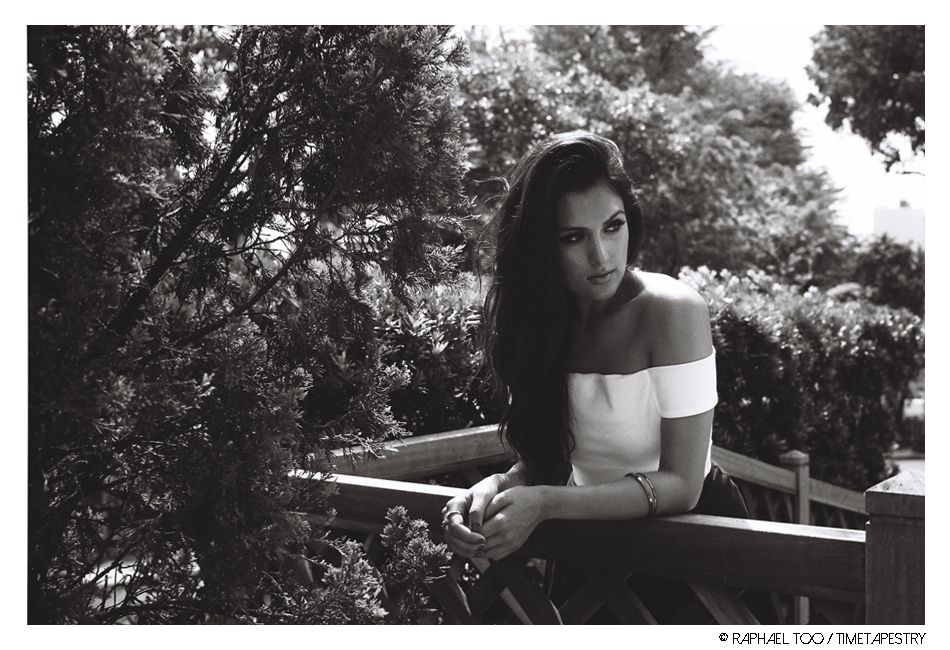 cafe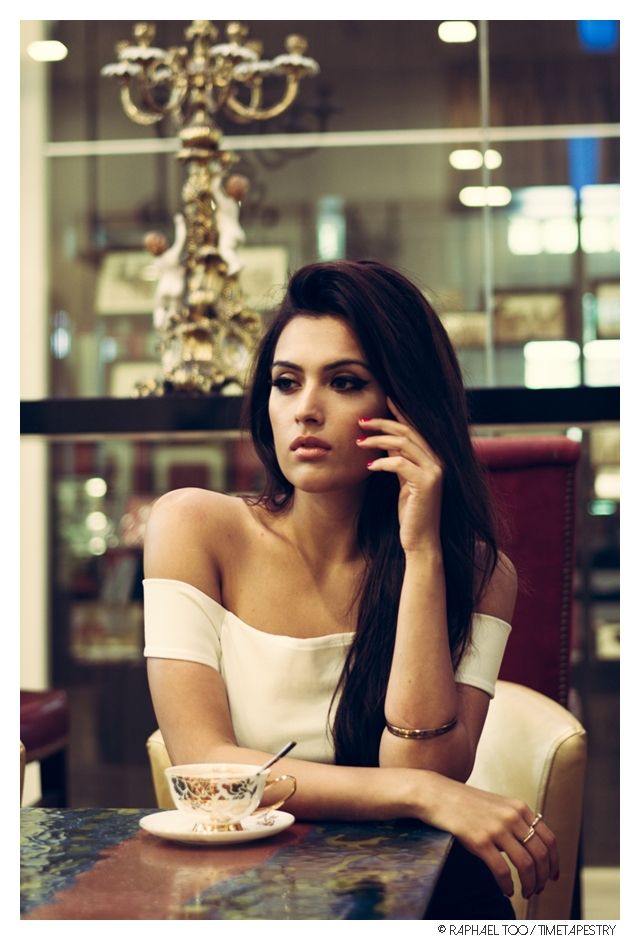 at the gates