2 and a half years of national service in green was a pain. at least i had these to use for photo backdrops though :)

inspired by josh hu at revolution after attending a short 2 hour course organised by hourglass for their tempus photohorology competition. it was a depressing time as i realised what little i know of taking watch photos or any photos for that matter. and then theres all that photo editing shite to contend with... i am a photoshop noob so its going to be a pain i tells ya...

head over to the hourglass website to check out more info about the tempus and the comp. kudos to them for all they're doing in the local watch scene... ok back to what i was talking about...


this gear has been through jungles in 4 different countries... painful memories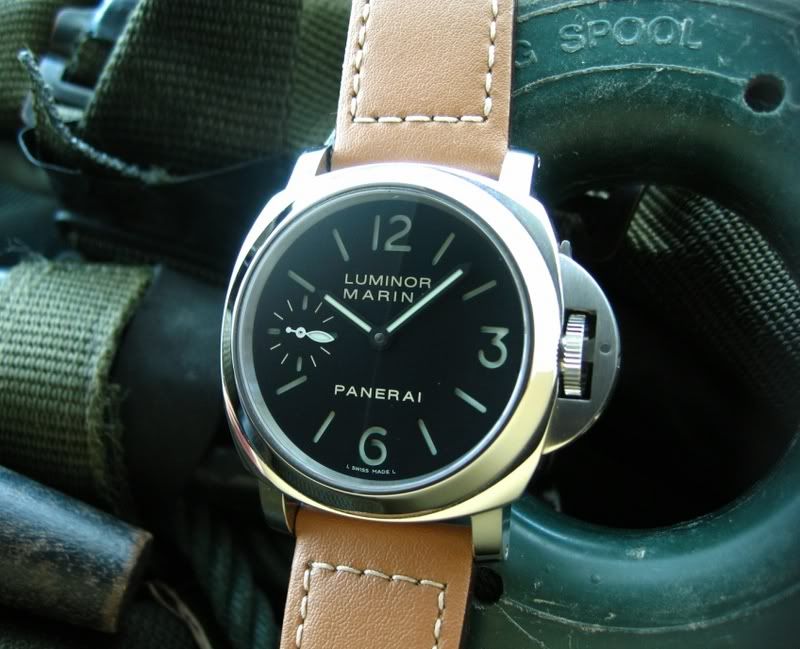 i've drunk pond water from brunei in this(the bottle yuh, not the panerai)...
can almost taste the awful water purification tablet

handled barb wire(the real deal not pamela anderson, if u dun get this
we're from different generations) and bombs...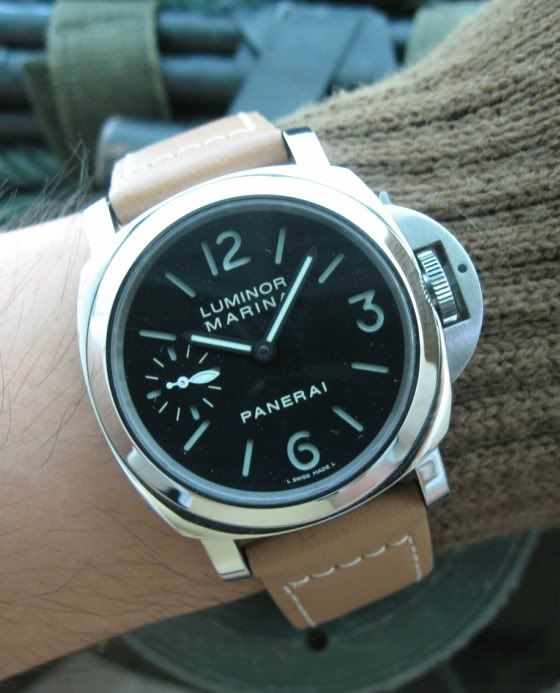 camo on my helmet and a souveneir from my last training excercise
wish they had sent me to the airforce instead... would be donning this every single day and twice on sundays :)