that was going thru my head when the kind lady at the boutique told me the possible price it may be going for. me baulking at the thought of forking out S$20k thereabouts for what appears to be a simple steel divers watch with an alarm is really because i had come to think of jlc as good value for good watches. it seems they are upping things in the price dept.

however i am not passing any judgement yet. I should be checking this out in the metal in the coming week and it may change my mind when i do see it and know more about its improvements etc... but for now, i don't see why... i guess their stand not to reissue any more than what they have stated for the 65 and 68 polaris will make these limited editions really be a once and for all thing...

hmm... they could have gone 2 ways with the re-editions. make it a regular production piece and price it reasonably or make it a limited edition thing and price it based on scarce supply(as dictated by the manufacture) and perceived projected high demand and they chose the latter path... it may pay off better i suppose.

Limited Edition of 768 Pieces in Stainless Steel and 65 in Platinum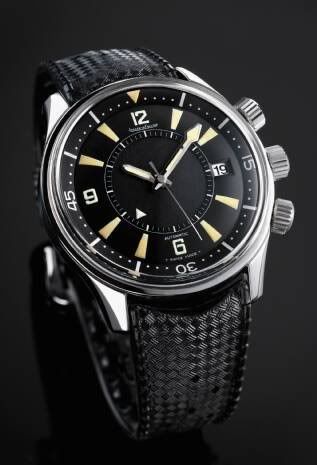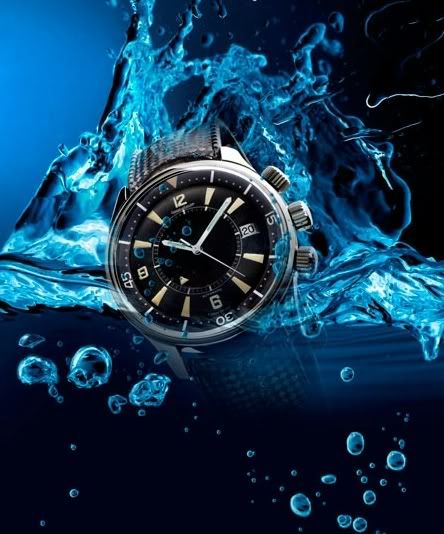 The case measures 42mm and is water resistant to 200 meters.
Movement is the automatic JLC caliber in-house 956, with 23 jewels, beating at 28,800 bph and with a power reserve of 45 hours. Functions are hours, minutes and seconds, date and alarm.
pic sources: jlc site and tz