the best of the lot so far... the RM 11 Singapore F1
Limited Edition...
this is soooo sweet...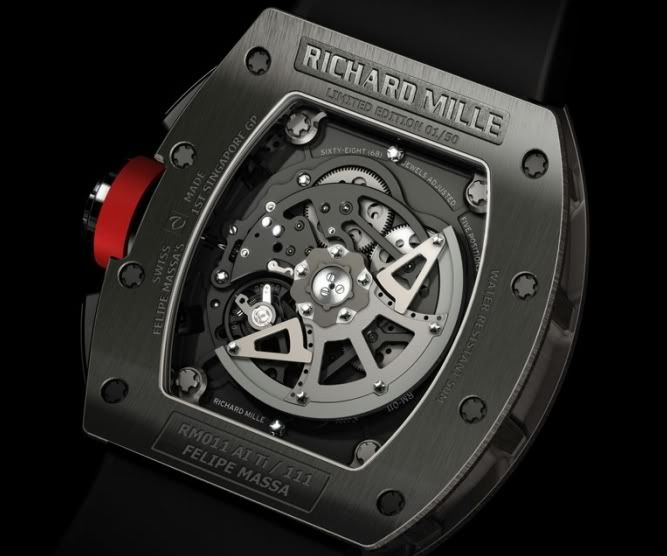 non f1 related urwerk 103 hex... i dont like the hex thingies
the round satellites in the
older range are nicer.
the case on this with the sharp angles last seen on
the tiain piece is very much welcome though.
much nicer than the curved ones imho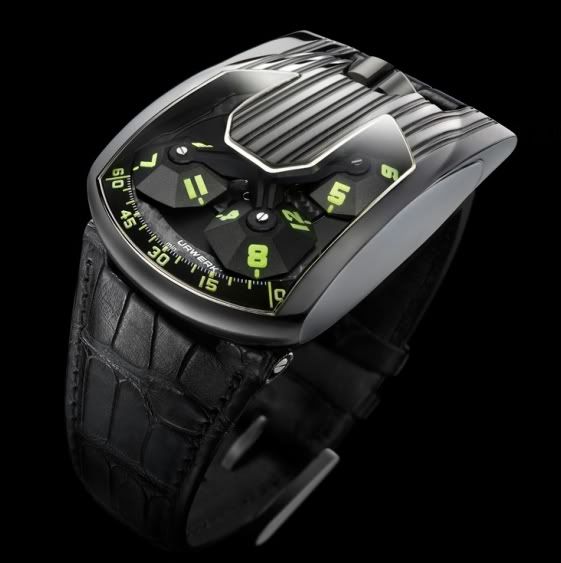 when u cant see the hex thingies, the piece shines :)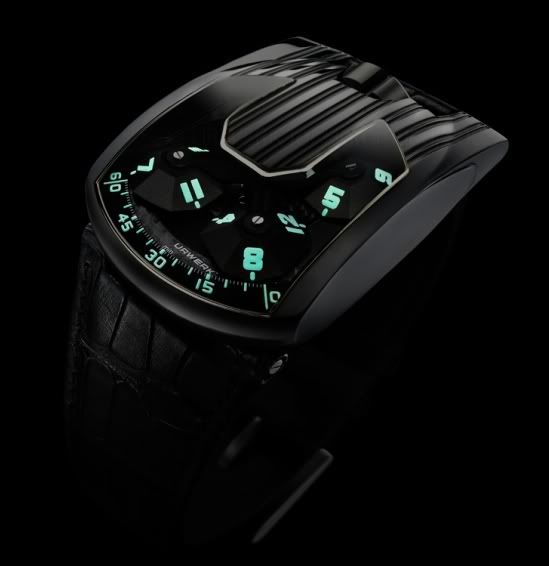 hublot f-bang for the Singapore F1... good to know some of the money
from selling this
goes to the make a wish foundation... thats nice...
and stay tuned for more gg mickey action
coming up in september...
drumroll please ... New limited edition (not another one) PVD and bronze
Royal oak offshore scuba from Audemars Piguet... limited to 50 pieces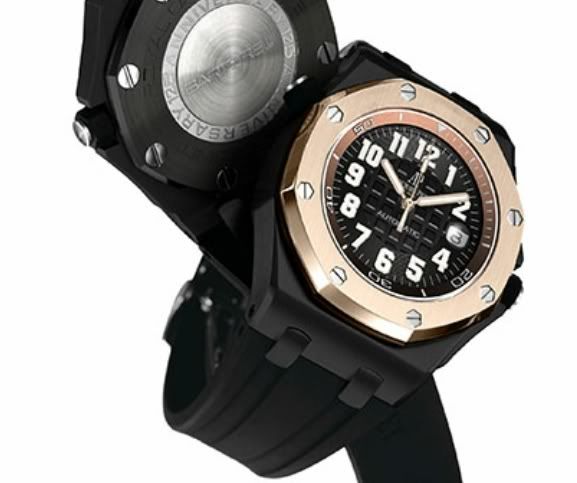 seeing this pic really makes me believe they go through a color generator on the pc and after going through a few hundred permutations they hit on a couple they like and churn out LEs... hmmm. the standard ROO face is more appealing to me than the scuba's face but the combo of the PVD (last seen on the End of Days for the ROO) and the bronze is nice
black watches... pvd works ;)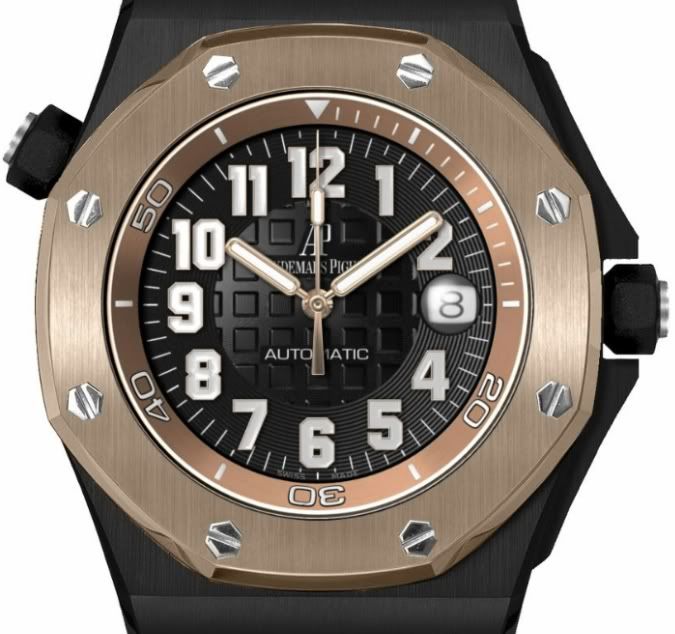 who is bartorelli anyways that they deserve a AP LE? they're an italian watch dealer and jeweller ... their website if u're interested: www.bartorelli.it ....
i hope AP develops a better LE strategy but we'll see...
fyi, its going for above US$30k in the secondary market currently
waitamoment... theres another one... the
taiwan LE ...
at 10 o'clock there is a 101 that has diamond studs. Limited to 101 pieces in stainless steel...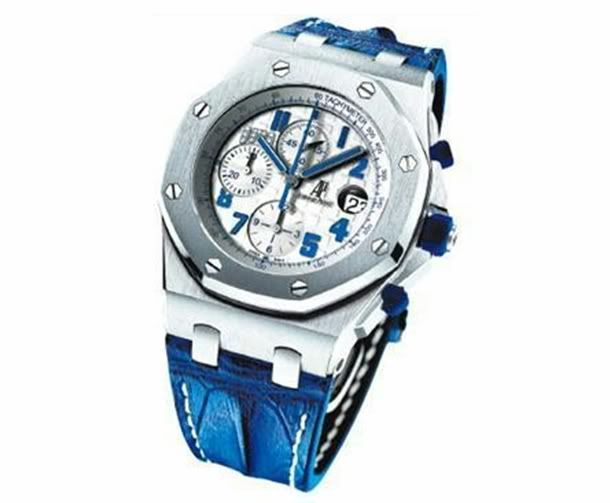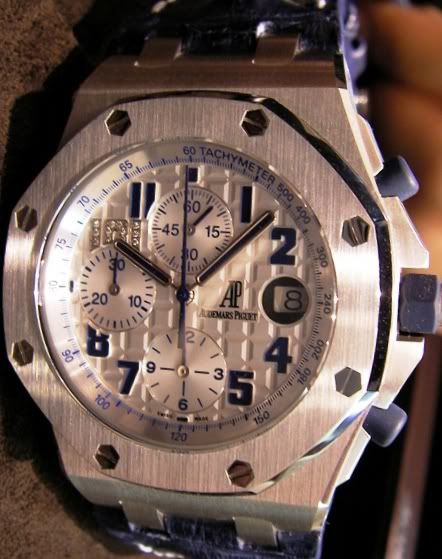 and theres this too the porto cervo... looks like a navy to me...
so many LEs... its getting a little tired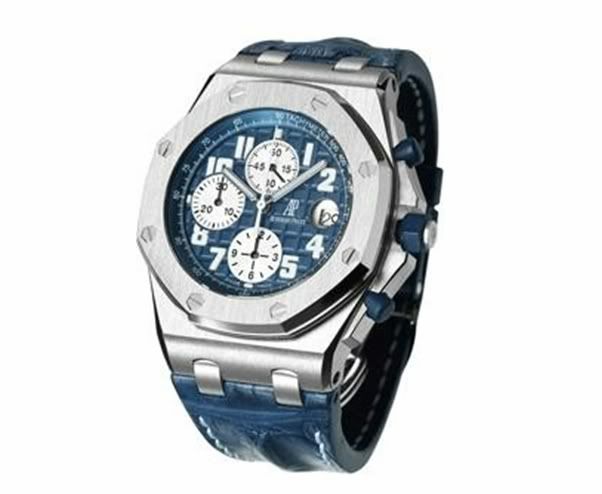 oh theres the singapore f1 ROO LE. seen a printout of it and wasnt too impressed.
steel bezel red and black accents... gotta wait for a pic of that... embargoes and all