I got the invite from friends at revolution for a lifestyle magazine launch and headed down wif my good mate george
george and me... stalwarts in financials ;)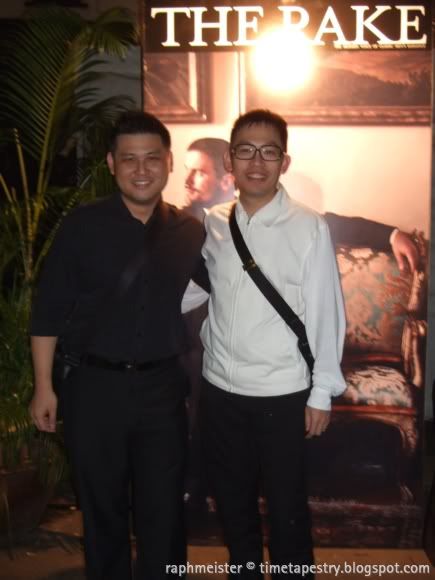 For me the the one picture in the whole mag that sums up the title is this one... Sean connery.. The 'Bond' i grew up loving n still the best man who ever filled the Ian Fleming's debonair, international man of mystery's shoes.
Step aside Mr Craig, Sean's in town.. "why pussy..."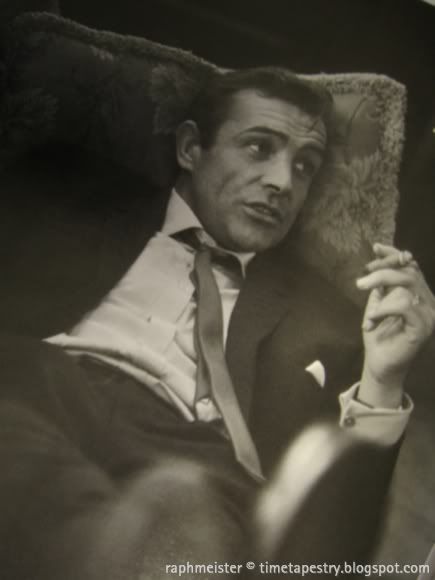 The rest of the nite was filled with pics of some of the fine ladies there & watch shots of course. In no particular order then... i'll let the pics tell the story then :)

first off whats the rake about? its about a made man who has it all already and what are the things he should be checking out... or something to that effect...

stuff like... berluti shoes and other fine leather products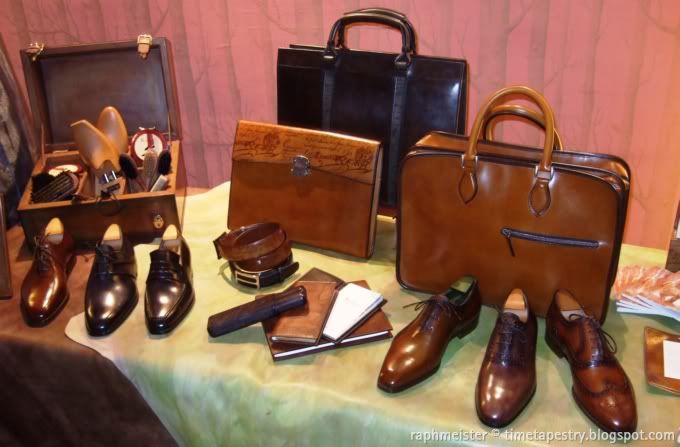 staff on hand showing some polishin skills... the cool thing is you can change
the color
of the leather of your shoes to anything u want it to be...
anytime... at a price of course :)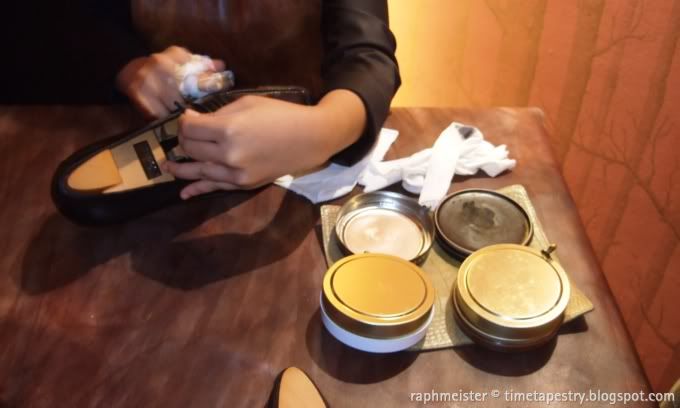 cool people...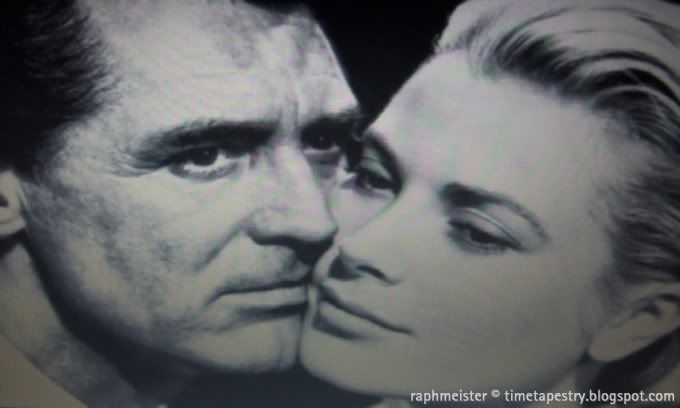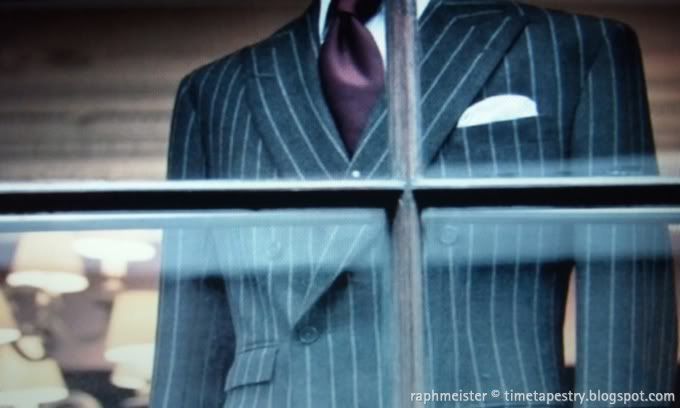 hot chicks... DAMN! where they'd come from ;)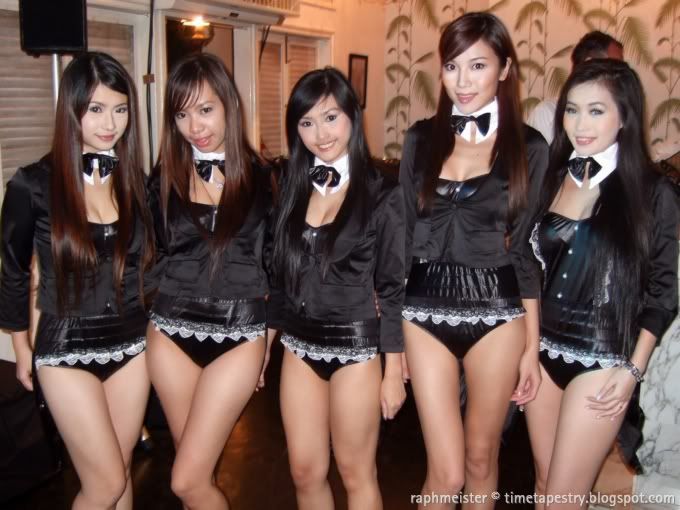 hello there ladies ;)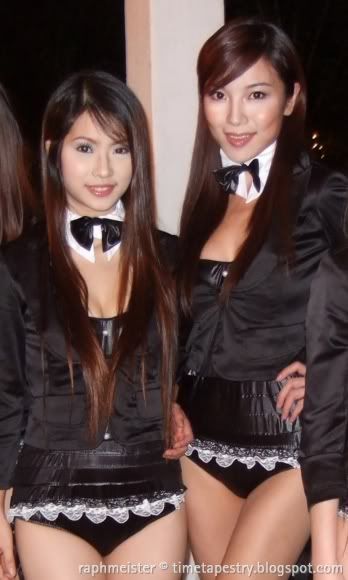 but of course i am there to catch up with these guys :) my watch loving mates...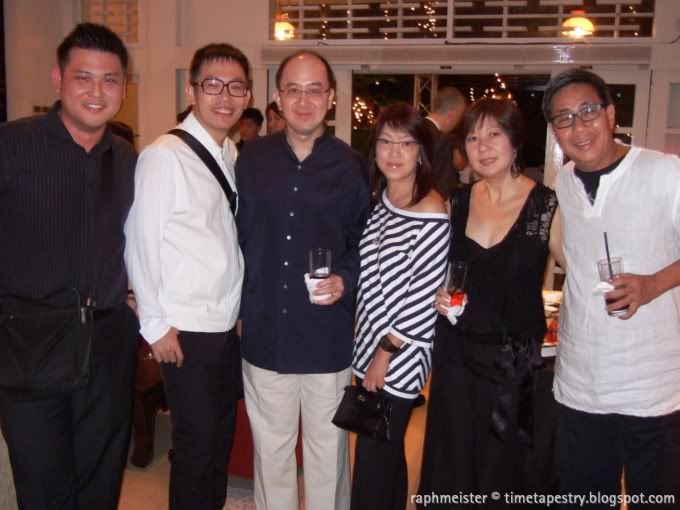 some wristshots follow... fp journe octa reserve and daytona steel black dial

super bling 'where your sunglasses or you might go blind' audemars piguet royal oak offshore ICED out to the max... i wonder who's wrist this is? ;)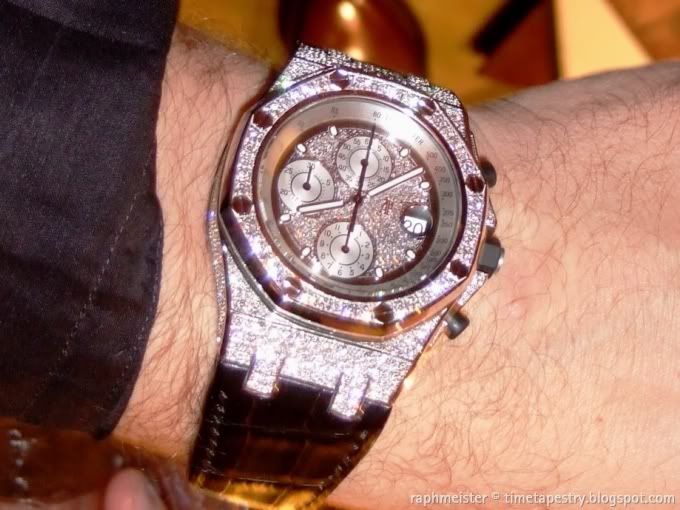 urwerk tiain... 103.08... i love this watch...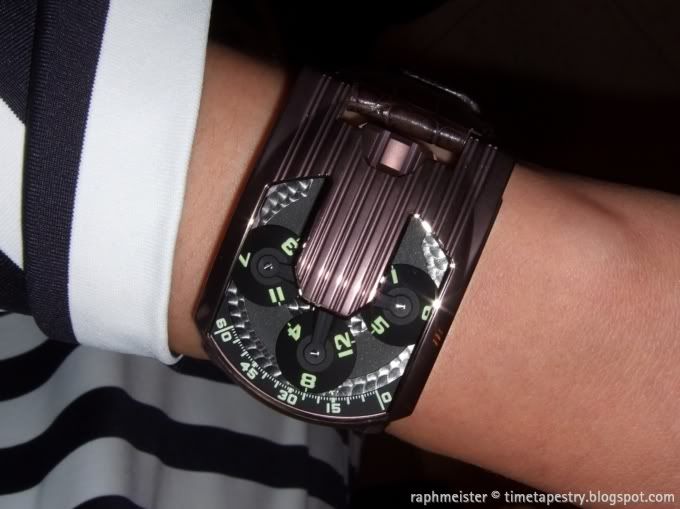 a nice JLC in the house... not 1 u see everyday wif dual time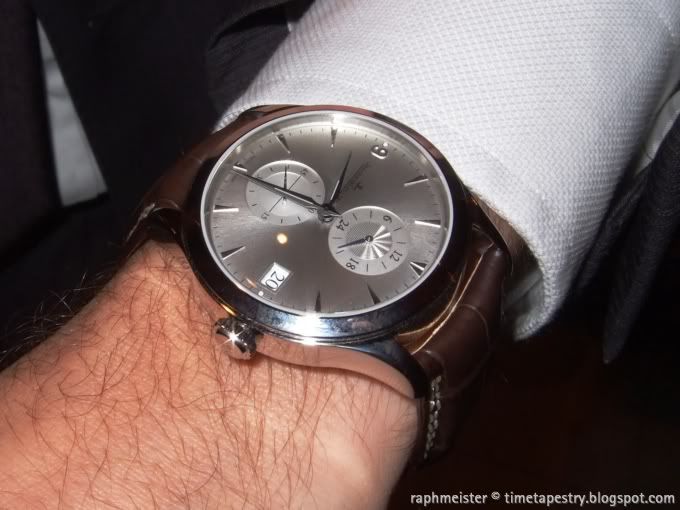 a cool Singapore F1 Limited edition cartier roadster chrono was spotted too...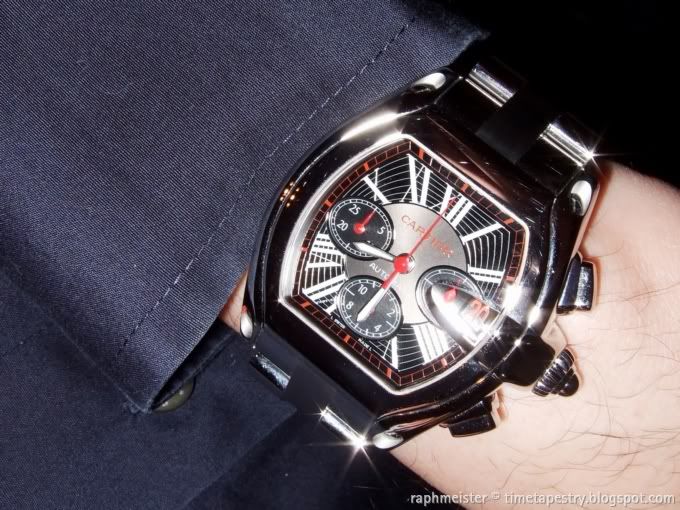 some other parting shots from a fun evening :)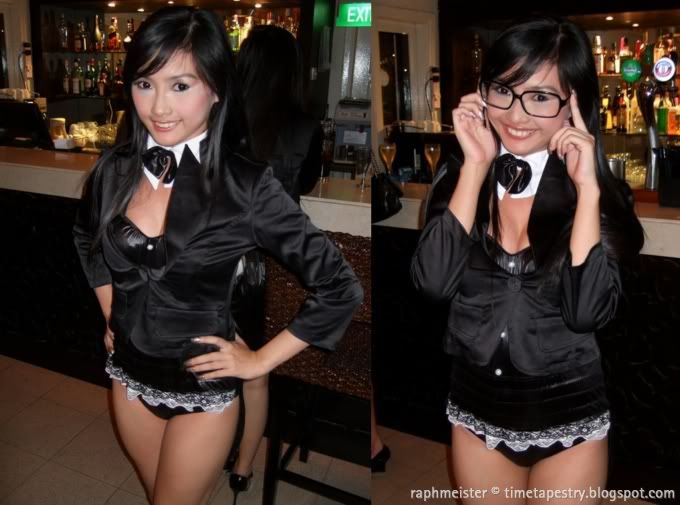 times must be worse than i thought...
some ladies coming without bottoms... hmm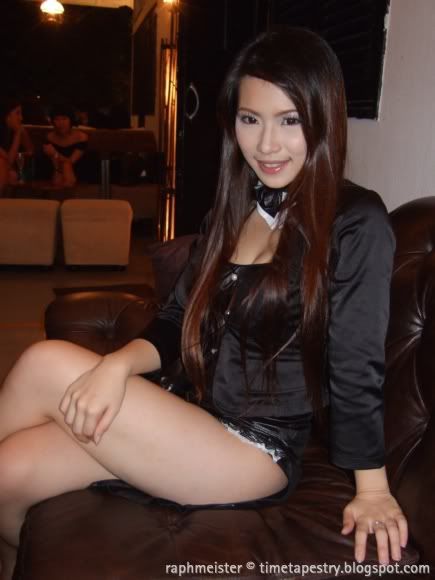 not that anyone there was complaining... or me for that matter ;)

i hope u enjoyed the short report. cheers, raph