my time travel device was acting up again... i had input AD2613 as my year of destination but on opening the hatch, the onboard A.I. alerted me that it was the gregorian year AD2009 and i was in fact in singapore. after several choice cuss words under the breath, i thought to make the most of it as the crystals on board needed a couple of hours re-energising anyhow... i donned attire suitable for the time and left to explore the area near to where i had landed...i saw a strange gleaming metal building reminscent of one of my homes in the outer regions and thought to scan for interesting things there... it was to be a most eye-opening visit...
these curious items greeted me on entering a shop filled with antiquities...
he reminds me of one of my friends... but this chap was much much quieter than my friend... i wonder why...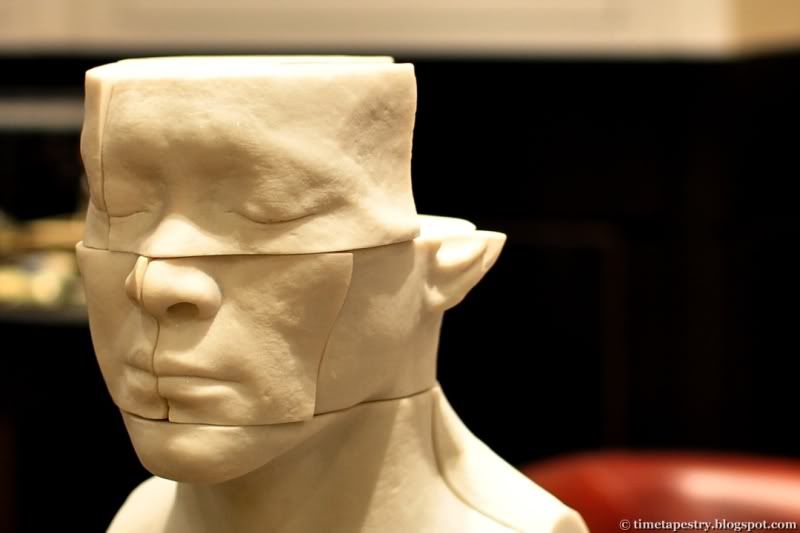 some interesting foliage in this shop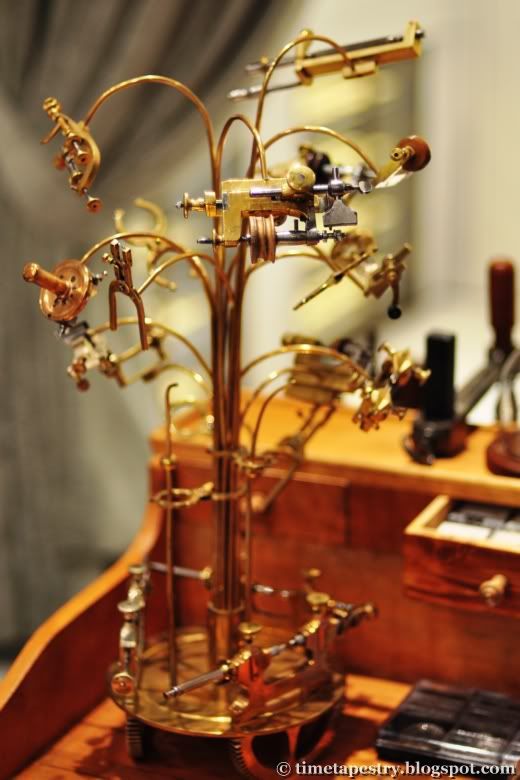 and the mechanised beetles did look tasty...
the following objects were foreign to me and had me wondering what their purpose was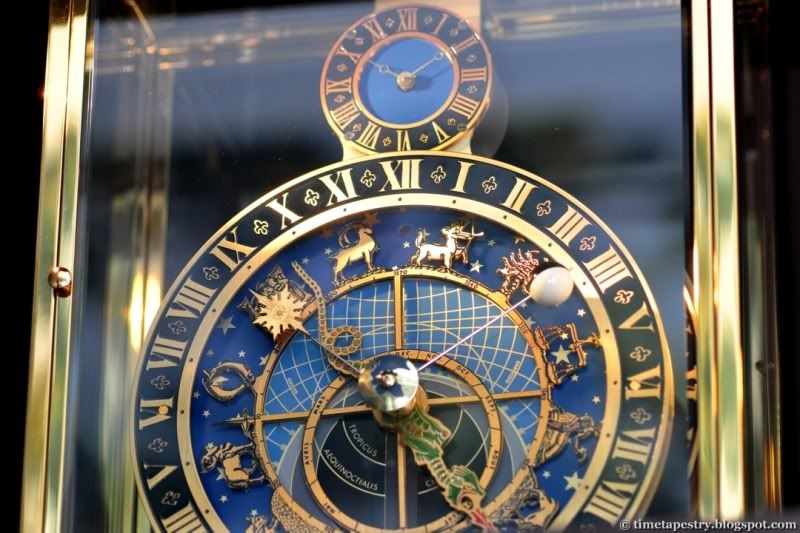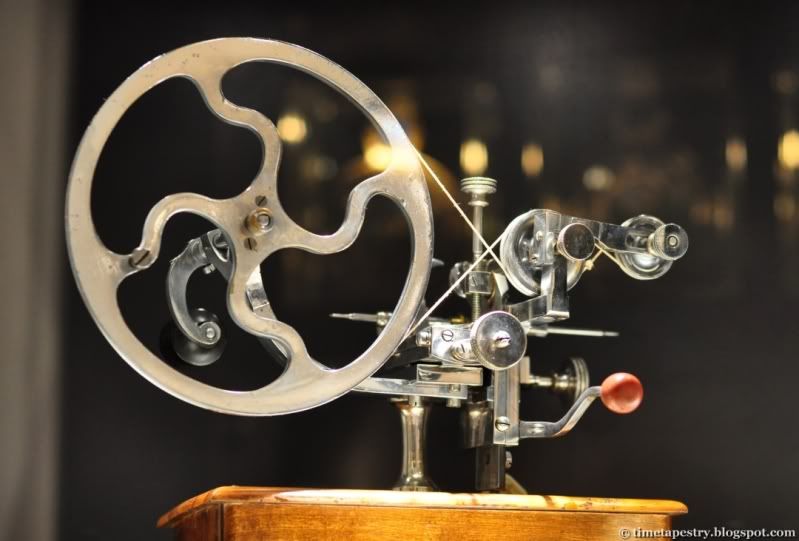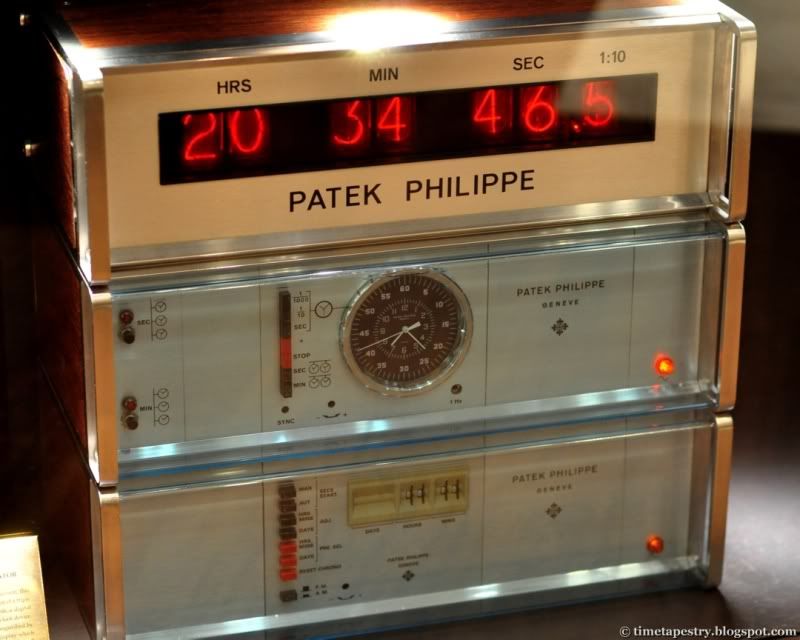 these caged birds refused to sing... i remember a caged bird once that sang of freedom...
and then an amazing discovery... horological machines of the 21st century...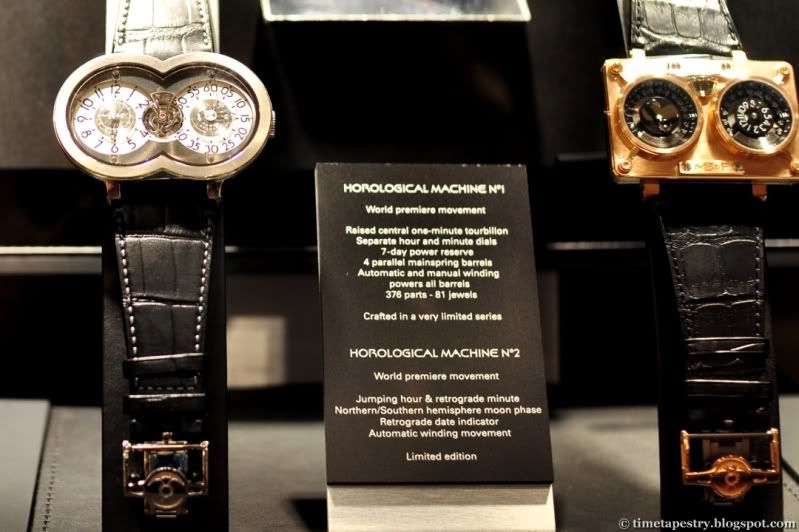 vianney halter classic and trio in white gold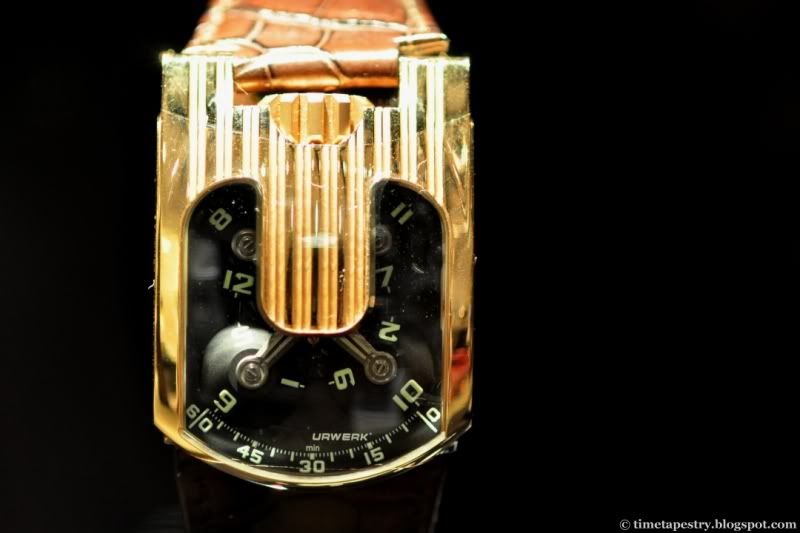 ulysse nardin freak blue phantom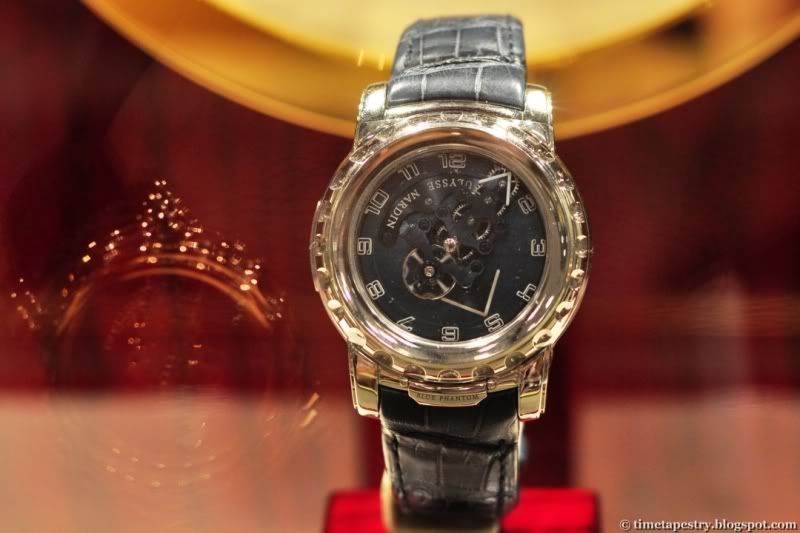 in my time, the art pieces shown above are much sought after. special time pieces from a most interesting time. fantastical items that are so hard to come by and much desired by the upper echelons in many worlds. due to 'the ravage', the historical record of our time did not pinpoint which exact centuries these amazing creations existed. some brands in the fascinating shop i had entered
'l'atelier by the hour glass' at the ion orchard
were unknown to me but others i had become acquainted with in my studies of art in the early milleniums.
these pieces are of of great value, representing works of art by independent artists of the time... vianney halter's futur anterieur collection is the stuff of dreams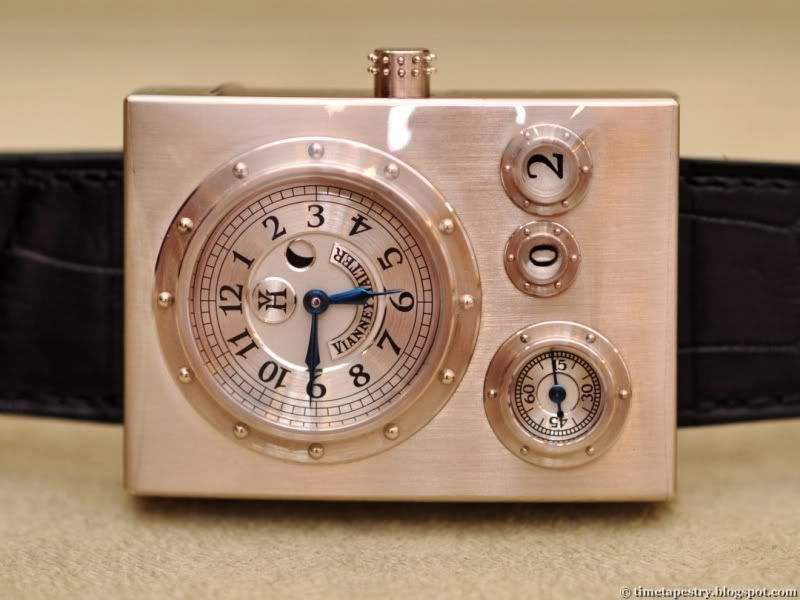 max busser and friends horological machines 2... the team creating new machines not knowing any bounds and taking flight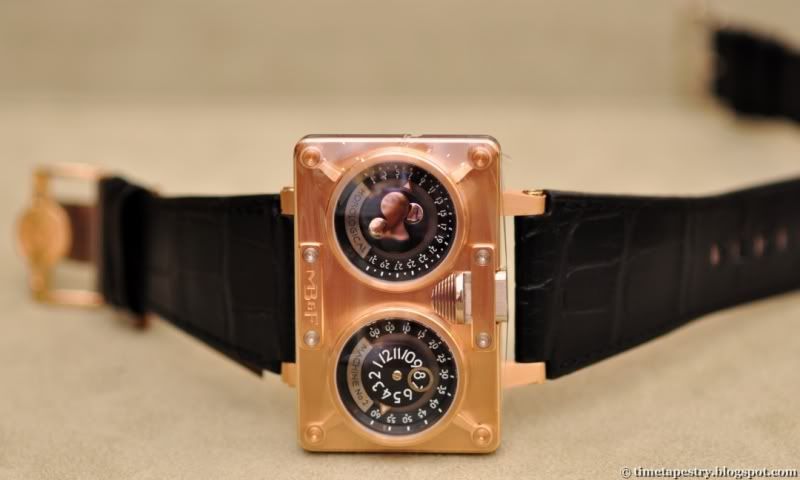 fantastic machines that i found hard to tear myself away from...

as i left the premises and proceeded with my travels to my original intended destination, i could not but help think of another trip i would have to make down to this same time and place... i will also have to bring more of the money of the time, if i am able to synthesize it accurately from the few samples i collected this round... it will definitely be a journey in which i will not leave empty handed ;)
[
note all pictures taken, wif apologies for the quality, were done so with my iris-cam ;) and thanks to the kind folks at l'atelier for allowing me to view these 'time machines' :)
]