"I don't care if Monday's blue, Tuesday's grey and Wednesday too... Thursday I don't care about you... It's Friday, I'm in love" the cure...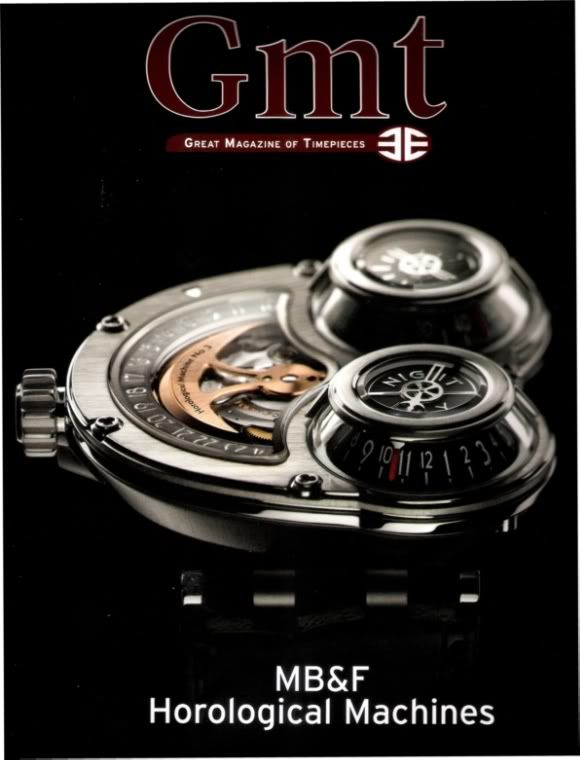 pop home from work friday evening and whats in the mail? rosemarie at the hour glass had sent over some info on mb&f horological machines in the form of the GMT "Great Magazine of Timepieces" catalogue
(on a separate note, do check out the article on pg 6 of the current Asian edition of GMT XXL yuh... the author may be familiar to you ;)
some thoughts about how i respect max for what he's doing flit across my mind before i head out into the evening... not knowing what lay ahead...
belting down the highway to my destination...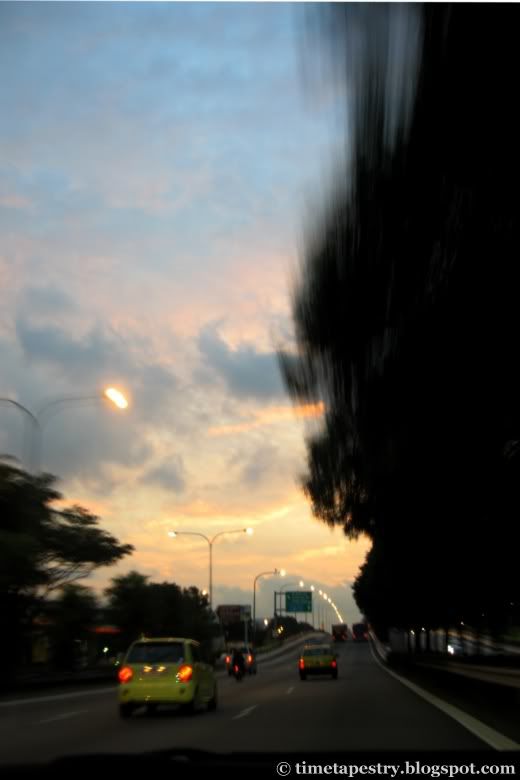 enjoying the power and ferocity of my ride... the aston martin dbs... as i ride her... hard ;)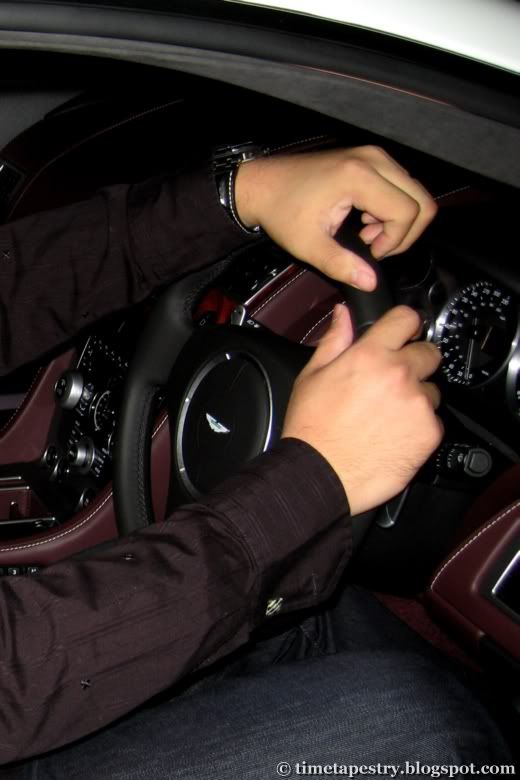 unfortunately the speed cameras caught me in motion...
but i managed to arrive all in one piece... engine cooling down from the high revs... just in time for dinner proceedings...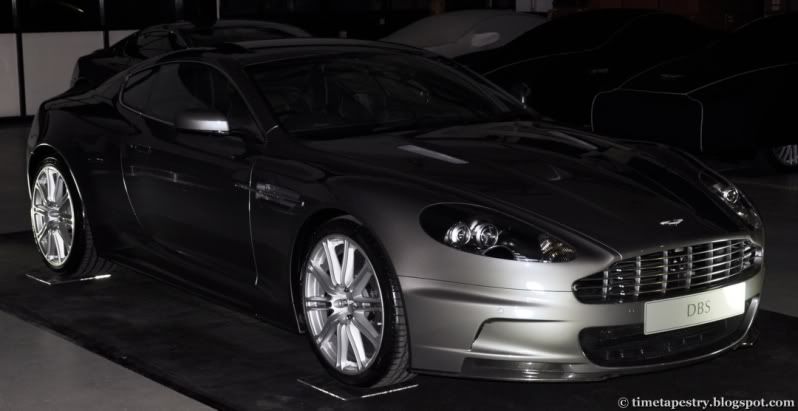 snap out of fantasy and back to reality :)

i don't own no aston martin and definitely didn't drive down in no DBS ;) haha... the raphmeister was just invited down to the JLC aston martin dinner to check out their amvox dbs transponder watch and the wonderful cars from aston martin at their showroom (my thanks to the team at JLC, aston martin for the invite to this event) some pics of the cool JLC watches showcased at the event...
achtung... uhm i mean "amvox baby"...
master compressor depth gauge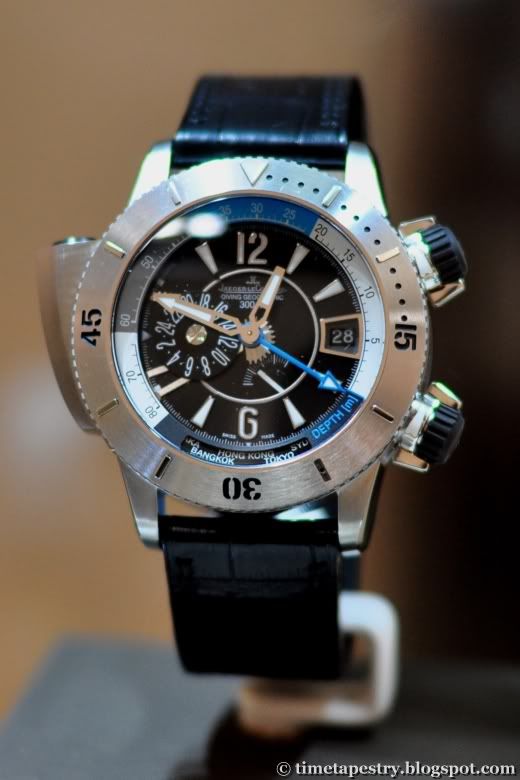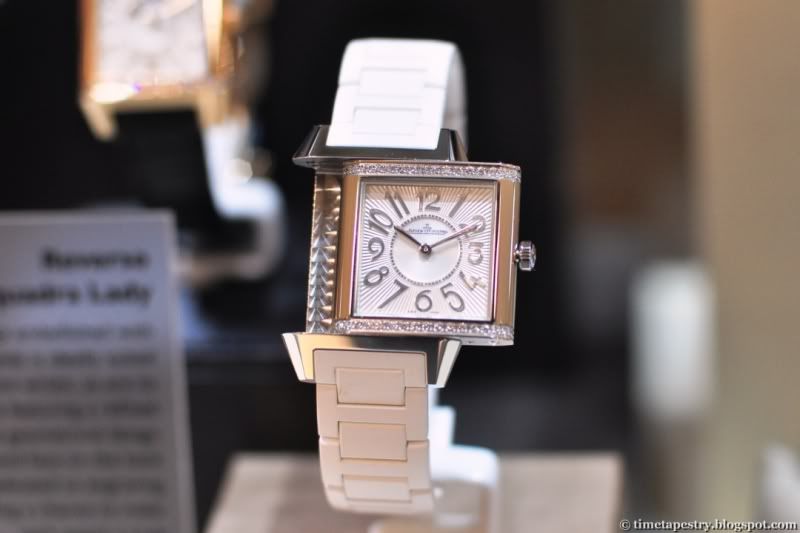 master minute repeater squelette
hannibal lecter... damn the real name eludes me...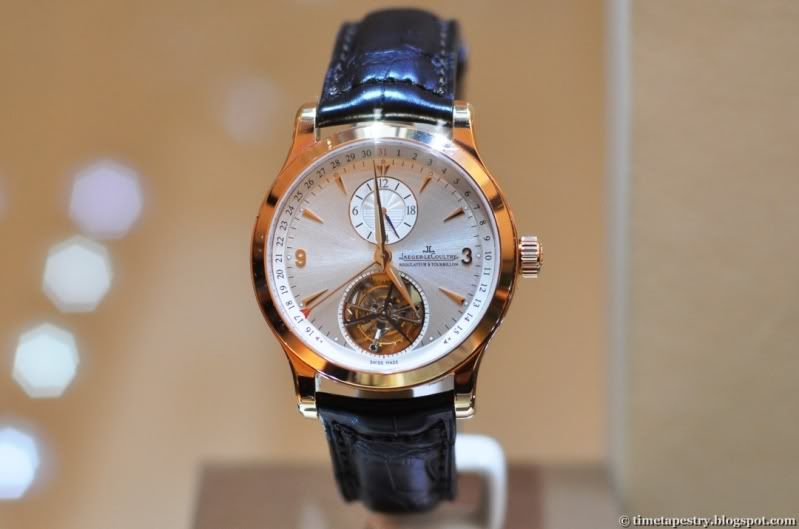 and the dbs... u get the car for a buck and the watch at S$50+k
quite a strong turnout... a lot of people around that nite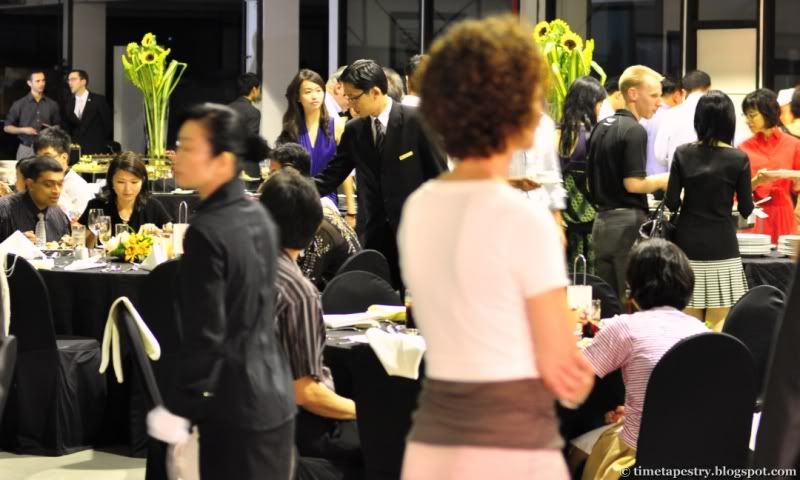 new friends found... fine dinner company including the affable & smart sybil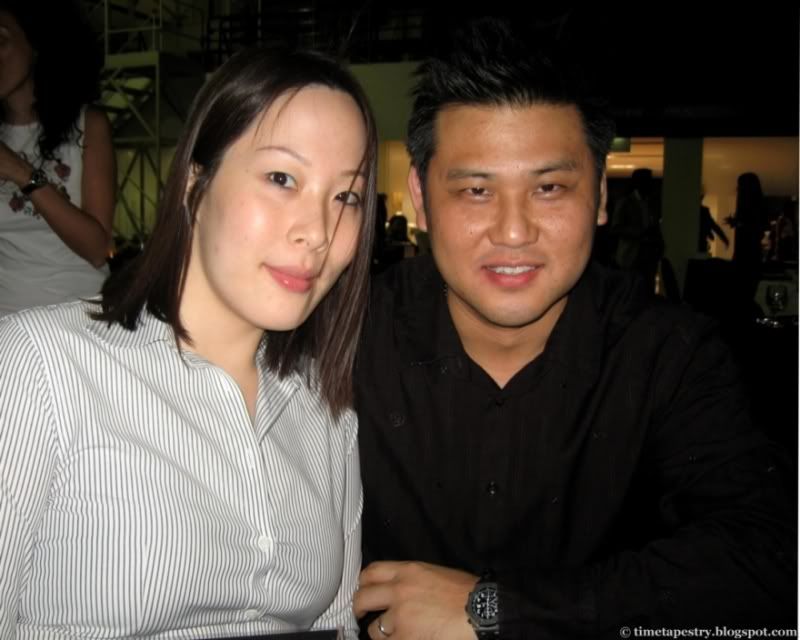 and catchin up with an old friend after sometime... my college mate kenneth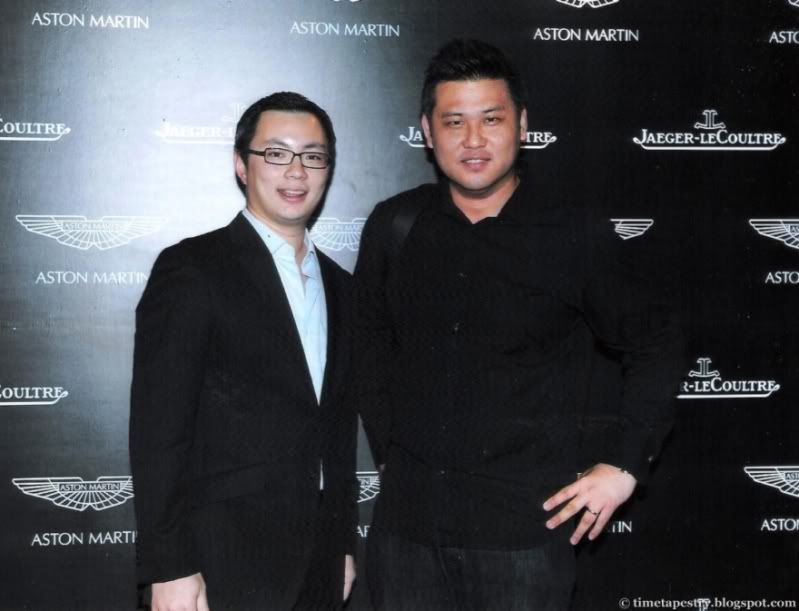 "i've been looking so long at these pictures of you that i almost belive that they're real... i've been living so long with my pictures of you... that i almost believe that the pictures are all i can feel" (the cure once more...)
a coincidence then? my chance encounter with an imagination machine whilst i was thinking about horological machines the past couple of weeks? or a sign?... stay tuned...