i do have a lot of people, 'folks on the street' giving it stares. sometimes i watch them watchin it and sometimes you just sense it... recently in a lift heading down, a colleague whom i have not met before steps in and says 'wow! thats a cool watch' and we start talking about this wonderful timepiece and about its maker, a French watch making genius... Vianney Halter, as we head down... other colleagues have commented too of course, the usual 'that looks interesting' 'that looks cool' etc... at a camera shop, the sales lady serving me seemed more interested to talk about it then the camera i was looking at... and the list of chance opportunities for me to share about it grows and grows...
a common 1st response from other watch loving mates who have seen pics of it on the net but not in the metal, as its a relatively rare beauty, is
'it looks much bigger in pictures'

or

'i thought it was bigger'
and one can't really blame them... check out the pictures below and you may think its the size of your PC monitor ;) but for me personally, its 'not-so-huge' size is wonderful. its further testament to its beauty... it doesn't have to be shouty, like the look-at-me racket of some wrist clocks out there. this is wonderful as it is... this is perfect... (to me at least :) the subtleness extends to the movement as well... simple and pure... and not trying at all and in that way succeeding in being mesmerizing with its mysterious rotor...
Kari Voutilainen noticed it when we met and commented how he really loved this piece, his eyes lighting up when we talked about it. Peter Speake Marin had much praise and echoed my views of Vianney and this watch when we had a chance to chat over a cup of tea. At my recent meetup with Max and Alain, Alain had mentioned to me how much he liked this piece and Max shared his wonderful story of seeking out Vianney after seeing this watch of his... the Opus 3 tale being one that will have a happy ending for a number of lucky owners. it may be realised by others but it was conceived and dreamed up by 2 of horology's greats in our time. an utterly relevant work of horological art.
but this is the center of all of it... this watch... a masterpiece... in case u are still wondering what i think about owning this, let me just say this... it never fails to make me dream...
a few simple pics to share with other lovers of timepieces as art below...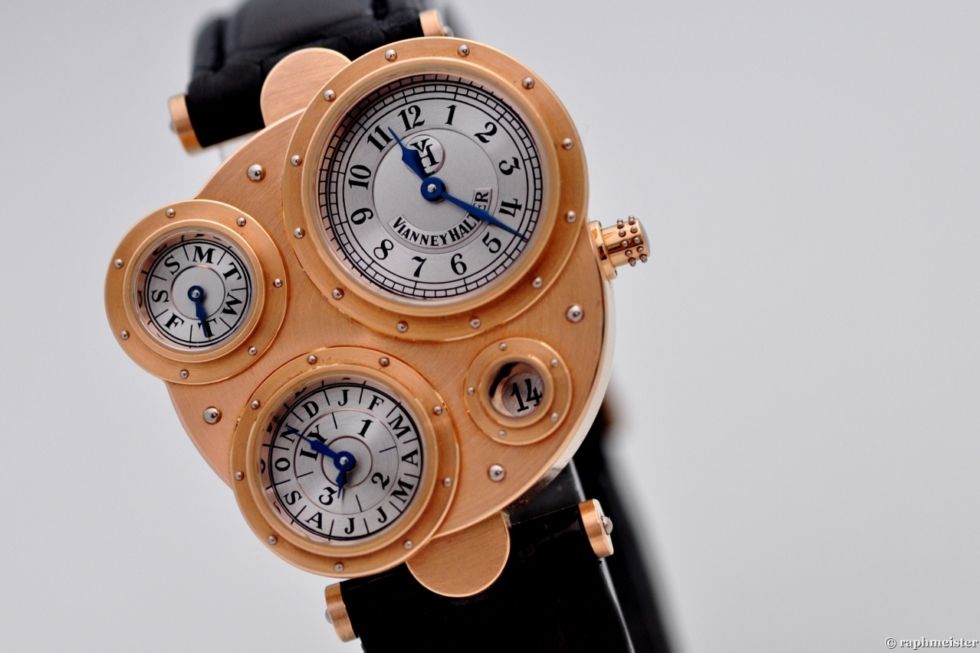 i love to watch things on zoo tv... satellite of love...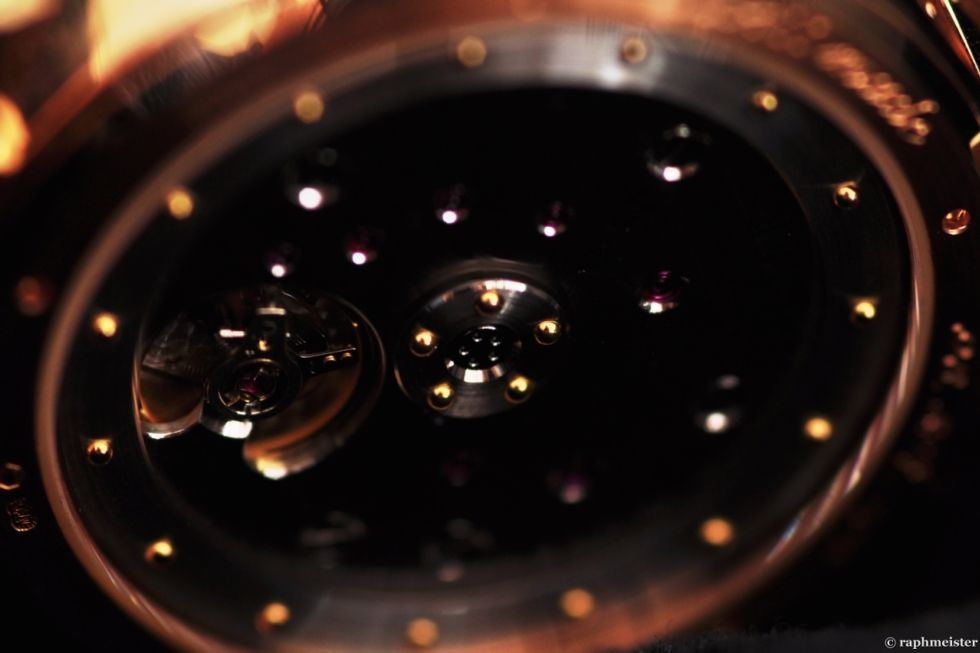 [ click to get another antiqua wallpaper ;) ]